The government today released its new 'Export Strategy' calling on the UK to become a '21st Century exporting superpower'. The headline development from the strategy is a new ambition to raise exports as a proportion of UK GDP from 30% to 35%.
We heard from Open to Export on a summary of the strategy, where HM Government put together a plan to develop Industrial Strategy, build and invest in infrastructure, and make Britain global.
UK exports continue to grow and are at record highs, according to stats from the ONS, owing to the weakened pound versus major currencies which have subsequently driven demand. The strategy addresses some of the practical barriers, including customs procedures and difficulting with regards to non-tarriff barriers, as well as lack of access to trade financing options. The strategy also calls on businesses to become 'Export Champions', with peer-to-peer learning and support a key tactic to incentivise those who could but do not currently export. Secretary of State for International Trade, Liam Fox MP, said in a speech launching the strategy that the phrase 'if we can, you can' takes on greater substance when coming from business peers.
A 'Business Productivity Review' will look into export support in the public and private spheres available to businesses looking to increase their exports, particularly SMEs. The strategy brochure also discusses government support already available for businesses looking to enter international trade, including UK Export Finance, DIT's International Trade advisers, and on the great.gov.uk website.
More needs to be done to train the next generation of international traders
The Institute welcomes the enthusiasm and ambition of the strategy, but we also believe that more should be said about the need to train individuals and businesses in the skills of international trade. We welcome initiatives like the recently launched Board of Trade National Trade Academy Programme and believe that the government should be doing more to raise genuine understanding in businesses and individuals about the myriad processes and compliance requirements involved throughout global trade.
We believe that exporting is great, but so is the need to understand how to do it profitably and with skill – it's easy when you know how. With Brexit on the way, and the potential impact this will have on business' international supply chains and customs compliance requirements, we believe it's never been more important for businesses to properly learn export skills – whether it be how to make customs declarations, understanding rules of origin, or ensuring compliance with anti-bribery laws. We are yet to see to what extent the government is looking to take a lead on this key point.
Key Points from the Export Strategy:
Encourage and Inspire businesses that can export, even if they haven't already started
Inform businesses on exporting – providing information, advice and practical assistance on exporting
Connect UK businesses to overseas buyers, international markets and each other
Putting finance at the heart of their offer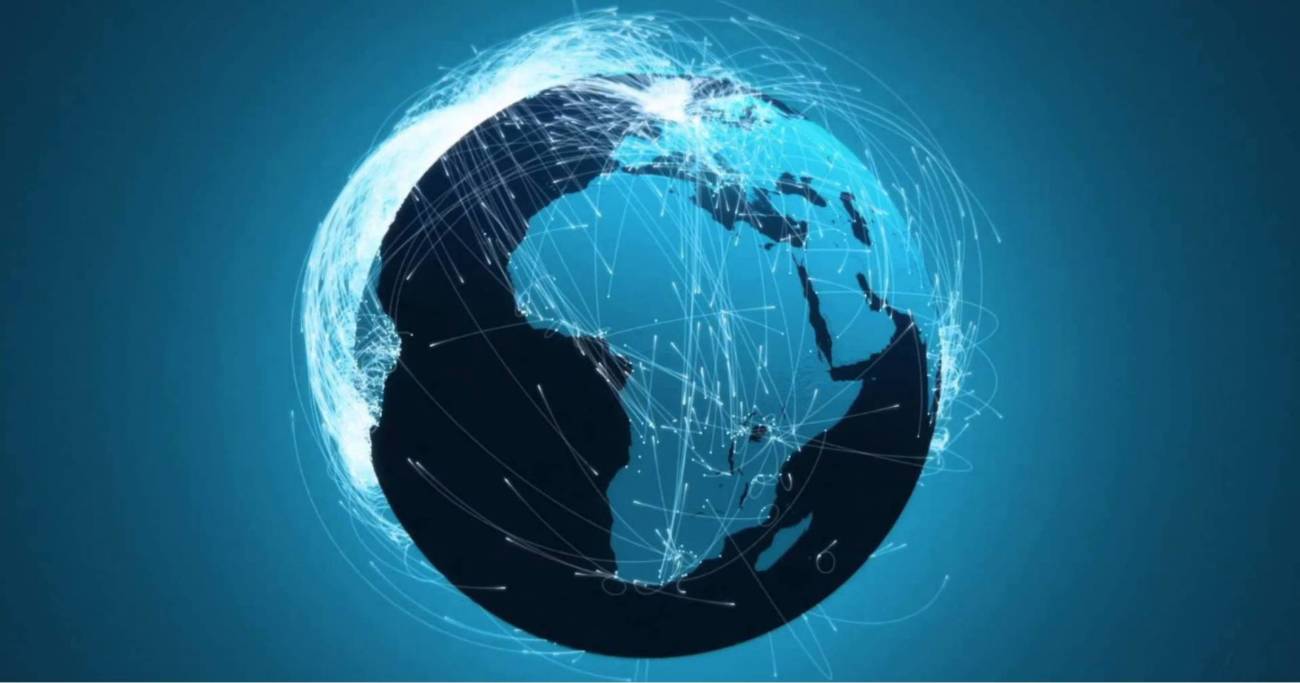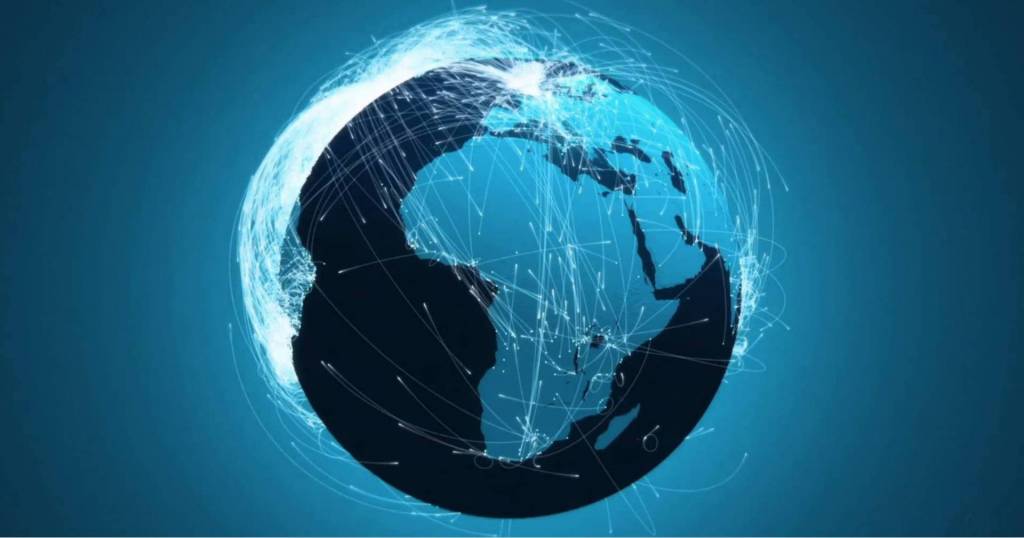 We at the Institute will continue to do our bit to train businesses in the skills and processes of international trade through our training, education programme, apprenticeships, and our free support for SMEs through the Open to Export project.
Trade Finance Global is a partner in the Exporting is GREAT campaign – find out more here.
Download the UK Export Strategy here.