Tel Aviv, Israel. In a bid to support the rapid rise of enterprise blockchains and distributed ledger technology (DLT) within tradetech, TFG is delighted to announce an exciting new partnership with 101 Blockchains, supporting 2 of its conferences in the first half of 2020.
Digitisation of various parts of trade and supply chain finance, from document processing to payment commitments, receivables finance through to documentary trade, has been on the agenda of trade practitioners for over two decades. However, the unique features of DLT offer a fast track ticket to digitizing global trade, something that is predicted to cost the industry trillions of dollars, a hefty amount of paperwork, and a significant carbon footprint each year.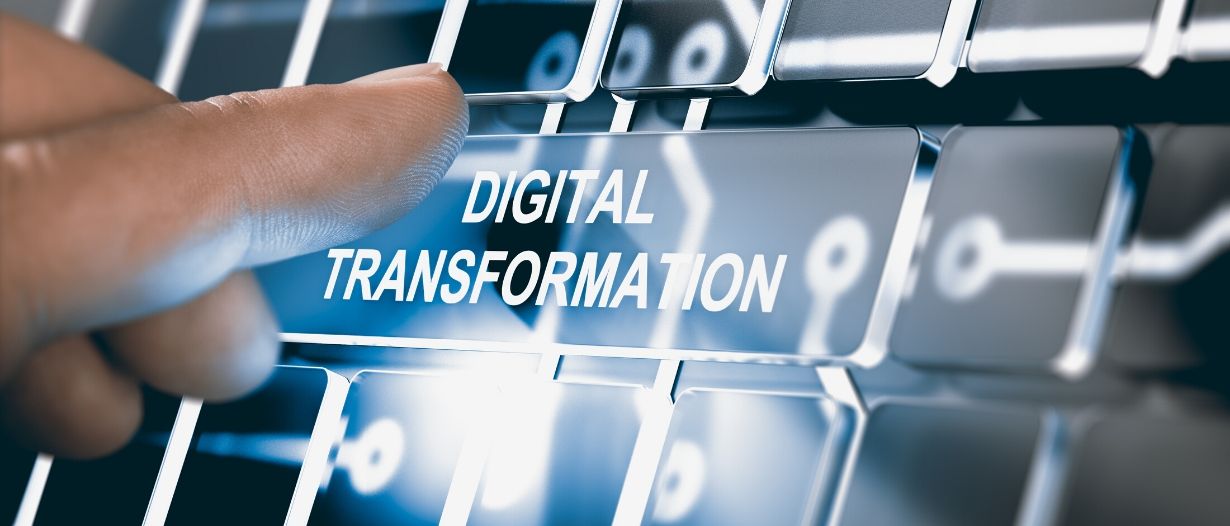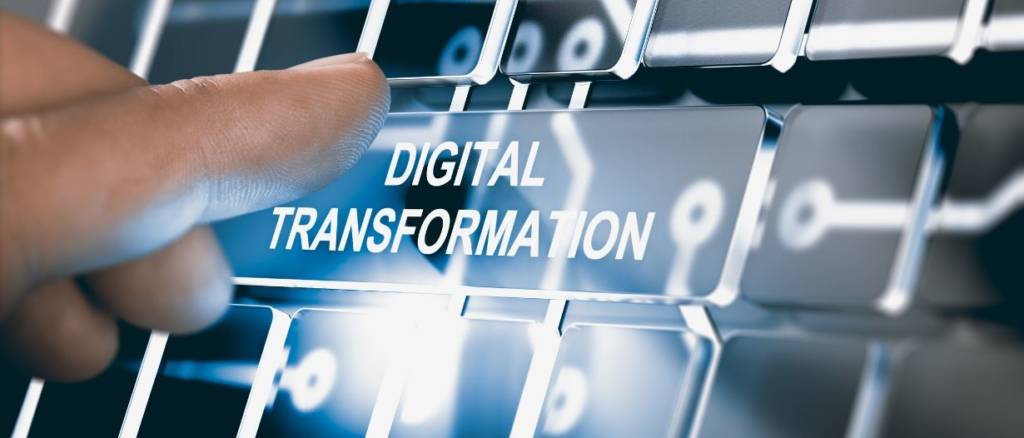 As advocates of DLT in global trade and commerce, TFG are partnering with 101 Blockchains to promote the education of specific technologies that are currently available, as well as highlighting the current issues around global standards within trade and interoperability.
"There's a lot of hype, fake news, and nonsense in the world of DLT." said Deepesh Patel, Director, Partnerships & Marketing at TFG. 
"This masks the work of smart dedicated people on live DLT transactions. These innovators are simplifying global trade, from creating digital replicas of Letters of Credit, to financing receivables through smart contracts, which sit on digital ledgers. But where you 'plug' in your blockchain is important, and the education 'gap' in DLT and enterprise blockchains is significant. TFG are excited to partner with the 101 Blockchains team on these events in our shared mission – to provide free access to educational resources and enable trade finance without barriers" he added.
Aviv Lichtigstein, CEO, 101 Blockchains, said: "It is a great opportunity to partner with Trade Finance Global as it gives our international enterprise blockchain practitioners the possibility to expand their network with peer experts.
101 Blockchains members use virtual conferences and events to share their practical industry expertise and real life use cases. This is the tangible value we bring to our strategic partner Trade Finance Global." 
Partner Events:
LIVE WEBINAR: Blockchain & DLT in trade – a reality check
This webinar will look at an overview of the main projects underway in trade, with a focus on trade finance, shipping, and the digitalisation of trade documents, assessing their stages of maturity. After years of hype around blockchain, the time has come for a reality check.
27th May 2020
11:00 am ET | 17:00 CET  | 15:00 GMT
Virtual Conference: International Trade Blockchain World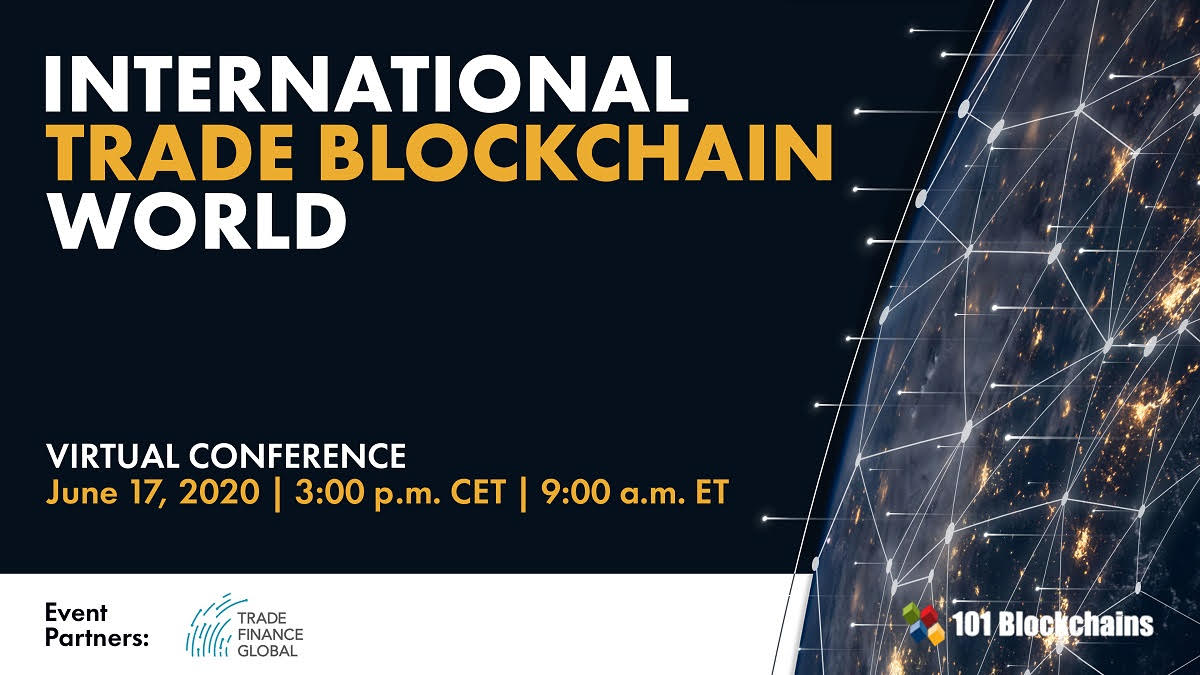 This virtual conference will illustrate how blockchain technology will be leading the digital transformation currently in act, showing the benefits blockchain will bring to the world of International trade finance, solving real basic problems, removing friction and pain points.
17th June 2020
 3:00 p.m. CET | 9:00 a.m ET