Listen to this podcast on Spotify, Apple Podcasts, Podbean, Podtail, ListenNotes, TuneIn, PodChaser
Season 1, Episode 67
Host: Deepesh Patel, Editor, Trade Finance Global
Featuring:
Erik Timmermans, Co-founder of World of Open Account (WOA)
John Brehcist, Co-founder of World of Open Account (WOA)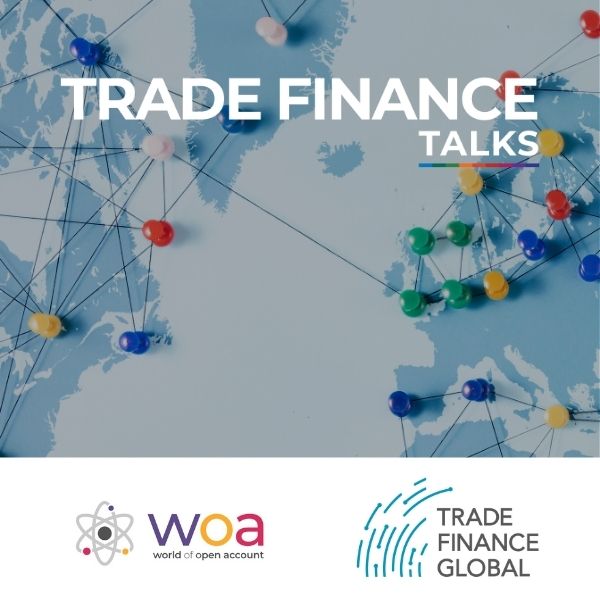 Open account business – buy now, pay later – drives economic activity worldwide. And during times of volatility, uncertainty and of course, the pandemic, the need for solutions when it comes to receivables finance has never been more pronounced. With more market participants, the rise of non-bank lenders, a drive towards digitalising the open account ecosystem, there's a lot going on.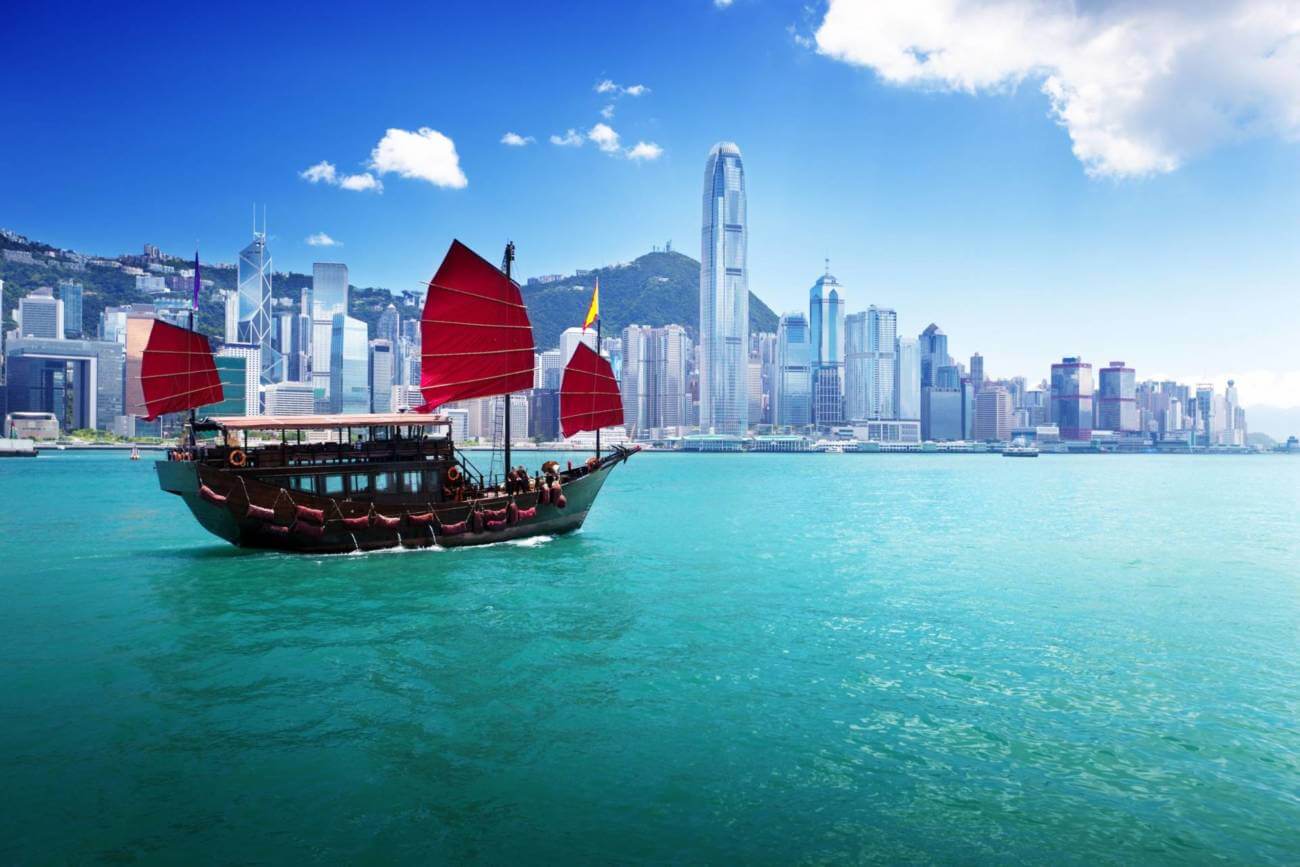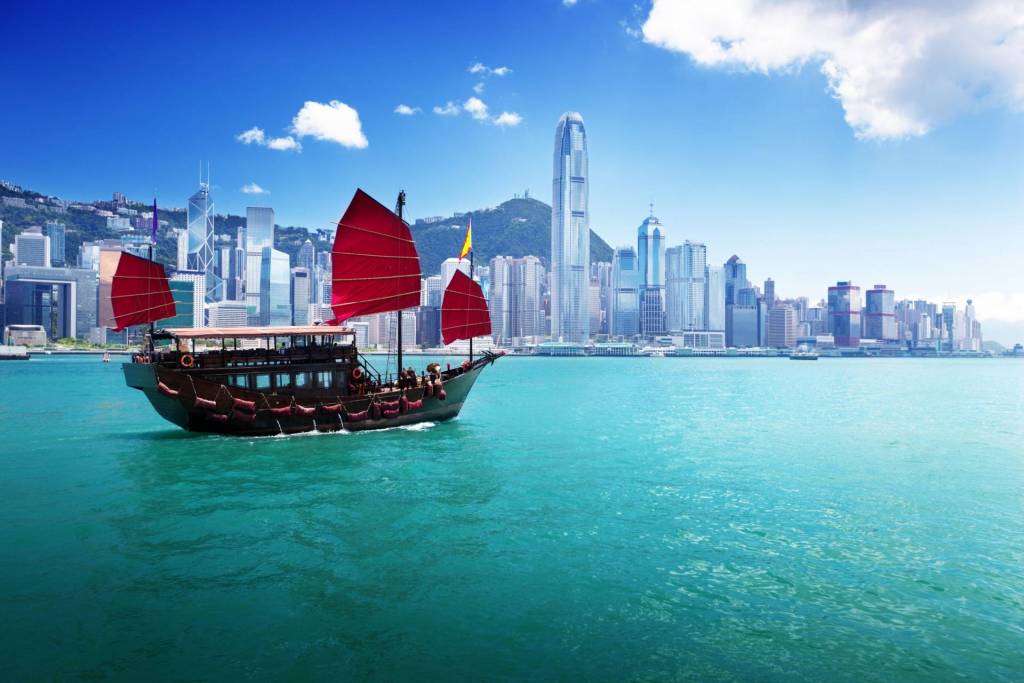 In this podcast by Trade Finance Global and WOA, we discuss:
The key objectives of the World of Open Account
What is open account finance and the role does it plays in global trade
The differences between open account finance and receivables, payables and trade finance
An overview of how the market has changed over the last 12-18 months and what drove this change
The impact of fiscal stimulus and monetary policy on the volumes of receivables finance
Some of the major technology trends in the receivables finance space
The challenges to innovation in the indsutry and what can be done to address them
Where the industry is headed in the next 12 months
Register to WOA's Community Convention in Vienna here.