The emergence of blockchain has launched a renaissance for global trade. There are hardly any companies not exploring new technology.
One important trade document is the Bill of Lading. Since 2018, the Smart B/L has become the backbone of a rich family of platform services. All of these serve one purpose – the global ambition to remove paper documents, where titles of ownership travel by physical document. This is a level where innovation is not accepted quickly and without stiff resistance.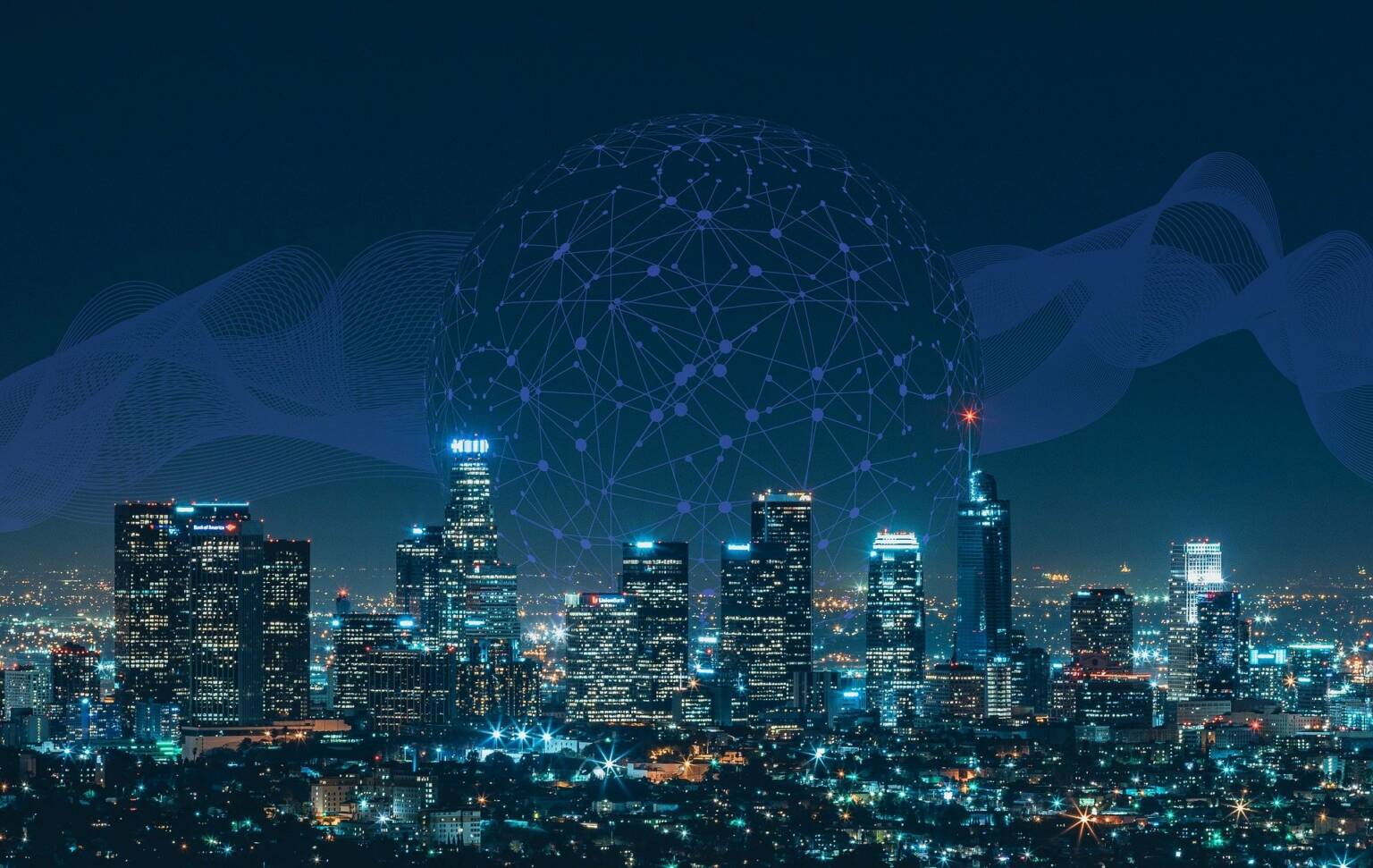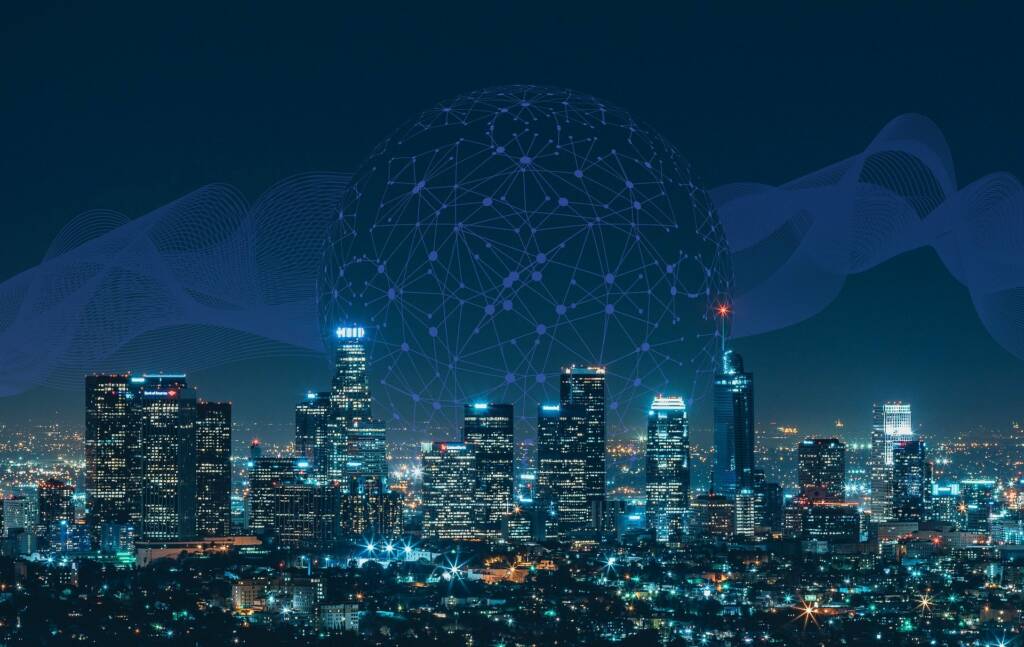 TFG's Deepesh Patel (DP) spoke to CargoX's Deputy CEO, Igor Jakomin (IJ), Ph.D., about their Blockchain Documentary Transfer (BDT) programme, and its visions for global trade.
About CargoX and BDT
The CargoX Platform for Blockchain Document Transfer (BDT) has utilized the non-fungible token (NFT) technology of asset digitalization since 2018. The platform's potential impact on global trade has been awarded many titles and nominations. The most important in the industry is for sure the approval we received from the International Group of Protection & Indemnity Clubs (IGP&I). Nevertheless, CargoX has also been a finalist at the SXSW Pitch 2019, the winner of the IRU World Congress Startup Competition, shortlisted at the Financial Times/RSG 2018 Intelligent Business Awards, the TLME Most Innovative Solution 2019, and TLME best Blockchain Innovation of the Year 2019, among others.
The platform itself is extremely easy to use – flexible just like modern email solutions, but with extreme confidentiality and with document transaction capability. It can be quickly integrated into business environments through its slick and intuitive API. However it is used, it facilitates smooth interaction with the underlying public, neutral Ethereum blockchain transaction network. This enables immutable, confidential, transparent, fully auditable, and irrevocable title transfers, or just simple registrations of authentic documents on the unbreakable blockchain for the purpose of future document validation.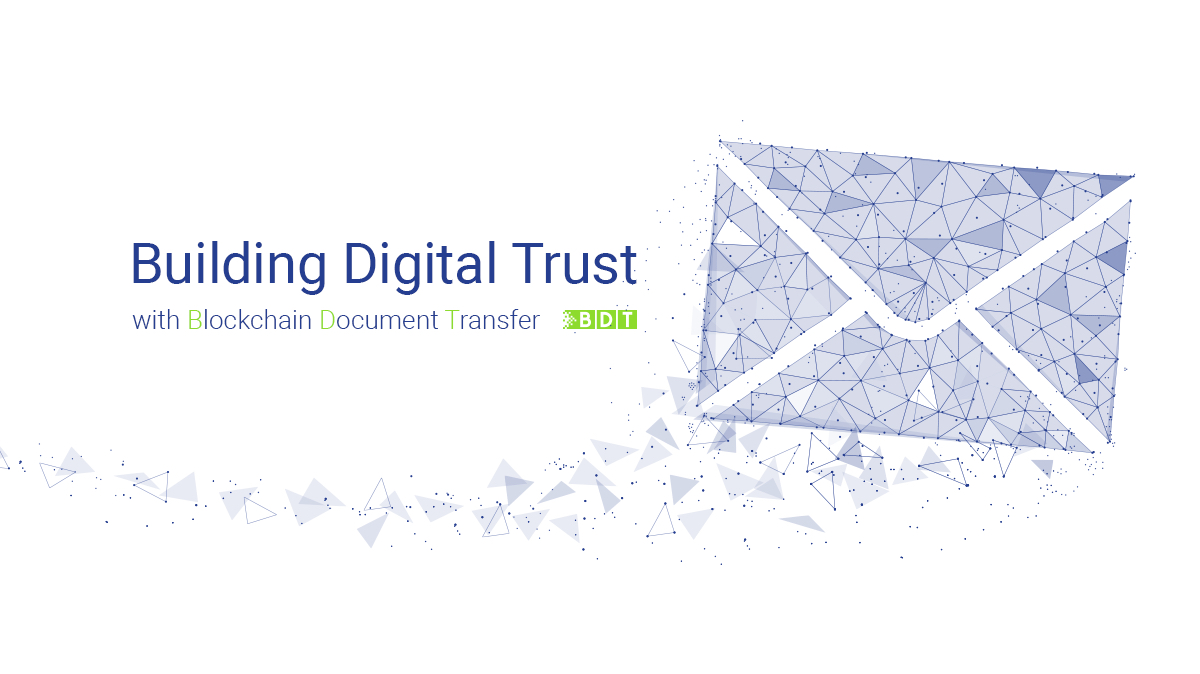 DP: Can you provide a little background on CargoX? What do you do and how do you help facilitate trade?
IJ: We are in the business of establishing trust among business partners in a trustless environment. The CargoX Platform enables instant transfer of title for documents and other assets by harnessing the power of a public blockchain. This is especially useful in the shipping and finance industries.
This removes the need for transferring paper documents through courier services. Document transfer costs are also rapidly reduced, while the risk of demurrage costs and delays disappears altogether.
The solution started gaining popularity among authorities and shippers especially in the times of Covid-19. It provides contactless manipulation of essential documents and it enables dispersed, hierarchically organized teams to function as if they were unified in one place.
We have also started opening the solution up towards adjacent industries. Among these we see the manufacturing, energy, services industries, and governmental and regulatory agencies, such as customs.
Egypt's Advance Cargo Information System
DP: CargoX has recently been authorized as the blockchain provider for Egypt's Advance Cargo Information System. What is ACI?
IJ: This is our latest implementation project, where the platform for building digital trust is employed to provide a secure, blockchain-based gateway for importers. It is used to send advanced cargo information declaration documents to the Egyptian Customs Authority so they can evaluate the safety of the cargo before it is boarded onto vessels. The legal framework blueprints and guidelines are provided by the World Customs Organization SAFE Framework. Besides improved safety, implementing a blockchain solution helps optimize processing for taxation and other purposes once the cargo arrives at the port of destination in Egypt.
This concept is not new in the world, but it is clear that the leading countries and organizations – such as G7, EU, UNCITRAL – are stepping up their efforts in this regard. They want to provide better inbound cargo visibility and optimize authority workloads.
Bringing blockchain into an ACI
DP: CargoX is a blockchain provider but an ACI doesn't necessarily require blockchain. How is a blockchain used within an ACI and why is this a better approach?
IJ: Companies, organizations or governments decide about their preferred approach in accord with their needs and expectations. A public blockchain offers ubiquitous transparency, auditability, and immutability, with a fast and reliable transactional service. This means that a seal of originality is generated for every document and all document transfer events are forever written on the blockchain. This alleviates all of the company's misunderstandings, misinterpretations, or doubts about a document's originality and authenticity. The chain of trust, based on a public, neutral blockchain, will be unbreakable between importers and the customs agency. With time, other benefits will come to the foreground as well. These include the consolidated entry point to a wholesome digital document repository, the utilization of search and other functionalities at both ends of the process, and the extension of various integrations into other fields.
The ACI system, as implemented in Egypt, is unique in the world, as blockchain provides total transparency, but also ensures that the document cannot be altered in any way without the customs authority's knowledge.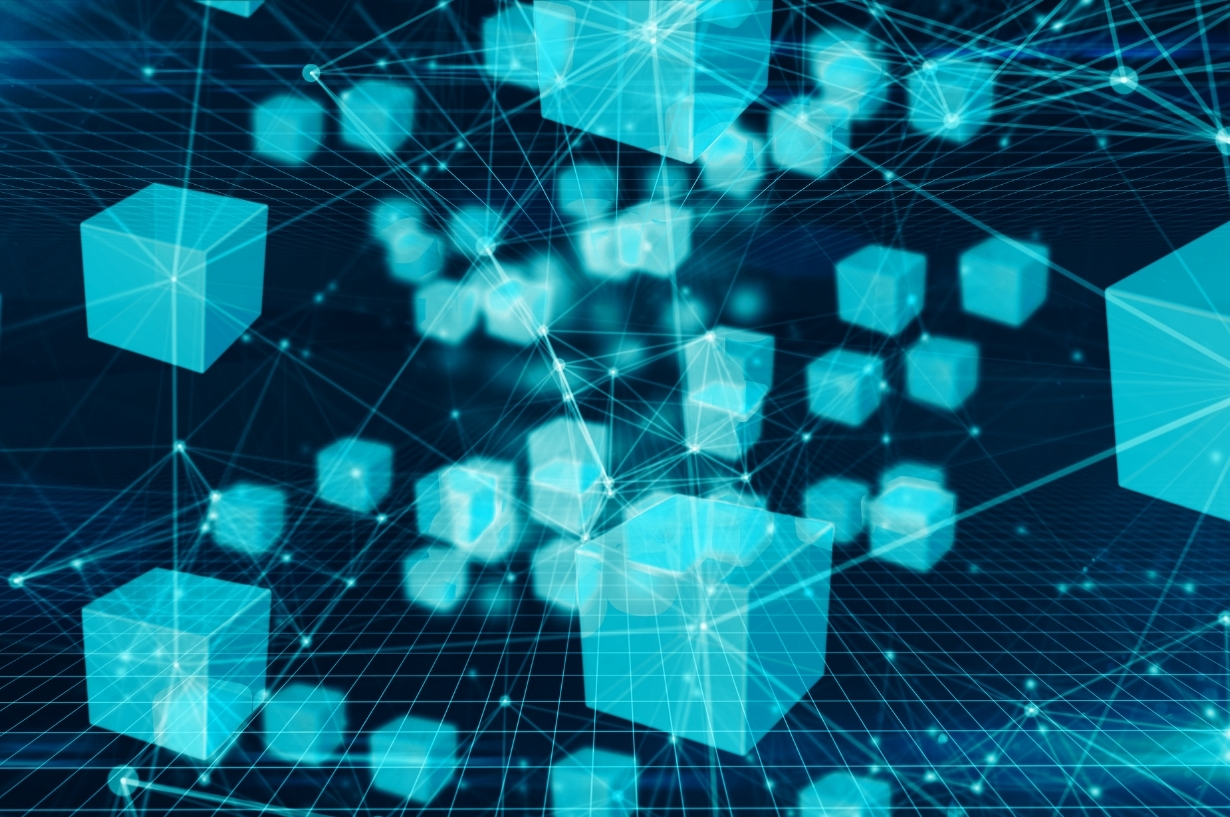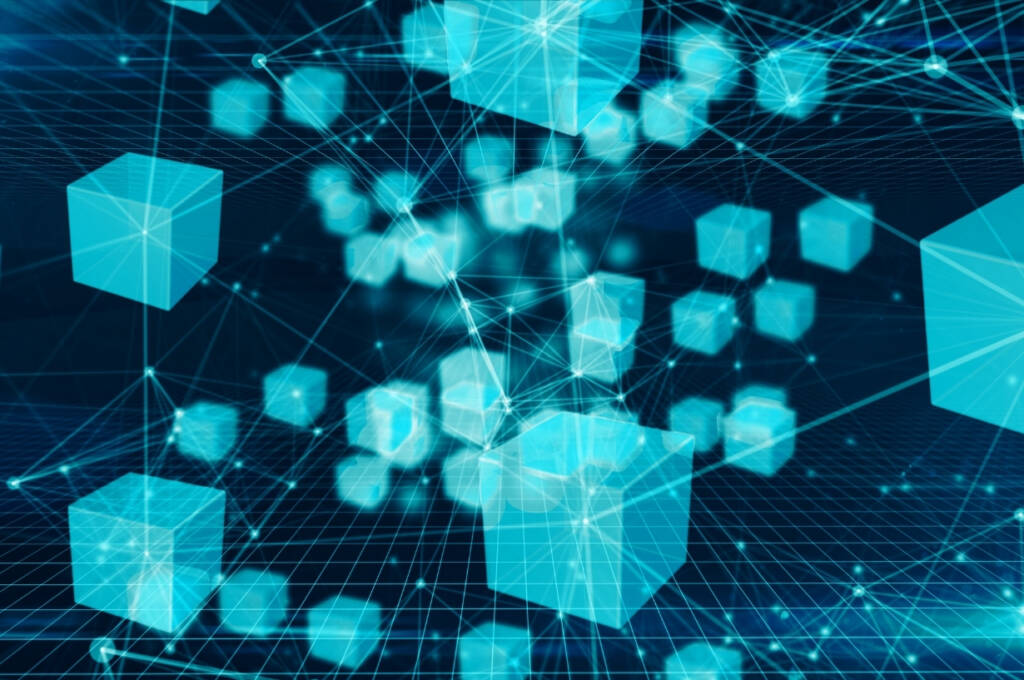 Single-window versus ACI
DP: What is a single-window system? How does it differ from an ACI and how are they used together?
IJ: A single-window system is a national digital solution offering a consolidated approach for a set of activities. These activities involve various official agencies, who need to participate in the process for an international trader or shipper to import goods into the country.
As traders can access everything in one place, efficiency is boosted significantly and costs are slashed. Additionally, it makes obtaining clearance and permits easier. All data is entered only once and then processed in all the mandatory points of processing and if needed, data can be written to an unbreakable blockchain.
In this case, Egypt uses their single-window system Nafeza to facilitate trade, while the CargoX Platform is used as a channel for securely delivering data and documents towards the customs agency for review, pre-screening, and validation.
DP: Single windows are generally national or regional endeavors. Is anybody working towards a "Global Single Window"? Would that even be feasible?
IJ: There is one company that has pursued that goal, with mixed results so far. We believe they lack the flexibility to really succeed in the current market situation. What has been proven is that not all logistics companies, financial institutions, and agencies around the world are willing to jump onto one platform. Especially if it is built upon a centralized or private blockchain data model.
We see more success globally in various emerging islands of services – the CargoX Platform is one such island, and there are others. Companies or agencies attach onto the islands, and they expect that in the near future service providers will work out interoperability issues with other systems and platforms.
The challenge is open, and there are multiple organizations, initiatives, and international bodies working towards the goal. This included standardization efforts for standardizing electronic document processing (bills of lading, letters of credit, and other documents), data formats, and trust validation mechanisms.
Among them are DCSA, UNCITRAL, WEF, DTLF, just to name a few, and we directly contribute to each of these efforts.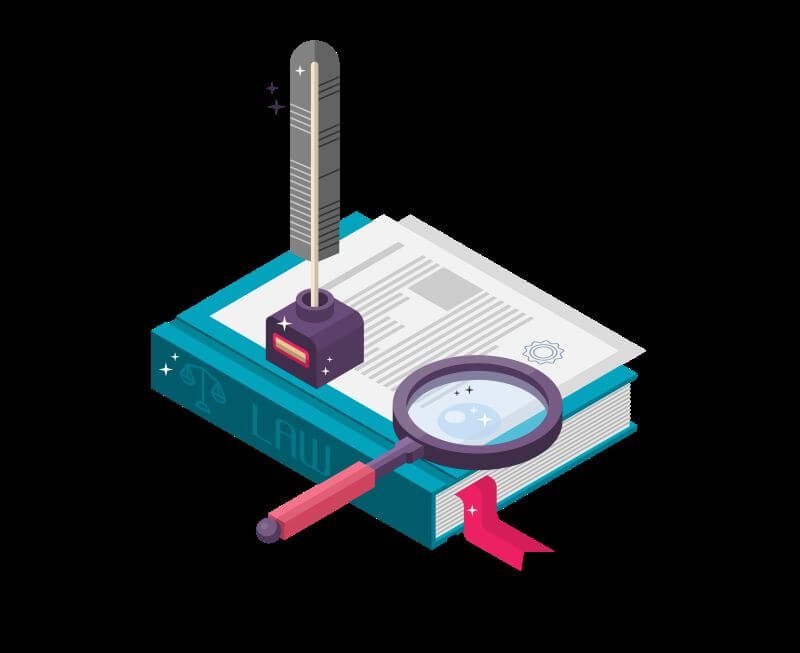 Adopting electronic trade documents based on UNCITRAL MLETR
DP: Egypt is considered to be on the leading edge by incorporating ACI into its single window. How far behind do you think other countries are in adopting similar technology?
IJ: Egypt is extremely proactive in the field, and they are for sure – with our help – one of the most cutting-edge technology showcases on the current market. This year, Singapore also implemented its amendment to the Electronic Transactions Bill, based on the UNCITRAL MLETR – Model Law for Electronic Transactions. Last year India started treading a path towards digitization of logistics document by implementing the CargoX Platform in their P-CaSo port community system, and there are numerous other cases. Among the most important recent signals in global trade is the message by the G7 group to completely digitalize trade documentation in the next 12-18 months, as was recently reported by Global Trade Review.
What is common to all these projects is the electronification of the Bill of Lading, and, with that, opening the door to full electronification of all other essential trade and logistics documents. Most have been, until today, processed, and transferred on paper as they often accompanied the B/L.
CargoX future vision
DP: So, looking ahead to the rest of 2021 and beyond, what is in store for CargoX?
IJ: When we started to build our solution, we had a vision of where we wanted to be in approximately three years – and we succeeded. We are now a well-recognized brand among market leaders. We know where we want to stand in the next three years, too. We expect accelerated market adoption in shipping and finance. This will stimulate activities in the trade and manufacturing sectors as well. All this will be in motion while blockchain, as the underlying technology, is gaining trust with governments and regulatory agencies around the world. Companies already have that trust – and companies usually know what is good for them.
DP: If you could outline one of the biggest changes expected in the future – what would it be?
IJ: The technology development is at its peak and innovation is booming everywhere. The main challenge is to actually change the future – to implement these digital tools that have emerged in the past years.
We will see an interesting dynamic of trade and finance companies digitizing their processes, business documents and data flows. At the same time there will be bustling development in the field of interoperability and connectivity between different blockchain and off-chain platforms. It will be all about building trust – among partners, among systems, all around the world.
Just as blockchain surprised industries, so will the interoperability functionality, once it is resolved.