SMEs have been largely left out of climate action initiatives to date – leaving them deprived of the tools needed to ensure resilience in the face of growing climate risk. TFG spoke to Maria Mendiluce, CEO of We Mean Business, Majda Dabaghi, Director for Green and Inclusive Growth at the International Chamber of Commerce, Johan Falk, Co-founder and Head of the Exponential Roadmap Initiative, on how SME Climate Hub can create an ecosystem to enable SMEs to leverage climate action as a powerful means of increasing their competitive advantage and help in accelerating the race to a net-zero future.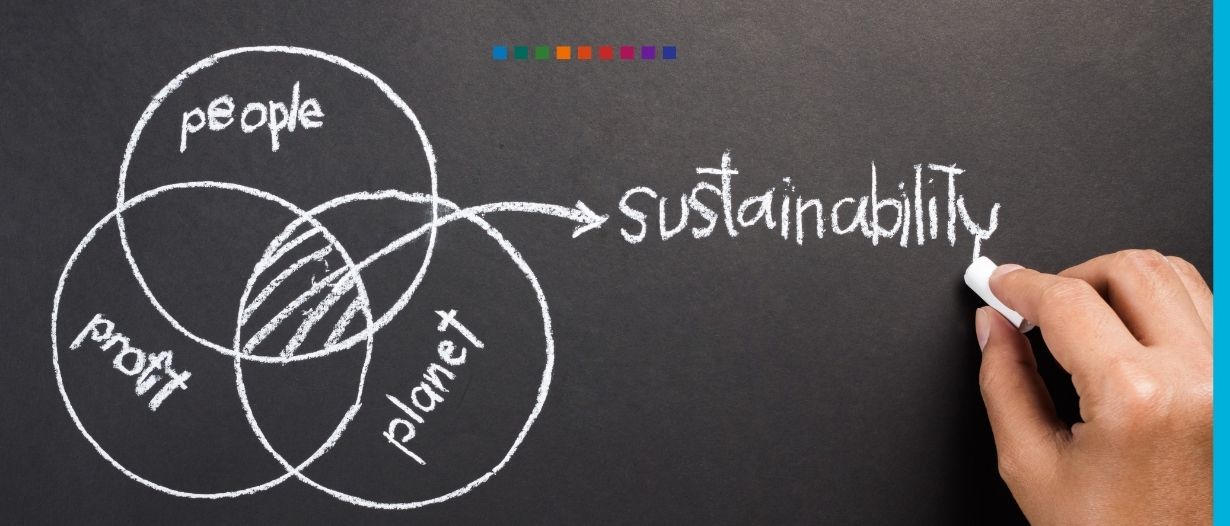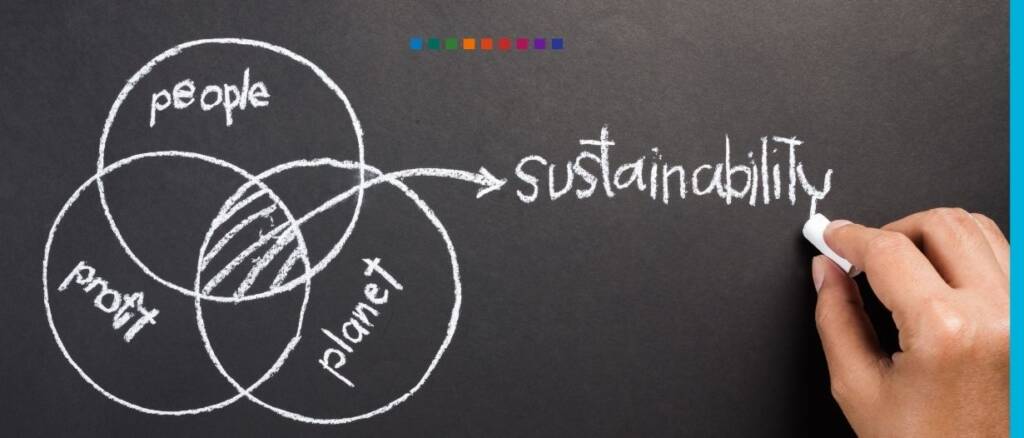 The Global Executive Forum series is a joint collaboration between Trade Finance Global and SME Finance Forum, managed by IFC.
Support is vital for SMEs
It's not news that business has a huge role to play in ensuring we halve greenhouse gas emissions by 2030. Or that this 2030 milestone is critical to avoid runaway climate change. But until now, the focus has been very much on big business. Multinationals like IKEA, Unilever and BT Group were among the businesses that gave governments confidence the ambition of the Paris Agreement was possible. Now around 1,000 companies have committed to cut their emissions in line with science. And we are seeing new announcements each week, recently from the likes of corporate giants Facebook, Uber, Google and Amazon.
For these companies, one of the most challenging parts of achieving their science-based emission reduction targets is addressing the emissions from their supply chains. An average of 5.5 times a company's direct emissions is located in a company's supply chains which often encompass thousands of smaller firms operating in a broad cross-section of countries. It is therefore vital that all those small and medium-sized companies in large corporate supply chains decarbonise, and that they are supported and incentivised to do so. Smaller companies do not have the luxury of sustainability teams to take them on this journey, so ensuring they get the support they need is vital.
SMEs' critical role in scaling sustainable economy
An incredible 90 per cent of business worldwide is carried out by small and medium sized enterprises (SMEs) and these businesses employ over two billion people. SMEs are truly the backbone of our global economy and yet have been largely left out of climate action initiatives to date – leaving them deprived of the tools needed to ensure resilience in the face of growing climate risk.
If we are to halve greenhouse gas emissions by 2030 worldwide we need strong climate leadership from companies for a finance and technology shift towards green solutions with exponential potential. We can build a stronger, more resilient and future-proof global economy and increase human prosperity and health – within the planetary boundaries. The SMEs, as they are the backbone of global economy, will be absolutely critical in developing and scaling the new, green solutions in renewable energy, transport, circular solutions, required to shift-out the old fossil-based solutions.
ICC SOS – Save Lives. Save Livelihoods. Save Our SMEs (S1 E43)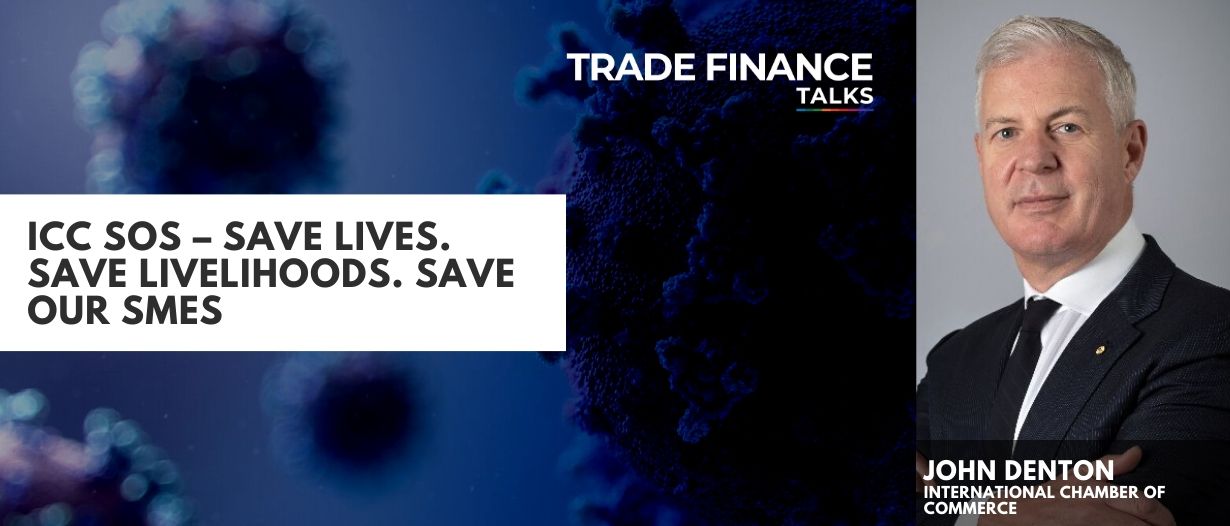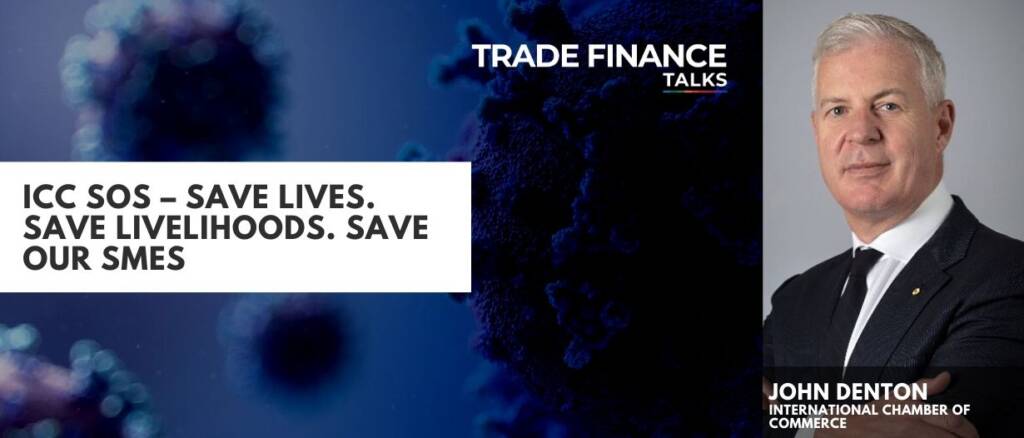 SME Climate Hub
The newly-launched SME Climate Hub has been created to tackle this lacuna in global climate efforts head on. Simply put, we can only drive emissions reductions at the scale needed to meet the Paris Agreement if climate action becomes everyone's business – and that means starting with the SMEs at the heart of every community, in every country the world over.
The pure economic rationale for launching the SME Climate Hub in the wake of the Covid-19 crisis could not be clearer. Disruptions to the supply of essential goods over recent months have clearly shown the imperative to build bottom-up resilience to external shocks in global supply chains. SMEs that have proven so vulnerable to the demand shock and workplace disruptions caused by the pandemic, are in the main no better equipped to deal with climate-related disruptions to business continuity. We also need to be fully mindful of the severe constraints that many SMEs are now operating under as a result of the economic hardship wrought by Covid-19. To some this may provide a convenient pretext for delaying necessary climate action. But that, to our minds, would be to miss the opportunity to embed climate action as a tool for SMEs to recover stronger from the turmoil of recent months and to create long lasting business opportunities.
To this end, the SME Climate Hub will create an ecosystem to enable SMEs to leverage climate action as a powerful means of increasing their competitive advantage. It will demonstrate how taking action on climate can help companies win and retain business – especially from those large companies that are trying to decarbonise. It also shows how climate action can reduce costs by increasing areas like energy efficiency and enhancing access to capital since investors have a growing concern about their portfolios' recognition of climate related risk.
The International Chamber of Commerce (ICC), the Exponential Roadmap Initiative and the We Mean Business coalition and teams alongside the United Nations Race to Zero campaign have developed the platform.
We urge all small and medium-sized companies to commit to halving greenhouse gas emissions before 2030 and reaching net-zero emissions before 2050 through the SME Climate Hub. As well as experiencing the multiple business benefits of taking climate action, SMEs making this commitment will be globally recognised by the United Nations Race to Zero campaign. Our aim over time is to have millions of SMEs signed up to take climate action, so every commitment counts.
The SME Climate Hub will provide accessible tools and tailored resources to help them reduce emissions and build business resilience, as well as help to get green solutions to market – alongside opportunities for businesses to unlock direct commercial incentives.
Private firms in emerging markets need to respond to climate change as well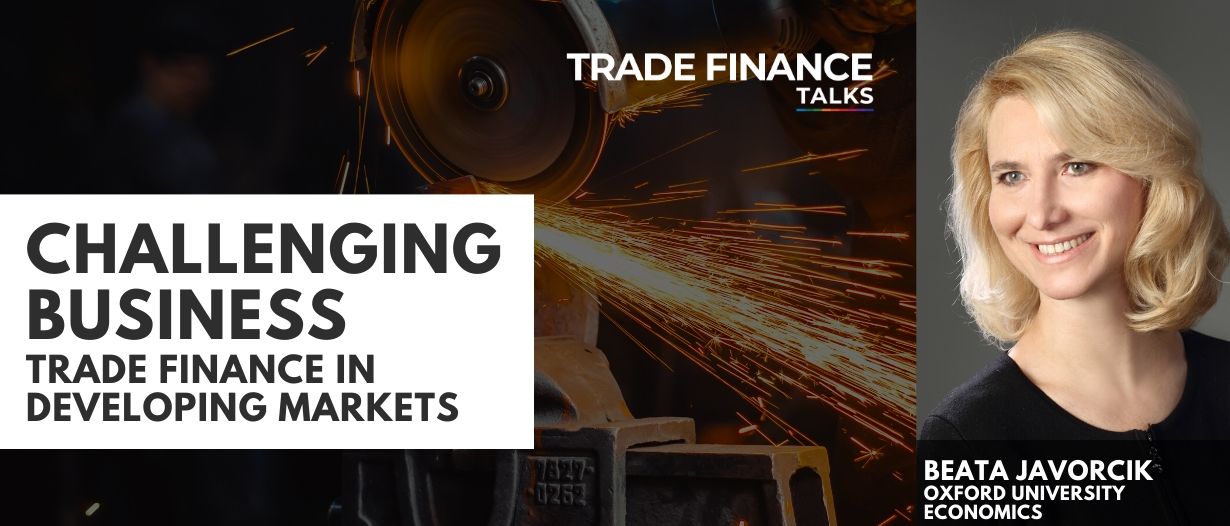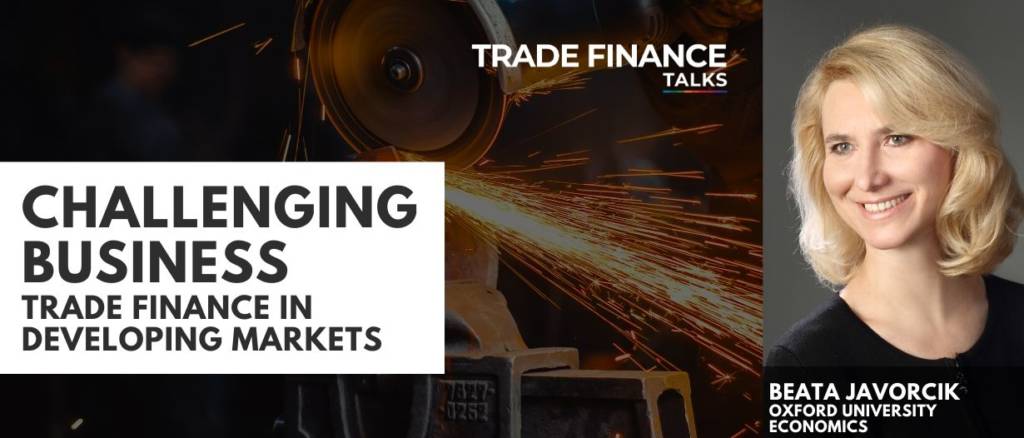 1.5°C Supply Chain Leaders
And importantly, several major multinational corporations – including Ericsson, IKEA, Telia, BT Group and Unilever – that have set targets to reach net-zero emissions in their value chains have committed to support the SME Climate Hub through a new '1.5°C Supply Chain Leaders' group. These companies have made a firm commitment to include climate-related targets and performance in their supplier purchasing criteria. They have also pledged to work with the SMEs in their supply chain to deliver net-zero greenhouse emissions before 2050. Given their own experience with cutting emissions, they will also be providing concrete tools, sharing knowledge and exchanging best practices for implementing robust climate strategies through the SME Climate Hub.
Not only are large companies starting to require suppliers to align with their climate goals, investors are increasingly looking at how their clients' operations and products are impacting climate change.
World Bank's Anshula Kant, on building sustainable, inclusive, and resilient socio-economic systems
Significantly, in recognition that climate change threatens financial stability 72 central banks and supervisor networks have joined forces to anticipate and manage climate risk and scale up green finance through the Network for Greening the Financial System (NGFS). This network, including the Bank of England and Banque de France, represent five continents and around 60% of global greenhouse gas emissions, and are responsible for the supervision of over three quarters of the global systemically important backs and two thirds of global systemically important insurers. In addition, the Net Zero Asset Owner Alliance represents asset owners with over US$ 4.6 trillion that are committed to transition their investment portfolios to net-zero GHG emissions by 2050.
Our aim with the SME Climate Hub is to help millions of SMEs develop climate action plans – and to provide them with a clear commercial boost for doing so. Those that take part will position themselves to become the most attractive suppliers to the hundreds of multinationals with decarbonisation plans, as well as to the growing number of investors now addressing climate-related risk.
With the right support, we believe that the SME Climate Hub can play an important role in accelerating the race to a net-zero future. We invite you to join us in this practical effort to ensure that the world can recover better from Covid-19, harnessing the unique power of SMEs to help drive the transition towards a safer and more prosperous clean net-zero future.