What is Supply Chain Finance?
Global Supply Chain Finance, (also known as GSCF or supplier finance,) is a cash flow solution which helps businesses free up working capital which is trapped in global supply chains. It is a solution designed to benefit both suppliers and buyers; suppliers get paid early and buyers can extend their payment terms. This solution allows businesses which import goods to unlock working capital as well as reduce the risk associated with buying goods in bulk and/or transporting them globally (read more about risks of supply chain finance here).
Both large corporations and small businesses need to import or export goods as part of their end-to-end supply chain. As a result of globalisation, supply chains are constantly being lengthened as a result of competition, increased efficiency and productivity from markets, and to diversify risk (i.e., purchasing one product from many suppliers). The catch all term 'receivables management' which covers GSCF and asset-based lending is predicted to be worth over USD $1.3tn per year.
How does supply chain finance work?
Normally a buyer will want to purchase goods from a supplier, who will invoice the buyer on standard credit terms (normally 1 month).
A supply chain finance institution, or a GSCF platform acting on behalf of the buyer will remit the invoiced amount to the supplier, often paying early so that a discounted price (or early payment discount) can be applied.
The supply chain financier will then extend the payment from the buyer to a further 30-90 days, meaning the buyer has ultimately extended the payment period.
The financing rates are based on the buyer's risk, the supplier will normally get paid instantly, and the rates are typically 10 times lower than using a traditional factoring agency.
Supply chain finance rates are 10 times lower than using traditional factoring facilities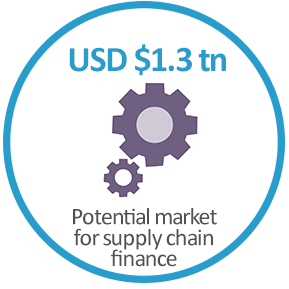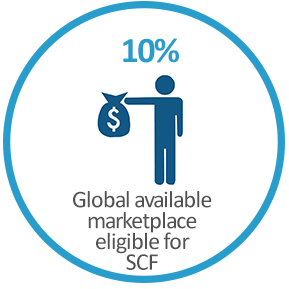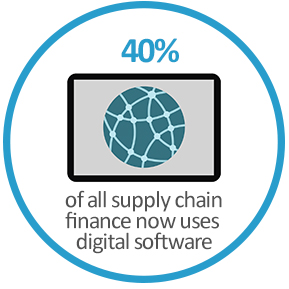 Who can use supply chain finance?
Currently, supply chain finance programmes exist predominantly in Western European and US markets, but Asian markets are quickly following suite, particularly India and China. Chief Financial Officers are beginning to include supply chain finance as part of their working capital and treasury agendas. Despite being around for over 70 years, supply chain finance is now being transformed by digital innovation. Proprietary software and technology platforms work with banks to automate and provide instant rates and terms which suit both parties. Payables data will typically get uploaded to a supplier platform and suppliers can immediately approve invoices and see invoices before they mature.
Supply chain finance is great for large corporations or SME suppliers/ buyers. Whether you're looking to import automotives and vehicles or retail stock such as clothing, supply chain finance is an innovative solution which the UK government fully supports and encourages.
What are the benefits of supply chain finance?
Benefits to buyers/ importers
Buyers can maintain a healthy balance sheet
Buyers maintain a good relationship with suppliers
Promotes competition/ diversity in suppliers
Allows buyers to make purchases in bulk to save costs
Buyers can work with complex end-to-end supply chains
SCF doesn't disturb existing bank relationships or overdrafts
Benefits to suppliers/ exporters
Suppliers can get paid earlier than their usual 30-day credit terms
Little financial risk – insurance is sorted through a supply chain financier
Doesn't cost the supplier any extra
Allows supplier to have the cashflow to work on numerous deals simultaneously
Helps provision liquidity and reduces financing costs
How can Trade Finance Global help your business access supply chain finance?
At Trade Finance Global, we are the leading experts in providing insight on global supply chain and trade finance. In addition, we have a network of expert funders and advisors who have helped SMEs and businesses access over £50m funding in the last year alone access finance to import and export goods or services worldwide. We work with you to find out what your business requires, in order to make the best decision which will help your business grow and save money using a supply chain finance solution. Our specialist brokers work with leading funders and banks to offer you the most competitive rates; simply get in touch using the contact form below, and briefly let us know what you're looking for. Alternatively, find out more about supply chain finance by reading some of the articles we have put together below.
Useful articles on Supply Chain Finance
Download our SME Trade Finance Guide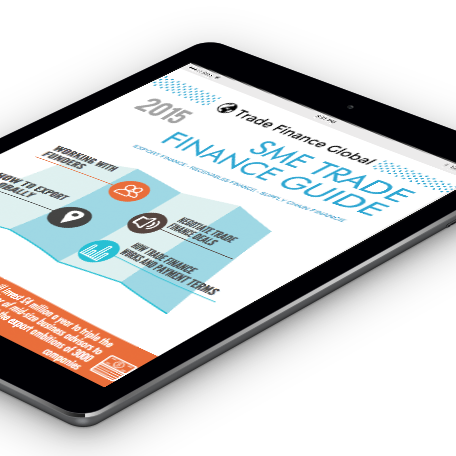 Summary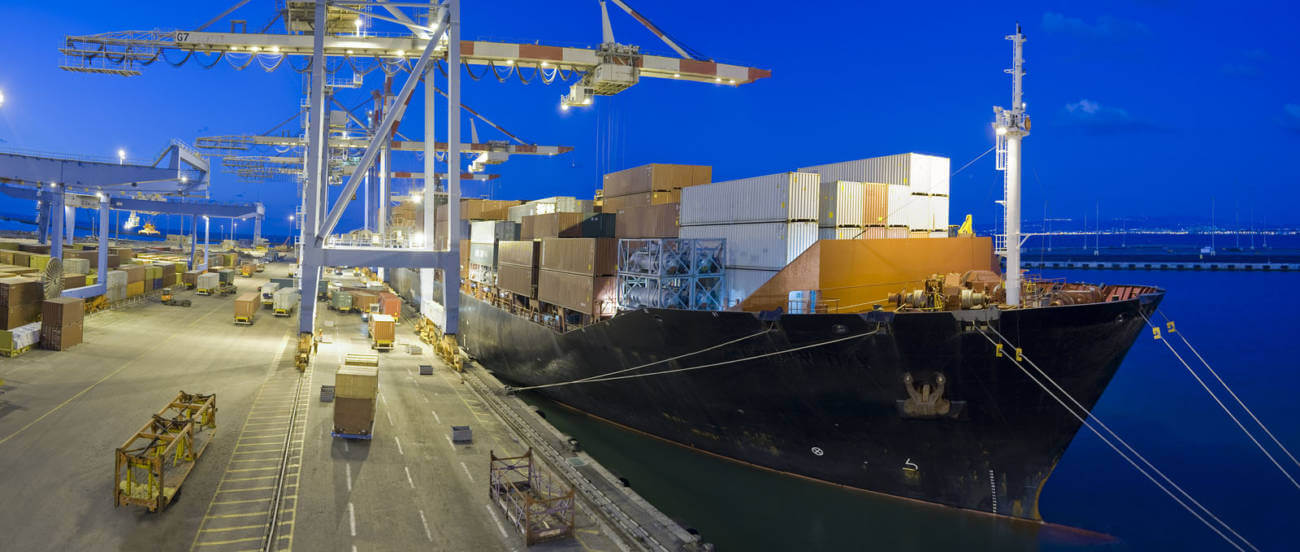 Author Rating
Brand Name
Product Name