What is Glass Trade Finance?
Global trade in glass and glassware is booming, driven primarily by healthy demand from the global construction industry and industrial manufacturers increasingly requiring glass components to produce high-tech products. TFG can help firms concerned about the risks inherent in international trade overcome their worries and invest in ventures which grow revenues and increase profits.
Glass Trade Finance
The comparably low cost of glass, and its many useful industrial properties are driving international demand for glass products. It is used to make nosecones for aircraft and missiles in the aerospace industry; to manufacture mico-antennas for wi-fi and data connectivity in electronics; and to create smash-resistant tempered glass for everything from smartphone screens to automobile parts. Glass use is also widespread in the construction industry, due to its outstanding conducting and insulating properties. These uses are driving genuinely global demand for glass, whether from medical, electronic and high-tech industries in Europe and North America or manufacturing and construction industries in the Asia Pacific region.
Capital-intensive production, tight margins, a fragile product and exchange rate fluctuations all contribute to apprehension among glass producers about international trade ventures. Faced with the prospect of finding capital to secure a loan; risking that capital on a fragile product; and depriving their business of cash while the goods are transported and sold has made many glass manufacturers wary of international trade ventures. However, trade financiers like TFG can help with all these issues, offering an array of trade financing products to meet the needs of exporters and importers, whilst ensuring that international transactions are conducted securely and effectively.
Products financed
Key glass products include:
Scrap glass
Unworked glass, whether cast, drawn or blown
Safety glass
Sheet glass
Moulded glass
Glassware
Glass products (such as flasks vials and pots)
Glass for use in clocks, watches and spectacles
Glass for use in construction (such as slabs or tiles)
Glass Trade Finance Requirements
 Your glass business is established and profitable
 Your glass business is creditworthy
 You are seeking finance to invest in a profitable international trade venture
How the transaction works
Firms access trade finance by making an application for credit. TFG's international trade experts will assess this application and, having approved a firm for credit, will identify possible lenders and trade finance products. These products do not require stringent capital guarantees on the loan; instead, trade finance is usually backed by the recipient firm's profitable accounts receivable. Once agreed, TFG will act as a middleman during the venture to guarantee financial security to both parties. Using trade finance tools such as letters of credit, TFG will ensure both exporters and importers receive their payment and goods promptly. Once the goods are received, the buyer will be extended lengthy structured repayment terms on their loan, to enable them to sell the receivable in question and repay the loan from the profits earned.
What is the SIC Code for Trade in Glass Products?
The manufacture, shaping and processing of glass and glassware are grouped under five SIC codes.
| | |
| --- | --- |
| 23110 |   Manufacture of flat glass |
| 23120 |   Shaping and processing of flat glass |
| 23130 |   Manufacture of hollow glass |
| 23140 |   Manufacture of glass fibres |
| 23190 |   Manufacture and processing of other glass, including technical glassware |
Full tariff schedules for a wide variety of glass and glassware products can be found on gov.uk.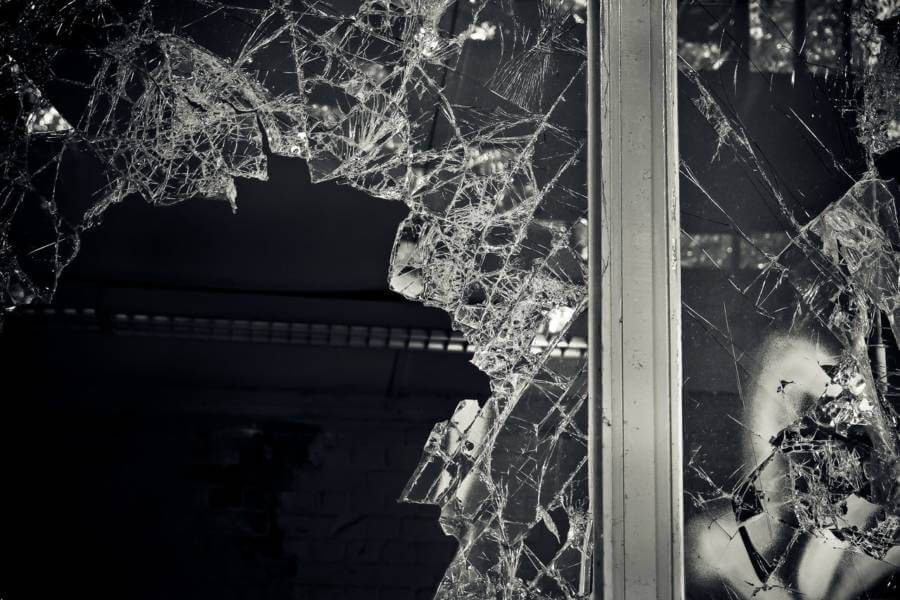 Case Study
Glassblower, Glass Trade
Trade Finance Global extended payment guarantees to a small independent glassblower so they could sell their products abroad without constraining their limited cash flow.
Speak to our trade finance team
Benefits
 Sell products abroad without waiting for repayment
 Fulfil bigger orders and serve new customers
 Monitoring of transactions and support from trade finance experts