TXF APAC Commodity Finance 2020 is the only dedicated forum for the Asia-Pacific commodity finance community and returns in November for its fifth consecutive year as a virtual+ event!
Where: Sofitel Singapore Sentosa Resort & Spa, Singapore
When: 19th November, 2020
Join us in Singapore or virtually through our bespoke virtual platform from the comfort of your home.
In a time of unprecedented disruption to the liberal trade consensus, market volatility and competition, the global commodities market is undergoing a key period of transition and no region reflects this more. With deal volumes in the last 12 months rapidly falling as well as the fact that tensions between the US and China continue, there are looming concerns over the potential ramifications which China's slowing economy may have on the market.
TXF APAC Trade & Commodity Finance 2020 will see senior commodity finance professionals from trading houses, insurers, producers, financiers and industry service providers gather for a day of debate, discussion, networking and education, to make a genuine impact on deal-making.
Photos & Gallery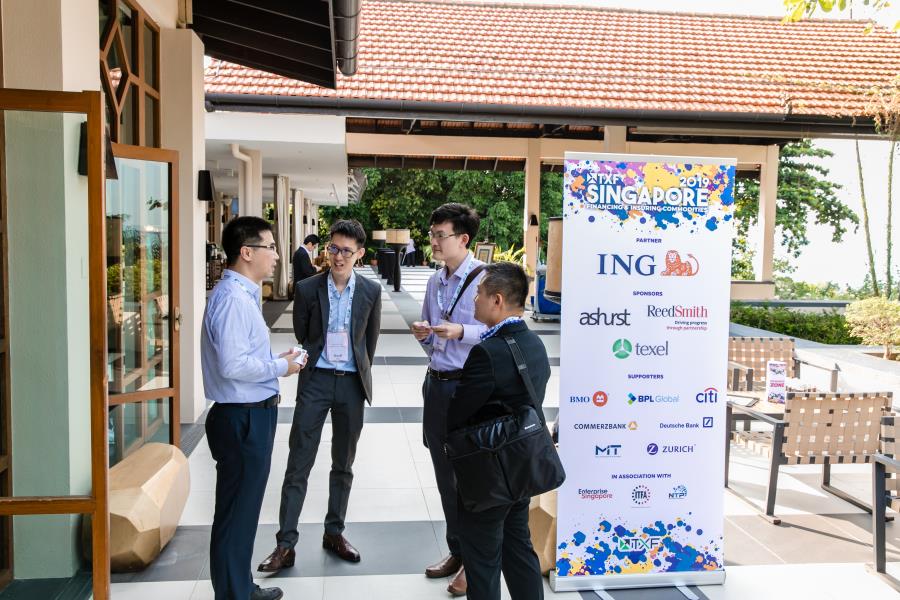 Related Content
PODCAST: APAC Trade and Supply Chain Finance Market Commentary (S1 E38) View →
2020 – A challenging year for global trade, an APAC perspective View →
Atradius Exclusive: The Asian insolvency storm – trade credit insurance overview View →
Trade Growth Prospects in the Asia Pacific: Overview from Bank of America View →