BAFT has continued to monitor the impact of COVID-19 globally, as well as solicit feedback from various members across different regions. Although some countries have started lifting restrictions, serveral have not, and some cities that started to ease restrictions have delayed futher phased re-openings. Policies on travel vary by country and each institution.
Where: Virtual Conference
When: 16th – 20th November, 2020
The health and safety of our members, attendees, and other stakeholders have always been out primary concern. Give the levels of uncertainty, and with input form our regional councils, the BAFT Board Directors has approved the recommendation to pivot all planned BAFT in-person events through January 2021 to virtual events.
We are working with our various planning committees to offer you the same quality of conference programming you have come to expect from BAFT while optimizing digital channels to facilitate networking and breakouts sessions. Through digital channel delivery, we hope that individuals that may have previously been restricted by travel cost will be able to participate in these BAFT programs. We will provide additional updates on each event as our virtual offerings develop.
Photos & Gallery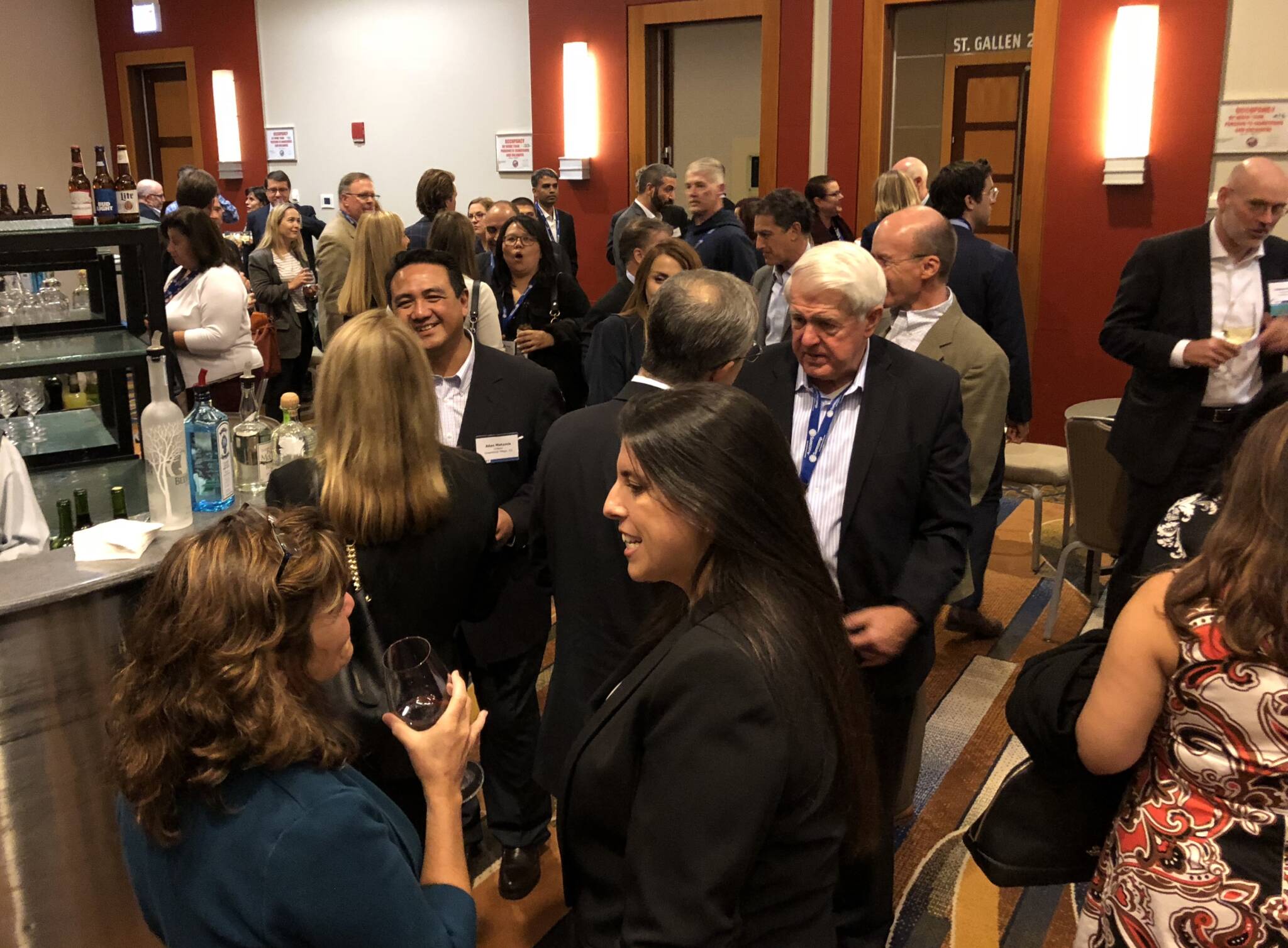 Related Content