Reuters Events' Commodity Trading Summit will unite industry leaders and experts who are challenging what's possible and developing innovative and responsible solutions to deliver a better global commodity trading system.
Where: Online
When: 9th – 10th November, 2020
Commodity producers, traders, buyers and investors are under pressure to undergo massive transformation. Companies face an increasingly complex operating environment, but have incredible opportunities to influence a brighter future, while delivering maximum impact.
Unprecedented volatility, changing consumer and governmental demands, digital transformation and an intense geopolitical landscape are impacting every commodity and every stakeholder.
A global shift toward environmental accountability, major technological disruptions and unexpected economic activity are all creating exciting opportunities and stark challenges for trading houses, investors, producers, traders, buyers and governments alike. Now is the perfect time to come together as a collective ecosystem and push the commodities agenda forward.
Conference Highlights
Market Drivers and Outlook
Macroeconomics and the Commodities Trading Industry Outlook
Commodity Trading House Perspectives on the Impact of Covid-19
Producer Perspectives on The State of the Oil Market in An Unprecedented Climate
China's Economy, Covid-19 Recovery and Trade Flows
Global Commodity Trade Perspectives
How Resilient is the Energy Market Through Volatility?
Global Mining and Metals – Supply, Demand and Trade Disruptors
A New Standard for Agricultural Commodity Trading?
The Shipping Industry in 2020 and Impacts for Commodities
Commodity Trading in the Energy Transition
What Can Trading Houses Learn from Corporates in the Energy Transition?
What You Need to Know About Emissions Trading Schemes
The ESG Investment Landscape and Considerations for Commodity Traders
How Can Segregated Power Markets Work Together in the Energy Transition?
Sustainable Fuel Targets, Fuel Demand and the Impact on Commodity Trading
What Will Happen to Coal… and What Are the Alternatives?
Trading Market Structure, Transparency and Regulation
How Is Geopolitics Affecting the Commodities Markets?
Can Commodity Trading Ever Be Sustainable and Profitable?
Are Gas Hubs Fit for Purpose Amidst the Globalisation of Gas?
Hedging, Risk and Currencies in Commodity Trading
Overcoming Barriers to The Digitisation of Commodity Trading
Photos & Gallery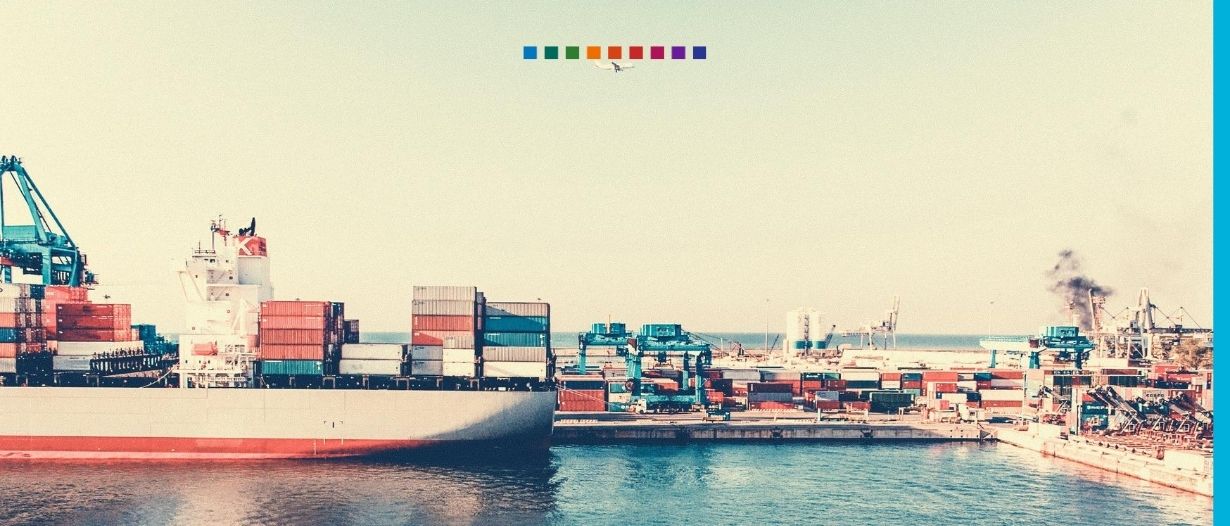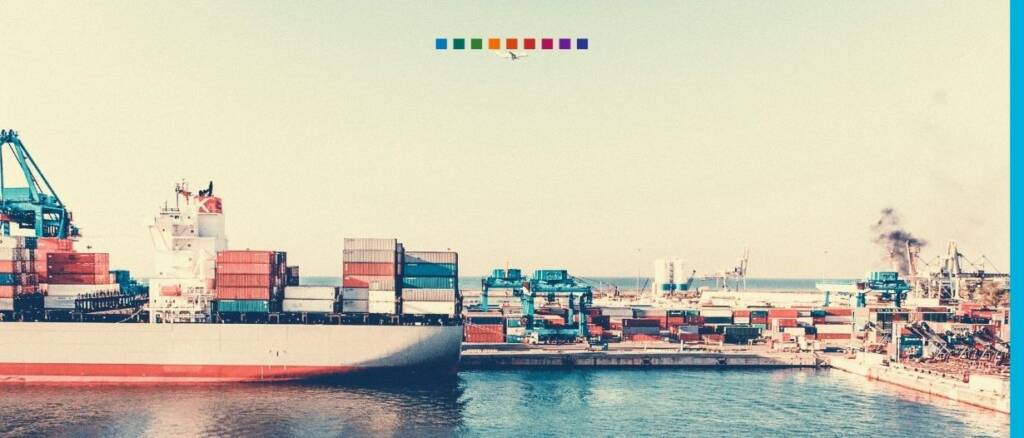 Related Content
ARTICLE: Structured Commodity Finance (Agri) – How do you think green when your numbers are red? View →
PODCAST: Bitter Sweet – Global trade disruption and its impact on sugar flows (S1 E41) View →
ARTICLE: IFC Exclusive – Supply Chain Finance – Enabler for MSME Growth and Financial Inclusion? View →
ARTICLE: Banking the unbanked – how the trade finance asset class can stimulate economic growth in emerging economies View →