EUF and FCI join their forces to present the online version of the usual yearly conference. The conference will include presentation of the statistics but also presentations and panel discussions about this special time.
Where: Online – Webex
When: 6th November, 2020
The agenda includes: opening by EUF Chair Mrs. Françoise Palle-Guillabert that will highlight the EUF actions in 2019-2020. The Factoring Industry in EU by Mrs. Magdalena Barczak EUF Chairman of the Economic and Statistics Committee that will present 2019 final and 2020 first half preliminary statistics. A panel discussion on the impact of COVID-19 in EU chaired by Mr. Patrick de Villepin, FCI Chairman. Presentations on EUF main advocacy issues such as EBA Guidelines on loan origination and monitoring, Definition of Default, Basel 3, AML, European Commission Study on Supply Chain Finance by Mrs. Magdalena Wessel, Chairman EUF Legal Committee and Mr. Diego Tavecchia, Chairman of the PRC Committee. The closing speech for the webinar will be by FCI Chairman Mr. Patrick de Villepin.
Conference Highlights
FCI and EUF represent over 98% of all European market players. This online Summit is a unique opportunity for Industry Leaders to listen to topics that really matter for the Factoring Industry. The programme will address the latest updates, promoting and celebrating the impact of the Factoring and Commercial Finance Industry which supports the real economy and employment in Europe.
Highlight of EUF in 2019/2020.
The Factoring Industry in EU: 2019 final and 2020 first half preliminary statistics
Global Factoring Industry: 2019 and 2020 performance
A panel discussion on the impact of COVID-19 in the EU
Presentations on EUF main advocacy issues: Prudential and legal topics
Closing remarks by FCI Chairman
WHO SHOULD ATTEND?
Anyone who needs to be up to date with the latest trends and developments in the European Factoring and Commercial Finance Industry, including:
Senior Managers of FCI members
CEOs of Industry players who are members of National Associations represented by the EUF
CEOs of Industry players from other European and interested countries
Teachers, Researchers and Professionals with an interest in the finance of business in Europe
Supply Chain Finance companies
Companies offering their services to the world of factoring (lawyers, insurers, IT providers)
Photos & Gallery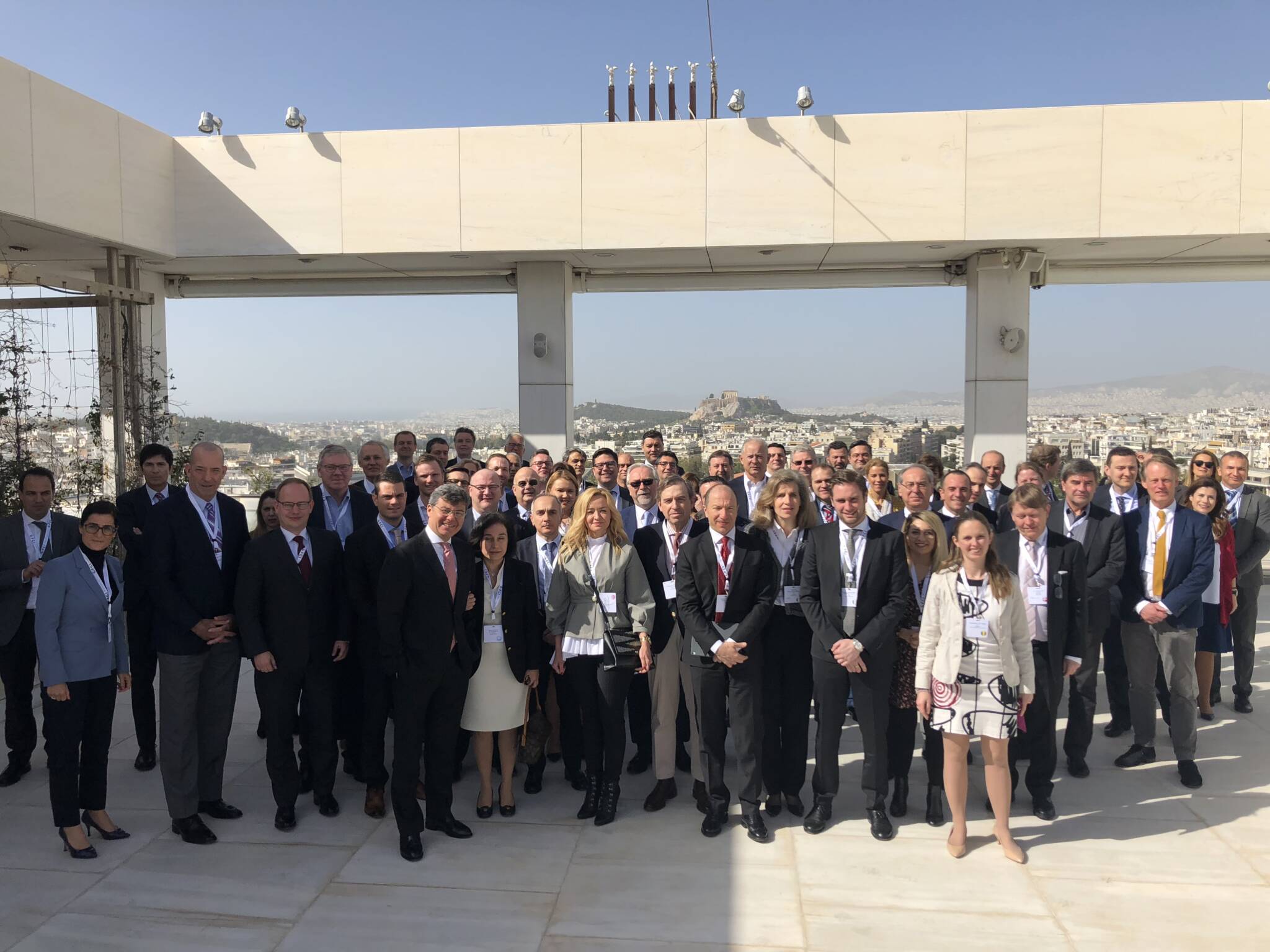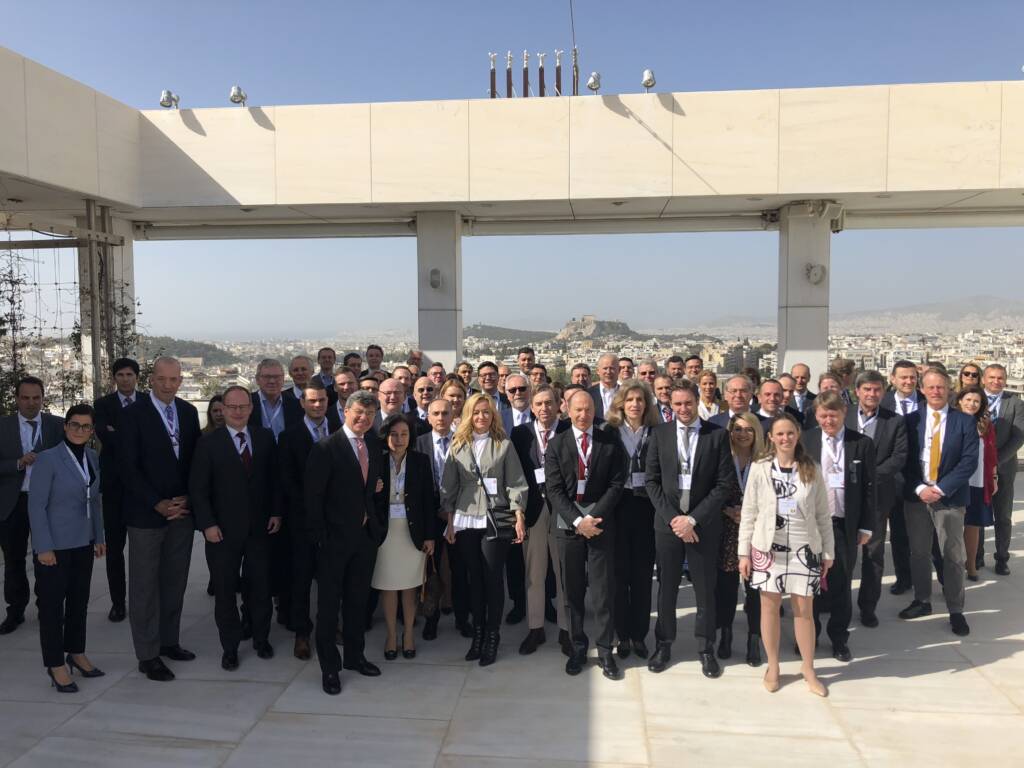 Related Content
Podcast: FCI – Views from the Board, Factoring and Receivables View →
FCI Perspective: 10 Factoring Predictions in a Post-COVID World View →
ARTICLE: Factoring in 2020 and beyond, industry update from FCI's Secretary General View →
WOA Survey 2020: COVID-19's Impact on Factoring and Commercial Finance Firms View →