After its tremendous first edition, the Geneva Blockchain Congress will further its main topic "from Lab to Market" with a focus on sustainable goals.
The core aim of the Congress is to promote a constructive and healthy exchange of views between international standard-setting bodies, national governments that create the legal frameworks, and the private sector, whose role is to develop authentic and profitable products.
Location: Palexo, Geneva
Date: 20th January 2020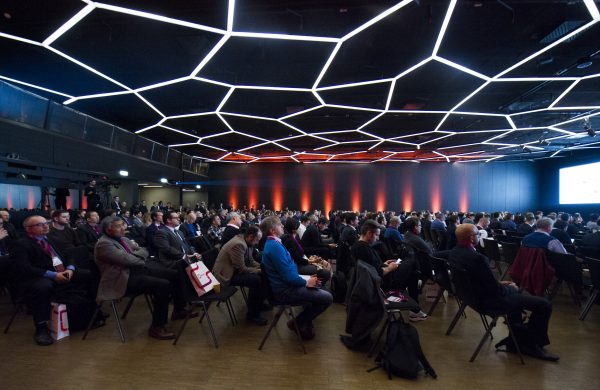 There will be 1000 attendees from 30 countries, 50 exhibitors and 40 international media organisations.
It is no coincidence that the Congress is being held in Geneva.
Dedicated as it is to advancing the achievement of the United Nations' Sustainable Development Goals (SDGs), the city of Geneva promotes high-quality education, decent work conditions, economic growth, responsible consumption and healthy and robust institutions.
Not only are all these elements of society continuously evolving, but each one of them is deeply affected by innovative technological developments.