The masterclass will bring together supply chain finance professionals and industry disruptors in an active discussion of the key opportunities and challenges:
Grand Hotel Krasnapolsky, Amsterdam
29th January 2020
Held ahead of BCR's Supply Chain Finance Summit in Amsterdam, the Masterclass will provide you with a complete overview of blockchain and equip you with the knowledge to future proof your business.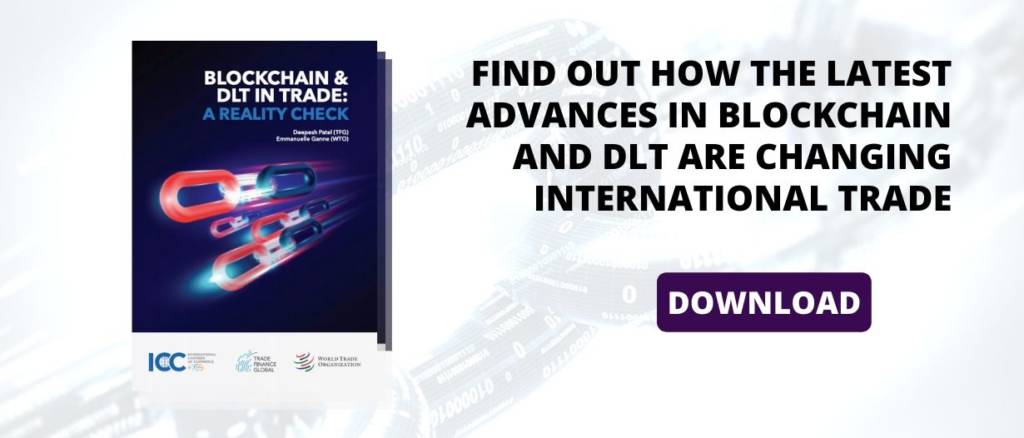 Conference Highlights
The Blockchain for SCF Masterclass is an advanced and comprehensive workshop that will review and assess the latest developments in blockchain technology for supply chain finance. Presenting both an introduction to blockchain and detailed use cases from the industry, the masterclass will provide attendees with a deeper understanding of how blockchain and distributed ledger technology are impacting the supply chain ecosystem and what this means for your business.
Reviewing the latest developments in blockchain and DLT
Using blockchain technology to create value for their customers
Overcoming regulatory and legal constraints
Working towards a standardisation
Collaborating with fintechs to enable DLT
Mitigating the risks of fraud and increasing security
Photos & Gallery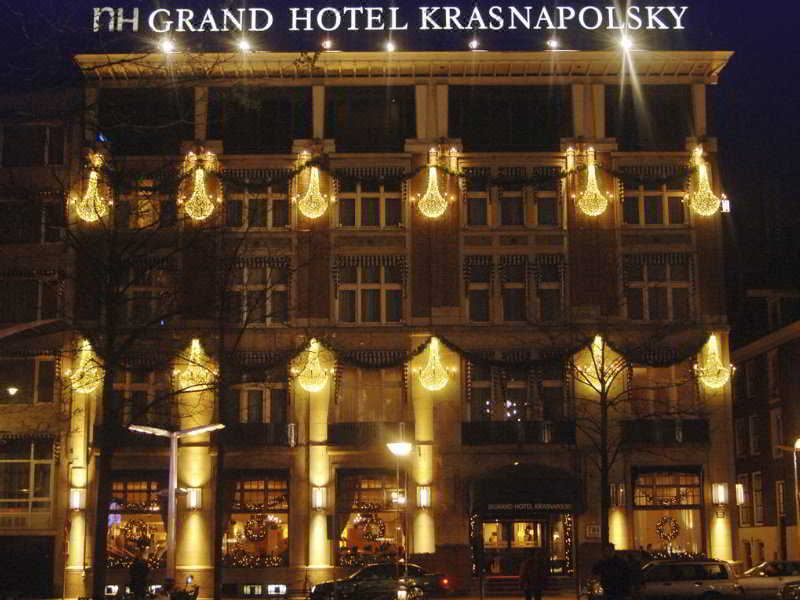 Related Content
ARTICLE: Bridging the Gap with Technology: South-East Asian trade finance View →
ARTICLE: Digitalization of Trade Finance services for SMEs in the CEE region View →
ARTICLE: Itinerary of a Central Bank Digital Currency in Switzerland View →
ARTICLE: Tokenization: Solving Trade Finance Problems or Purely Conceptual? View →