Standard Chartered and ADM announced the launch of the bank's first green trade export letter of credit (LC) programme in Singapore, London, and New York.
Issued under the "Sustainable Goods" pillar of the bank's Sustainable Trade Framework, the transaction helps advance ADM's efforts to expand sustainable farming practices and source sustainably produced goods.
The commodities underlying this $500 million programme are mainly soybeans, oilseeds, and cotton, with flows originating from Latin America, the US, and Australia to European markets.
The program works with third-party certification providers such as Round Table for Sustainable Soy (RTRS), US Sustainable Soy Assurance Protocol (SSAP), International Sustainability and Carbon Certification (ISCC), and Better Cotton Initiative (BCI) to issue and prove that goods are sustainable as part of the transaction structure.
The transaction, supports supply chain trackability and greater adoption of sustainable farming and production practices, promoting positive impacts on resource efficiency, deforestation, energy use, and social impact.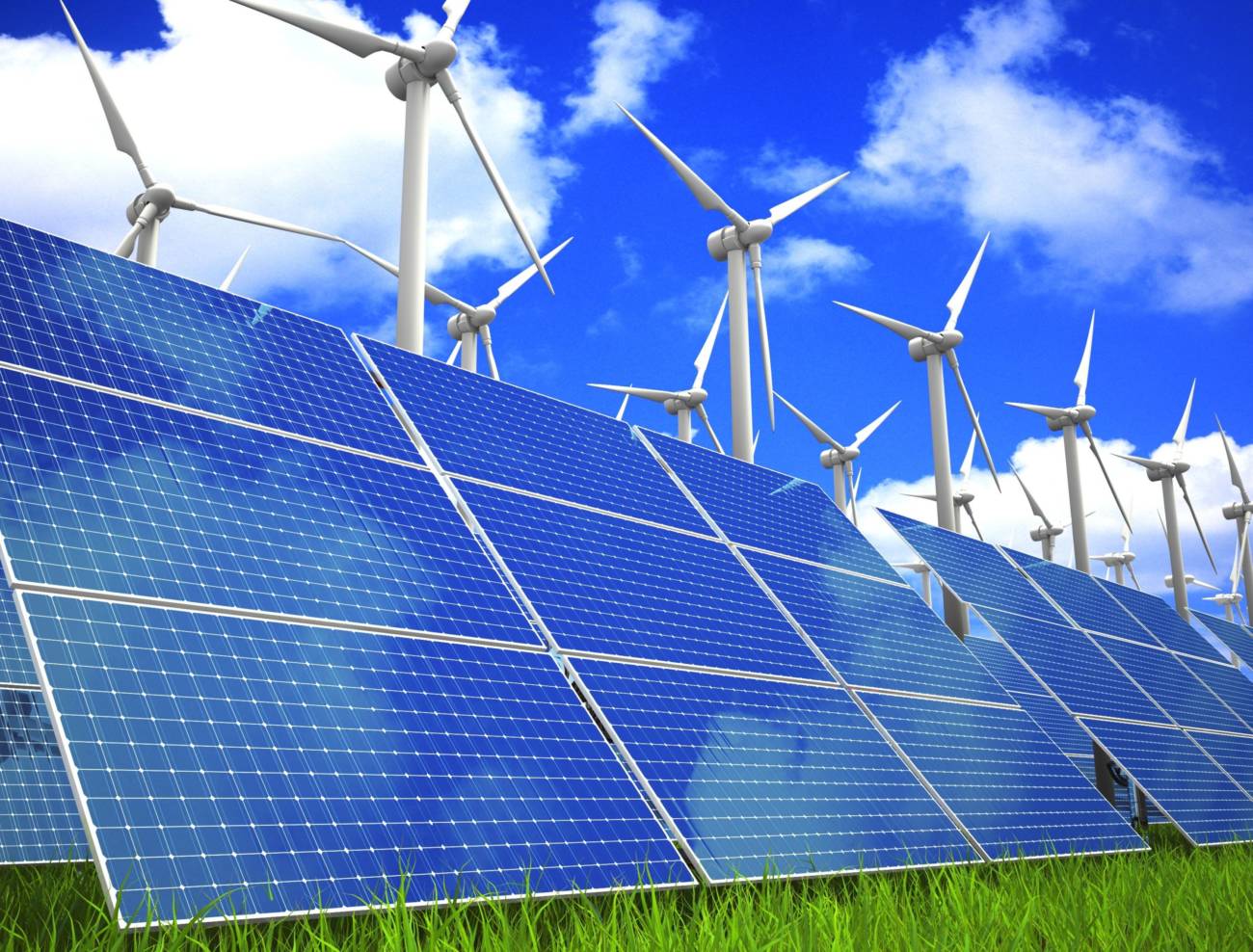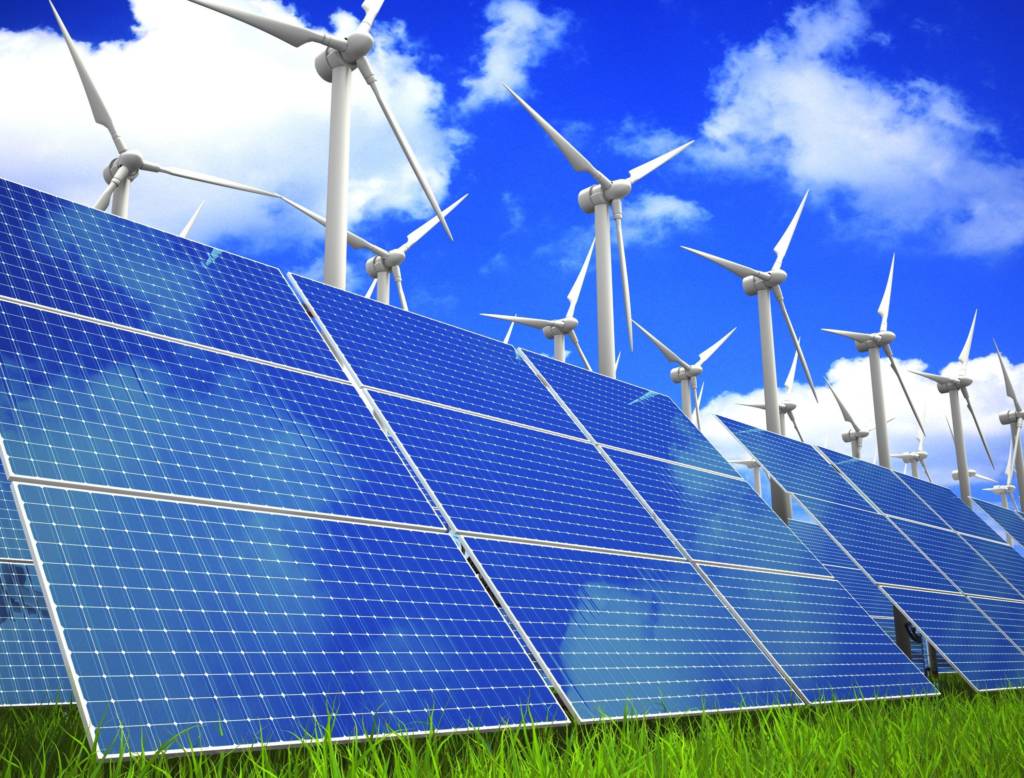 Olivier Boujol, vice president and global head of structured trade finance at ADM, said: "Sustainability powers our strategy, and is foundational to our purpose as a company.
"With an integrated value chain spanning food and agriculture, ADM is uniquely positioned to drive sustainable practices across our industry, and we're continuously scaling up our efforts to power positive change.
We're proud to work with Standard Chartered to support and encourage sustainable agriculture and food production from the farm gate to the dinner plate.
We look forward to expanding our structured trade efforts in sustainability."
Kai Fehr, global head of trade and working capital at Standard Chartered, said: "Our clients are increasingly prioritising sustainability across their supply chain ecosystem, which is not only important to their business agenda but also ensures a more resilient growth for the wider economy.
As a longstanding trade bank, we have an incredibly important role to play in helping to make global supply chain activities more sustainable.
"The successful execution of this export LC programme is a testament to the significant opportunity we have in catalysing finance to scale impact, by complementing ADM's sustainable procurement processes with our tailor-made sustainable trade finance offering to advance their sustainability goals."
From supporting sustainable farming practices to improving the efficiency of its own operations to offering a vast and growing portfolio of plant-based foods, fuels, and other products, ADM strives to promote sustainable practices across the food and agriculture value chain.
Earlier this year, ADM announced a $20 million commitment to supporting cover crops in the American Midwest, supporting lower-carbon crop production.
The company continues to advance its Strive 35 Goals to reduce greenhouse gas emissions, energy intensity, water usage, and landfill waste.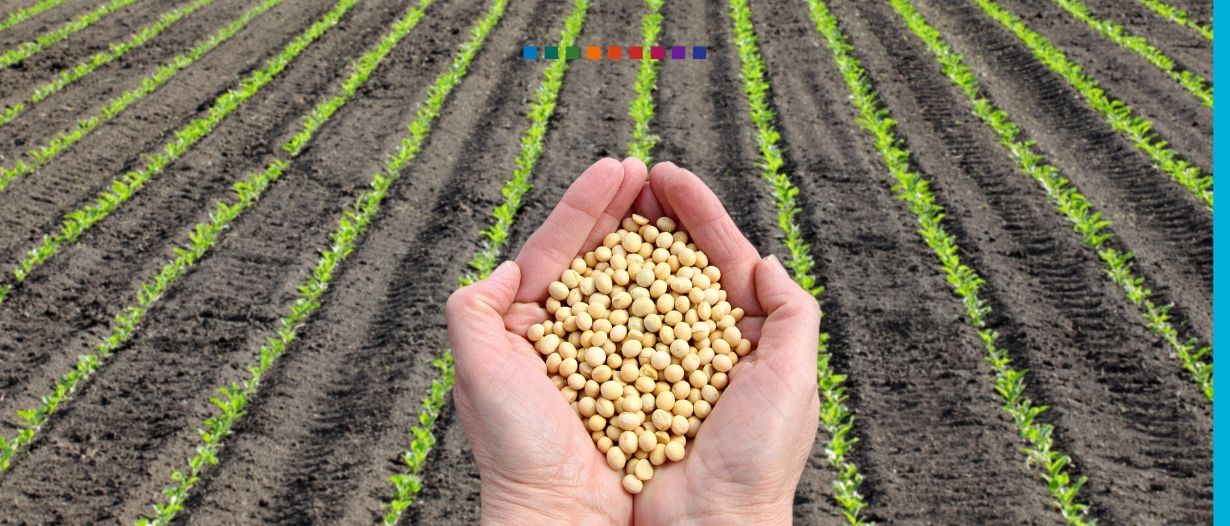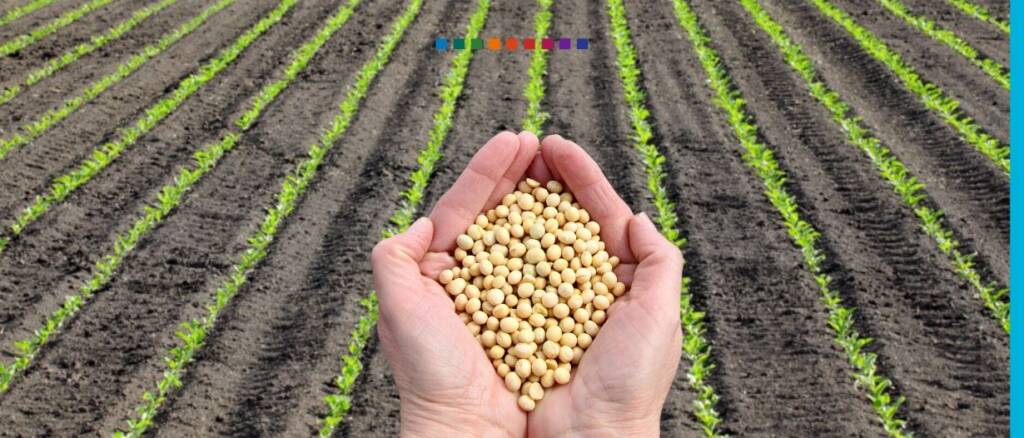 In 2021, the company announced a plan to reduce scope 3 emissions by 25% by 2035. Last year, ADM accelerated its deadline for a completely deforestation-free supply chain by five years, from 2030 to 2025.
ADM also recently committed to working with a science-based targets initiative with the aim of obtaining approval of its climate targets and alignment with ambitious global goals to limit rising temperatures to 1.5 degrees Celsius.
Standard Chartered aims to embed sustainability and responsibility into its operations and to catalyse finance for the Sustainable Development Goals (SDGs) where it matters most, across its footprint and to achieving its Net Zero 2050 goal.
To do so, the bank looks to scale impact, capital, and climate solutions to where they are needed most, including a plan to mobilise $300 billion in green and transition finance between 2021 and 2030.
It recently launched sustainable trade finance solutions across Asia, Africa, the Middle East, Europe, and the Americas to help companies implement sustainable practices and build resilient supply chains.