On March 29th, the World Trade Organization (WTO) and the World Customs Organization (WCO) launched a paper centred on how technology can help the customs process and improve the efficiency of international trade.
Both organisations hold sway in the trade space. The WTO works to create free, open, and fair trade throughout the world and the WCO works with members to improve the effectiveness and efficiency of the customs process.
When this study was released, the WCO Deputy Secretary General Ricardo Treviño Chapa said: "Technologies will assist implementation of international trade facilitation rules and standards, such as the WCO Revised Kyoto Convention and the WTO Trade Facilitation Agreement."
The paper uses data from a survey of WCO members and is intended to help build a more granular understanding of the opportunities and challenges for embedding technology into the legacy customs processes.
This paper is a great opportunity for policymakers, trade-tech providers, and other relevant stakeholders to gain an understanding of what the situation is like on the ground.
This insight will help in building more tailored policies, products, and services to smooth customs processes and facilitate growth in cross-border trade.
The partnership has built on a previous report published in 2019, where the WCO found three advanced technologies that could contribute the most to the effectiveness and efficiency of customs processes.
The three technologies were:
Blockchain and DLT: A decentralized and distributed ledger of transactions that are stored in an immutable and trustworthy manner.
Internet of things (IoT): The network of billions of physical "things" worldwide that are now connected to the internet and that collect and share data.
Big data, data analytics, AI, and machine learning: The algorithms and programs that allow us to analyse and make sense of the vast amounts of unstructured data that exist in the world today.
The benefits and challenges of these technologies are explored in detail throughout the new publication. The following sections of this article will provide a high-level summary of the finding of the WTO and WCO report.
We will look at some of the use cases of each technology, their respective rates of adoption around the world, and some of the many benefits and challenges that they have. If you are interested in learning more about this topic, check out the full publication.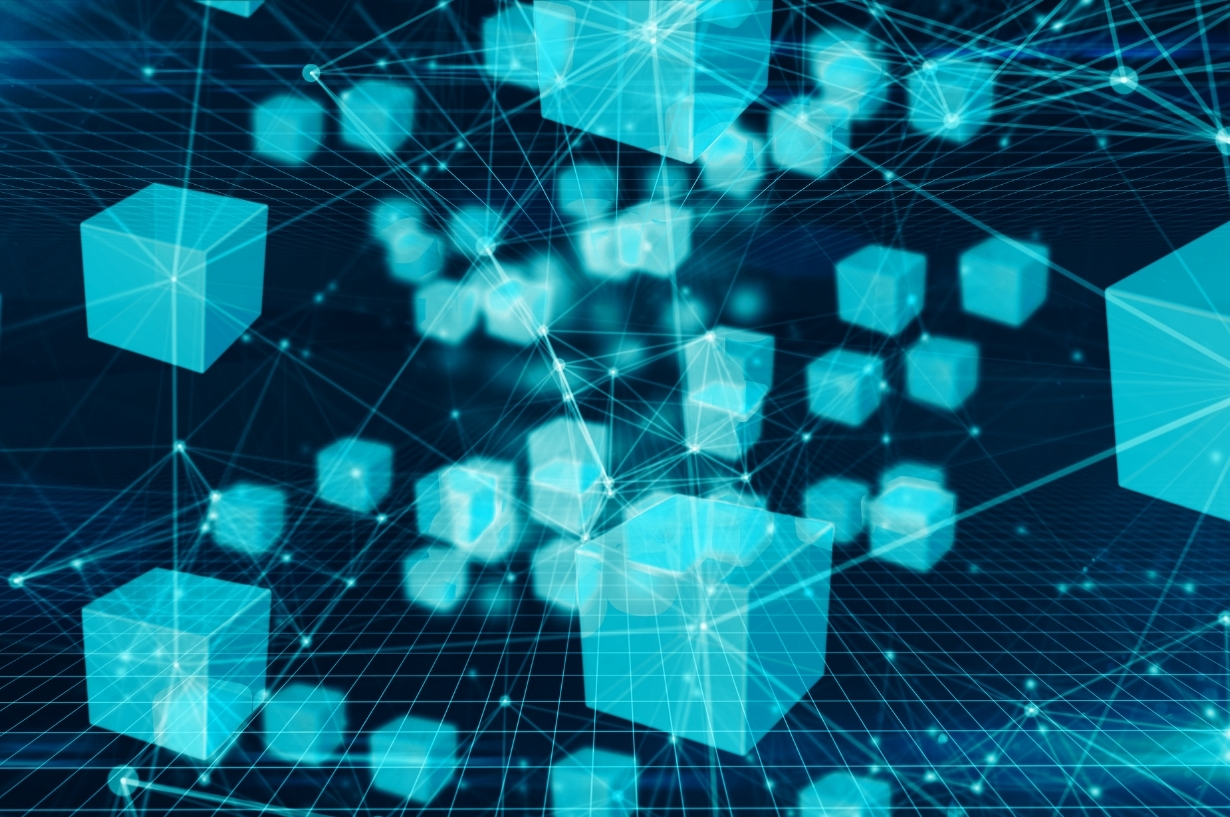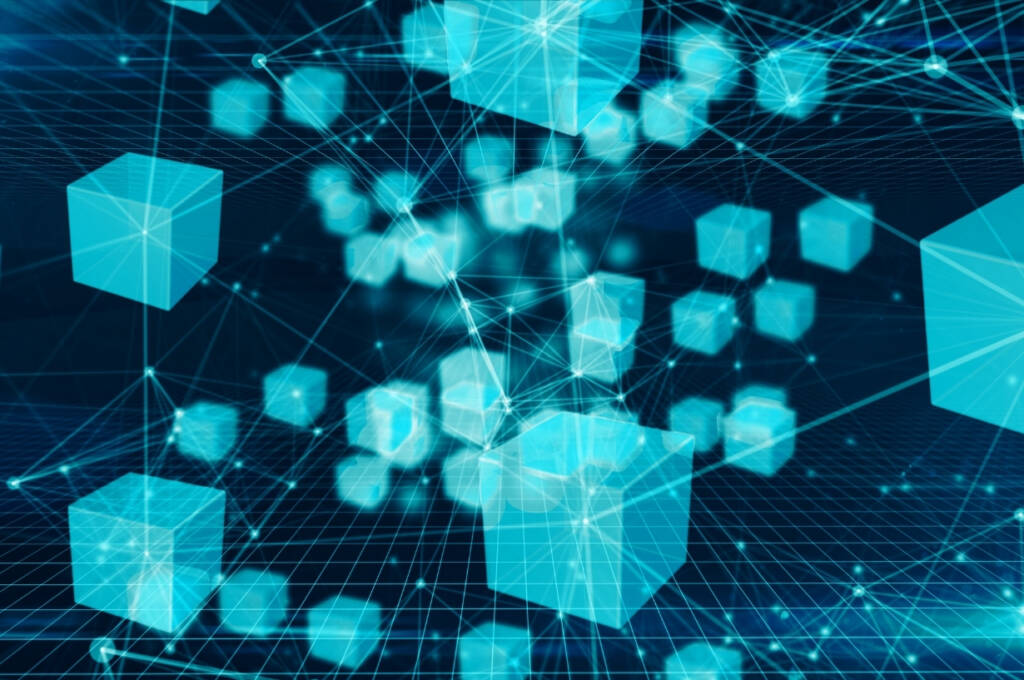 Blockchain and distributed ledger technology
The WTO Deputy Director-General Anabel González sees blockchain as a promising technology for use in cross-border trade. Gonzalez says blockchain's "widespread application could help us make trade both more transparent and less paper-intensive.
That would reduce trade costs, which is good news for everyone, especially small businesses, which are disproportionately affected by red tape at the border."
Respondents to the survey are using blockchain for various uses within the customs procedure. Some examples of blockchain's use for customs include
Single-window blockchain for sharing information between customs authorities on trade. This includes information such as port volume, trade statistics, or checkpoint status.
Smart contracts and digital identities.
The EU is exploring a project using blockchain to store and share VAT information between tax and customs authorities among EU member states and to automate VAT payments through smart contracts.
Projects in Argentina and Uruguay have already deployed the technology within their customs procedure. Several other projects around the world are currently in the pilot and proof-of-concept phases.
While these are positive signs, over 40% of surveyed authorities still have no plans regarding the use of blockchain technology in their operations.
Like all emerging technologies, blockchain has several key benefits and hindering challenges.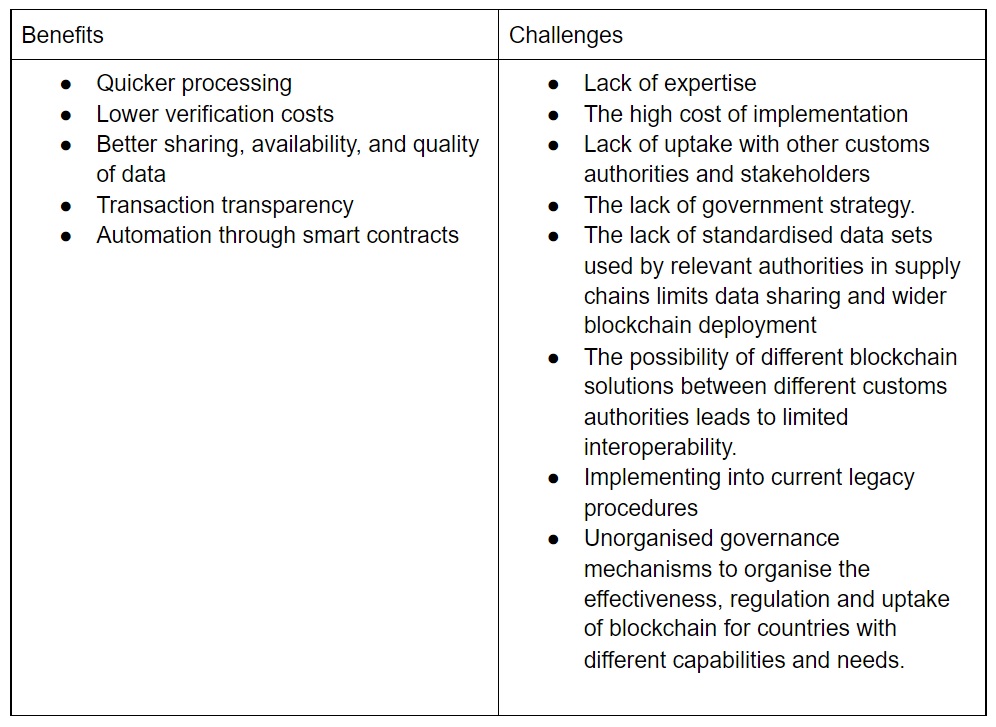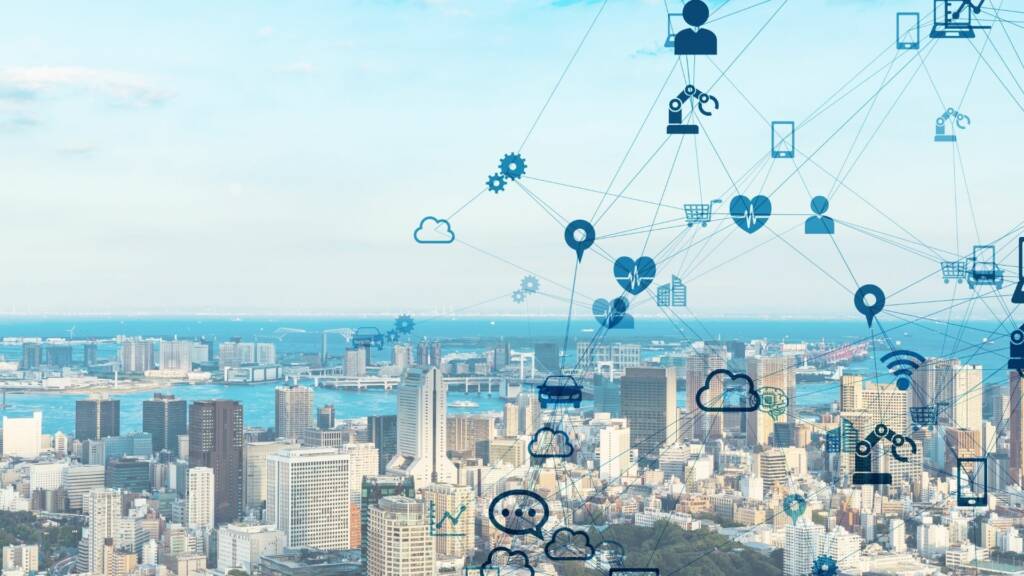 Internet of Things (IoT)
The IoT includes technology such as smart devices and scanners that can check the quality and quantity of goods. Offerings from IoT trade tech providers like Veridapt allow businesses and stakeholders to track the goods along the supply chain.
Some examples of the applications of IoT for trade and customs regulation include:
X-ray and CT scanners of goods
QR code and barcode readers
Automated licence plate readers
In Singapore, E-seals on containers help monitor the movement of containers through the port. The Southeast Asian country compiles x-ray images of containers from different scanning stations into a single centralized system to then be analysed.
Half of those surveyed in the WTO and WCO study said they currently use some form of IoT in customs procedures. On the other hand, around 40% indicate that they have no current plans to implement any.
IoT technology also bears some unique benefits and challenges.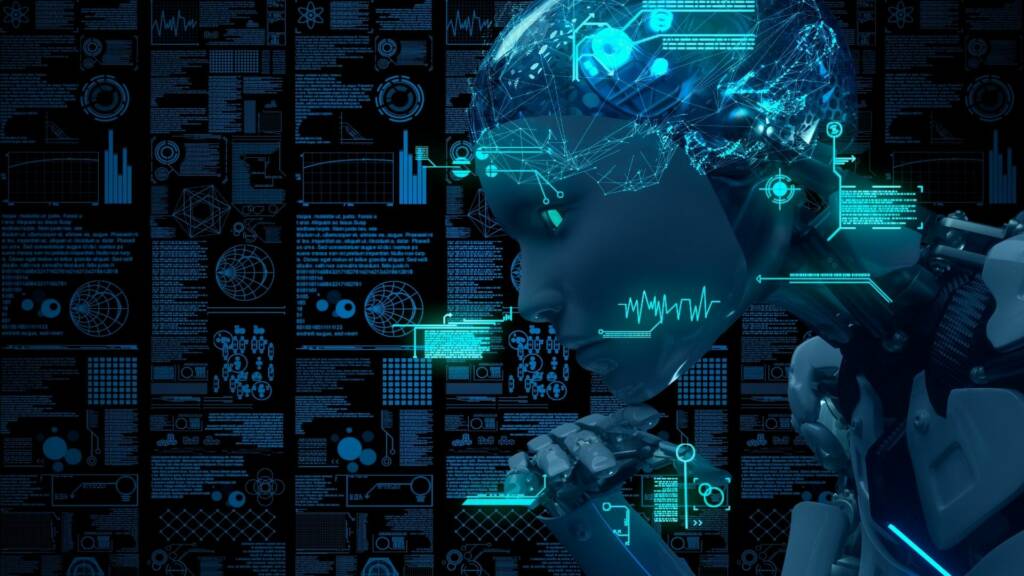 Big data, data analytics, artificial intelligence, and machine learning
Incorporating this technology into the customs process can help in a wide range of ways. Advanced analytics tools can help decision-makers understand the issues within the process.
They can allow for operationalized changes or even help the functioning of new technologies.
Some examples of the possible use cases of analytical technologies include:
Intelligence and risk management
Interpreting data from IoT products
Assisting in customs audits
The majority of those surveyed by the WTO and WCO have plans to implement or already have implemented the above technologies to improve customs procedures.
Data mining, storage, and usage are shrouded in privacy and other issues leading to complex legislation that can undermine implementation, despite its original good intentions.
For example, the study suggests that current legislation makes it difficult to interpret the procedures behind sharing data between government authorities and private sector IoTs.
The practical effects on the efficiency of undertaking new projects are currently being discussed.

Conclusion
The uptake of these technologies by authorities into customs procedures shows a willingness to adapt and improve trade facilitation.
They all report common challenges that they face, including costs, a deficit in expertise, a lack of government strategy, and legal issues.
The challenges that these authorities are facing require a proactive response from policymakers, technology providers, and experts to truly reap the benefits of these technologies.
---
Read our latest issue of Trade Finance Talks, May 2022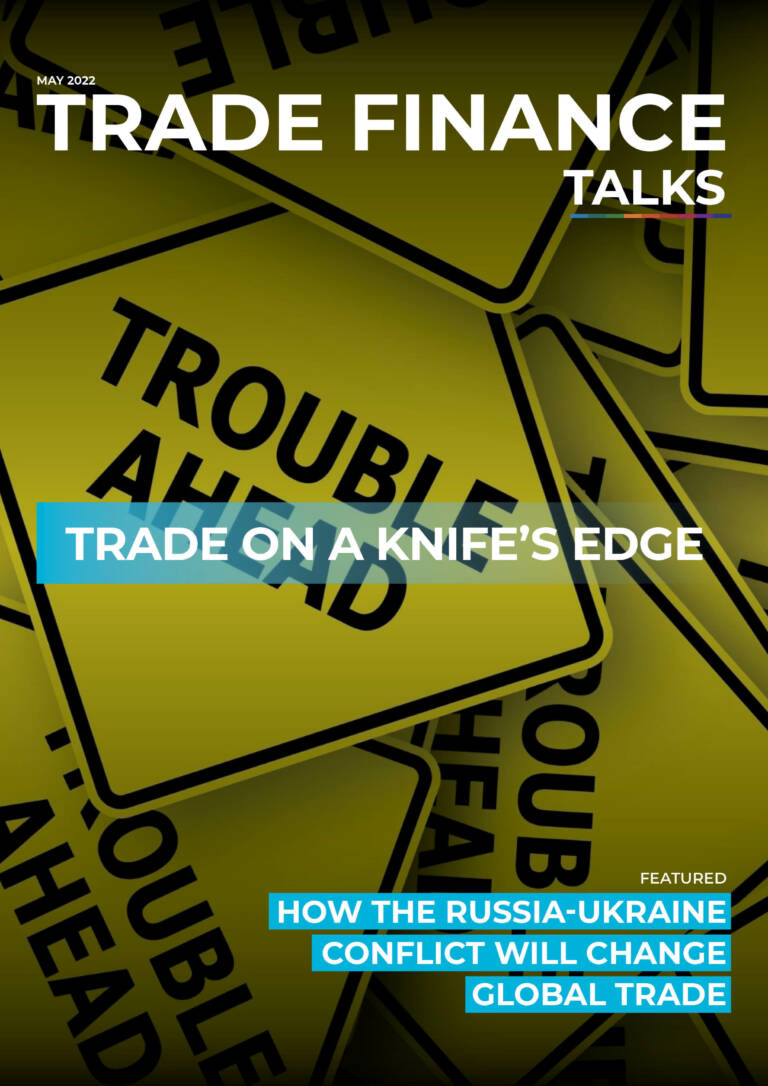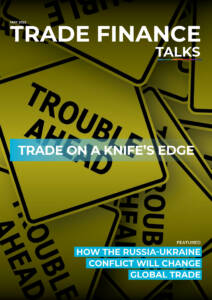 ---