Freight forwarding, shipping and logistics are undergoing a digital makeover. Connecting the dots, enabling traceability and increasing transparency between parties is a win-win for all actors within global trade. So who's doing what? As part of TFG & WTOs 2020 Blockchain for Trade study, 7 initiatives in this supply chain space have been mapped.
So, here goes…!
1|Aero Blockchain Alliance – SITA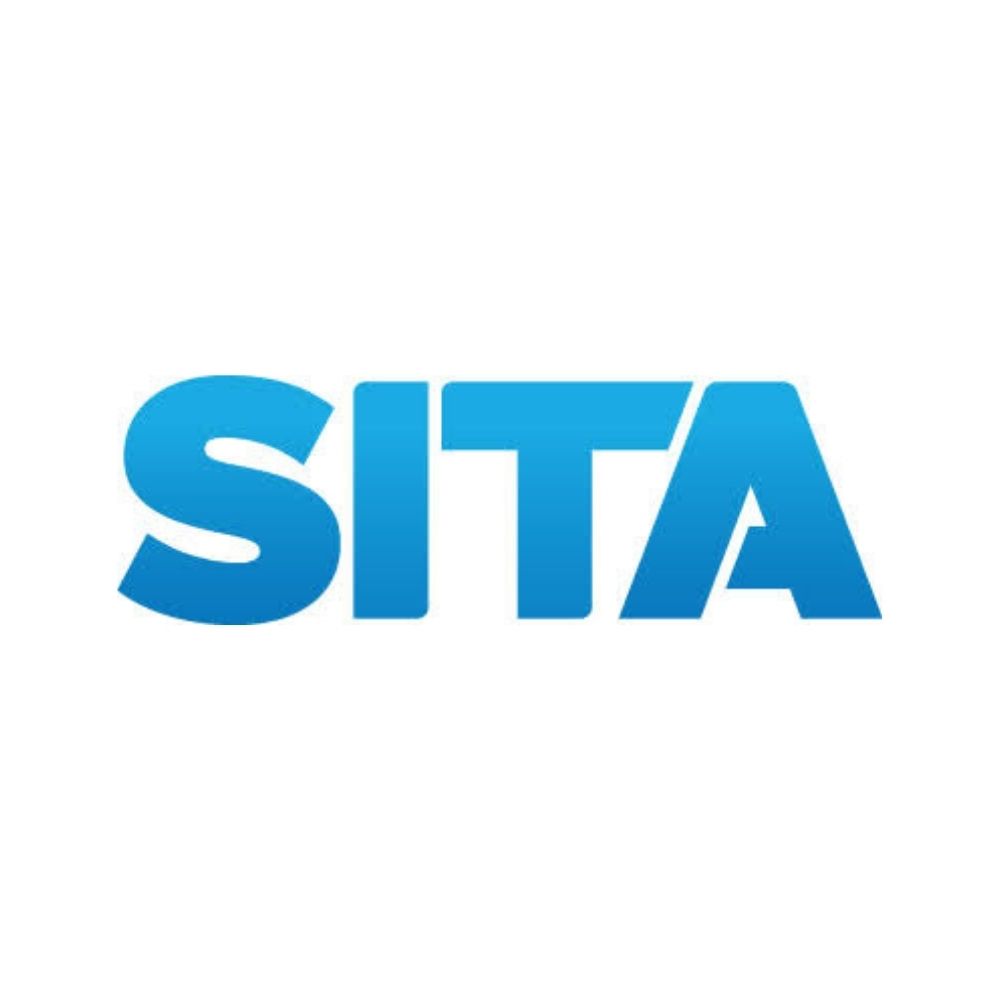 SITA's Aero Blockchain Alliance aims to develop the adoption of DLT on identified key business pain-points in the air travel industry. Currently, they aggregate each Electronic Data Interchange (EDI) event and transaction all the way from shippers through freight forwarder, airlines, ground handlers, and ending with the consignee at destination. They also enhance current cargo messages with Internet of Things (IoT) sensors for advanced tracking of shipment and unit Load Devices (ULD). They then provide full visibility to all stakeholders and reach consensus of records. Important transport documents such as the airway bill will also be digitized through the platform. In a second phase, SITA intends to automate a series of key processes like invoicing and settlement.
The permissioned platform, which has been built by SkyRepublic, will generate revenue through a one-off fee per project. Current participants in the alliance include SITA, Singapore Airlines, SATS, WFS, Champ, CCN, Bollore, and Safran.
2|Calista
CALISTA is a global supply chain orchestration platform that enables the orchestration of logistics, compliance, and finance activities across the ecosystem. The solution provides document verification, track-and-trace, and US automated export services among others.
The globally ambitious service generates revenue through a series of fee models, including subscription fees, node partner fees, license fees, and transaction fees. At present, the following entities participate in the platform: Astana International Financial Centre (AIFC), Trade-van, China-ASEAN Information Harbor Co., Ltd (CAIH), Commodities Intelligence Centre Pte Ltd (CIC), PT Electronic Data Interchange Indonesia (EDII), Suzhou Industrial Park (SIP),
Thai International Freight Forwarders Association (TIFFA), Hydroresource LLC, Ministry of Trade and Industry, and Trinidad and Tobago.
3|China-Europe e-Single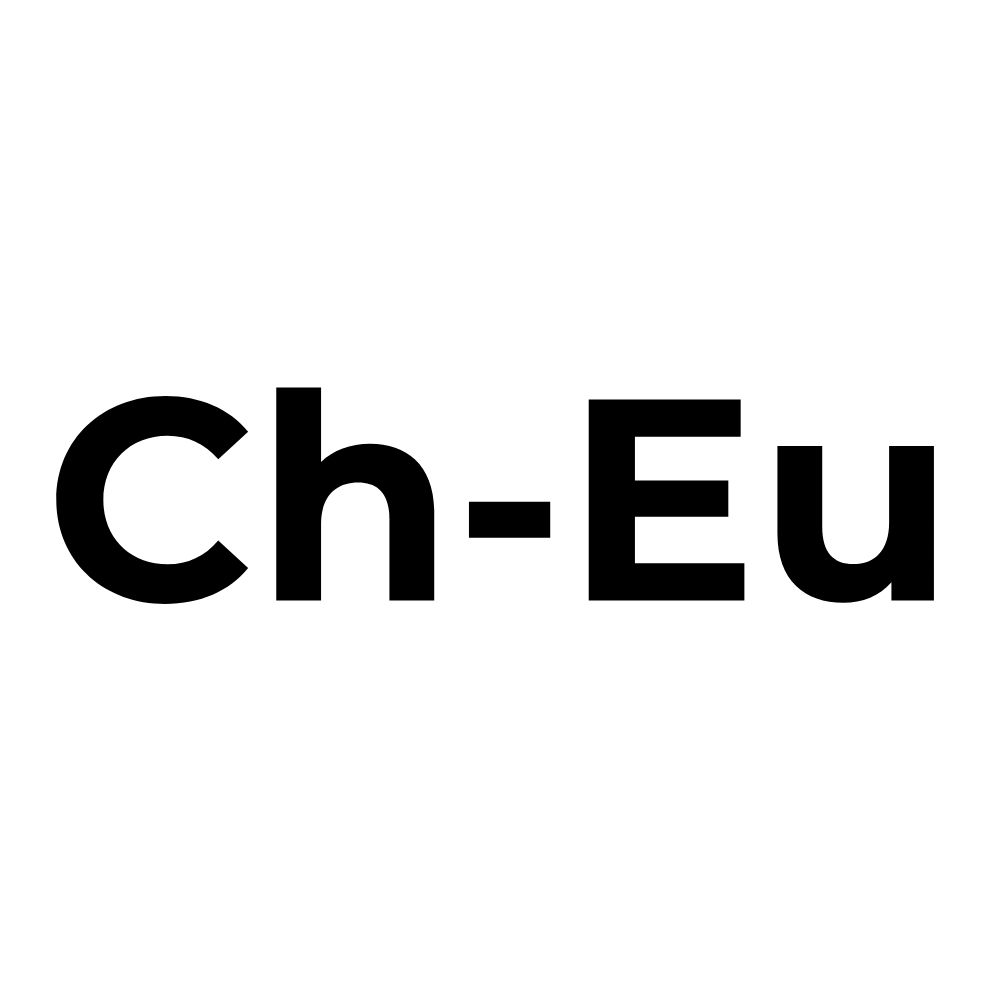 The "China-Europe e-single" (中欧 e 单 通) platform was officially launched on October 23, 2019. Its purpose is to integrate several administrative services in order to constitute a "single window" for companies carrying out international trade activities. This should also make it possible to facilitate intermodality and the traceability of logistics activities, thus enabling MSMEs in particular to monitor their logistics supply chains. It is presented as part of the "New Silk Roads" initiative.
The main partners of the platform are the operator of the international (land) port of Chengdu and the provincial (Sichuan) branch of ICBC bank. According to the deputy director of the free trade office of Sichuan province, the activities of the Chengdu office of China Railway Group have been integrated into this platform and this would have made it possible to partly respond to the logistical constraints that paralyzed Chinese supply chains following the covid-19 epidemic.
The platform would be operational, but little information has been published online since its official creation. For now, this would primarily be a way for ICBC to support its international clients and consolidate data from them, in terms of finance and supply chain. No foreign company seems to participate in this platform.
4|DELIVER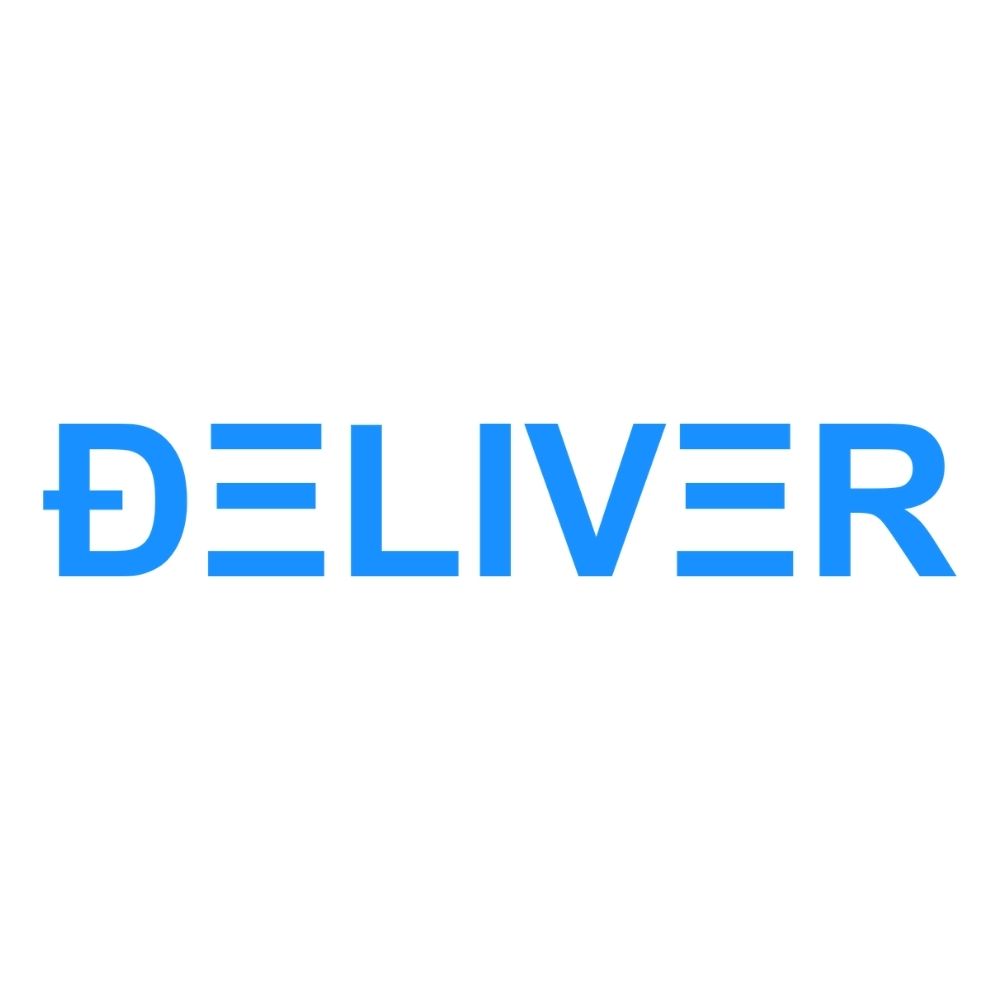 DELIVER is a neutral, open platform with a decentralized architecture that seeks to optimize the physical, financial and related information flows within international trade. The platform supports a number of functions across networks, including asset registration, notarization, ownership, and verification. In this sense, an asset can be a document, event, geolocation, or anything else required in a trade transaction that needs any level of trust. Additionally, DELIVER offers a connectivity layer for service providers and consumers of these services to connect and transact benefiting from the "connect once, connect to many" principle.
The platform has global ambitions but is initially focusing on the trade lanes between South Korea, Singapore, and the Netherlands. To this end, it has attracted ABN AMRO Bank NV, Port of Rotterdam Authority, and Samsung SDS as shareholders as well as a collection of importers, exporters, shippers, buyers, and providers of supply chain solutions as participants.
Operating as a permissioned network, DELIVER's revenue generation model is focused around subscription and transaction fees. Furthermore, while DELIVER does not explicitly provide KYC and AML solutions, all of the required documentation can be published in the registry meaning that it could be used for these processes.
We understand that the DELIVER project is currently undergoing a strategic review.
5|DP World
DP World, a multinational logistics company based in Dubai, is working with a group of public and private entities in the United Arab Emirates. The permissioned blockchain platform aims to build a universal platform for enabling global trade. DP World will work with importers, freight forwarders and financial institutions, expanding to port communities to promote adoption.
DP World's goals are twofold. First, collaborating with UAE entities for the two selected use cases: 1) new free-zone customer registrations – enabling the registration, licences and memberships of new traders to be held on a single platform; and 2) digitizing exit/entry certificates required at ports of exit/entry into the country, export authorizations to load cargo into ships, and certificates of origin (CoO). Second, DP World aims to create a permissioned blockchain for beneficiary cargo owners and their trade-logistics business partners to promote data sharing and process integration. The goals were to improve trust among trade logistics community members, reduce logistics lead time by eliminating waste in requesting and validating data, and enable smart trade through digitization and data-driven decision-making.
6|Global Shipping Business Network [Cargo Smart]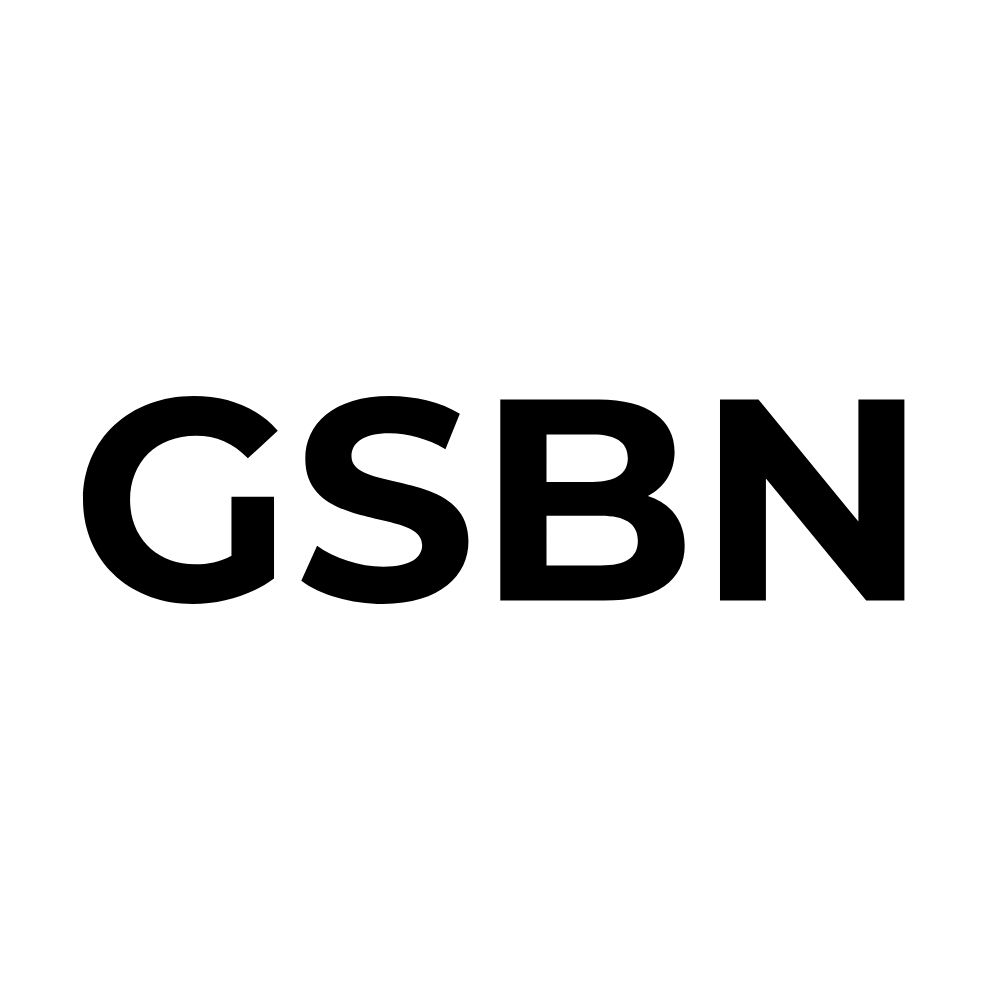 The Global Shipping Business Network (GSBN) is a joint venture blockchain consortium, convened by CargoSmart Limited, aimed at accelerating digital transformation of the shipping industry. The CargoSmart solution platform is built on top of the Hyperledger Fabric DLT framework. Within the solution there are three main layers: a business API layer, a platform service layer, and a blockchain persistence layer. The business API provides an entry point for applications to interact with the platform. Once a transaction has entered through the API and been encrypted and committed to the blockchain layer, the platform service will divert the transaction data to the appropriate parties based on the pre-defined data governance rules.
Currently the GSBN is being pilot tested as a dangerous goods shipping documentation solution by its nine founding members. These members include: CMA CGM, Cosco Shipping Lines Co., Ltd., Cosco Shipping Ports Limited, Shanghai International Port (Group) Co. Ltd, Hapag-Lloyd AG, Hutchinson Ports Development Ltd, Orient Overseas Container Line Ltd, PSA i-Tech Pte. Ltd, and Qingdao Port International Co. Ltd.
As the GSBN Joint Venture formation is currently undergoing legal and regulatory approval, they are unable to disclose further information such as their revenue model or plans for future product deployments.
7|Tradelens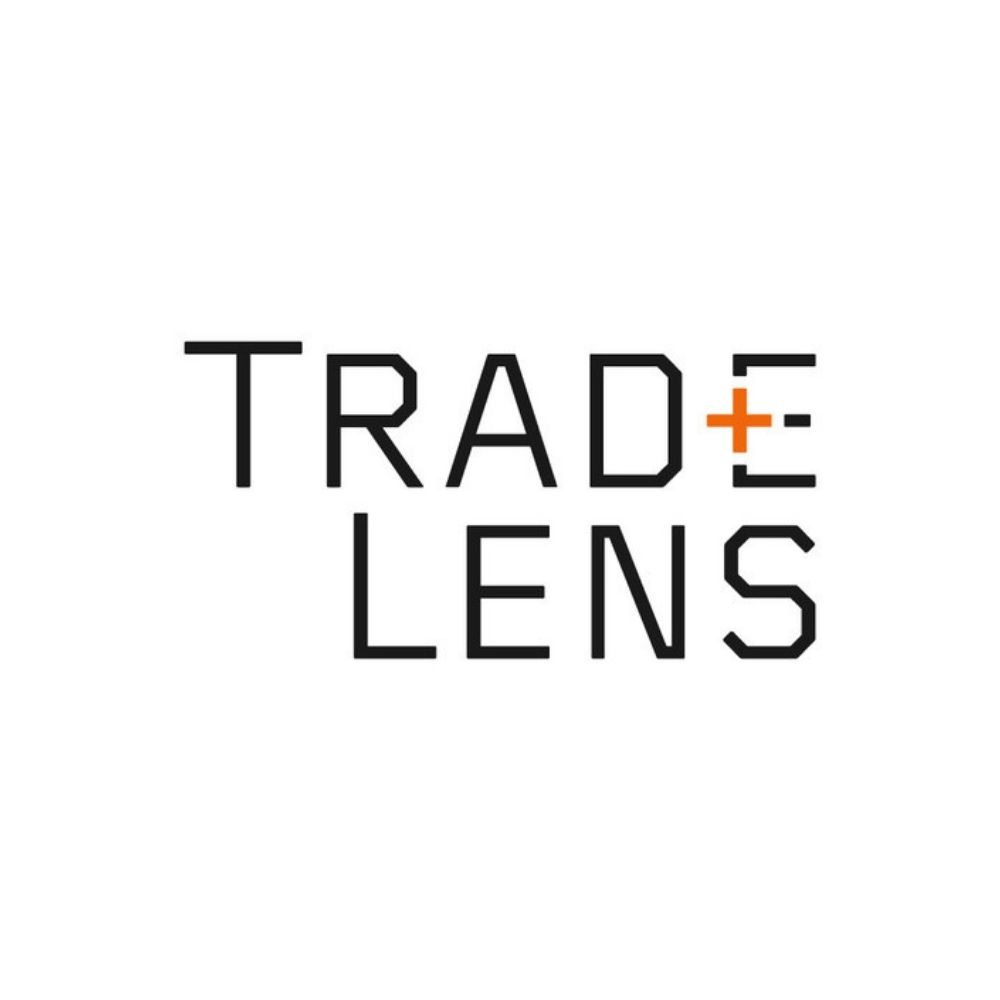 TradeLens, a collaboration between IBM and Maersk, is a trade platform for the supply chain, connecting the entire supply chain ecosystem. The platform is designed to facilitate the sharing of end-to-end supply chain shipping information and documentation across the large number of diverse and interdependent parties involved in typical supply chain transactions. Supply chain information on TradeLens is communicated and stored with privacy and security at the forefront, restricting visibility to authorized parties on the channel. The platform is underpinned by Hyperledger Fabric.
TradeLens develops applications that leverage the TradeLens platform. These are sold as SaaS offerings to an ecosystem of over 200 members. The platform has support from two thirds of container shipping lines globally, over 80 terminals and ports, 17 customs authorities, dozens of inland providers, many corporates and banks, and several leading global and regional freight forwarders live on the platform. The two products in the market today are Tradelens Core and TradeLens eBL. TradeLens will work to support third party applications as well, participating in a value-sharing arrangement.
TradeLens uses Blockchain technology for several reasons. First, as a way of managing identity in an immutable way. Entities that are onboarded to the platform have their identities added to the blockchain, meaning that parties can trust with whom they're dealing. Second, to make documents and other commercially sensitive information immutable. TradeLens does this by putting a hash of the original document (stored on the cloud) on the blockchain. Third, TradeLens uses blockchain for business workflows using smart contracts. This is to allow for business process automation, and increased trust in those processes. Finally, blockchain underpins the eBL offering, ensuring that proper and immutable recording of title possession is maintained; and a full audit trail of the issuance, transfers, and surrender are available to permissioned parties.