Estimated reading time: 4 minutes
The views expressed herein are personal and do not necessarily reflect the views of the United Nations.
As we navigate through a tumultuous and uncertain start to the decade, the banking industry faces new challenges in 2023.
However, with these challenges come exciting opportunities to adopt new technologies and move towards digital and sustainable futures.
At the BAFT Europe Bank to Bank Forum, experts from across the industry have come together to discuss the future of banking and trade finance.
Among the items on the agenda is the role of the United Nations Commission on International Trade Law's (UNCITRAL) Model Law on Electronic Transferable Records (MLETR) in supporting the regulatory environment for digital trade.
To learn more about UNCITRAL and the efforts to support the regulatory environment around digital trade, Trade Finance Global (TFG) spoke with Luca Castellani.
The practical impact of MLETR on global trade
The MLETR was first introduced in 2017 to address the possibility of using electronic forms for transferable documents and instruments, such as bills of exchange, bills of lading, warehouse receipts, and promissory notes.
Castellani said, "MLETR came at the right time because it came just before the pandemic, and therefore, the need to complete the digitisation of trade documents became even more evident."
This has led to a transformative new vision of looking at trade-related information and data from a single source and sharing it with stakeholders – rather than the highly fragmented nature that the industry has traditionally employed.
Currently, seven jurisdictions have fully adopted MLETR, including key trading hubs such as Singapore.
Additionally, several nations – such as the USA and Germany – have adopted some MLETR provisions. Other countries, such as the UK, and France, currently have MLETR-inspired bills passing through their houses of parliament, or are planning on taking legislative action soon.
The practical impact of MLETR can already be seen in some of the early adopting nations that have enabled electronic bills of lading, which can be presented and opposed to third parties.
Such real-world examples demonstrate that solutions and use cases currently exist. Now, it is just a matter of putting together the business case, technology, and law to embrace transformation.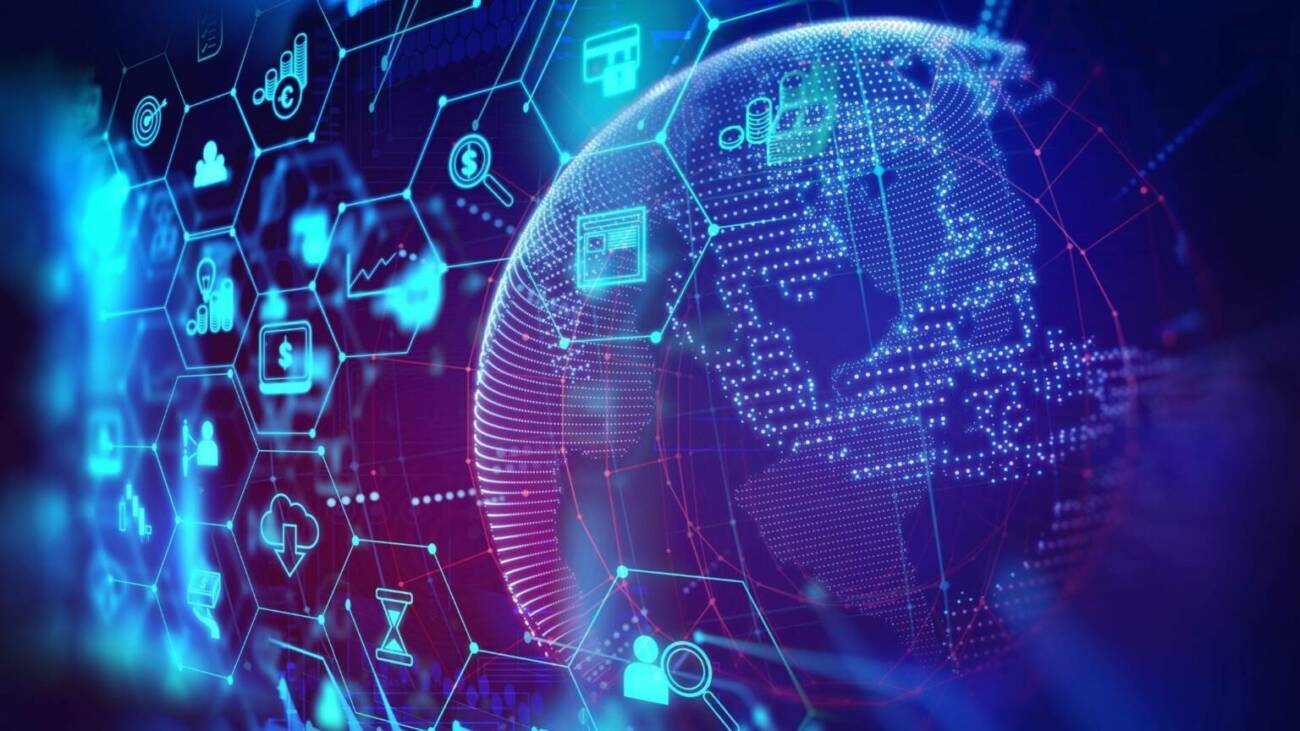 Challenges to, and approaches for facilitating digital trade regulation
MLETR finds itself in an interesting regulatory position when it comes to implementation in jurisdictions worldwide.
Castellani said, "MLETR comes as a development of prior UNCITRAL texts in this field, and these UNCITRAL texts have already been adopted in more than 100 states."
This means that the approach and the fundamental principles have already been thoroughly tested for regular transactions. With MLETR, their application is extended to electronic transferable records.
When it comes to such electronic records, there are still regulatory challenges that need to be addressed.
For instance, there is a degree of uncertainty around whether customs authorities will accept electronic bills of lading, or whether monetary authorities will acknowledge the capital requirements as being the same or less than those for paper bills of lading.
Overcoming these obstacles in many jurisdictions requires engagement with regulators across disciplines.
While adopting an overarching enabling law, such as the MLETR, is a crucial first step that policymakers can take to continue supporting trade digitalisation efforts, there is much more that they can do.
For instance, they could address regulation, implement a common framework for trust services to validate data quality across borders, and mandate public entities to accept the submission of information in electronic form.
Expected benefits from widespread MLETR adoption
Experts expect widespread MLETR adoption to bring about several significant advantages, such as reducing the environmental impact of trade paper, and increasing the speed of trade.
The most prominent advantages, however, are likely to stem from a broader approach to reusing and analysing data.
This would lower compliance costs, ease access to credit for small businesses, allow monitoring supply and logistics chains in real time, and even help prevent documentary fraud.
With so many benefits on the horizon and so many nations actively working to push through the enabling regulatory frameworks, there can be little doubt that the global trade world of tomorrow is looking increasingly more digital.
The onus will soon be on practitioners and business leaders to ensure that their organisations are prepared to thrive in the new world.
When asked for advice to give banks or corporates looking to integrate digitalisation technologies into their trade and supply chain processes in 2023, Castellani said, "Just four words: think data, not documents. That's all."