Estimated reading time: 5 minutes
Listen to this podcast on Spotify, Apple Podcasts, Podbean, Podtail, ListenNotes, TuneIn
A global pandemic, macroeconomic instability, geopolitical instability, and technological innovation are just a few of the factors impacting the rapid pace of change in international trade.
To help understand how the UK government is staying ahead of these changes, Trade Finance Global's (TFG) Brian Canup spoke with Minister Nigel Huddleston, Minister of State at the Department for Business and Trade
Adapting trade policy to a changing world
Recent changes in the global economy, from the pandemic to the war in Ukraine, have had a profound impact on UK trade policy and compelled the nation to adapt and become more resilient.
One area of focus in the UK has been building more resilient supply chains by identifying key products that are essential for various industries and ensuring they are sourced from trusted partners. This strategic shift in procurement and trade discussions aims to mitigate future disruptions.
Moreover, the UK's decision to leave the European Union has reshaped its trade landscape. As an independent trading nation, the UK is now responsible for negotiating its own trade deals, and the government is actively seeking new areas of opportunity for trade expansion.
This includes a strong focus on the Indo-Pacific region, which offers immense growth potential due to its booming population, rising wealth, and increased demand for British goods and services.
The UK's decision to join the Comprehensive and Progressive Agreement for Trans-Pacific Partnership (CPTPP), which encompasses countries across the Pacific region, reflects its commitment to tapping into these opportunities and is a vital platform for the UK to strengthen its trade relations with these economies.
Furthermore, the UK is working on upgrading its digital agreements and enhancing the coverage of services in its trade agreements to align with the modern era.
Given that the country's economy is predominantly service-based, this shift is crucial to ensuring that trade agreements adequately support its unique economic structure.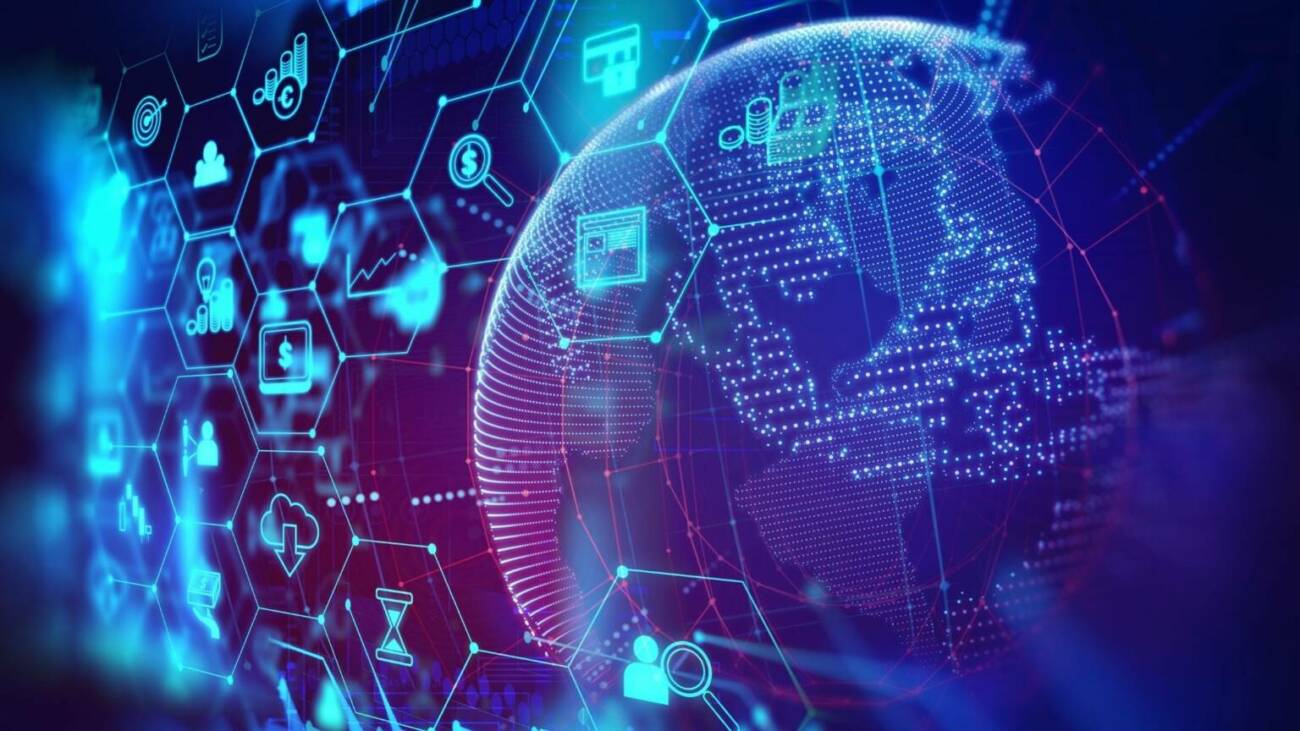 Implementing the ETDA
The Department of Business and Trade (DBT) is taking significant steps to ensure the successful implementation of the newly passed Electronic Trade Documents Act (ETDA).
The ETDA brings electronic trade documentation the same legal status as traditional paper-based systems. This fundamental shift is essential to modernise trade practices for a world where many services are conducted online.
Minister Huddleston said, "The UK is showing leadership, and we're proud leaders in the area of digital trade in the Electronic Trade Document Act."
It is the first G7 country to take this step in reducing trade costs, accelerating transactions and enhancing security. The initiative is estimated to contribute £1 billion to the UK economy over the next decade through cost savings alone.
Beyond the ETDA, the UK also champions digital trade data in various trade agreements and negotiations. The UK-Singapore digital trade deal is a prime example of this commitment and is considered one of the most advanced agreements of its kind globally.
The DBT is actively working to translate these acts into practical realities. Secretary of State Badenoch emphasises that it's not enough to have the legal framework in place; it's crucial to make it operational.
Trends and goals for 2024
The DBT has ambitious goals for free trade agreements in 2024, building upon the active year of 2023 when they signed the accession to the CPTPP.
In addition to getting the CPTPP agreement through parliament, the department's agenda for 2024 includes ongoing discussions with various countries and regions for free trade agreements.
Notably, discussions are underway with India, with round 13 having just concluded. Similar discussions are taking place with the Gulf Cooperation States (GCC), Israel, South Korea, and Turkey.
In these trade agreement discussions, several noteworthy trends and deliberate strategic directions are emerging.
One significant trend is the emphasis on modernising trade agreements to align with the requirements of the contemporary economy. Many of the trade agreements inherited by the UK are ageing and outdated in their provisions.
As digitalisation becomes increasingly pervasive, trade agreements must encompass these aspects to remain relevant. Simultaneously, services have gained prominence, reflecting the shift in economies towards service-oriented sectors.
This landscape has opened up new possibilities for trade agreements to address modern challenges, including investments and intellectual property, facets that are critical components of contemporary commerce.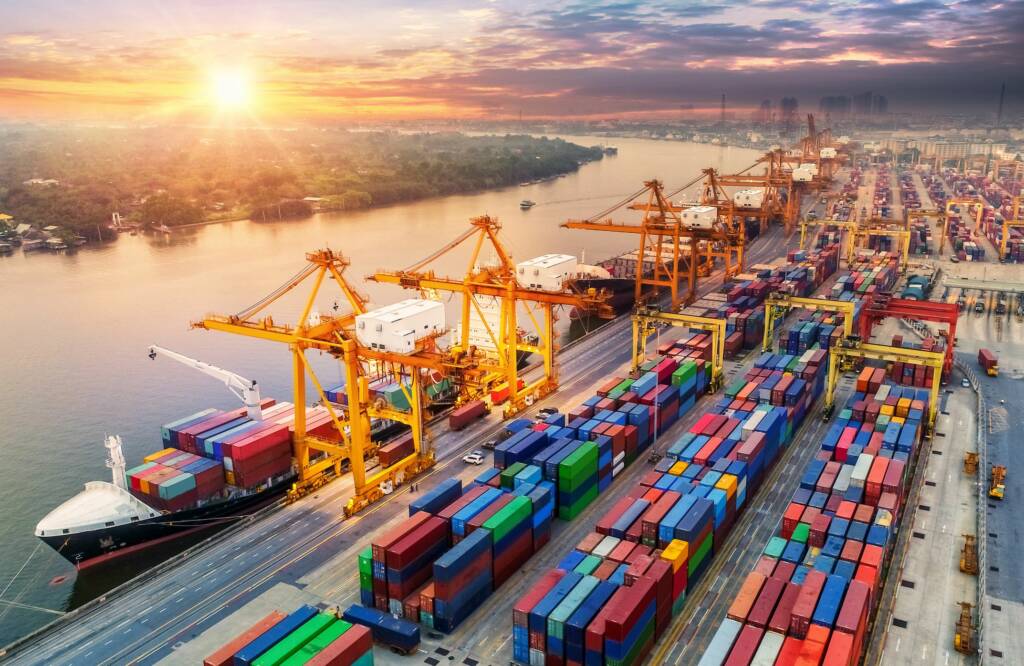 Advice for UK businesses looking to start trade and export
For UK businesses looking to start exporting for the first time in 2024, there is a wealth of support and resources, both online and offline, available to guide them through the process.
With this support in mind, businesses should feel assured they are not alone in their export journey. Small and medium-sized enterprises (SMEs) can access a range of resources and experts under the DBT's Export Support Services umbrella.
The Export Academy is another service that offers a variety of online and offline courses designed to equip newcomers with the knowledge and skills necessary for successful exporting.
The department also has physical trade advisors available in various regions to provide personalised guidance, understand a business's specific needs, and offer tailored advice on navigating the export process effectively.
The key message is that there is a robust support system in place for businesses venturing into exporting.
Minister Huddleston said, "There is case study after case study of businesses who have been reluctant, uncertain, or a bit afraid of exporting that, by looking at the export opportunities, have fundamentally changed their business model, their revenue, and have been able to seek opportunities around the world."
Therefore, it is strongly advised that businesses looking to start exporting for the first time in 2024 actively seek assistance and tap into the wealth of resources and expertise available.
They should have confidence that they can navigate the export waters successfully with the support of the government and experienced mentors.