Fast fashion brands are looking at technology to help improve supply chain sustainability and meet their environmental, social, and governance (ESG) targets.
There are few things as integral to modern human life as clothing.
Over the decades, consumer expectations and demands for the clothes they wear have continually evolved, and today the world is ensconced in the fast fashion revolution.
While fast fashion allows the modern consumer to access the latest fashion trends in record time, the industry is ripe with environmental, social, and governance (ESG) concerns.
However, many advancements in modern technology seem poised to help firms combat these challenges.
The fast fashion industry
Fast fashion refers to low-priced, trendy, and mass-produced apparel that moves quickly from design to retail. The rapidly growing industry is expected to reach $164 billion in value by 2025 and $212 billion by 2030.
With a new "micro-season" every week of the year, a 2-4 week turnaround, and rampant competition, operational and supply chain efficiency is the name of the game for firms in the space.
According to McKinsey's 2022 State of Fashion report, fast fashion organisations must take a demand-focused approach to reduce inventory and rethink their retail footprints if they want to stay relevant in consumers' minds.
However, in a world where social awareness is rapidly growing, economic efficiency is only one metric that matters.
Unfortunately, despite their necessary efficiency, fast fashion supply chains are ripe with negative environmental and social impacts ranging from CO2 emissions and water pollution to sweatshops and child labour.
Back in 2018, in an effort to help combat these injustices, the United Nations Economic Commission for Europe (UNECE) established a set of sustainability standards for fast fashion businesses to follow based on the United Nations Sustainable Development Goals (SDGs).
While these standards are a start, more is needed.
Commendably, many of the top brands have recognised this for themselves and established their own sustainability commitments, going above and beyond those established by the UNECE.
To reach these goals and adhere to the growing standards set by their customers, firms must identify and address inadequacies throughout their supply chains or risk losing their social licence to operate.
ESG risks and responses in fast fashion
Stakeholders are increasingly evaluating companies' supply chains from an ESG perspective, with minor slipups often causing major damage to share price and brand reputation. In 2020, fast fashion e-tailer Boohoo's share price took a sharp dive with the allegations of worker exploitation within its supply chain.
Fast fashion businesses must proactively integrate ESG into their business models and focus on traceability and transparency across their value chains. Firms must work to ensure effective due diligence across their supply chains to allow timely identification, measurement, mitigation, and prevention of unsustainable practices.
Fostering transparency through digital transformation will also strengthen brand reputation.
Digitalisation trends for sustainable supply chains
In the past 30 years, supply chain management has changed drastically.
The traditional brick-and-mortar manufacturing, distribution, and sales models are no longer enough to capture value for the target market.
Organisations looking to thrive in the new landscape must capitalise on technological advancements to differentiate from their competitors.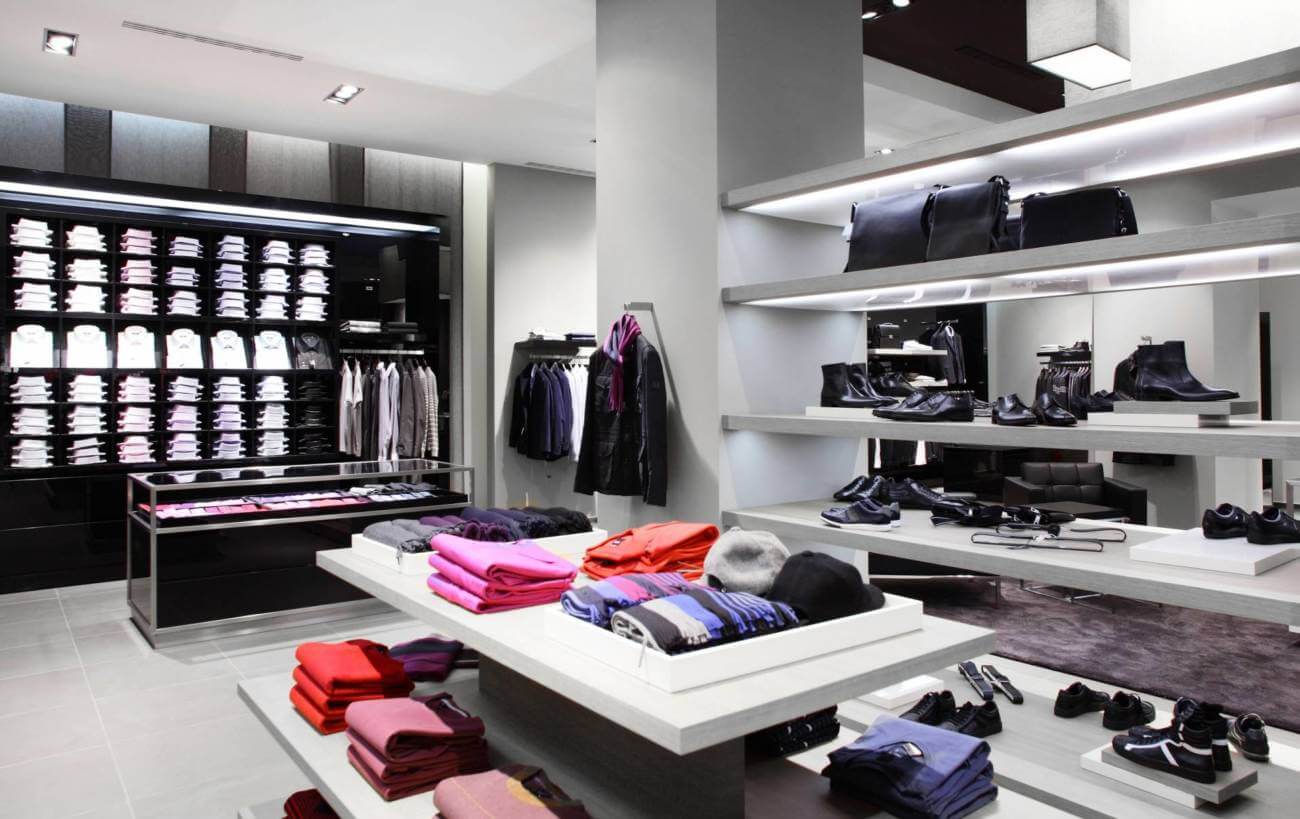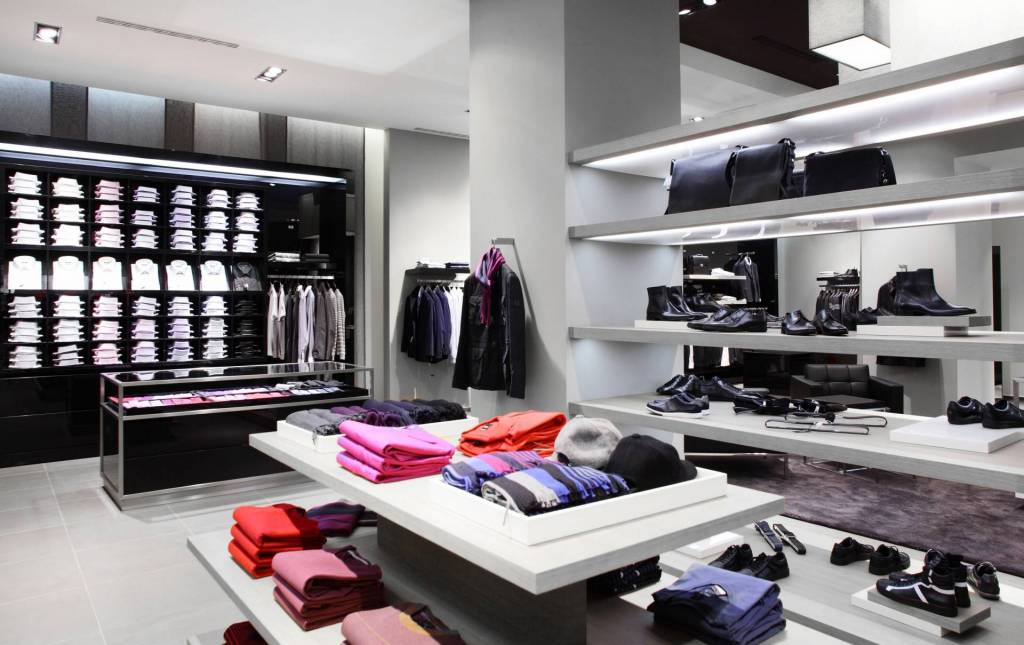 The digital possibilities for fast fashion supply chains
Today, many critical digital trends are occurring in the fast fashion industry.
Through the pandemic, brands and consumers placed increased emphasis on cost and flexibility. To that end, some market leaders have begun to adopt radio frequency identification (RFID) technology to track products and supplier activity more accurately and cut down on in-store merchandising.
Further, the digitalisation of product manufacturing has yielded significant returns.
Fast fashion firms that use cutting-edge technology such as 3D apparel design, predictive analytics, artificial intelligence (AI), and cloud computing have performed exceptionally well compared to those that did not.
Mango, a well-renowned fashion brand, is incorporating the latest digital advancements in its distribution. The brand has invested €232 million in building an automated distribution facility in Llicà d'Amunt, Spain.
The shift towards speed has enticed firms like Mango to upgrade their supply chain models and capitalise on modern digitalisation trends.
Collaboration and visibility are also key concepts in the fast fashion supply chain world. Point-to-point data exchange systems, like traditional email or instant messaging, are no longer sufficient to support corporate communication.
The best firms must now employ multichannel tools where supply chain stakeholders can collaborate and facilitate meaningful discussion.
These changes enhance the visibility of supply chain activities providing a sea of data that organisations can use to make informed decisions regarding some of their most scrutinised activities.
The use of real-time KPIs shifts the focus from reactive to predictive, allowing companies to anticipate potential problems and adjust their operations accordingly.
While using these technologies enables fast fashion businesses to build more efficient supply chains, but it also assists companies in addressing issues such as unethical sourcing, poor labour conditions, and child labour in factories.
Lasting trend or passing fad?
Fast fashion firms are aware of the importance of being sustainable and are committed to sustainability goals.
In all, there is a need for fashion brands to bring forward a technology-inspired lens when altering their traditional business models.
Consumer demands in fashion are diverse and more exacting now than ever, leaving companies scurrying to act.
It remains to be seen which future trends will shape the global supply chains of fast fashion organisations in an attempt to remain competitive and adored by their increasingly sustainably-minded consumers – but technology has a pivotal role to play.