Estimated reading time: 2 minutes
The Board of Directors of the African Development Bank (ADB) has approved a $10 million trade finance Transaction Guarantee (TG) to Banco Fomento de Angola S.A. (BFA).
Leveraging BFA's strategic footprint in Angola, this guarantee will provide support to small and medium sized enterprises (SMEs), including women-led businesses.
The move will facilitate the import and export trade finance requirements of SMEs and, by extension, strengthen the Angolan credit market.
The ADB will provide up to 100% guarantee to participating banks for the non-payment risk arising from the confirmation of letters of credit and similar trade finance instruments issued by BFA.
The ADB's director general for Southern Africa, Leila Mokaddem said, "The approval of this facility by the Board of Directors allows the African Development Bank to support BFA to finance trade-related transactions, such as exports of agricultural commodities, import of raw materials and inputs.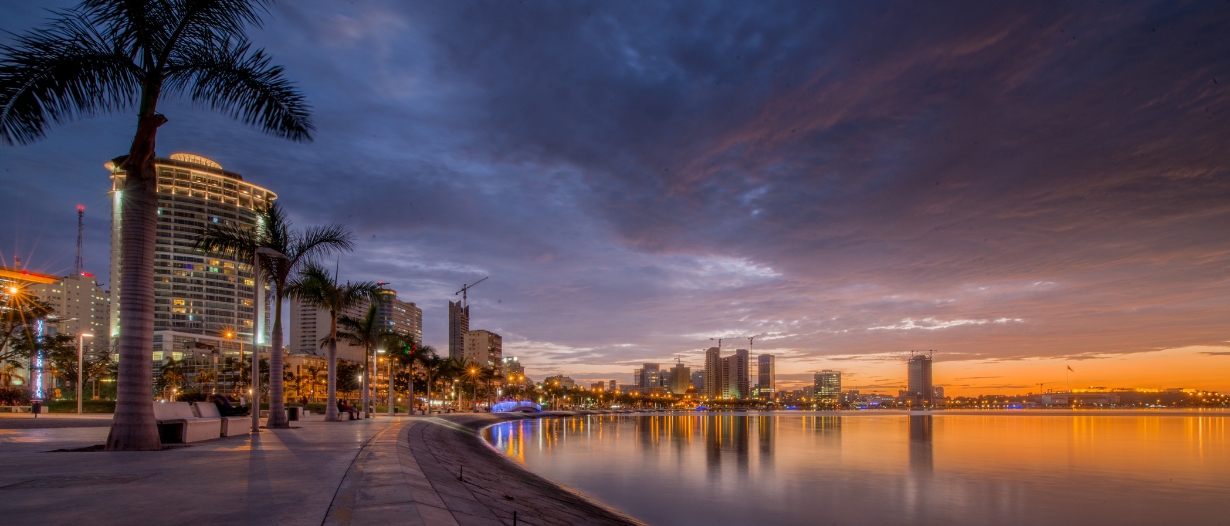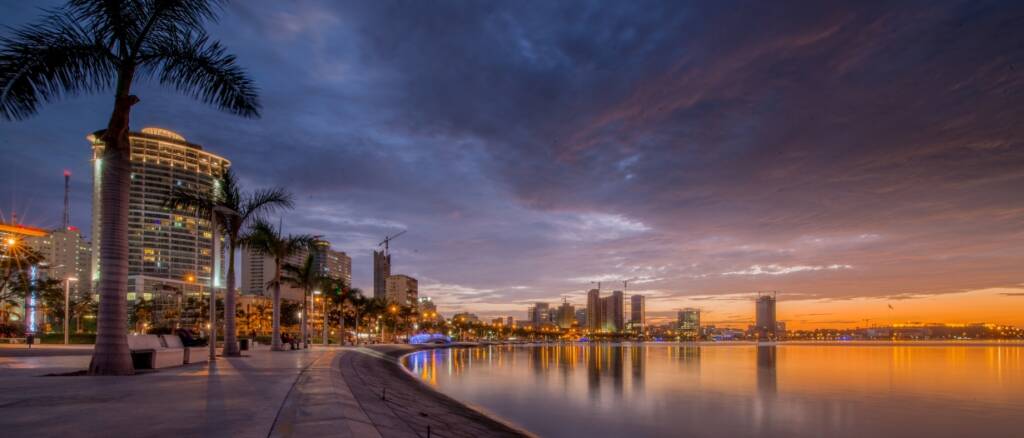 This will strengthen BFA's capacity to finance trade transactions for SMEs and local businesses, providing essential risk coverage to support value chain financing, working capital, and export-import transactions."
ADB's officer in charge of the financial sector development department, Ahmed Attout said, "We are excited about this partnership which will help BFA to increase its trade finance support to critical sectors of the Angolan economy by leveraging the capital relief provided by the AfDB's AAA rated TG."
Pietro Toigo, ADB's country manager in Angola said, "The approval of this transaction is part of the African Development Bank's efforts to support growth of the private sector and economic diversification in Angola, and extend provision of credit to underserved segments of the market"
The African Development Bank estimates the annual trade finance gap for Africa to be around $81 billion.
Compared to multinational corporates and large local corporates, SMEs and other domestic firms have greater difficulty in accessing trade finance. The TG is one of the strategic tools that the ADB deploys to help reduce the continent's trade finance gap.