As part of the FCI webinar series, we are happy to announce the new free webinar on Blockchain Technology in Receivables Finance.
Webinar
5th May, 2020
This 75 minutes webinar is comprised of three fascinating parts:
✔FCI Secretary General, Mr. Peter Mulroy, is presenting his views on the current situations and some general remarks, while our industry experts present on their expertise in the field.
✔A panel discussion, moderated by Peter Mulroy, whereby our industry experts share their opinions on blockchain including adoption, change with the COVID-19, preferences in receivables finance…
✔A Q&A session, where all panelists reply to participants' questions.
Conference Highlights
Hear from the most renowned speakers in the industry.
Mr. Enrico Camerinelli – Senior Market Research Analyst of Aite Group
Focusing on the areas of Supply Chain Finance, Blockchain, and Supply Chain Management, Enrico has been for a long time an independent analyst and advisor of organizations.
Areas of Expertise: Cash Management, Corporate Treasury, Global Cash Management, Liquidity Management, Open Banking, Supply Chain Finance, Trade Finance, Transaction and Corporate Banking
Mr. Daniel Huszar, Head of Sales, Efcom.
As Head of Sales, he supported efcom in expanding its international business, by defining a global marketing strategy. Daniel is responsible for client communication and advises on product development. He is fascinated about new technologies and blockchain and is a recognised speaker on the subject.
Mr. Deepesh Patel, Director of Partnerships & Marketing, Trade Finance Global (TFG). Deepesh leads efforts in developing TFG's brand including TFG's fintech platform and blockchain projects. He is a regular contributor to specialist trade journals and is Editor of the publication 'Trade Finance Talks'. In addition to his work at TFG, he is a strategic advisor for WOA, a board member of ITFA's Emerging Leaders Committee, and sits on the Fintech Working Group of the Standardised Trust.
Photos & Gallery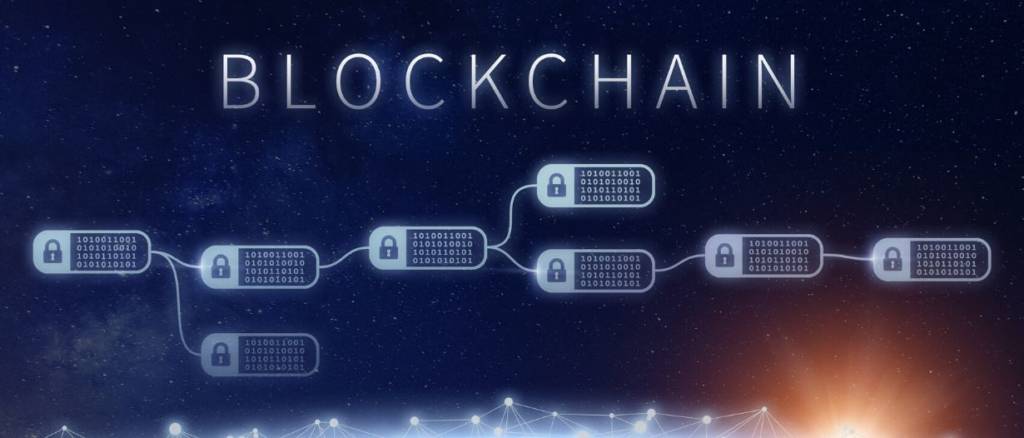 Related Content
VIDEO: ECB's Yves Mersch's Reality Check: Digital versus Crypto Currencies View →
VIDEO: Rethinking the customer journey for trade finance – fintech and bank collaboration View →
PODCAST: From Mesopotamian Tablets to 2020: A BCG View on Trade Finance Ecosystems (S1 E33) View →
ARTICLE: BAFT's Digital Ledger Payment Commitment (DLPC) – the holy grail for standardisation? View →