Back with a bang for 2021! TFG are delighted to partner up with TXF to bring you TXF Global Commodity Finance! With a virtual event in May and a physical event during the Geneva Commodity week, this event promises to set the bar high, bringing you the highest quality content presented by key market figures and joined by senior deal-makers.
Where: Virtual Event
When: May 26th – May 27th, 2021
Exclusive 15% discount code: "TFG152021"
It is the 'must-attend' event in the yearly calendar for anyone involved in the commodity finance sector, offering all participants the opportunity to connect and network in a safe environment. With our top-notch content it is your opportunity to be updated and debate regarding current affairs and examine the future opportunities most applicable to your business.
This unmissable virtual event will be taking place on our very own custom-built virtual event platform, allowing all participants to view all content live and on-demand but also connect with each other by browsing the delegate list and communicate through a messaging and video call service. In short, we can bring the key players in the commodity finance world directly to you, wherever you are.
Agenda highlights for this year include:
• A special keynote interview on food security challenges, SDGs, and the push for greater international collaboration
• A commodities super cycle: are we entering one?
• Risky business: early warning signs, mitigation, and pricing
• Expediting digitization, including in regions where advancements have been slower
• Regional spotlights: Latin America – Lava Jato years later and CIS – the sustainability pioneer
• Case studies focus on TXF's Industry choice awards
• All-new game show format – Jeopardy (more on this to follow!)
Become a TXF Member!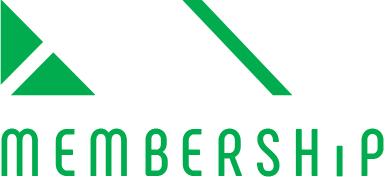 TFG are delighted to partner up with TXF membership, which includes automatic access to every TXF virtual event this year, as well as an extensive library of content, including all presentations and panels from last year. 15% off by quoting 'TFG15%'. Grab your exclusive TXF discount here.