Learn from the leaders on best sales practices and generate high-return & low-risk business for your organization!
The FCI Education and Marketing Committees are pleased to offer a new training addressing sales, marketing and promotion of factoring.The objective of the training is to get familiarized with all aspects of sales of factoring. The attendees will get a better understanding of the positioning of factoring and receivables finance, promotion of factoring, finding the needs of prospective customers and closing the deals.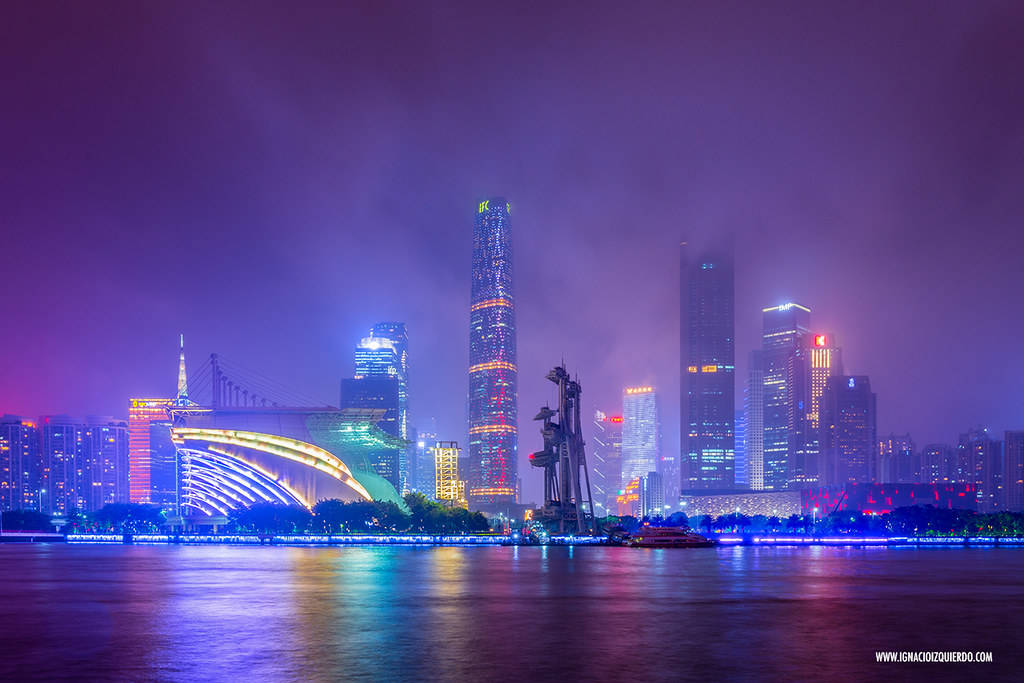 FORMAT
The format of this training will combine a variety of learning methods including plenum presentations, business simulation game, panel discussions on important topics for the factoring industry and also, group discussions on real cases shared by active industry professionals. Industry experts and members of the FCI Marketing and Education Committees will act as presenters, instructors and panellists in all training sessions.