Don't miss out on the cutting edge in insurance, trade finance and tech. The first insurance-focused event on short term trade credit is here. Hear from industry leaders and stay at the forefront of the latest trends and ideas in the industry.
Crowne Plaza – The City, London
27th November, 2019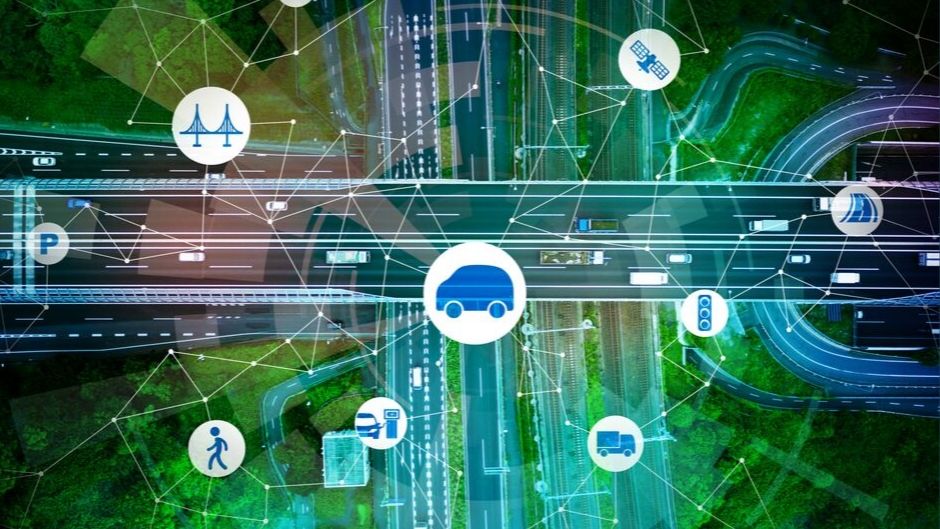 Main Themes
Digital Disruption and Opportunities
We will cut through the hype and waffle to find out what technology is actually going to transform short term trade finance. A number of disruptors are emerging in the market and could have profound consequences. But the question remains: How should the insurance industry react?
Global Insurance Market Update
Gain an insight into the insurance market for short-term trade finance.
With data-backed, expert-driven panels explore the trends and opportunities are in key markets.
Where are insurance buyers moving into?
Why are insolvencies on the rise?
What impact have trade conflicts had on business volume?
The talks will also provide plenty of insight into market capacity, softness and what to expect in the next 12-18 months.
Policy Wording Standardisation
The outcome of an insurance policy is hugely dependent on the wording – for both the insurer and insured.
So can an industry-wide standardization of this allow for effective coverage but also capital relief? And how could this be achieved? Join the discussion to find out.
Conference Highlights
KEYNOTE: Evolving Working Capital Solutions and Credit Insurance
This panel will explain and examine the effective use of receivables securitisation, factoring, asset based loans (ABL) and supply chain finance (SCF) in the context of credit insurance.
KEYNOTE: Accessing Frontier Markets: The Role of Underwriters and Multilaterals
Which emerging or frontier markets are investors and lenders keen to be more active in?
Do current products fit the requirements for enhanced trade finance into such markets?
What extended role could underwriters and multilaterals play?
PANEL DISCUSSION: Insurance/Bank Cooperation: Is Standardization a Solution?
What are the changing requirements of lenders and borrowers of short-term trade finance?
Pros and cons – Insurance specific distribution teams or general syndication teams?
What are underwriters proactively doing to meet these needs?
Where are we now with a standardized policy wording?
What are the requirements of banks for this?
PANEL DISCUSSION: The Era of the Digital Broker and Credit Insurance Marketplaces
How do you see single risk/single transaction market form customer and carrier prospective
Are SME customers more interested in pure risk mitigation or financing?
How can platforms mitigate the risks, such as fraud risk? What lessons are learned from past failures?
What are key benefits offered by new technologies, such as Blockchain and AI? Any other technologies to watch?
Ecosystems and marketplaces- how do participants interact, incentives, etc.
Photos & Gallery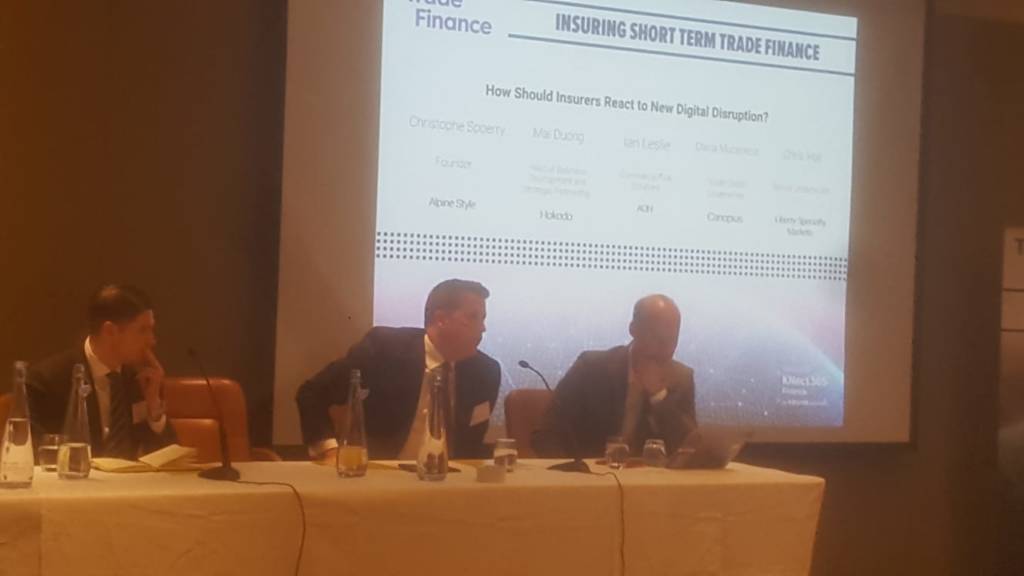 Related Content
VIDEO: Development Finance – The Role of Export Credit Agencies, Trade Credit Insurers and Development Banks View →
VIDEO: Bpifrance – French export market overview, an exclusive interview with the French ECA View →
Excred Conferences: Standardisation of Credit Insurance Policies View →