Listen to this podcast on Spotify, Apple Podcasts, Podbean, Podtail, ListenNotes, TuneIn, PodChaser
Season 1, Episode 53
Host: Deepesh Patel (DP), Editor, Trade Finance Global
Featuring: Mr. Patrick de Villepin (PV), FCI Chairman
Mrs. Daniela Bonzanini (DB), FCI Vice Chairman
The Receivables finance industry now plays a critical role in recovery and the turn towards eventual growth in global trade, particularly by continuing to finance SMEs during this challenging period. TFG's Deepesh Patel caught up with FCI's Chairman, Mr. Patrick de Villepin, and FCI Vice Chairman, Mrs. Daniela Bonzanini, joining virtually at the FCI Annual Conference.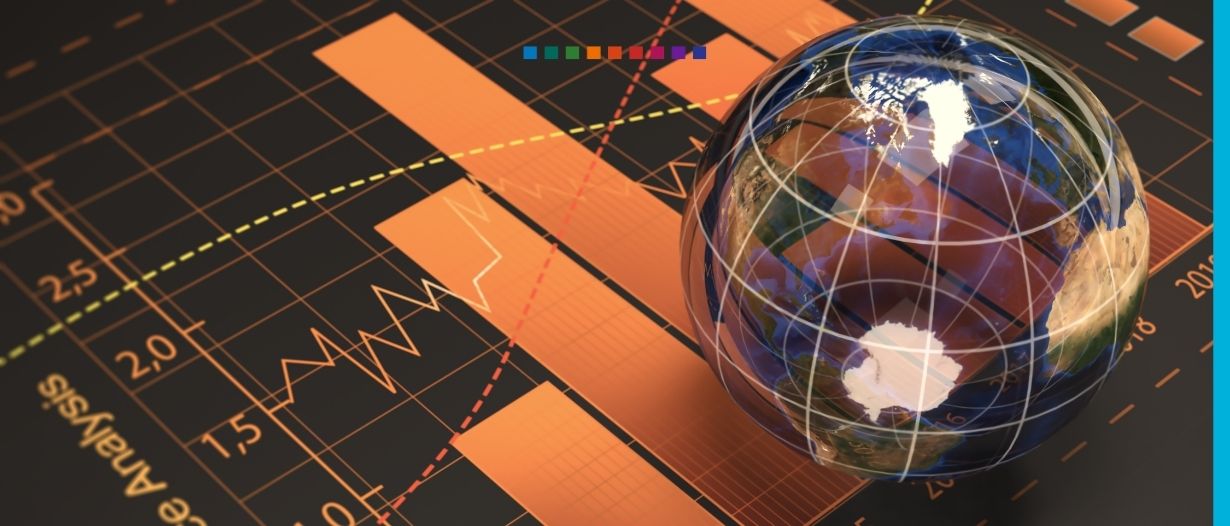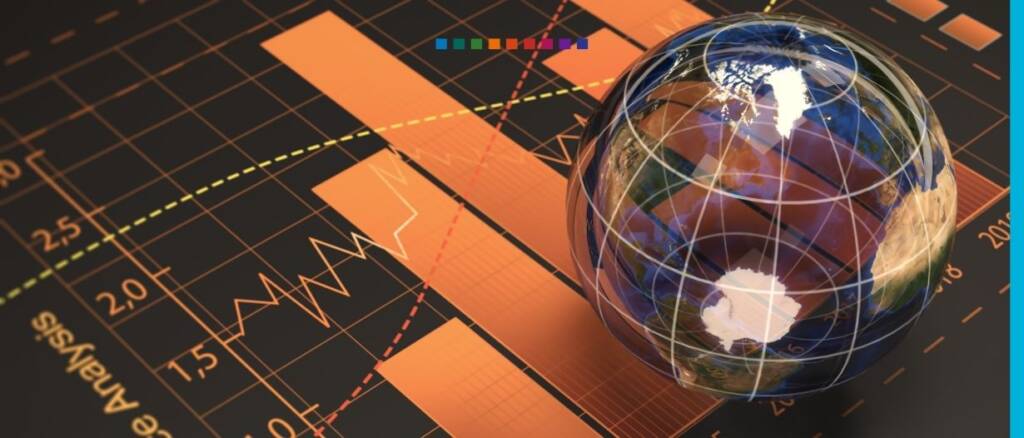 Deepesh Patel: I'm Deepesh Patel, Editor at Trade Finance Global.
One year ago, FCI members gathered in Ho Chi Minh City, Vietnam, at FCI's Annual Conference. Reflecting back, the 2018 factoring volumes stood at 2.7tn euros. For 2019, the volumes increased once again, by just over 5% YoY, at 2.9tn euros.
What were the biggest challenges to the industry in 2019? 2019 saw extreme economic and political volatility, the rise in nationalism and protectionism, and of course, this led to a general slowdown in global trade.
This was all before the coronavirus pandemic. Fast forwarding 12 months, the geopolitical and macroeconomic factors continued, even heightened, coupled with the crippling effects of the Covid-19 crisis.
Bangladesh Policy on Factoring
Deepesh Patel (DP): Daniela what is The Bangladesh Policy on Factoring and what is FCI's involvement?
Daniela Bonzanini (DB): In 2015 when I was Chairman of FCI – myself, the Secretary General and the Chairman of the Legal Committee went to Dhaka to attend a conference organized by FCI in cooperation with ICC. I must admit the success went far beyond our expectations: more than 300 delegates attended the two day event.
On day one, the factoring promotion was attended by the Commerce Minister as chief guest, and the deputy governor of the Central Bank. Both were extremely positive about international factoring which was perceived to have enormous potential in terms of projected growth of the country's export.
Expert committees and government departments were subsequently involved to scrutinize the product and fix the legal and organizational aspects.
In the following years, a white paper on factoring policy recommendation was submitted to the Bangladesh Bank and repeated training programs have been provided to the public, banking community, government, and central bank. Last June, the Foreign Exchange Policy Department of Bangladesh Bank authorized international factoring. A big success for the industry and FCI is delighted to have contributed to the introduction of factoring in the country. I feel confident that Bangladesh will become a significant export factoring market in the region.
There have been two other positive stories. The first include the factoring legislation that is in consideration in both lower houses of congress in Nigeria.
FCI, together with our members the AfreximBank and the Nigerian EximBank, has organized awareness seminars and meetings with stakeholders to promote and introduce factoring there and has played a significant role in persuading the authorities.
Next there is Jordan where a training event was organized in Amman, last year. We were approached by the Executive Director of the Central Bank of Jordan who asked for our assistance in helping them create a policy. We provided a detailed white paper on factoring and in October a webinar session will be held. We are ready to provide any kind of support they need. Our Regional Director is in contact with local institutions.
These are some examples of our contribution to spreading knowledge of factoring amongst regulators, entrepreneurs, and financial institutions. FCI will continue to support the industry worldwide
UNIDROIT Model Law on Factoring
DP: What is The UNIDROIT Model Law on Factoring?
DB: UNIDROIT is an independent intergovernmental Organisation. Its purpose is to study needs and methods for harmonizing and co-ordinating private, in particular commercial, law as between States and to formulate uniform law instruments.
In the past, UNIDROIT has already been an active part in the factoring industry. In fact, recognizing the importance of adopting uniform rules to provide a legal framework that will facilitate international factoring, it constituted a study group for the preparation of uniform rules on the factoring contract. The final draft of the Convention on International Factoring was submitted during a Conference hosted by the Government of Canada in 1988 and was successfully received.
Nowadays, the factoring global landscape shows different situations: in most mature countries factoring is governed by Civil Code, some have ratified the UNIDROIT convention, but very few have introduced a specific law and many developing countries still miss a proper legal framework. What matters most is what happens in legislatures around the world, to enhance, strengthen, and codify factoring, and the court's ability to easily interpret these clear laws.
Factoring in 2020 and beyond, industry update from FCI's Secretary General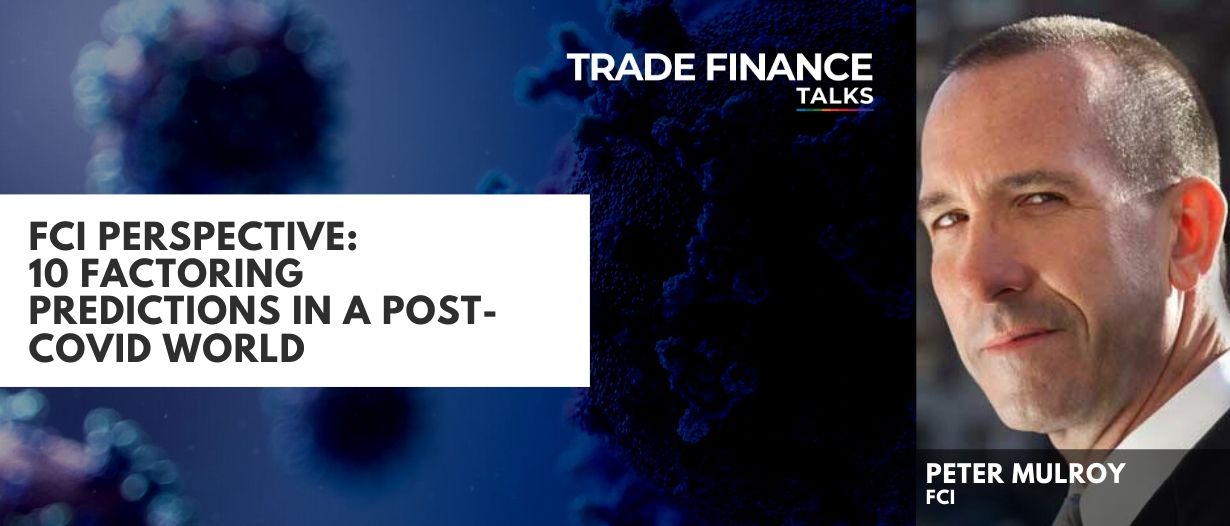 Last year, UNIDROIT, at the urging of the World Bank, started considering the creation of a formal Model Law on Factoring. FCI highly encouraged the initiative. Last July, the first meeting took place and FCI was represented by some members of the Legal Committee. There is no global factoring model law that has been deployed by any multilateral institution like the UNIDROIT. Hence we believe this will help expedite the creation of clear factoring laws, especially in developing countries around the world where such legal frameworks are not in existence. The process is quite complex, approximately two years are estimated to complete it. Certainly, a major boost to the development of factoring around the world!
Credit Insurance Backstops – Why it's important for the factoring industry
DP: How can governments support and backstop the credit insurance market, why is this important, and what success have we seen so far?
DB: Indeed, Covid has forced insurance companies to reduce or cancel limits on insured buyers and this has had a direct impact on the liquidity available to the SME sector. Without such insurance, companies may be reluctant to buy or sell goods or services to others and may require advance payment for goods and services, further squeezing companies' liquidity. FCI has estimated that in 2019, a large share of the business turnover funded by the factoring industry has been insured to cover non-recourse factoring. This proves that the receivable finance industry is tremendously reliant on the trade credit insurance sector and that the availability of easily accessible and competitively priced credit insurance is critical to the support and delivery of this funding solution both in domestic and cross-border contexts. In addition, if we consider that over 70% of the clients of the factoring industry are represented by SMEs, it is mandatory to support the trade credit insurance sector during this difficult time. This ultimately supports the real economy.
Governments, especially in Europe, today are providing reinsurance to trade credit insurers to help revive the economy after COVID-19 disrupted supply chains and the increased risk of bankruptcies.
BREAKING: 6 Industry Bodies jointly urge EU policymakers on credit insurance support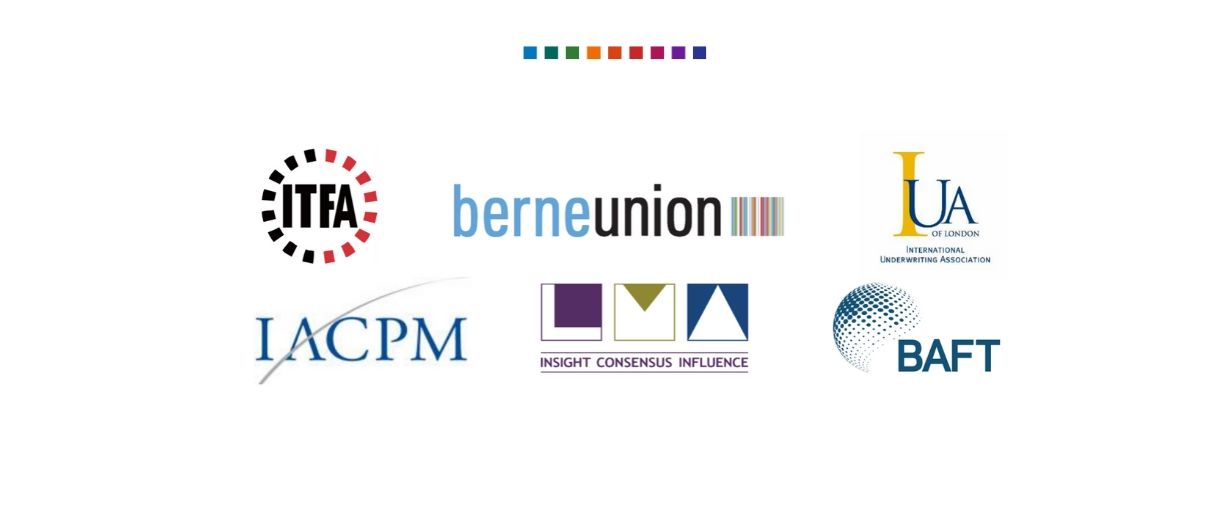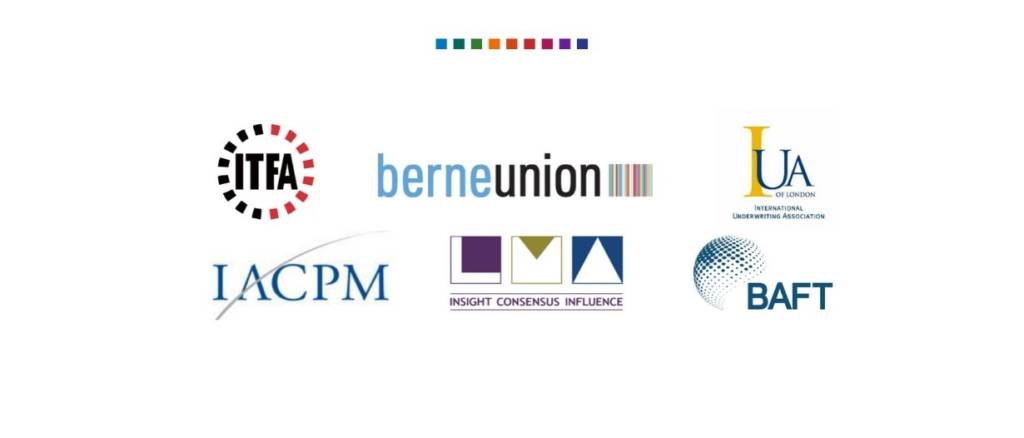 FCI together with its credit insurance members: Coface, Euler-Hermes, and Atradius as well as the global association of the private credit insurers took the initiative to send a letter to the US Government and request the establishment of an emergency, temporary credit insurance shield. This shield, similar to the program launched in Europe, will help SMEs during this challenging time by ensuring that credits are not abandoned or at least that the amounts are sufficient in this economic environment to support the trade. FCI has received an acknowledgement from the US Federal Reserve Bank that they are investigating it, and we hope to see initiatives launched there soon.
Edifactoring
DP: What is edifactoring and how does it help factors?
DB: More than 30 years ago FCI realized that the growth of the two factors business was very much dependent on speed in communication and paperless transactions. For this purpose the first data exchange platform, called Fact system, was created. This was the ancestor of Edifactoring.com. Edifactoring.com is the communication system of FCI. It is a Web-based EDI system based on central processing and reporting, message validation, and mail boxing. It is platform-independent and it supports a virtually unlimited number of simultaneous users. The overall purpose of edifactoring.com is to support the two-factor business of FCI members. That is achieved by the exchange of messages and the production of several reports.
The use of edifactoring.com results in:
No transaction, support or maintenance costs payable to FCI or to any other party,
No or very low operating costs (only the cost of your connection to the Internet),
High availability,
Increased speed of operations,
Easy support for connections to third parties.
It supports members of FCI by providing a means to do cross border factoring by utilizing the global network to offset risk and provide collection support in the 94 countries FCI operates in.
Examples of the transactions generated in the first nine months this year include over 380k payment transactions, 16k credit applications, and 350k assigned invoices. As we announced in Vietnam, the FCI executive committee approved the EDI 2.0 project. This project will consist of a major investment in a new IT platform that will be Blockchain-ready, with a new look-and-feel, that comes embedded with the most modern and sophisticated software, including multiple new functions. It will be geared for future capabilities such as a buyer/seller on-boarding tool, artificial intelligence (AI) capability for dilution control, and will be driven by a powerful community-based app. In addition, edifactoring will be strengthened with improved security for example for username/password exchange and privacy profile which are mandatory requirements nowadays. We expect to have the roll-out of this new system by October 2021 at the latest.
---
Co-author: Daniela Bonzanini, Vice-chairman of FCI
Daniela Bonzanini is the Chairman of the Education Committee and Head of International of Banca IFIS Italy. She has more than 30 years of experience in international trade in international factoring. Her knowledge of the factoring industry has been of great contribution to the development and implementation of new projects mainly focused on innovative products and services. She is a speaker at international conferences. Bonzanini has been the Chairman of FCI from 2013 to2015.
Co-author: Patrick de Villepin, Chairman of FCI
Patrick de Villepin has been Chairman of FCI since June 2019 and Factoring Global Head within BNP Paribas Group where he has fully invested in the Industry since 2003. A leader in Europe, BNP Paribas Factoring is the umbrella name for the Competence Centre (located in Brussels) and its 15 Factoring entities (13 in Europe, 2 out of Europe).
As Global Head, Patrick de Villepin is chairman of BNP Paribas Factor in France, Germany, the Netherlands, and Portugal, of BNP Paribas Commercial Finance in UK, vice-chairman of Ifitalia and a Board member of other entities.
Patrick holds a PHD in History (Sorbonne University), a diploma of Sciences Po. Paris & of École Nationale d'Administration (ENA). Auditor at the French "Cour des comptes", he has been working within BNP Paribas Group during the last 30 years. Today, he is chairman of the French Factoring Association (Commission affacturage de l'Association française des Sociétés Financières, ASF) since 2014 and member of the Board of ASF since 2015.