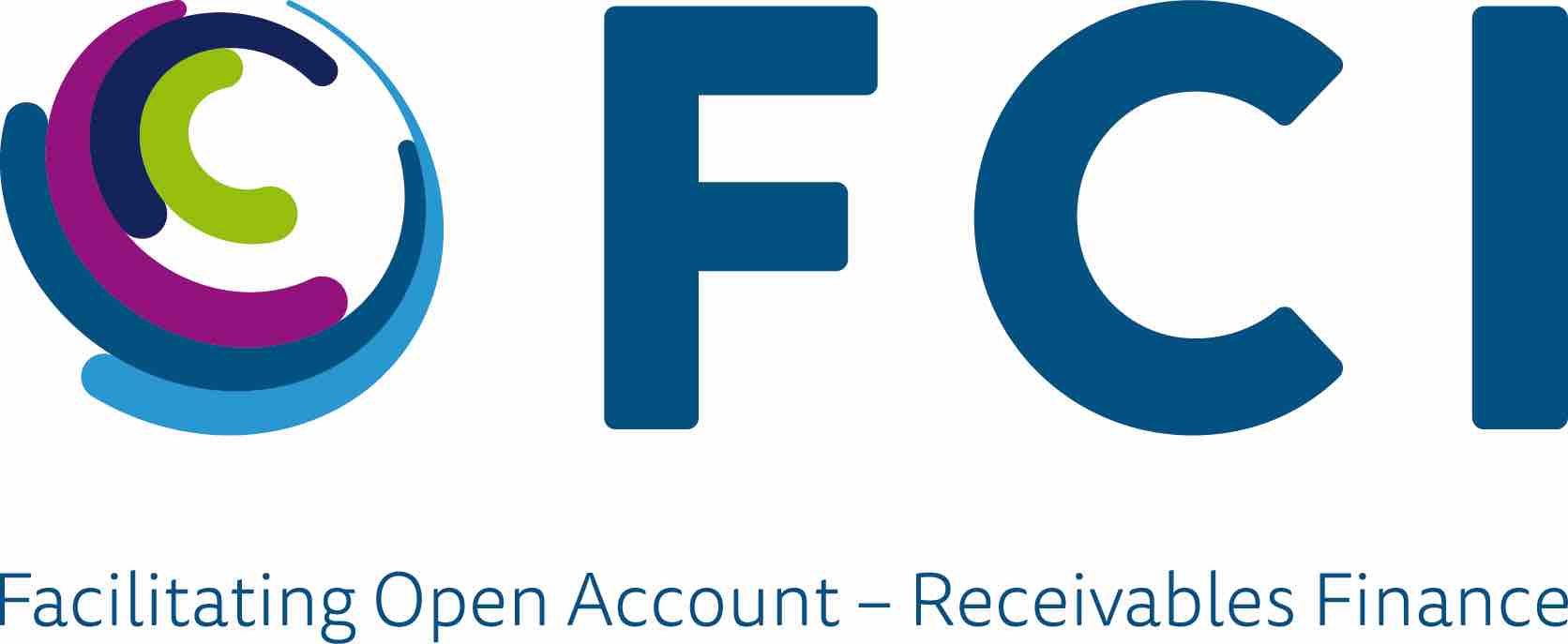 What is FCI?
FCI was set up in 1968 as a non-profit global association for factoring companies around the world. Today, FCI has grown into the world's representative factoring and receivables finance business network and association with close to 400 members in more than 90 countries. Today, FCI is truly the global representative body for the Factoring & Receivables Finance Industry.
FCI offers three major areas of activities:
CONNECT: the Business network supports cross-border factoring activities through which its members cooperate as export and import factors
EDUCATE: FCI promotes and develops best practices in both domestic and international factoring and related Open Account Finance products
INFLUENCE: FCI promotes and defends the Industry with stakeholders and policy makers worldwide
What are the key FCI updates this year?
The world factoring statistics for the Factoring and Receivables Finance Industry volume showed solid growth in 2019, indicating positive trends in most regions of the world. The 2019 volume of EUR 2,917 billion represents a growth of over 5% as compared with the previous year's 2,767 billion euro.
FCI announced recently the launch a new IT project, to develop a state of the art global receivables finance platform, in part based on a decentralized database using Blockchain/Distributed Ledger Technology (DLT). This system will replace the current EDI based platform that members use today to conduct cross border international factoring using our system and proprietary rules. FCI has also invested in capacity building and advocacy in numerous countries. We support the creation of sound policy and good regulatory framework for the healthy development of factoring. FCI also made investments into building a new global reverse factoring platform, what we call FCIreverse.
What are the key COVID related initiatives you've worked on and how can we effectively 'turn trade on' as we head into recovery?
Since the beginning of this crisis, FCI has taken action & strengthened the links with its members, together with the support of the Legal & Executive Committees. Four important circulars were issued, Payment term extensions: they are rising, up to 90 days, sometimes 180 days.
FCI has adopted a 3-phase approach (green, orange and red) to guide our members during this disruptive period. After entering the orange phase in March, the Legal Committee drafted a new "model deviating agreement" that allows members, if all parties agree, to extend the terms of trade. At the request of our members, we issued a Q&A, detailing various questions received by the Secretariat, dealing with term extensions, force majeure as well as impact on credit limits by credit insurers.
FCI offered 10 webinars, all free & for the benefit of our members during these difficult days. Subjects included the impact of COVID-19 on Factoring, Technology/Blockchain, Legal Matters, FCIreverse, Credit insurance, and Fraud in Factoring.
Lastly, FCI together with other industry stakeholders submitted letter to various governments to support the implementation of a "credit insurance shield" for the continued health and growth of the credit insurance sector during this COVID-19 crisis period. The factoring & receivables finance sector is tremendously reliant on the credit insurance sector for line availability. In a recent survey conducted by FCI, we conclude that nearly half of the nearly $3.2 Trillion factoring activity globally is backed by some form of risk mitigation product like credit insurance.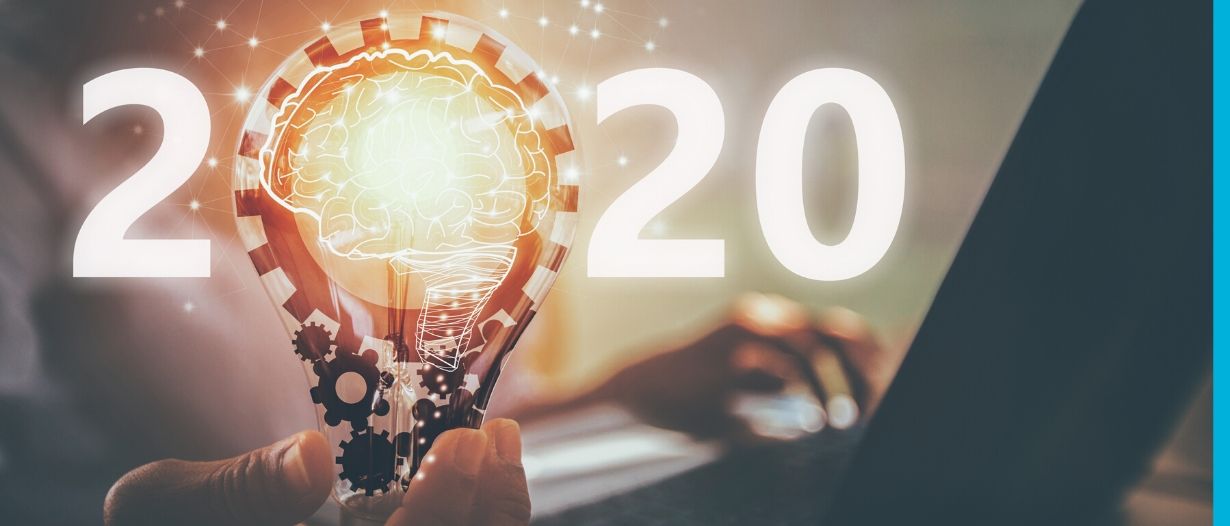 Key Dates and Projects for 2020
Launch of 2020 FCI Annual Review – 24 June
Webinar: Factoring and Receivable Finance in Africa amidst COVID-19 – A Wake-up Call! – 7 July
Publication of FCI Newsletter In-Sight – 30 August
FCI "Virtual" Annual Council – 23 September
FCI online courses open-to-all: every month: introduction to Factoring and Receivables Finance and Fundamentals on Domestic and International Factoring
Find out all of the latest updates in trade and credit insurance in our latest edition of Trade Finance Talks, here.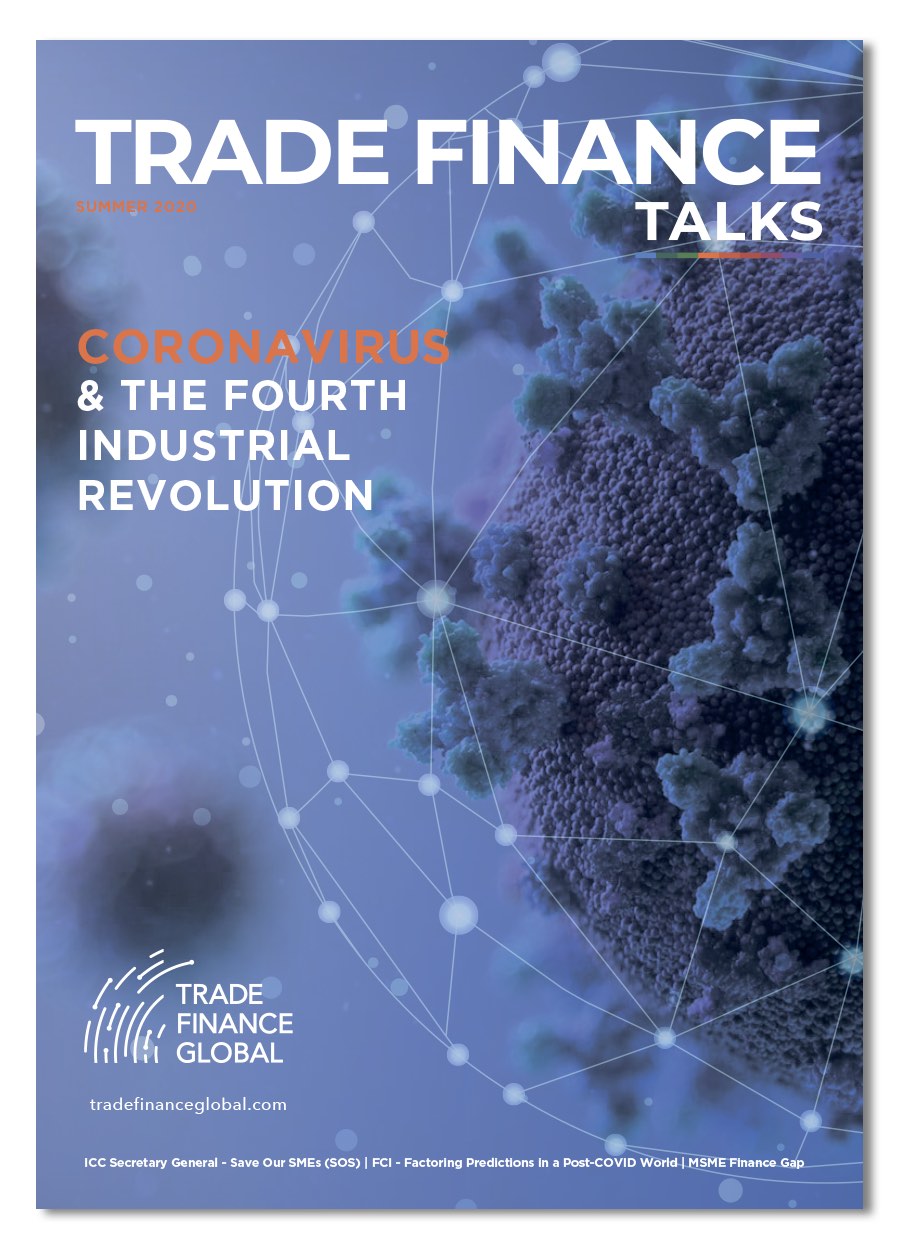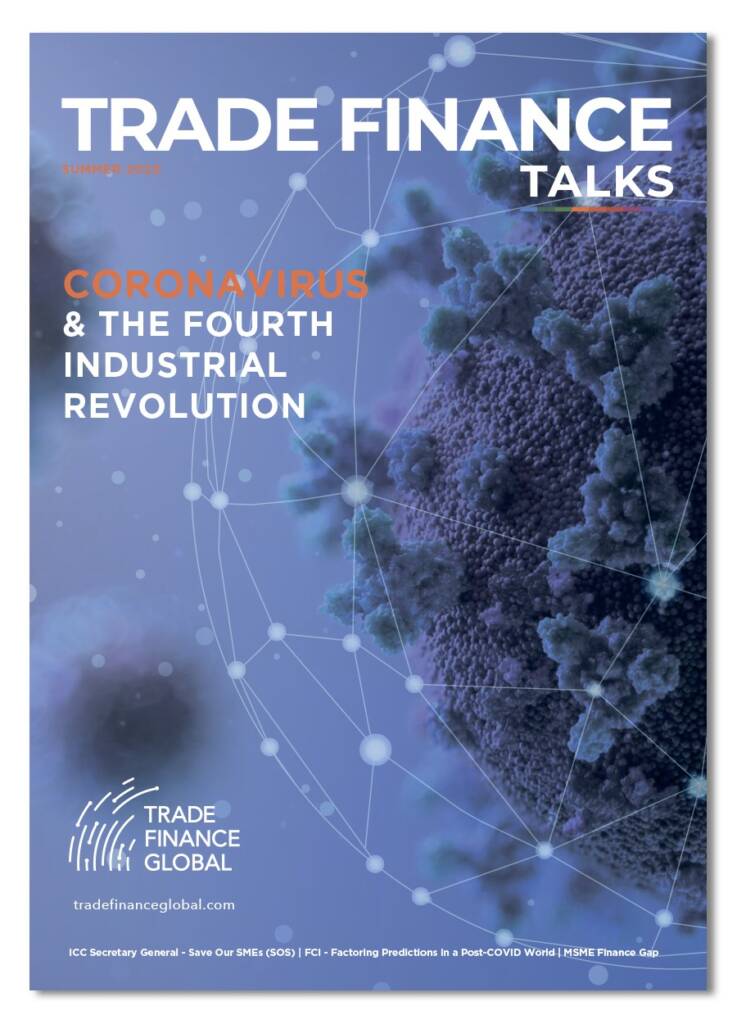 Now launched! Summer Edition 2020
Trade Finance Global's latest edition of Trade Finance Talks is now out!
This summer 2020 edition, entitled 'Coronavirus & The Fourth Industrial Revolution', is available for free online, covering the latest in trade, export credit insurance, receivables and supply chain, with special features on fintech and digitisation.