In the digitalization of trade finance services, it is essential to focus on both short-term improvements in processes and long-term innovations such as DLT. TFG spoke to Olena Gryniuk at SME Banking Club to explore these in relation to CEE.
In the digitalization of trade finance services, it is essential to focus on both short-term improvements in processes and long-term innovations such as blockchain.
Still, most documents connected with trade (invoices, bills of lading or inspection certificates, etc.), remain in paper form. For companies involved in trade, this volume of paperwork is challenging, especially for small businesses that have neither the time nor the resources for bureaucratic procedures, which is why they try to avoid such complex paper-based documentation processes in banks. For banks, such manual processes only pay off with corporate customers. As a result, SMEs remain underserved in this area.
The only way for banks to increase the portfolio of LCs or guarantees issued to SME customers is to simplify and speed up processes and make interaction with the bank seamless for customers. And that means automatization and digitalization.
Automation and digitalization not only make it possible to streamline bank processes for customers but also to process documents more efficiently, as well as eliminate and auto-correct errors.
To take a look what is happening in this area in the CEE region these days, I'm turning to a study devoted to online banking solutions for SME customers, which we launched last year at SME Banking Club.
The scope of the study involved an analysis of 100 parameters of online banking solutions from 25 banks that work with SMEs in the CEE region (covering Poland, Romania, Bulgaria, Hungary, Serbia, Slovakia and Czech Republic). With this set of 100 parameters, we are setting a kind of benchmark for the main functionalities that banks should have for the SME segment.
And what we see in the region as a result of this analysis is that in the area of trade finance products 30% of analyzed banks implemented an online Trade Finance module, which includes the following functionalities:
List of Guarantees
Guarantee details
Templates
Reports
Letter of Credits list
Export/Import of LCs
Templates
In ING Bank Śląski, a customer can apply for a Guarantee or LC via online banking, see the list of existing products, their expiry date, etc. Also, the bank implemented e-Guarantee, which is an electronic version of the standard bank guarantee securing a company's transactions. A customer can verify the compliance of signatures placed on the e-guarantee through the bank's application and receive confirmation in the form of a pdf file.
In Ceska Sporitelna in Czech Republic, the main functionalities are also available for the customer online.
The transactional module in online banking solutions includes an overview of account balances, transfers in a local currency, and international and domestic transfers in foreign currencies and this is implemented at most analyzed banks. So, this has become a must-have.
Implementing the Trade Finance module gives a competitive advantage to banks. This definitely provides added value to customers and empowers them with self-service banking, which will generate new revenue streams.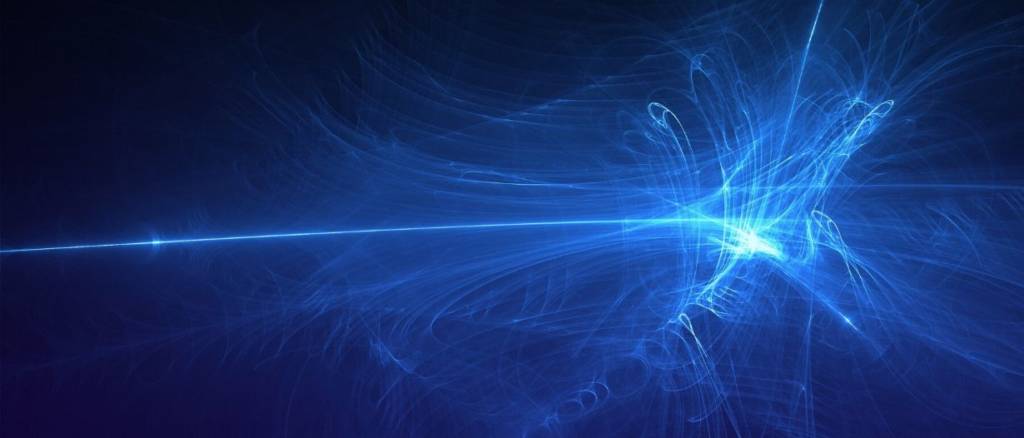 With respect to the topic of long-term innovations and applying blockchain in trade finance, a separate article is needed to cover this. Some individual companies and consortia are working on trade finance-related blockchain solutions. A number of banks have invested $107 million into R3, a consortium developing distributed ledger technology for financial companies. So, we'll see more cases of its application very soon. In recent news from the CEE region, this past January ING Bank Śląski (Poland) announced the issue of an electronic Letter of Credit using blockchain technology, by which it secured the delivery of goods to the Polish company Granulat Sp.j. from a counterparty in Asia. I'm also sure we'll see more and more partnerships with FinTechs in this area as well.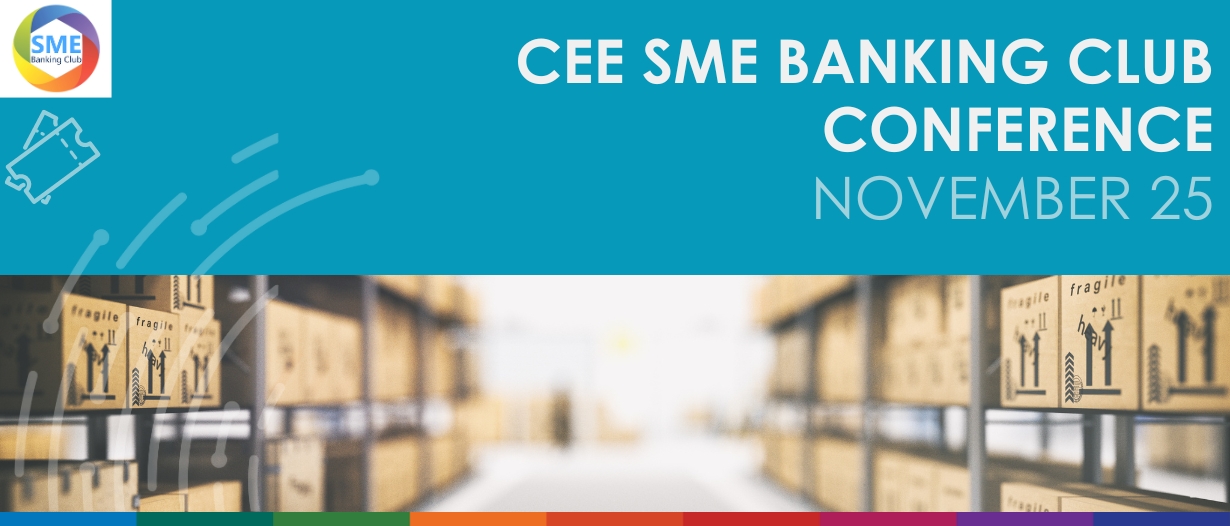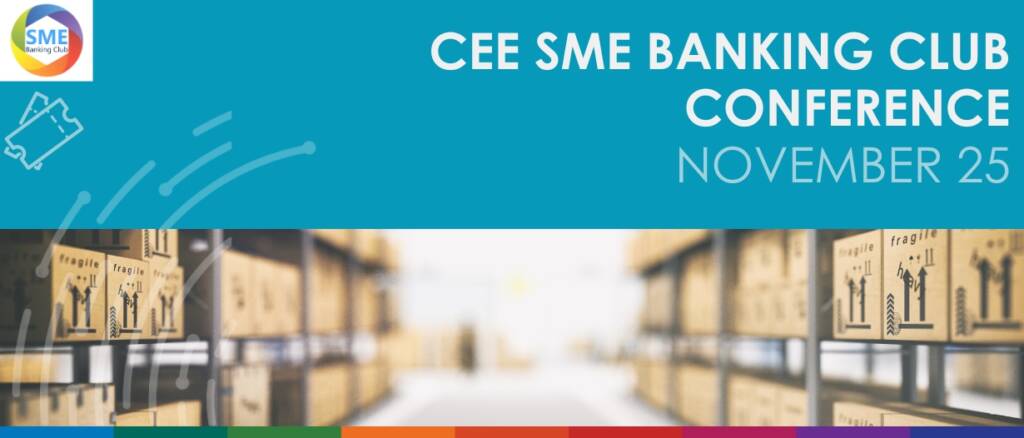 Now launched! Spring Edition 2020
Trade Finance Global's latest edition of Trade Finance Talks is now out, taking a deep dive into trade finance in emerging and developing markets.