Trade Finance Global – Recruitment Awards 2016
Trade Finance Global Recruitment awards are totally independent. They are presented in the first quarter of each year, recognising recruiters for being leaders in the space and driving recruitment and talent directly and indirectly in the trade finance sector, be that commodities recruitment, invoice finance recruitment or transport and logistics recruitment.
The Recruitment Awards for Excellence were be based on independent trusted reviews, opinion from experts in the recruitment sector and reflecting quantitative market data.
Tradefinanceglobal.com editor James Sinclair, said: "The judging panel were impressed at the calibre of recruiters in the space. Many recruiters have strived for digital excellence, sector specific niches and being an authority in their space. Congratulations to all winners!"
Banking

Badenoch & Clark were awarded for their niche work and expertise in the banking and finance recruitment sector.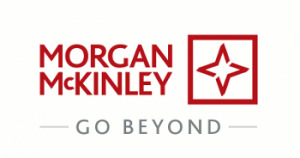 Morgan McKinley are one of the most informative and specialist providers of Banking Recruitment services.
Financial Services
Hudson were awarded for their impressive commitment to digital advertising and trends reports.

Alexander ash have wide geographical reach and coverage and are a transparent organisation in the financial services sector.
Transport & Logistics
Motor Transport Jobs, powered by Logistics Jobs Shop are market leaders in the transport and logistics recruitment space.
Information Technology

Evolution have been awarded the Best IT Recruitment Providers.
Read More…

Annapurna Recruitment have been awarded the Best IT Recruitment Providers.
Pharmaceuticals & Healthcare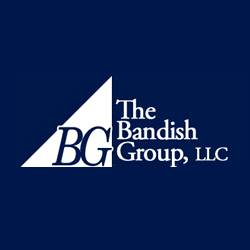 Bandish Group Recruitment have been awarded the Best Pharmaceutical Recruitment Providers.
Trade Finance
Johnson Associates have been recognised for their focus in the trade finance recruitment sector.