Alexander Ash – 'Runner Up' – Best Financial Services Recruitment Provider
Alexander Ash were awarded Runners Up for "Best Financial Services Recruitment Provider" for their wide geographical reach and coverage and we felt that they are a transparent organisation in the financial services sector.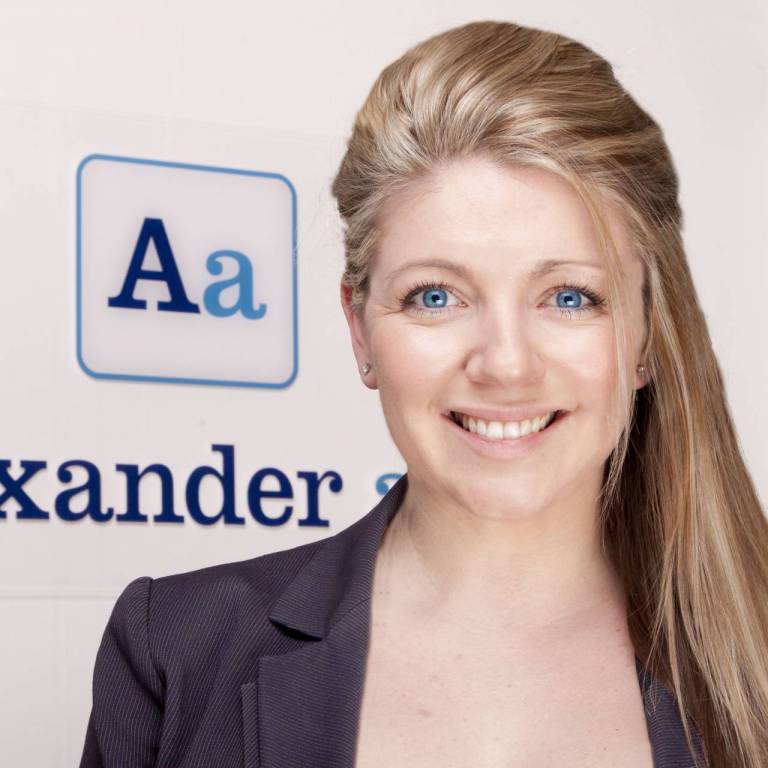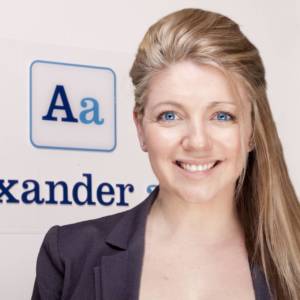 In 10 words or less, what does Alexander Ash do?
We provide resources that Drive, Deliver and Sponsor Change.
Where do you see financial services recruitment sector going in the next 3 years, and what do you see as the main future global trends?
Alexander Ash have specialised in the Change Management arena for a number of years and have seen increased market demand across a range of verticals including financial services as a number of organisations have had to embark on large scale business transformation and change. For example in light of the 2008 Global Economic Crisis there has been wholesale regulatory reforms on a Global scale which are driving major change initiatives across the banking sector.
Change management is not just delivering projects; defining and adopting internal corporate strategies, structures, procedures and technologies and embedding them into organisations is crucial. The regulatory agenda will keep growing so the ability to leverage existing platforms, policies and procedures will be important over the next 3 years.
What is changing in the financial services recruitment market?
Our Business Development team has established relationships with organisations that understand and appreciate our proven history of providing resource into some of the largest and most pivotal programmes in the market. As well as understanding change & transformation, we also understand the individuals who drive it and have an extensive track record of providing resource through contingent, permanent or our fast growing consultancy model. Clients are now reaching out to us, requesting our services which indicate our SME Change knowledge, success and positive reputation in the market.
Alexander Ash Consulting offers a cost effective alternative to the widely used, niche management consultancies. Within this business model, once a specific programme of work has been laid out by our client, we will provide either a full team of delivery consultants or 'parachute in' specialist individuals to spearhead change initiatives. This is a model that we see being adopted by recruitment companies in FS due to the flexible hiring process and contact with the business directly rather than partnering with a managed service provider.
2015 saw us grow and evolve from a recruitment agency into a consultative organisation, helping and supporting Change in both Financial Services and Technology Organisations, internationally. It has been an eventful year and we are very proud of our dedicated team here at Alexander Ash Consulting. Next year, we will not be runners up…
Maria Vavoulas
Account Director, Alexander Ash
What is the strategic focus of Alexander Ash in the short to medium term? (1-5 years)
We are always adding to our knowledge and experience and in the process, we are building up a unique picture of the intricacies of our clients, the markets and our candidates. The result is that we are more successful at attracting talent, better able to recognise opportunities for our clients and deliver consistently high levels of service to both candidate and client.
Our long term strategy is to continue to deliver to our existing clients with the same passion we had when we established our relationships whilst expanding our client base, adding to the toolkit of Change skills we have.
Operational Excellence is paramount to the successful future of Alexander Ash. Like our clients; controls, efficiency, data quality and stream-lining are at the top of our agenda.