Johnson Associates – 'Winner' – Best Trade Finance Recruitment Provider
We believe that Johnson Associates are the UK's top specialist provider and has recruitment experts in debt recruitment, trade finance and loans, which is why they are winners of the TFG Recruitment Awards for Excellence, winning the "Best Trade Finance Recruitment Provider" award.
In 10 words or less, what does Johnson Associates do?
Specialises within the Recruitment of Trade Finance & Loans Professionals
Where do you see trade finance recruitment in the next 3 years, and what do you see as the main future global trends in the sector?
The buoyancy of international trade and access to trade finance are key contributors to the development of any nation's economy.
Trade Finance recruitment is, and always will be, a necessity within many of the UK banks which rely on trade finance as its main revenue. The current trend to adopt offshore and near shore solutions to many of the larger Trade Finance operations will continue, as the demand to decrease costs becomes more prevalent. However, there will always be many institutions which will not follow this trend and appreciate the reasons to keep these positions in situ.
Trade Finance recruitment will continue to change year on year. For example, we are currently seeing a fall in the volume of international trade from Nigeria, as the Nigerian banking sector has been impacted by insufficient credit from Local and international banks. As a result recruitment within Nigerian banks located in London has declined. However, after the recent relaxation of Iranian sanctions we have seen an immediate uplift in banks looking to rebuild their once busy and thriving departments, in the anticipation of new import and export opportunities.
Even though I have specialised in the Trade Finance industry for more than 11 years Johnson Associates was only incorporated in 2015, therefore this type of acknowledgement is received with great honour and is a huge achievement in such a short period of time. It is a testament to the hard work myself and my team have put in over the past 12 months and we accept this award with pride. Thank you!
Rob Johnson
Managing Director, Johnson Associates
What is the strategic focus of Johnson Associates in the short to medium term? (1-5 years)
Johnson Associates is already positioned as a leading and maybe the only true specialist recruitment consultancy within Trade Finance and Loans recruitment, partnering with some of the world's most prestigious organisations. It is imperative for any type of company and industry to adapt and develop alongside the needs of their clients and that will be our main aim moving forward.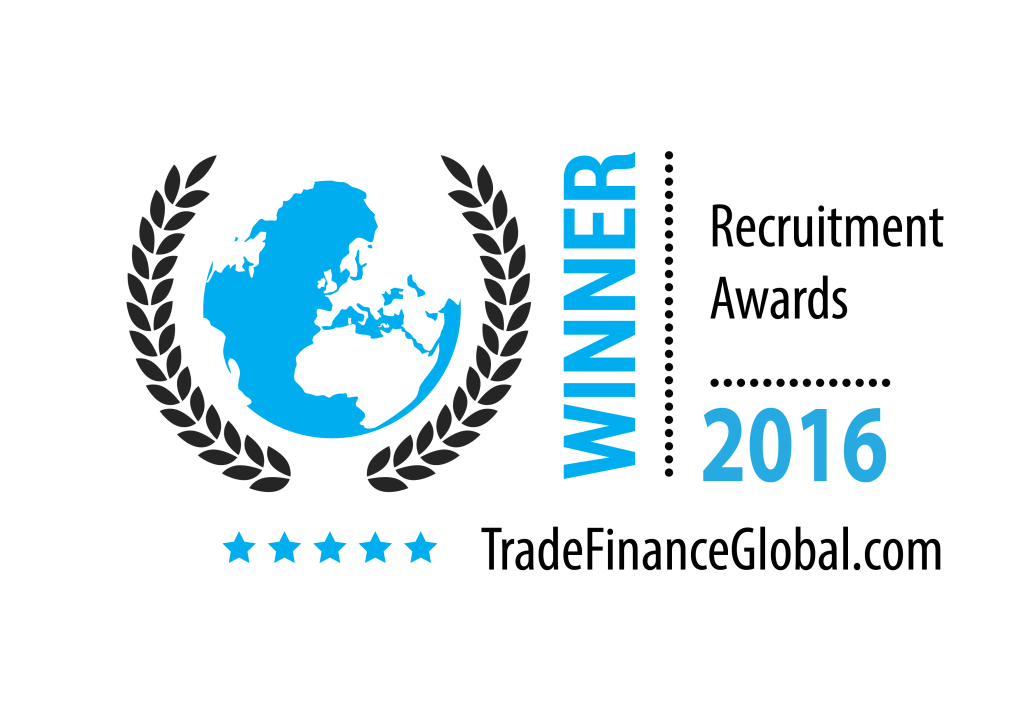 Download our free export hotspots guide