Annapurna – 'Runner Up' – Best IT Recruitment Provider
Annapurna has a huge presence in the UK and Germany and a specialism/ focus on IT, HR and Business Change, which is why we awarded Annapurna as Runners Up for "Best IT Recruitment Provider".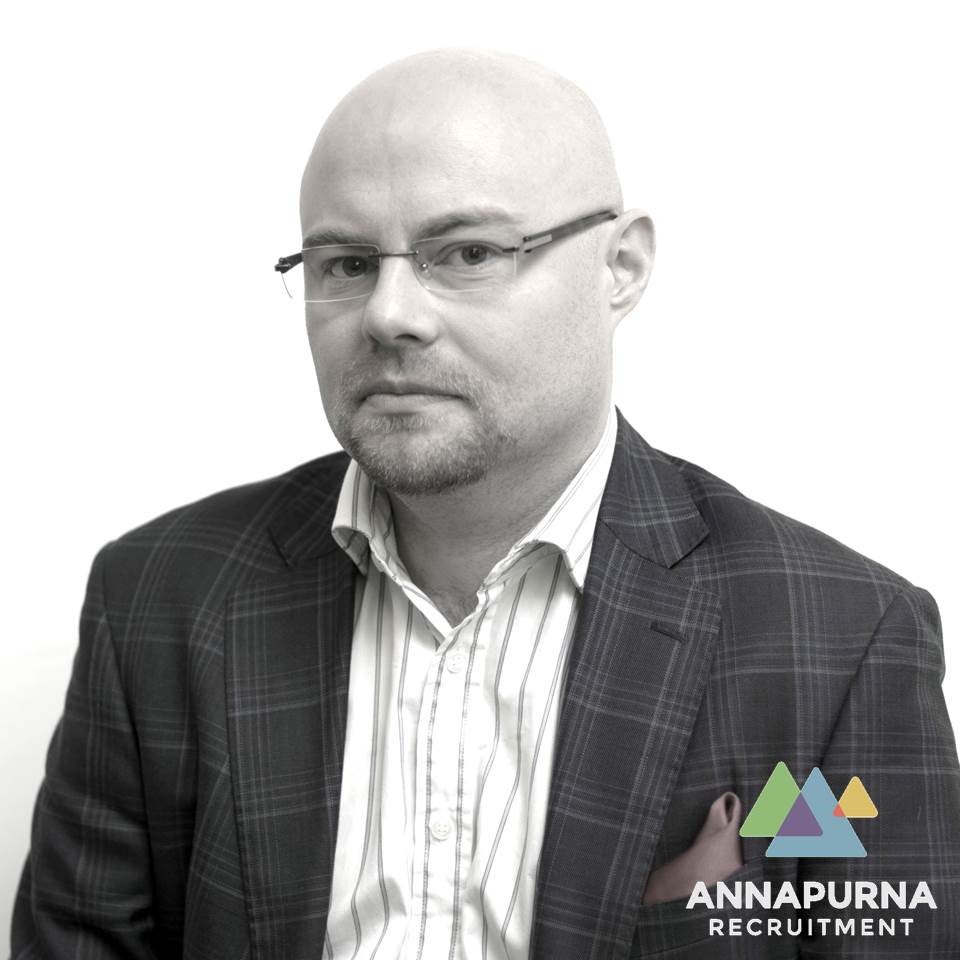 In 10 words or less, what does Annapurna do?
Responsible recruitment in HR, IT and Change (UK, DACH & North-America)
Where do you see IT recruitment in the next 3 years, and what do you see as the main global trends in the sector?
There will be more focus on search and the creation of talent communities that are providing content and services to build brands which develop and strengthen relationships.
What is changing in the IT recruitment market?
Focus on direct sourcing, more data sources, multichannel ways to identify, contact and communicate with candidates and clients.
Industry recognition is highly valued. To be nominated and judged as a leading supplier against our peers internationally in such a competitive category is an accolade.
James Ballard
Founding Director, Annapurna Recruitment