Lithuanian-based identity verification and fraud prevention platform iDenfy, today announces that it has been insured by Lloyd's. The protection covers technology errors and omissions coverage insurance as well as its cyber protection package.
Lloyd's, the insurance and reinsurance marketplace, will provide insurance coverage to protect iDenfy's products and operations for up to a Є500,000.
This decision adds a layer of security to iDenfy's services with the firm claiming to be one of the few identity verification experts who have insurance protection.
According to iDenfy, operating in a risky field and managing sensitive data naturally demands greater security and is the main reason why the company decided to turn to cybersecurity insurance.
As per Domantas Ciulde, the CEO of iDenfy, the goal behind the partnership with Lloyd's is to guarantee the absolute safety of iDenfy's customers.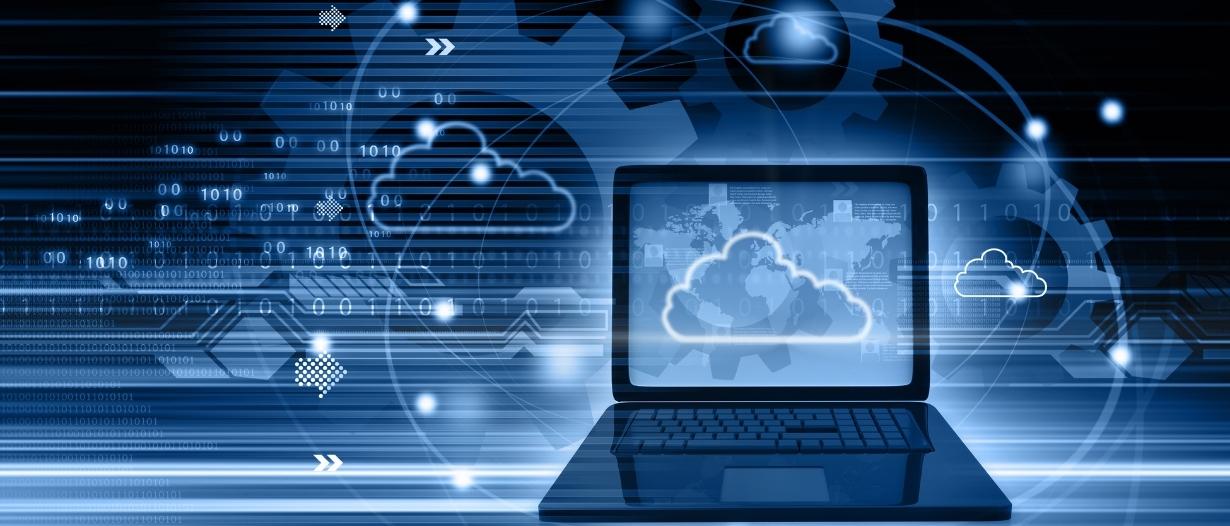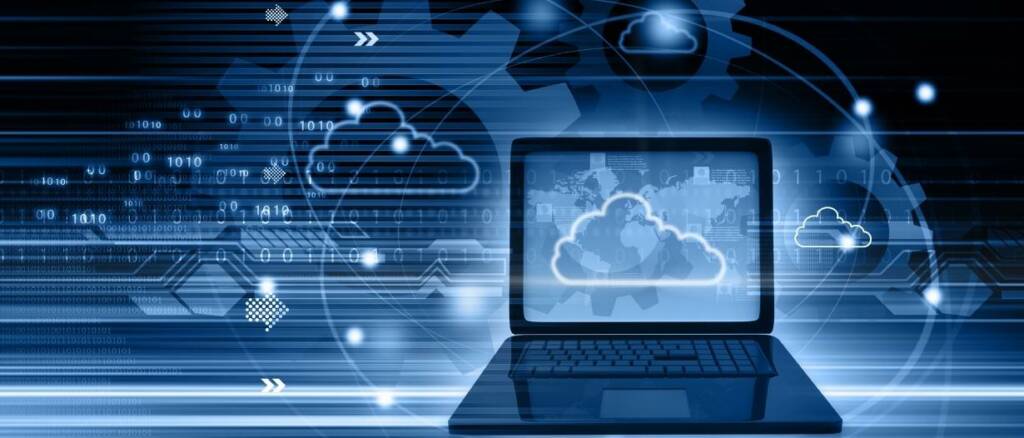 Ciulde said, "We operate in a rather risky sector.
"Our team works with particularly sensitive data, such as biometrics or government-issued documents.
"Where there's personal information, there's always more risks of potential cyberattacks."
Lloyd's is well known for its wide range of specialists and since its capital is available via subscriptions, its underwriters can come together as syndicates to cover risks and programs.
Underwriters and brokers at Lloyd's pool their intelligence and share risk management expertise to make the market safer.
The Lloyd's insurance plan that iDenfy has selected is also backed by a claims department and an in-house legal department providing around-the-clock support.
According to iDenfy, the new cyber insurance will set the groundwork for a more effective cybersecurity policy, preventing data theft and regulatory fines.
The contract with Lloyd's enables additional protection from cyber extortion, negligence in technology services, and GDPR or AML fines.
Domantas Ciulde added, "Cybersecurity insurance is essential.
"It acts as a bridge to attract investments and new partnerships while simultaneously helping us maintain a good reputation and a high level of security.
"We're thrilled to unite with Lloyd's, a business committed to building a safer digital future."