Deutsche Bank sees global trade finance volumes rebounding by more than 7 percent in 2021. Deutsche Bank's Head of Trade Finance and Lending, forecasts that trade finance will be one of the winners in a post-Covid-19 environment.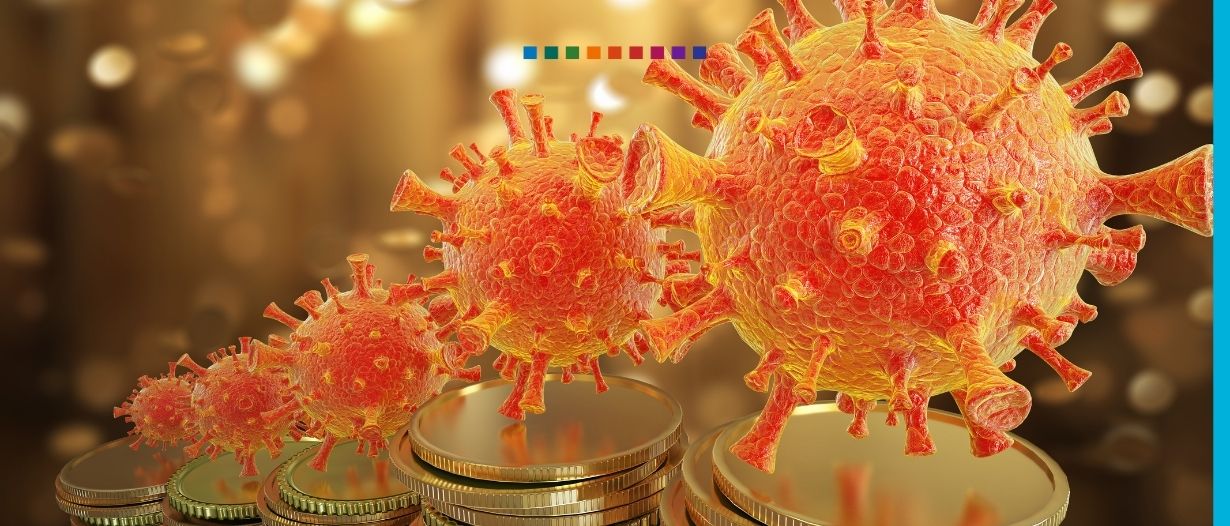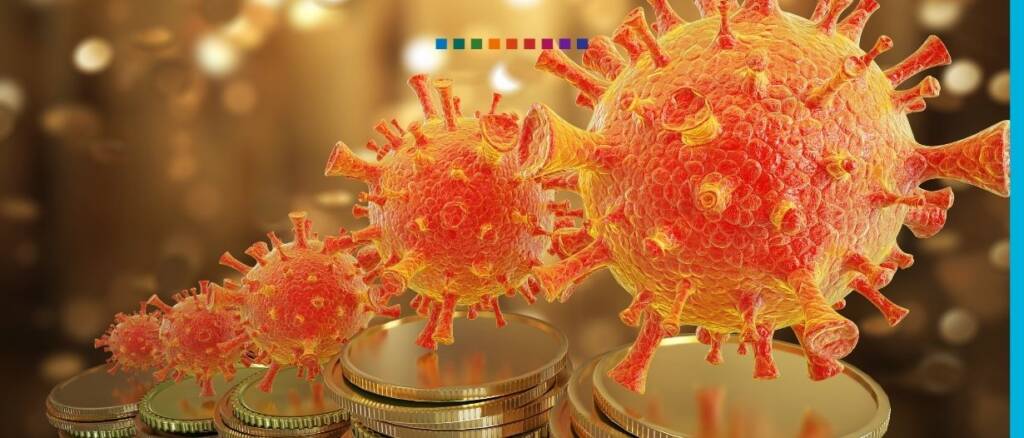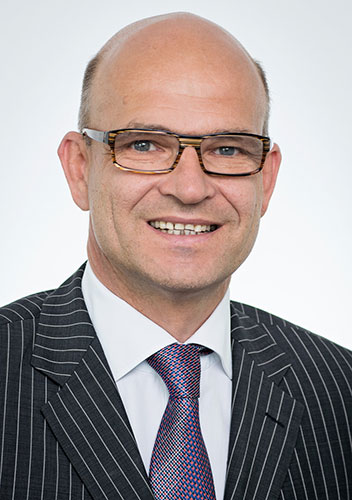 Daniel Schmand, Deutsche Bank's Head of Trade Finance and Lending, said:
"Since the news that a Covid-19 vaccine might be broadly available in the New Year, our global trade finance outlook has improved. We expect trade finance activity to return to pre-crisis levels around the middle of next year.
Given the broad correlation of global trade and GDP growth, this is very encouraging.
The World Trade Organization has forecast a 9.2 percent decline in the volume of world merchandise trade for this year, but it considers a rebound by more than 7 percent to be more than likely next year."
Deutsche Bank has been providing trade finance services supporting importers and exporters for more than 150 years and is one of Deutsche Bank's core businesses. During the COVID-19 crisis it has been working with the German government and KfW Bank to roll out a range of loans and guarantees to support businesses affected by the pandemic.