Coca-Cola Europacific Partners (CCEP) has established a new sustainability-linked supply chain finance programme, structured and operated by specialist food and agri-bank Rabobank.
Rabobank will provide funding to the programme, with other banks expected to participate and grow the facility over time.
The programme, one of the first of its kind in the global beverage industry, incentivises and rewards suppliers to make sustainability improvements in their businesses.
It will provide competitive financing that is linked to a number of sustainability-driven key performance indicators (KPIs) for suppliers that, when met, unlock incremental discounts against the initial funding rate.
Over 90% of CCEP's emissions are attributed to its supply chain. In light of this statistic, the new effort will also align with CCEP's own efforts to reduce emissions across its entire value chain and reach net zero by 2040.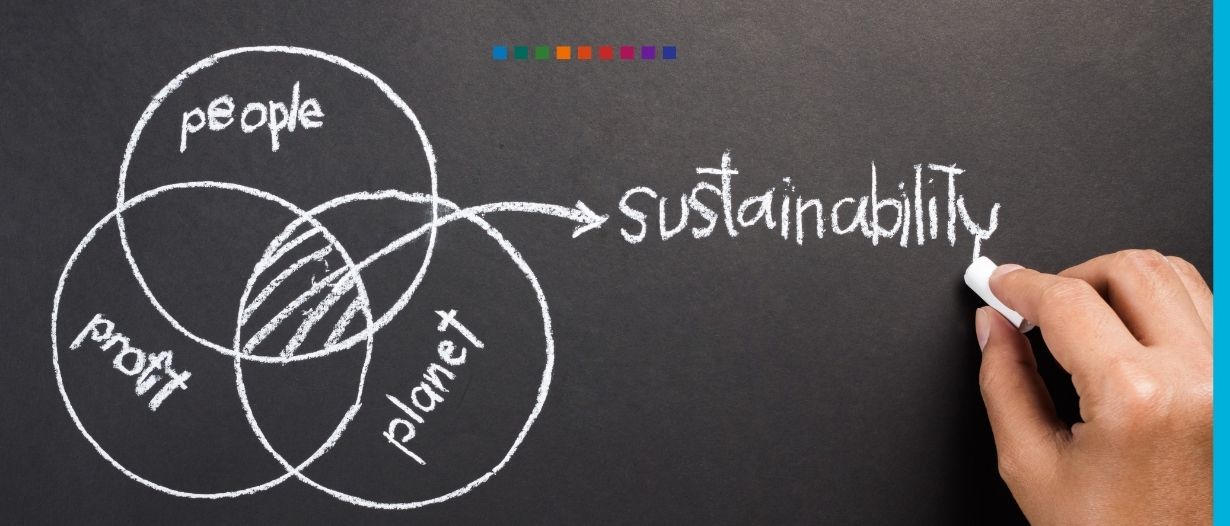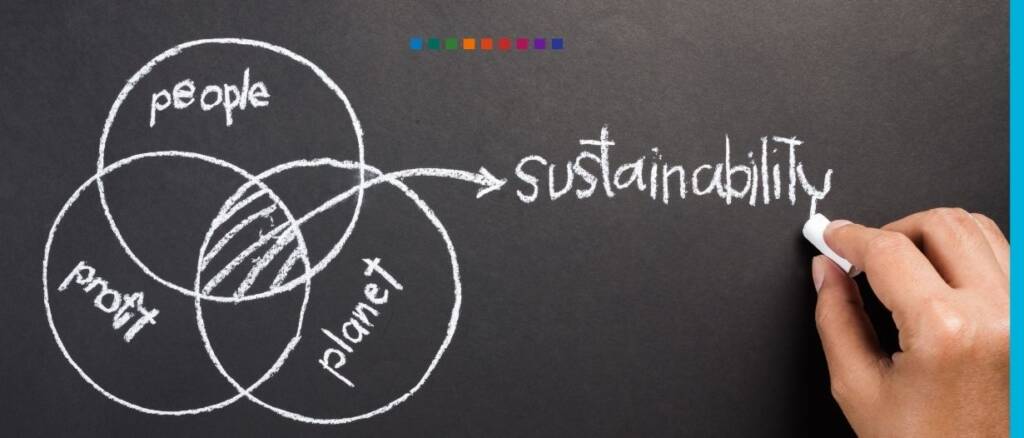 The corporate behemoth has already asked its suppliers to take three actions to make impactful carbon reductions in their businesses:
setting and validating reduction targets with the Science Based Targets Initiative (SBTi) by 2023; 
committing to using 100% renewable electricity across their operations by 2023; and 
sharing their carbon footprint data.
The programme will build on this and set KPIs for suppliers in improving their overall Environmental, Social and Governance (ESG) ratings. This will be ascertained via assessment from EcoVadis, a provider of business sustainability ratings.
Initially launched in Germany, the initiative will expand to CCEP's suppliers in the rest of Europe, Australia and New Zealand in future phases.
CCEP will also partner with Rabo Foundation, Rabobank's social impact fund, to support one of its farmer programmes in Indonesia that promote the adoption of sustainable practices and farm inputs. This will ultimately aid in increasing yields and achieving better long-term economic strength.
Thomas Levin, managing director of coverage at Rabobank, said, "Coming up with solutions to help businesses achieve their sustainability targets runs to the heart of all of our financing initiatives and Growing a Better World Together strategy."
Zwier Smith, director of value chain finance, added, "By providing an enhanced sustainability-linked supplier finance programme for CCEP we can create a more responsible and sustainable food and beverages industry that everyone benefits from."