Estimated reading time: 3 minutes
Financial institutions are bullish on growth despite growing fears of a worldwide recession, according to new research from Swiss and Spanish stock exchanges operator SIX.
The global Future of Finance Study, of c-level executives across 300 international financial institutions found that over two thirds of firms expect the economic outlook to improve over the next 12-months, with an even greater number (more than 70%) believing that inflation would slow by the end of 2023.
What's more, over 90% of executives believe their organization is positioned for strong or moderate growth over the next three years.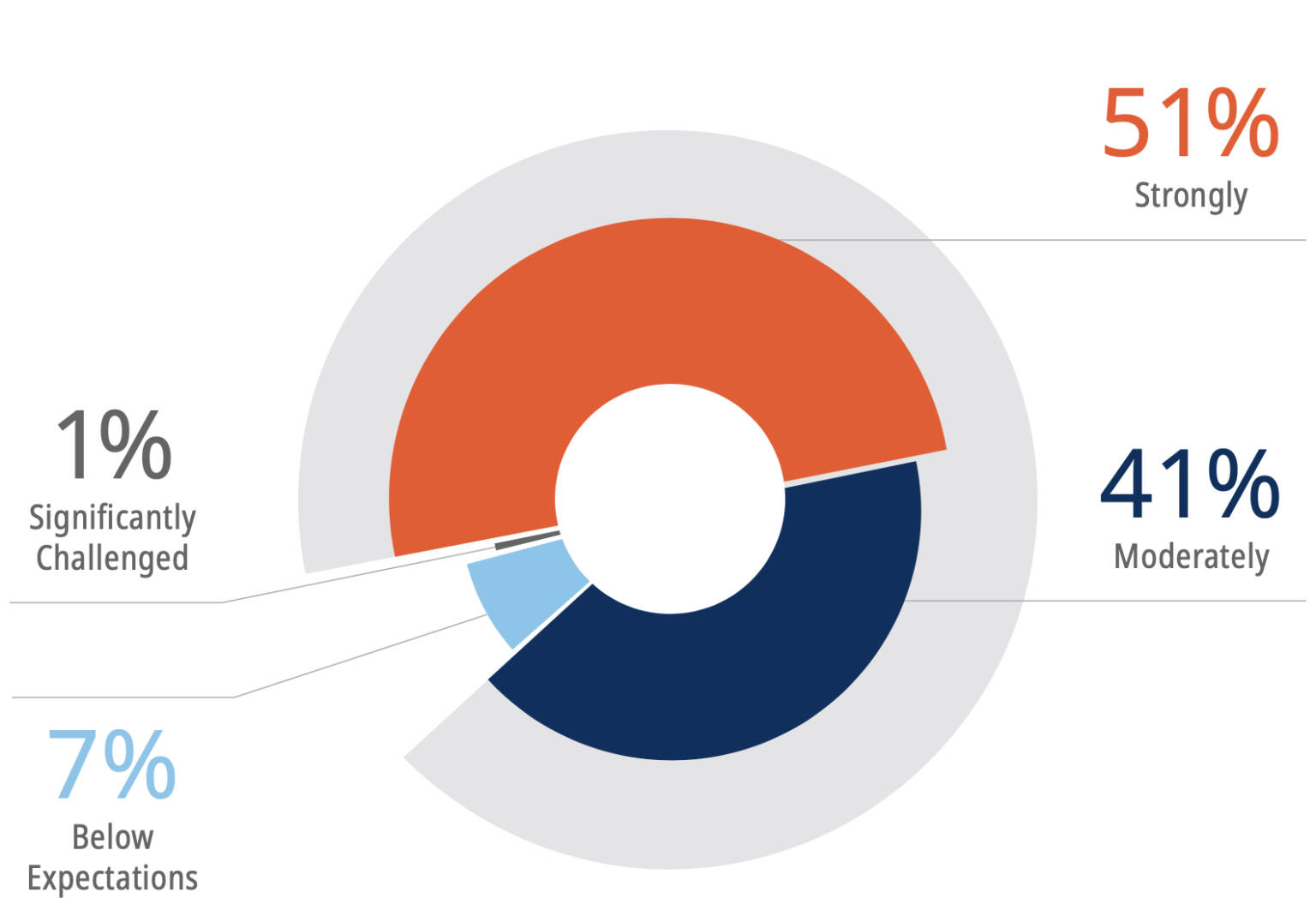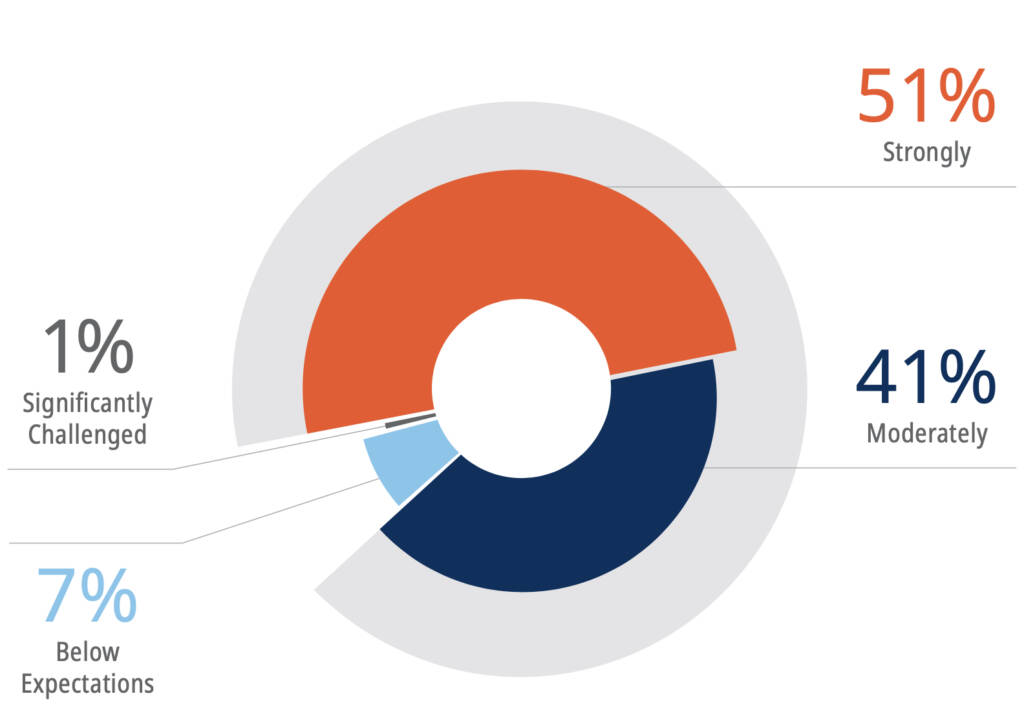 Overall, respondents at investment banks had the most positive view of their growth prospects, followed by those at retail banks and asset managers.
Wealth managers and asset servicing companies sit at the other end of the spectrum, but it is worth noting that in each of the sectors surveyed, at least three quarters of respondents expect strong or moderate growth.
New business models and digitalization to drive efficiencies
As to what's driving growth expectation, adoption of new business models is one of the most commonly given reason, as well as internal efficiencies savings generated by digitalization.
Advanced data and analytics are also recognized as a major driver of potential business expansion, as the opportunities to use fresh insights to generate returns become increasingly attractive.
The remaining driver for growth is new and alternative asset classes, including crypto. Confidence in the ability of non-traditional assets to deliver growth is greatest among asset managers, asset services, and both retail and investment banks.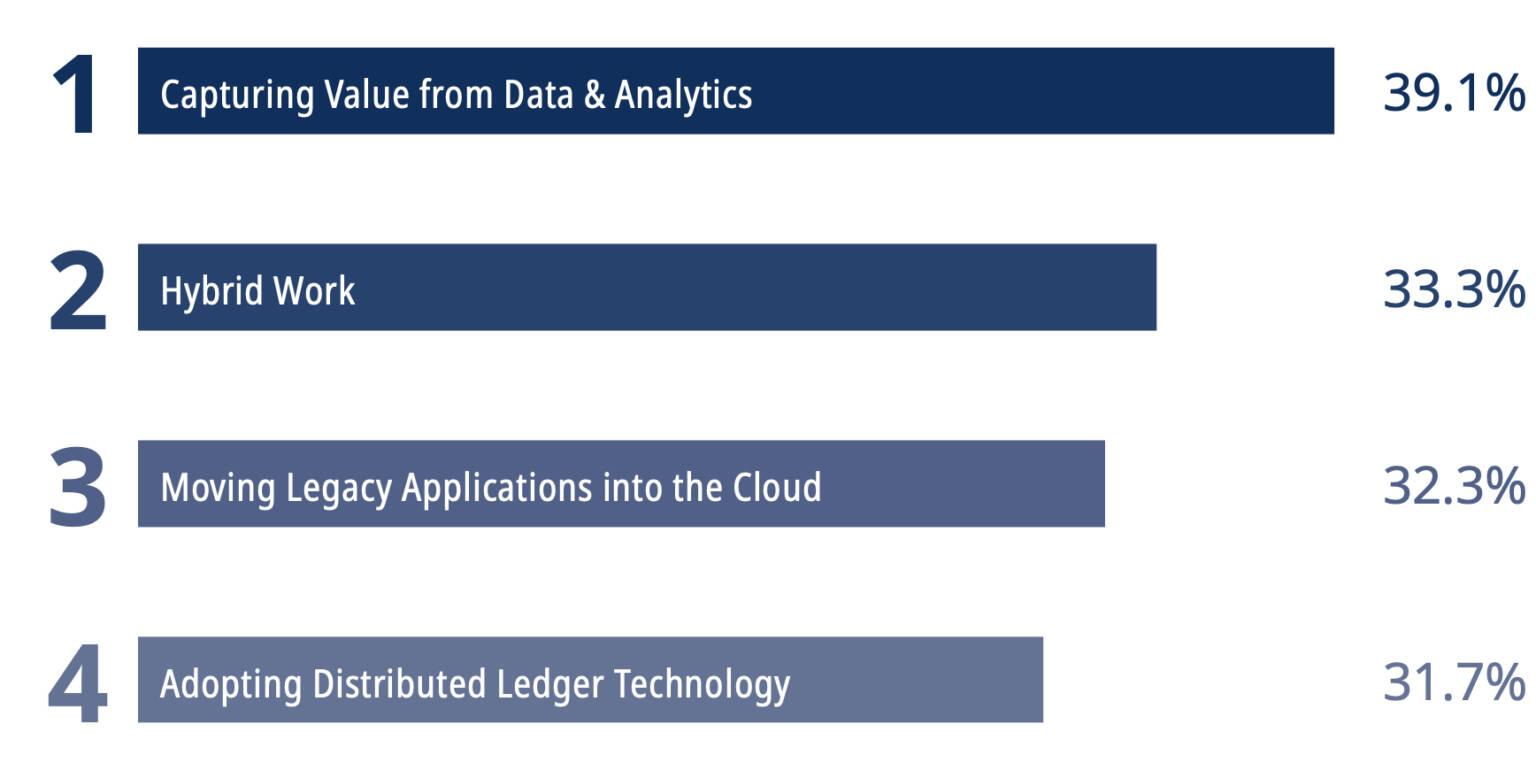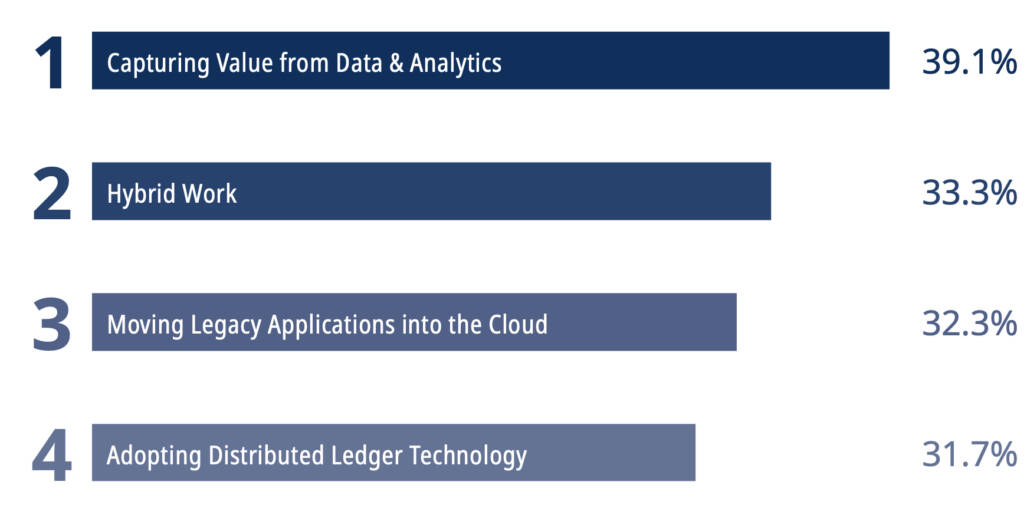 Geopolitics, the biggest challenge
Despite buoyant expectations overall, the potential of geopolitical uncertainties to impede or slow down growth was one of the most widely recognized challenges among respondents.
A quarter of respondents (25%) see geopolitics as the greatest obstacle on their path to growth.
SIX CEO Jos Dijsselhof, said: "During this spell of declining GDP and rising inflation, a return to more prosperous times can seem like a lifetime away, but all downturns are ultimately temporary.
"The difference is that the current downturn, unlike previous ones, is underpinned by transformational factors which is giving finance executives the confidence to see future growth through the fog of recession.
"Crypto and digital assets are here to stay and the industry has only scratched the surface of return opportunity that can be derived from the use of data and analytics. It is for these reasons that executives are ultimately optimistic about the future of finance."
The full Future of Finance Study, comprised of four chapters covering growth, sustainability, skills, and technology, is available here.