Trade Finance Software
The use of trade finance within treasury management can help business to free up cash via factoring. These types of transactions have traditionally been difficult to manage due to the amount of paperwork required to carry them out. Fortunately, in the modern day, this is becoming much easier for businesses to accomplish due to the emergence of helpful trade finance software solutions.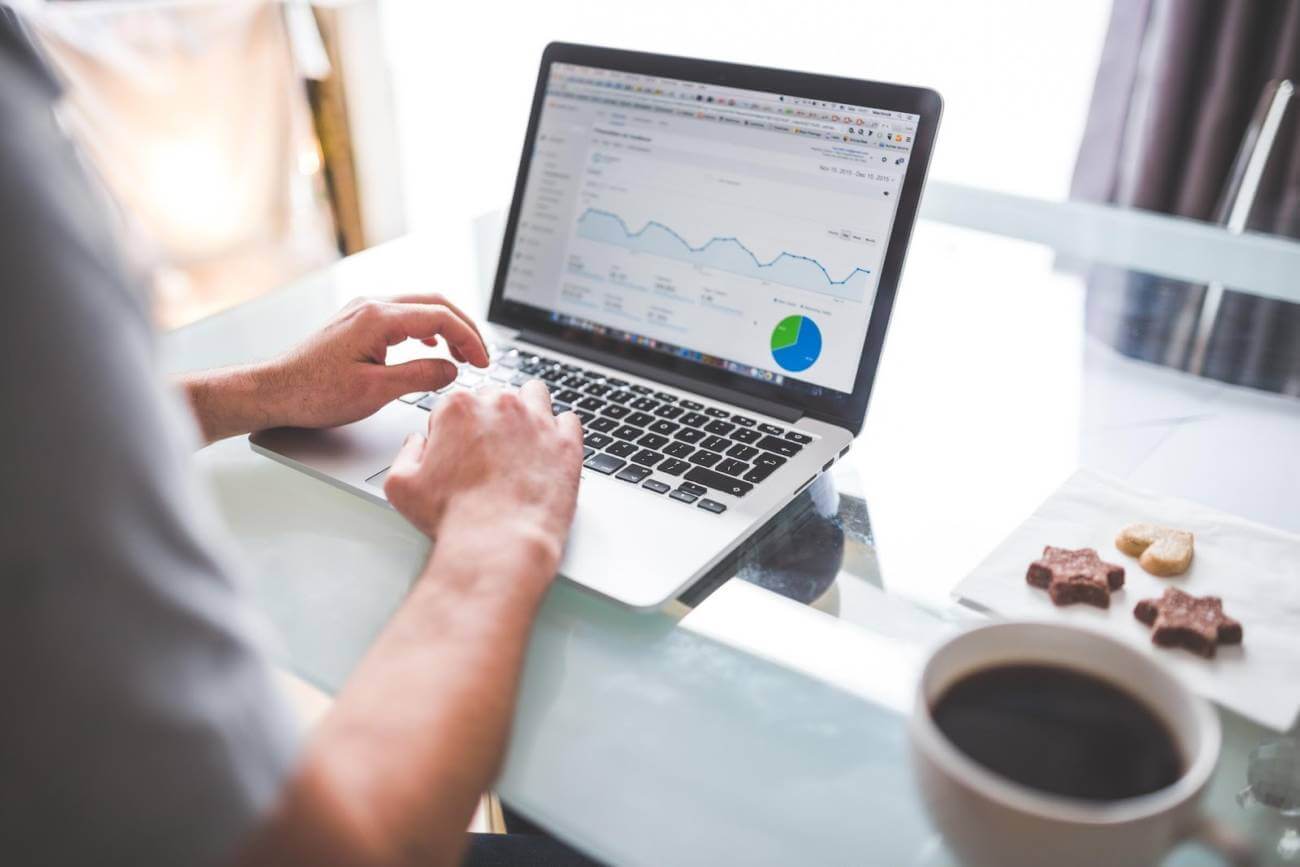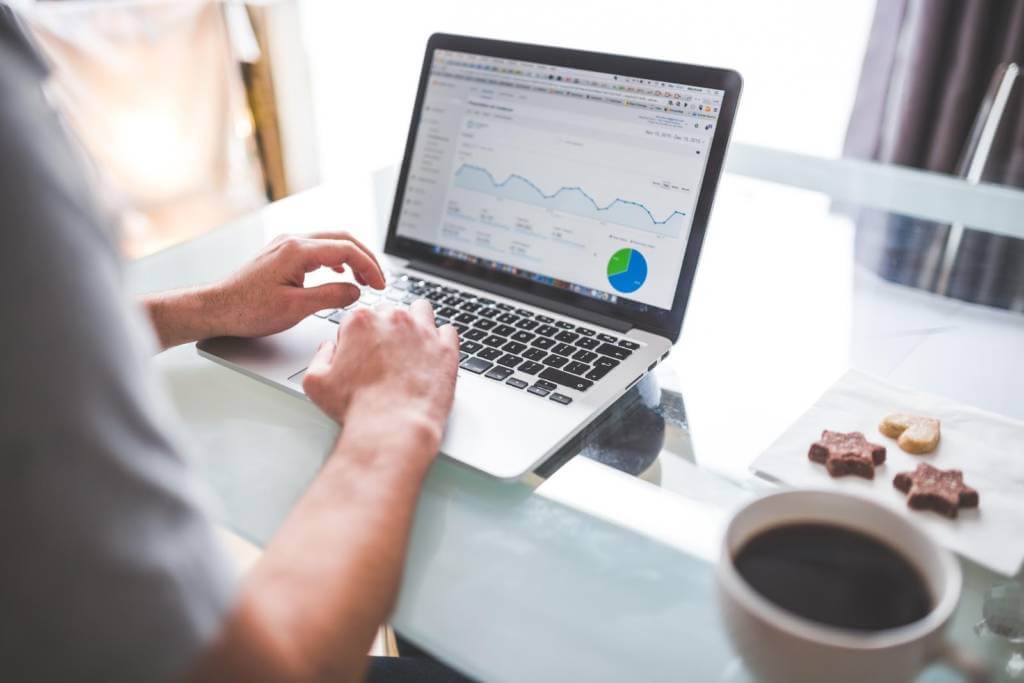 Advantages of Trade Finance Software
Technology and software solutions are changing the nature of trade finance transactions across the world. There are many different types of trade finance banking solutions, each of which has been designed to help businesses manage all areas of their supply chain financing processes. Below are some of the advantages of different types of trade finance software
They can automate and centralise trade finance processes
Many Trade Finance software solutions offer businesses automated processing of import and export documentation, remittances and negotiation.
Software packages include functions that ensure all transactions comply with SLAs
They allow for efficient document tracking and updates
The use of digitised software aids transactions as all documents are easily tracked, and transactions happening over long distances are sped up.
Commonly Used Trade Finance Software
Below is a list of some of the most commonly used Trade finance software tools and their features.
Finastra Transaction Banking Solutions
Finastra is a big player in the banking world and its software offers business:
Secure exchanges of trade payment and information
Automation and Workflow orchestration
SWIFT connectivity for interbank communication
ICS BANKS® Trade Finance System
The ICS trade finance system is equipped to deal with a range of trade finance requirements, including:
Import and Export Letters of Credit
Guarantees for shipping
LTR (Loans against Trust Receipts)
This ICS system also integrates with their BANKS BPM® software for effective workflow management.
CREDOC Trade Finance system
The CREDOC system helps business to streamline trade finance transactions and features:
Documentary credits processing capabilities
Guarantees, loans and fund transfer functions
Web-based in and out messaging capabilities for effective communication
Trade Finance and Blockchain
Blockchain is arguably one of the biggest advancements in trade finance technology to date. Although still in its infancy, interest in blockchain for processing trade finance transactions is growing.
In 2016, Barclays became the first bank to utilise blockchain technology in trade finance and many major banks have since followed suit. You can read more about successful use cases here.
Blockchain looks set to revolutionise the industry and allow business to process transactions with ease.'Smart contracts' – an innovation in blockchain technology – has allowed developers to build blockchain applications perfectly suited to trade finance processes which can help traders to ensure secure transaction with maximum transparency and high traceability.
The system also allows for transactions to be processed internationally with the same ease and speed that a local transaction is processed and without the fees associated with transferring Fiat currencies across borders.
One of the main benefits of blockchain technology is the speed at which transactions can be processed. This could be beneficial for treasury management as it can shorten the process of factoring to improve liquidity.
Speak to our trade finance team