Trade Loans – What are they and how can they be used?
Trade loans are facilities used by importers, exporters and domestic traders. They are short term in nature and involve a borrower and lender. Each lend will be for a specific transaction and these facilities are usually used for product purchase and sales.
Limits are not set looking at one specific factor and lenders will not necessarily look at the method of trade that is used. The facility may be used for traders where there are open account transactions, documentary credit or collections. Trade loans assist with funding trade transactions at important points throughout the trading cycle of a company; this is advantageous as it improves the cash flows of a company.
How do trade loans operate?
Trade loans are perceived as fully revolving credit facilities, used in the gap between the purchase of product and repayment from the end buyer. Documents are specified such as a purchase order and carriage documents; this is prior to a drawdown and is all agreed in the facility agreement. The level of security will determine whether the funder may exercise control over the transportation.
Where do we see trade loans?
We usually see trade loans in relation to manufacturers and wholesalers where purchases are made. As with other facilities, interest is charged on the owed amount.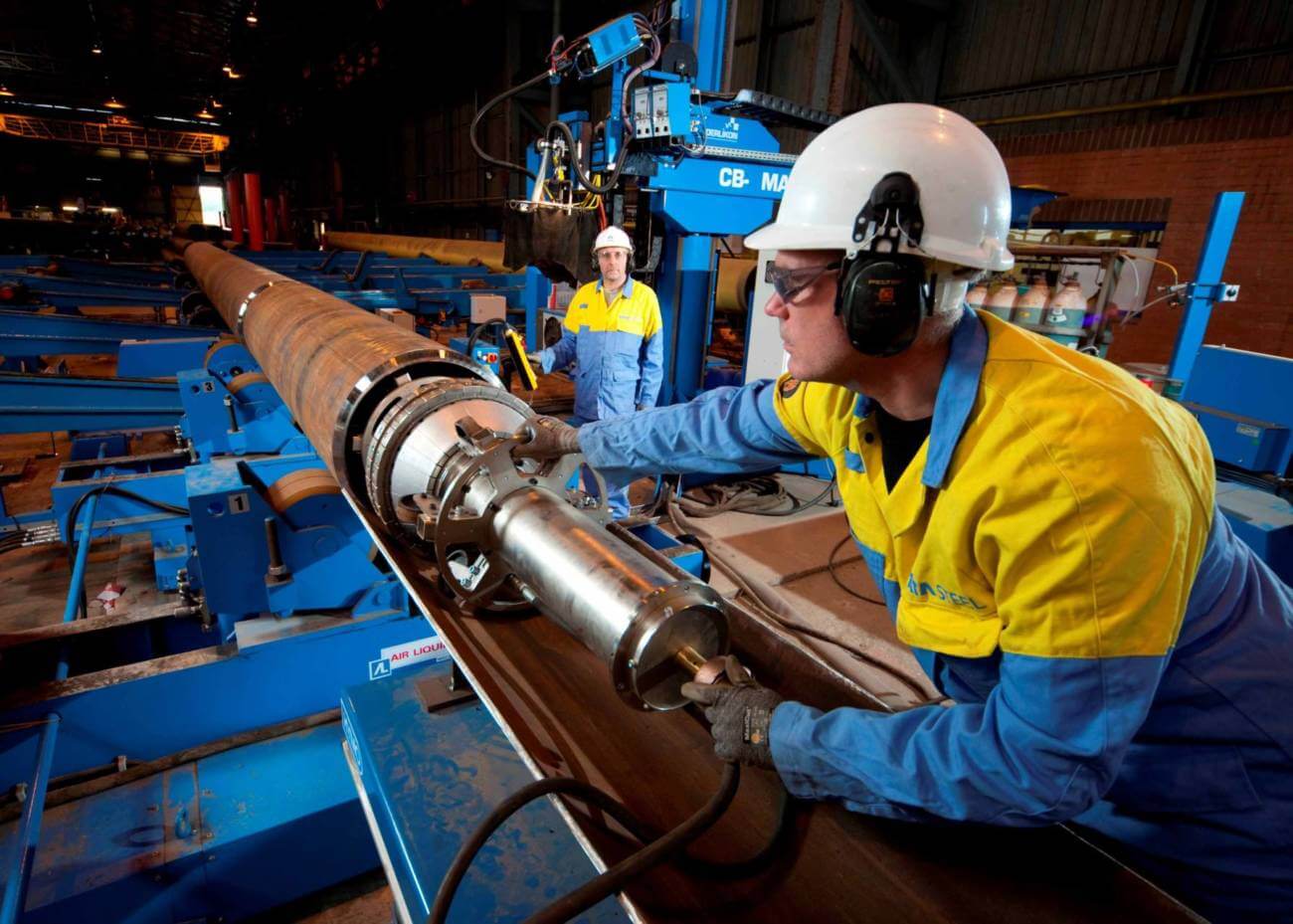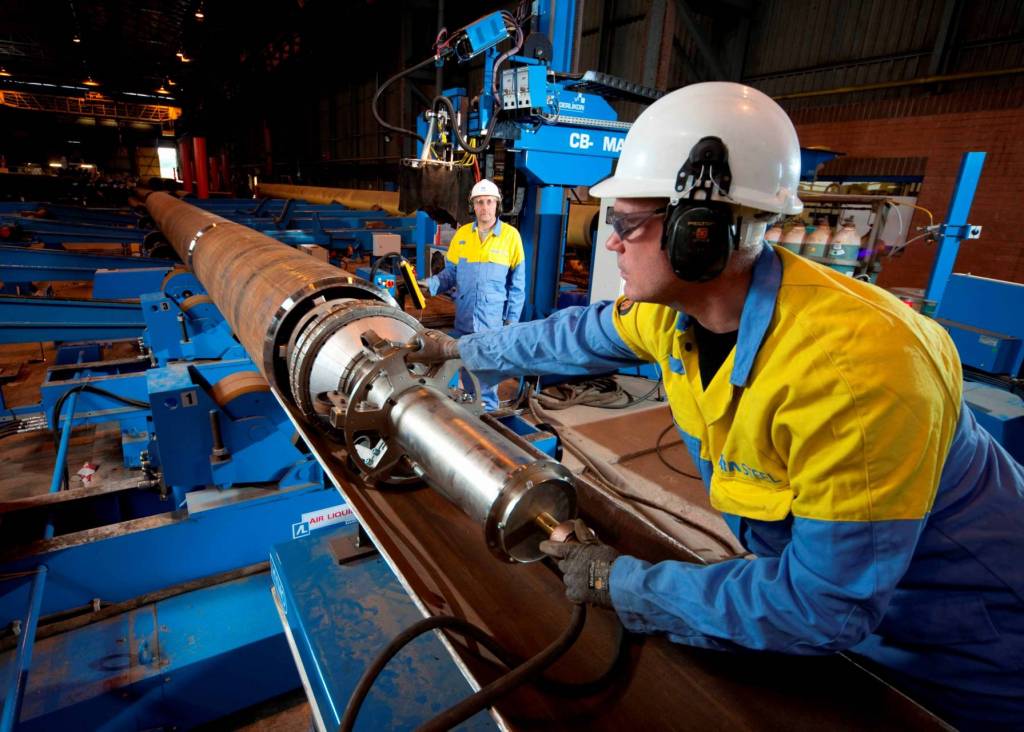 What are the charges for trade finance?
Charges will vary depending on default risk and further fees may be applied; which will depend on the facility used, financier and tenor. Arrangement fees are charged to set the line up as funds are set aside. However, these will all be set on the basis of many possible elements such as security offered, jurisdictions and insurance cover. Complexity and structure will all impact on set up time; which will usually be up to 4 weeks. It is important to note that other facilities are usually used in conjunctions with trade loans.
Trade loans are advantageous for many reasons as they smooth the transaction cycles; as suppliers can be paid on time as well as the borrower receiving effective credit terms. This can also help with supply side discounts to be negotiated and improvements in reputation.
The facility can be created to fill seasonal demand or a specific trading cycle. It is important to note that there are disadvantages to this funding type as the facilities are catered to shorter term trades, so have a high interest charge and default can inevitably negatively impact credit scores.
Do you need a trade loan?
Our experts are always on hand to help. Why not have a look at our free Trade Loan and Letter of Credit Guides?