---
"If we can continue to trade amongst ourselves, we can create the jobs for these young people and boost job creation on the continent" – Trade Finance Global's Deepesh Patel spoke with Kofi Asumadu Addo, Head of the Guarantees and Specialised Finance unit at African Export-Import Bank.
Featuring: Kofi Asumadu Addo (KAA), Head of Guarantees & Specialised Finance
Host: Deepesh Patel (DP), Editor, Trade Finance Global
According to African Development Bank Group's 2020 African Economic Outlook Report from January 2020, African GDP growth is above the world's average and is set to continue the trend. Despite the turbulent environment presented to the global trading platform over the past few years, the GDP of African economies averaged 4% in 2019, which according to the report is "marginally above the world average of 3.0% for 2019 and well above the average for advanced economies at 1.7%".
Kofi kindly shed light on what Afreximbank are doing to help promote trade both internally and externally for Africa, as well as exploring some of the difficulties African economies face whilst trading internationally. From the African Continental Free Trade Area Agreement to MANSA, it was great to hear what is being done to advance African Trade and address issues faced by economies all over the world.
Deepesh Patel (DP): Kofi, Thank you very much for joining us on Trade Finance Talks TV.
Kofi Asumadu Addo (KAA): Thank you very much for having me.
Deepesh Patel (DP): So here we are at Excred International 2020. You're representing African Export-Import Bank. Tell me a little bit more about you – who are you? where are you from? And what do you do at the bank?
Kofi Asumadu Addo (KAA): Thank you very much. My name is Kofi Asumadu Addo, originally I'm from Ghana, but currently I am based in Cairo, Egypt. I work at African Export-Import Bank, and I lead the guarantees and specialised finance unit of the bank.
State of play – Key Challenges/ Opportunities for African SME Exporters?
DP: Okay, so in terms of the market overview at the moment, what are the key challenges and also opportunities for SME exporters at the moment in Africa and what is the bank doing to help support these businesses?
KAA: Well, thank you very much. Afreximbank is a multilateral financial institution set up by African governments, African private financial institutions and African entities to support trade – our mandate is to support trade, both into intra-African trade and extra-African trade.
We all know what the continent is trying to do. The African Continental Free Trade Area is coming into effect within the next two months or so. We know that as a continent, African countries don't trade (much) amongst themselves – we don't see much development with the country that doesn't trade among themselves. We look at Europe, we look at Asia, and also the Americans – you see those things. In Africa we felt that there's the need for us to move away from operating in silos and against our colonial style – to start trading amongst ourselves – and there are a lot of activities that are happening.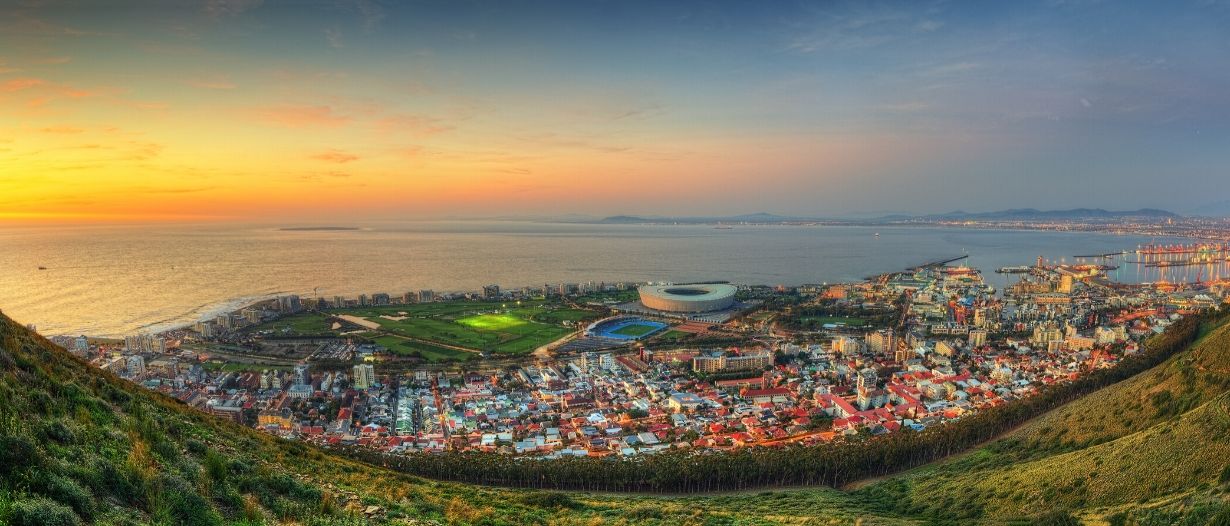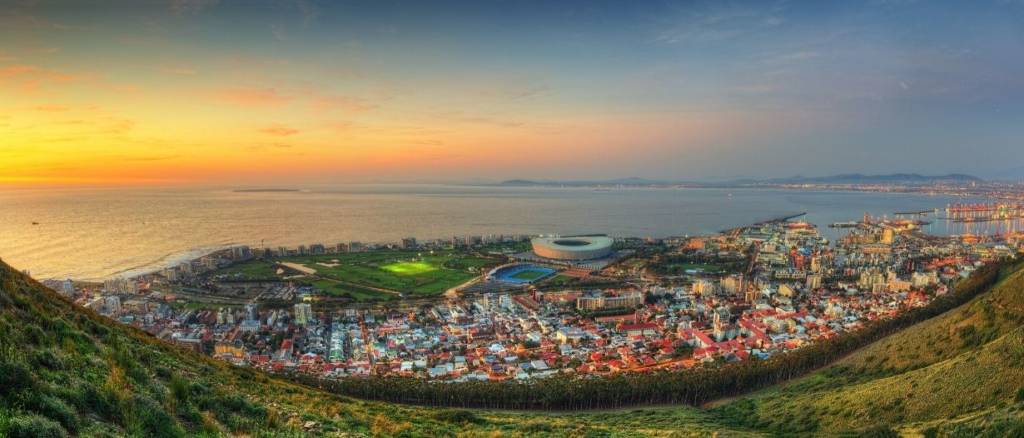 For example, a business in a country like Egypt doesn't know there is opportunity in Kenya, and they will go to China, or come to Europe to buy one of the things that they are looking for, which you can actually find in Kenya – which in fact is an impediment on the creation of African jobs.
So the Continental Free Trade Area is critical, we feel that it is going to open doors for the continent to trade, the countries within the continent can trade amongst themselves which will boost intra-African trade. This is a big opportunity that you will see.
The youth that we see, they are always crossing the Mediterranean – why are they crossing? They are crossing the Mediterranean because they are looking for opportunities, instead of creating jobs in Africa, they are spotting opportunities elsewhere. If we can continue to trade amongst ourselves, we can create the jobs for these young people and boost job creation on the continent. So to us, this is a very important and exciting event that is happening in the continent for us as a team. Afreximbank is very active in working with the EU in this project.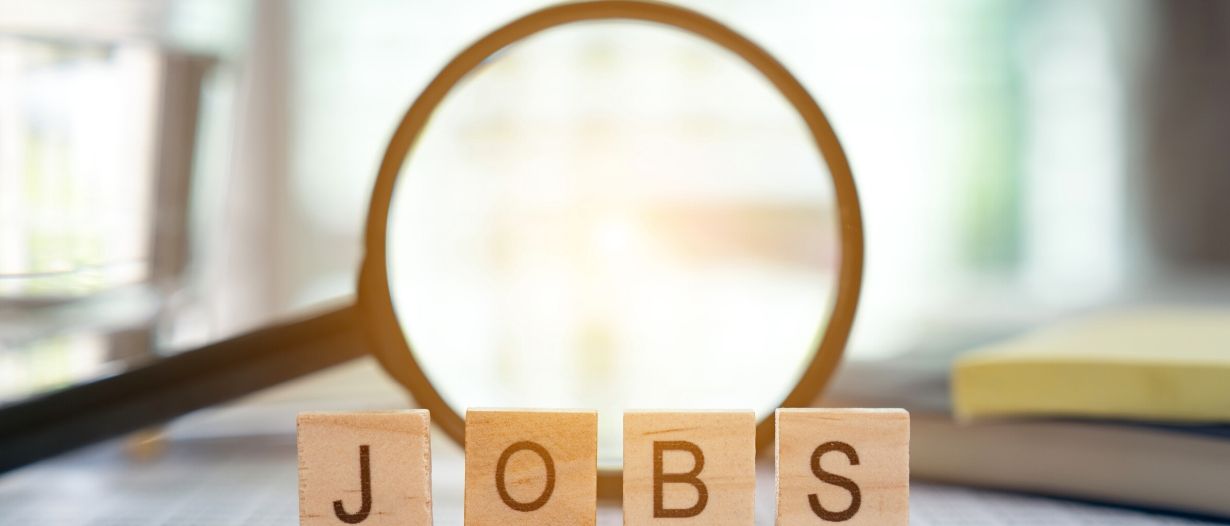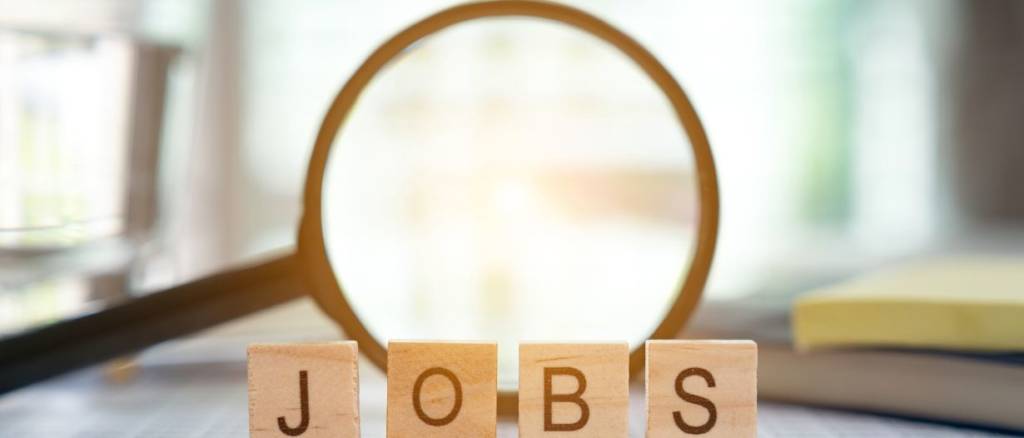 In terms of the challenges, the continent has significant number of youth when you look at the population, and if you look at what is happening (i.e., that they are crossing into Europe) it means that they're looking for jobs and opportunities. So we need to see how we can create opportunities and convert these kind of challenges to get opportunity to move together. Of course, you can do away with a 'perceived risk', you can also not do away with the lack of information sometimes available – because when you talk of risk, these perceived risk issues that have been discussed are just about the information.
Article: Accelerating the growth of African trade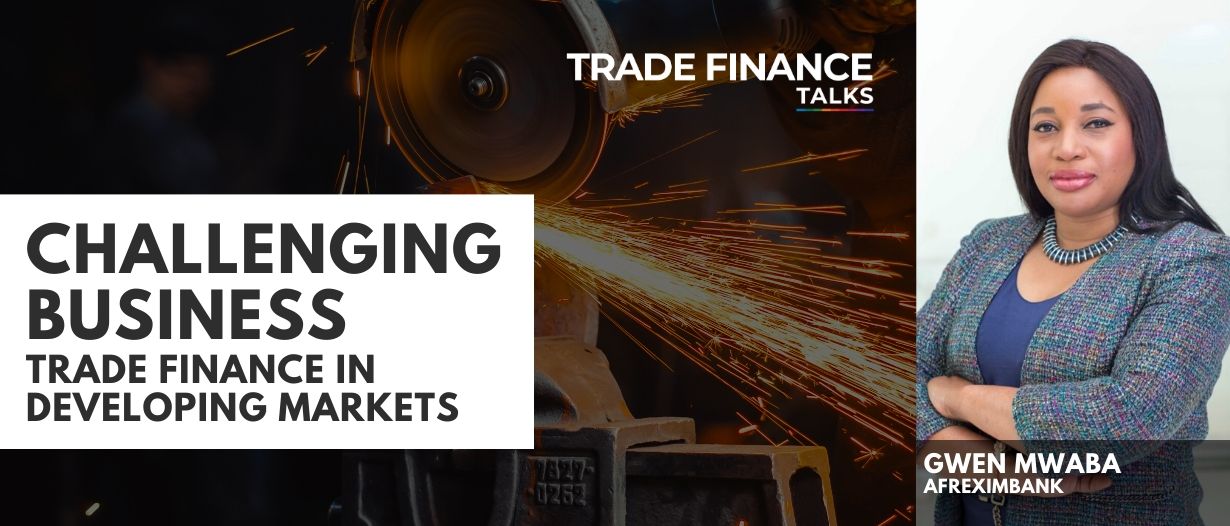 What is Afreximbank doing to help?
KAA: These businesses are struggling to get their required financing to do some of their business, or attract partners to be working with them, not because their business proposition that they're putting forward is not good, or is not something that cannot work, it is because people don't have enough information.
And that perceived "risk" is what we are trying to address. There are two programmes that the bank has put in place, what we've called MANSA. The MANSA programme is a platform that we are putting in place to deal with KYC issues. So any entity anywhere that requires information about a company in country A or country B, they can go to this portal and will be able to access the required information. We are working with the central banks, we are working with regulators, we are working with commercial banks and other institutions to teach this information and data in each of the member countries, such that the so called issue of perceived risks (which is more about information) is minimized, and people can get the required information to make well-informed decisions.
Apart from that the other structures that we've been putting in place are around FX – something that we recognise as an issue, especially when you are doing trade. So we decided to put forward a digital platform which will mainly handle payments. So if you are trading in a country like Nigeria with somebody in say Kenya, you don't need to use dollars or pounds to be able to do that. You trade with your local currency, and the person will receive his funds in his local currency – so the Nigeria trader will receive Naira.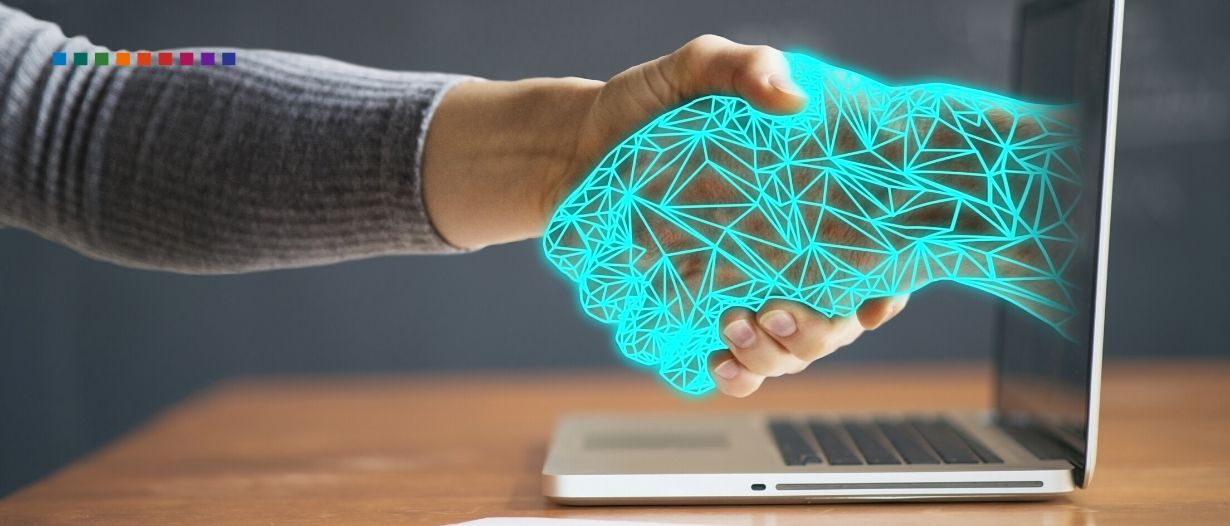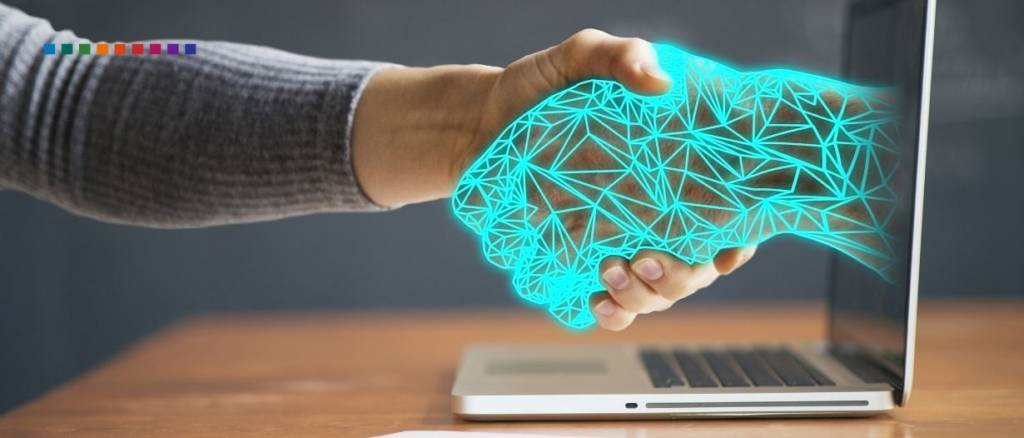 DP: Yeah
KAA: And then the one who is paying in Kenya will pay with Kenyan Shilling. And then Afreximbank will be in between to do the clearing process. In this programme, we also deal with the banks. We also deal with the central banks and other regulators, and Governments, which we believe is going to revolutionise trade on the continent, and is going to promote into Africa countries that we showed up to the continent, trade among the 54 member countries within there have increased from the level that we see now. So those are some of the things that we are doing to ensure that some of these rules and challenges on the continent will be addressed.
DP: Kofi, thank you very much for joining us on Trade Finance Talks Tv. I think that part around access to information and education as well as mitigating some of the key risks around FX volatility in local markets are so important. I think it would be great to catch up with you in a couple of months' time, once that free trade agreement is agreed and in progress and we really look forward to hearing some of the great success stories that Afreximbank are doing to promote these and help businesses in the region.
KAA: Thank you. Thank you very much.
Hear more from ATI at our partner virtual conference, TXF Africa 2020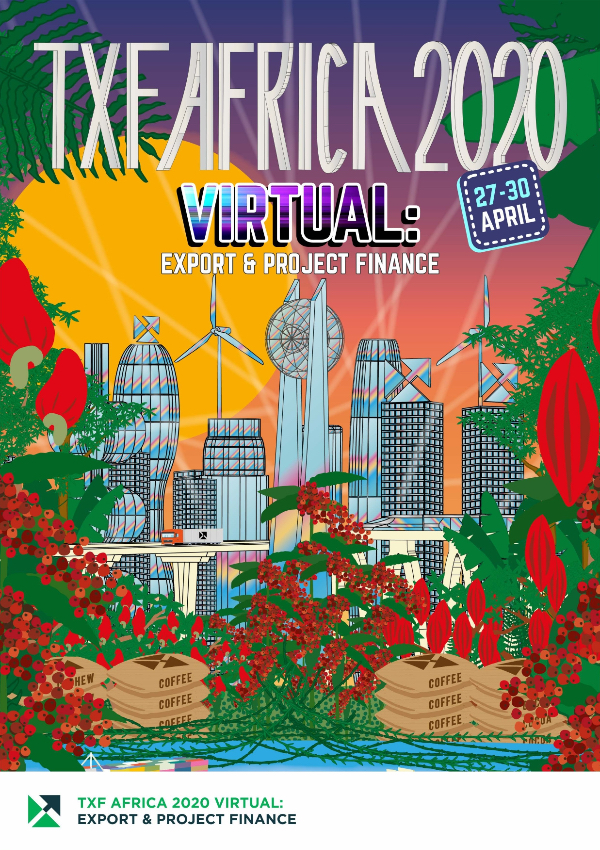 TXF Africa 2020 Virtual is a market-leading virtual event that boasts a number of networking features, exclusive data releases and high level speaker insights across three days. As one would expect from an event accessible anywhere in the world, the attendee list will not only comprise dealmakers spanning ECAs, SOEs, DFIs, MFIs, borrowers, exporters, commercial banks, law firms, insurers and governments from across the African continent but a broad swathe of those interested in investing in the region from overseas.