Co-chairmen of the British Exporting Association (BExA), Marcus Dolman and Geoffrey De Mowbray, discuss the challenges and support needed for UK exporting.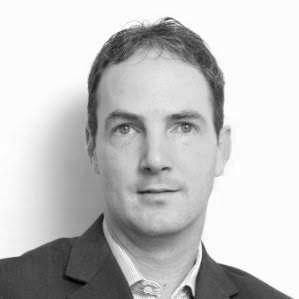 In the face of unprecedented levels of political uncertainty and barriers to trade, UK businesses require more proactive support to achieve long-term export success, write Marcus Dolman and Geoffrey de Mowbray, Co-Chairmen of the British Exporters Association (BExA), an independent national trade association representing the interests of the export community.
The potential implications of Brexit on tariffs, customs charges and procedures, exchange rates, and the free movement of people and supply chains has resulted in protracted uncertainty for the UK's exporters.
Nevertheless, the latest figures to come out of the Office of National Statistics offer some encouragement: UK exports hit a record-breaking £639.9bn for the 2018/19 financial year, with total exports growing at a rate of 3% and increasing by £18.5bn compared to the previous year.
Separate data published by the Organisation for Economic Co-operation (OECD) showed that between 2016 and 2018 UK total exports grew at 13.8%, faster than Germany (10.5%), France (10.1%) and Italy (11.4%).
Although these figures are a pleasing indication of the resilience of exporters across the country, there is no room for complacency. The success of UK businesses overseas is a critical pillar of the health of the UK economy, and UK businesses need to export more to improve the country's balance of payments.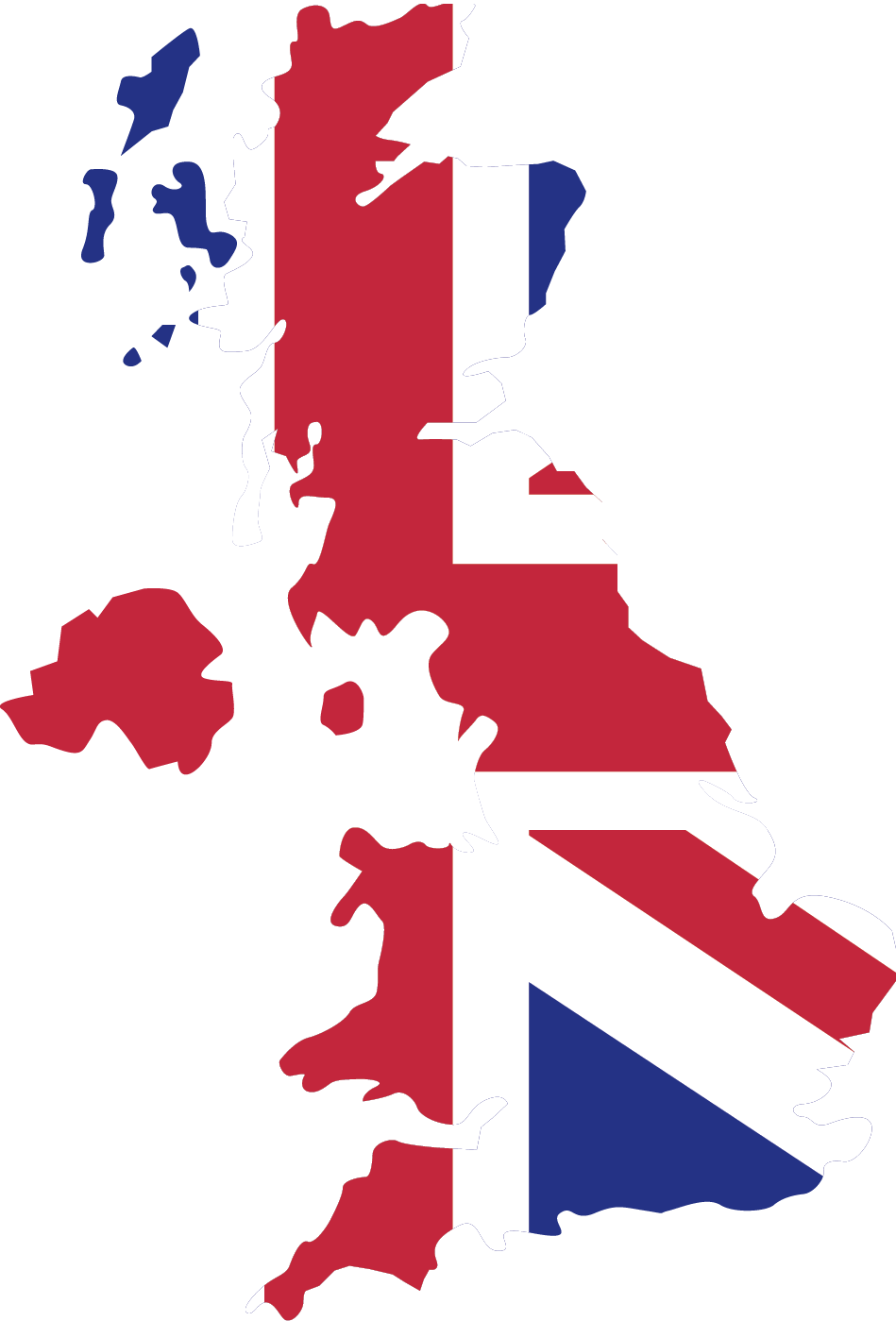 New government measures
Exporting, whilst rewarding, is not without its challenges, and BExA is engaged with many government departments and committees to drive export policy forward. There have been a number of new initiatives over the past year – many of which BExA has lobbied for – and all of which have been welcomed by the association and its members.
For one, in August last year, UK government unveiled its new and much-anticipated Export Strategy, which sets out its ambition to increase exports as a proportion of GDP from 30% to 35% and to produce "more tailored support" to UK companies.
Key elements of this support will be peer-to-peer learning to encourage more businesses to export; the development of the Department for International Trade (DIT)'s website into a "single digital platform" for practical advice and assistance on exporting; and the creation of an online tool to enable UK businesses to easily connect to overseas buyers, markets and other UK exporters. BExA has long campaigned for a whole-government approach to exports, and was pleased to see that the Strategy also sets out a vision for greater interdepartmental collaboration and unity.
Sadly, since the launch, Brexit delays have diverted attention away from this important initiative, implementation of which needs to move forward regardless of what's happening on the political front.
Last year also saw a boost to UK Export Finance's financing power: the export credit agency's Direct Lending Facility is set to increase by two one-off additions of £1bn for the financial years 2020/21 and 2021/22.
UKEF's previous capacity for direct lending for UK exports sat at £3bn, and there had been fears among the British exporting community – communicated by BExA to the DIT and HM Treasury – that the programme was being rationed as it neared this limit.
More recently, UKEF has introduced its new General Export Facility (GEF), which will allow it to support exporters' overall working capital requirements, rather than linking support to specific export contracts. Through this new facility, a wider range of exporters will be able to access and benefit from UKEF support, notably smaller businesses and companies with shorter manufacturing cycles.
BExA is acutely aware that for many small and medium-sized enterprises access to finance is an endless struggle: according to figures from UK Finance, the amount of loans and credit outstanding to small businesses has fallen by nearly £6bn in the past five years.
UKEF's mantra that "no viable UK export to fail due to lack of financing" is hugely encouraging but it must continue to grow to meet market demands and be flexible to support smaller projects that the banks are reluctant to back.
Forging ahead
As exporters prepare for a post-Brexit trading reality, BExA will continue to work with government, other trade associations and business to represent the interests of the export community, addressing both day-to-day concerns and wider policy issues.
The main obstacle to growing exports is persuading UK businesses to look beyond our borders. DIT research shows that almost half a million UK businesses who classify themselves as potentially able to export don't do so. This reluctance is one issue which requires urgent attention.
Moreover, many businesses are still not clued up on where to get information on exporting – or aware of exactly what it is that they need to know – and to this end BExA is ramping up its own its efforts to ensure it is signposting all the relevant resources.
A lot of hard work goes into exporting, and to honour and recognise the people responsible for making UK trade happen, BExA has recently launched a Lifetime Achievement Award, open to all UK exporters in the latter part of their career who have made significant contributions to UK exports and the export community. It's one of a number of new initiatives that BExA is involved in, all geared towards championing UK exports.