TFG Weekly Trade Briefing, 20th April 2020
Your Monday morning coffee briefing from TFG. Industry bodies called for further government support towards supporting the global trade industry (multilaterals, banks and insurers), as the coronavirus pandemic continues to disrupt all areas of the economy.
Latest on COVID-19
Global cases of COVID-19 rose to 2.4m and total deaths rose to over 164,000. The UK government announced a three-week extension to the current lockdown, with the Office for Budget Responsibility predicting a 13% contraction in UK GDP in 2020 and a rise in government spending to levels not seen since 1945. The IMF warned that this year would see the largest global economic downturn since the great depression of the 1930s.
Industry Bodies urge European policymakers on importance of Credit Insurance support during COVID-19
ITFA, BAFT, Berne Union, ACPM, IUA and LMA wrote to EU policymakers about the importance of facilitating bank lending amid the COVID-19 crisis. The industry body representatives have jointly welcomed initiatives to reconsider the provisioning requirements for loans covered by ECAs and other publicly guaranteed loans. Read more →
ICC calls on governments to enable immediate transition to paperless trading
The ICC has provided guidance to the trade finance market to address COVID-19 disruptions, urging governments and central banks to void any legal prohibitions on the use of electronic trade documentation. Responding to the urgent need to address the disruptions facing the trade finance market, ICC has provided holistic guidance to the market, governments and regulators through two official publications. Read more →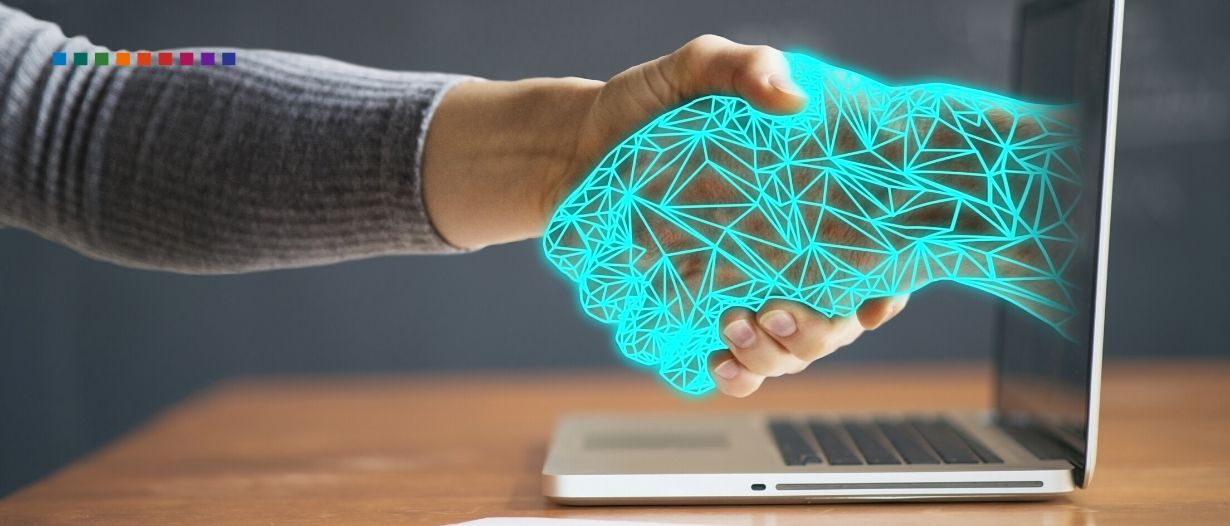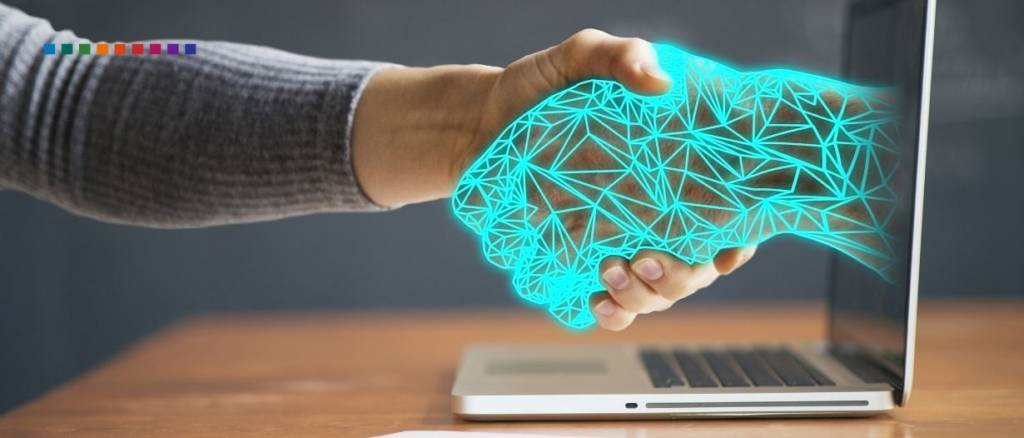 B20 releases statement on finance and trade
More than ever, now is the time for the G20 to work together, be aligned and coordinated in addressing urgent relief measures to contain the spread of the pandemic and its socio-economic fallout. As the COVID-19 pandemic continues to spread, so do the resulting economic shockwaves. Heightened uncertainty surrounding the crisis means the full extent of the unfolding disruption remains far from clear. Read more →
CaixaBank lends €8 billion to businesses
CaixaBank has granted €8 billion to businesses during the period between 16th and 31st March. The bank aims to play a critical role in driving a speedy recovery of the Spanish economy, by facilitating the flow of credit and supporting the needs of businesses and individuals. Read more →
Global agri supply chain partners make cross-continent commodity trade transaction via blockchain
Cargill and Agrocorp, in partnership with Rabobank and other logistics partners, have completed a cross-continent commodity trade transaction of wheat from North America to Southeast Asia on a blockchain platform provided by Singapore-based dltledgers. In the wake of the COVID-19 pandemic, the transaction demonstrates the power of partnerships to help ensure the global agriculture supply chain delivers food to where it's needed in a time of uncertainty. Read more →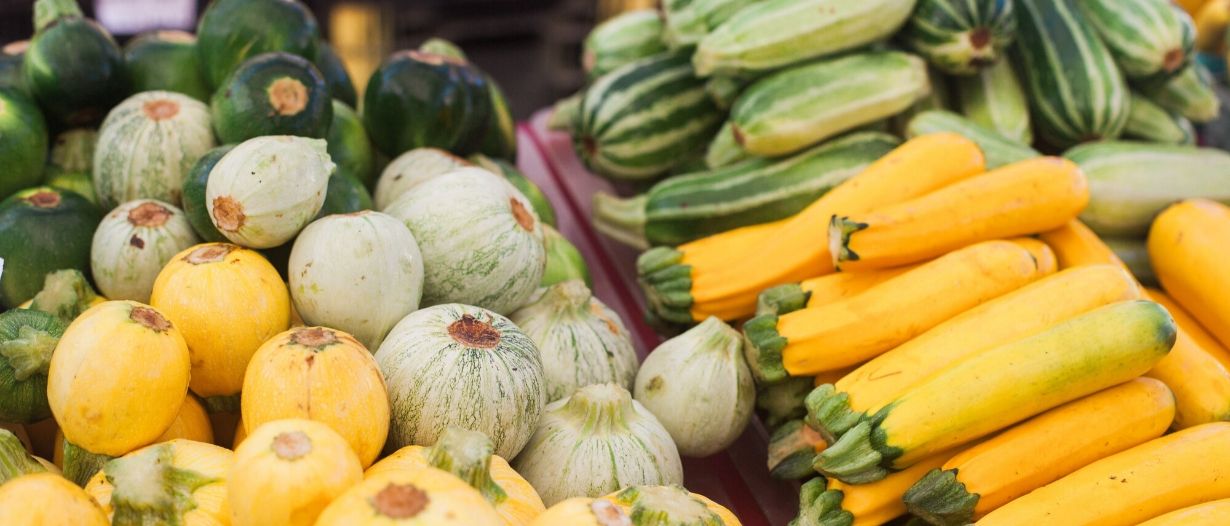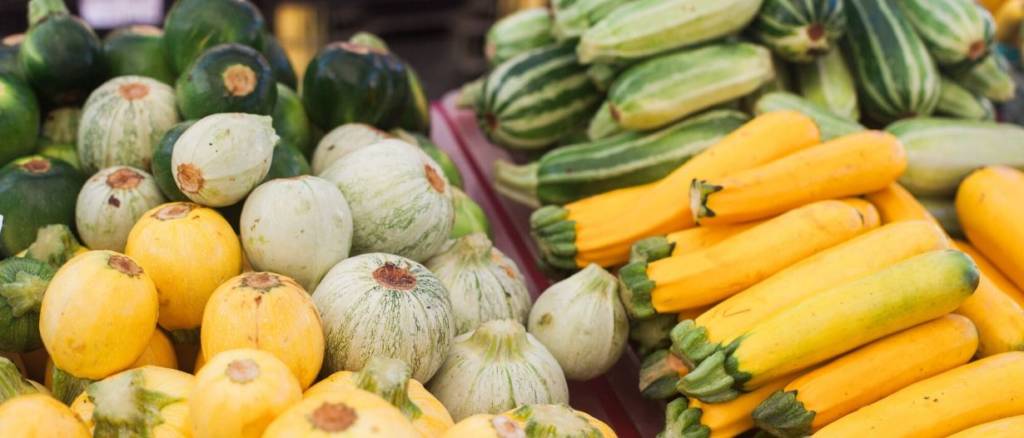 AATB program outlines actions to support developing countries
The International Islamic Trade Finance Corporation (ITFC), and its partners have approved an Arab Africa Trade Bridges (AATB) Program Action Plan to support African and Arab countries to strengthen their socio-economic resilience in light of the COVID-19 pandemic. Read more →
ICC and WHO launch worldwide business survey to improve COVID-19 information flows
In response to COVID-19, ICC and WHO are surveying the private sector to gather more information about global business responses and develop solutions that will address the spread of the pandemic. The ICC-WHO survey will improve information flows between different sectors of the global economy and develop a framework for managing the economic and human consequences related to the pandemic's spread. Read more →