IGC International Grains Conference 2018
Trade Finance Global is excited to announce that it has partnered up with the International Grains Conference as Media Partners of London's International Grains Conference in June 2018. London will play host to the International Grain Conference on the 19th – 20th June 2018, attracting high-level participants from the global grains and soft commodities markets.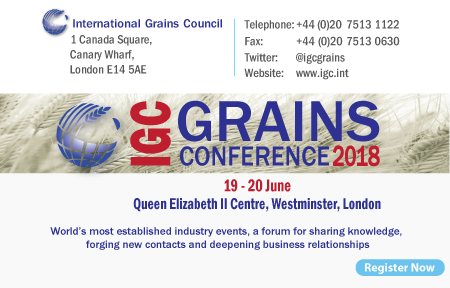 What is the IGC International Grains Conference about?
Location: Queen Elizabeth II Centre, Westminster | London, United Kingdom | June 19-20
The IGC event has been extended to 20 June 2018 with 3 workshops.
This will provide a unique opportunity for stakeholders to enter into dialogue with the IGC secretariat to discuss further challenges. This year the workshops will address issues regarding technical barriers to trade in grains, new trends in oilseeds demand and the use of sustainable production in tackling the instability in the rice market.
The IGC International Grains Conference is a well-established event attracting each year hundreds of delegates coming from over 50 different countries and representing the entire grain supply chain from producers,
exporters
, traders, brokers, processors, trade associations, inspection services,
shipping
and logistics companies.
The programme will focus not only on the traditional topics related to the supply, demand and market trends, but also on investment opportunities, risk management, trade finance, new farming technologies, robotics, crop monitoring, grain storage, logistics and shipping.
Themes Covered: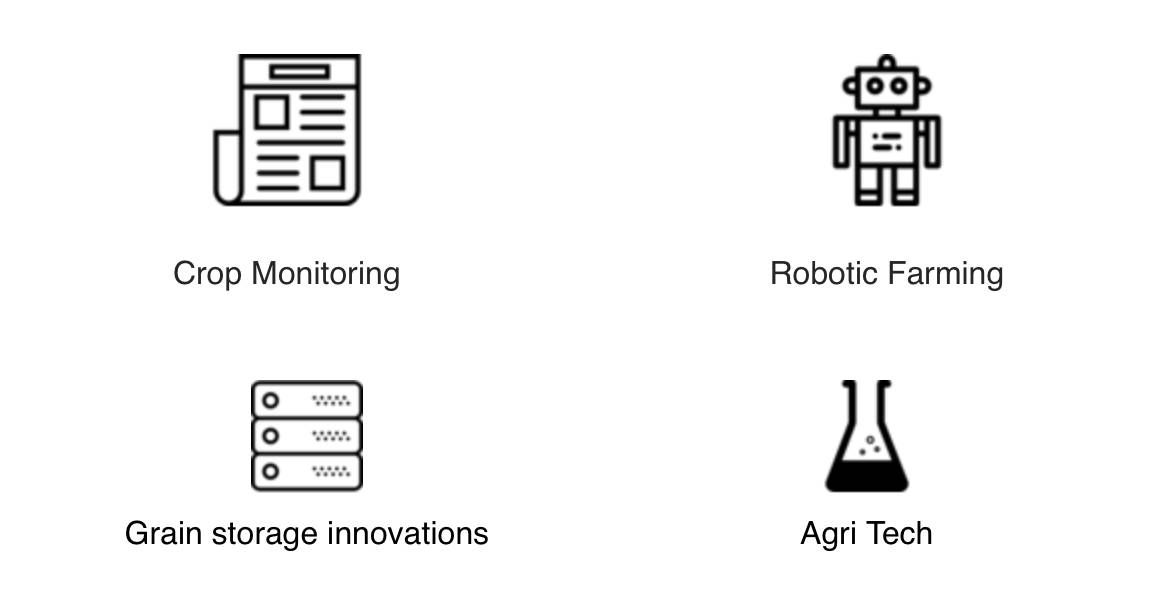 Trade Finance Global have joined up with IGC as Media Partners for the event
Programme:
TUESDAY 19 JUNE 2018

08:45 – 09:00

Opening remarks by IGC Chairman

SESSION 1: 09:00 – 10:00

Global supply and demand outlook

SESSION 2: 10:00 – 11:15

Overview on macro economy and emerging markets

SESSION 3: 11:45 – 12:30

Prospects for Russia's grain exports

LUNCH: 12:30 – 14:00

Lunch and networking

SESSION 4: 14:00 – 15:15

New technologies in the grain sector : what's new

SESSION 5: 15:45 – 17:15

Trade and logistics

17:15 – 17:30

Closing remarks by IGC Executive Director
WEDNESDAY 20 JUNE 2018

WORKSHOP: 08:45 – 10:00

Grains market: Technical barriers to trade

WORKSHOP: 10:15 – 11:30

Oilseeds market: Trends in oilseeds demand

WORKSHOP: 11:45 – 13:00

Rice market: Is sustainable production able to tackle the instability of the rice market?
Here's a summary video of the 2016 Global Grain and Oilseeds outlook:
What is the global grain outlook?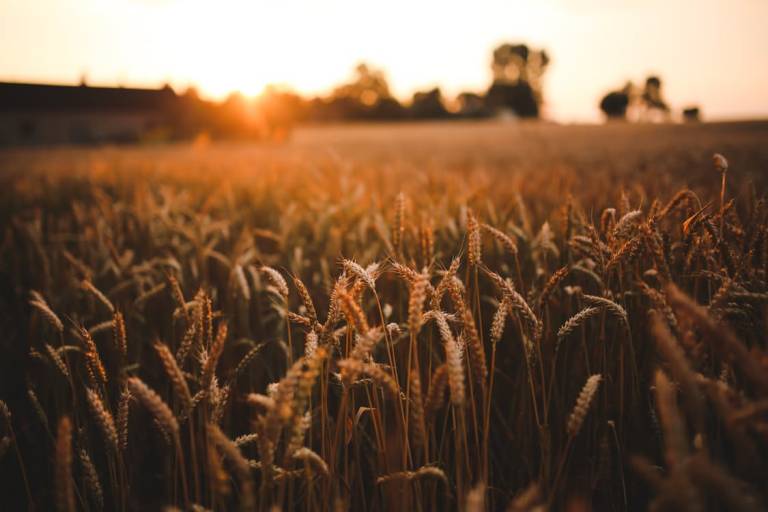 Financing for commodities and crops is difficult. See our last global grain outlook by market and product here.