London, 1st October 2019. Trade Finance Global (TFG) are delighted to announce the launch of Trade Finance Talks TV.
Now Live! Trade Finance Talks TV
Today TFG launches Trade Finance Talks TV. The Netflix for Trade, TFT TV is the latest addition to our education platform.
TFG will be covering short insights and exclusive video interviews from leaders in treasury, cash management, trade and payments.
With the aim of educating mid-market trading companies on trade and receivables terminology, TFG will be addressing current challenges in and around trade, including everything from credit insurance and risk mitigation, right through to rules updates and technology.
The first part of the series was filmed in partnership with Excred Commodities, and TFG are soon to launch the second series following on from Sibos.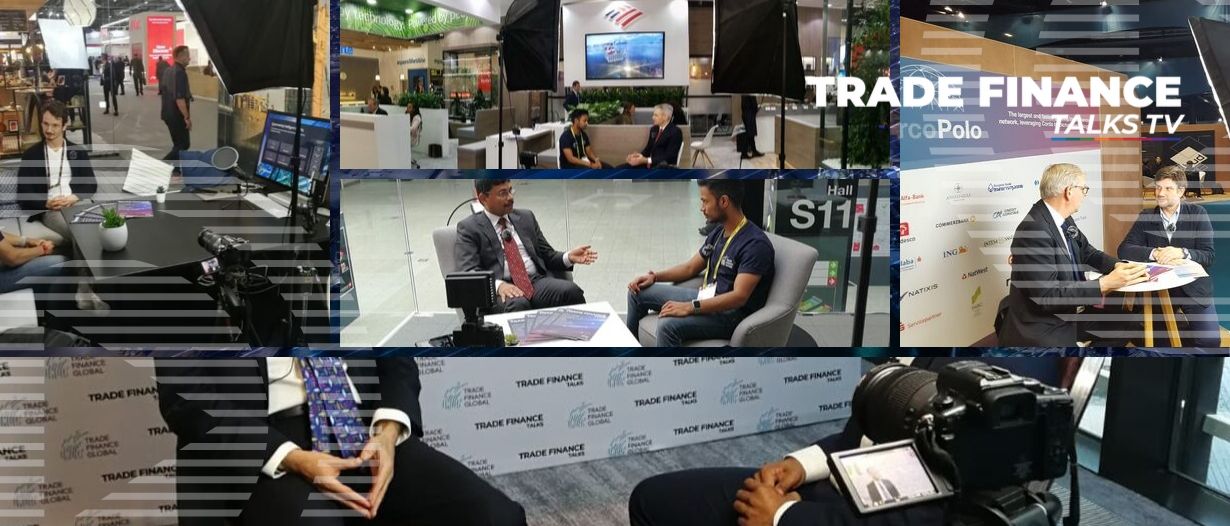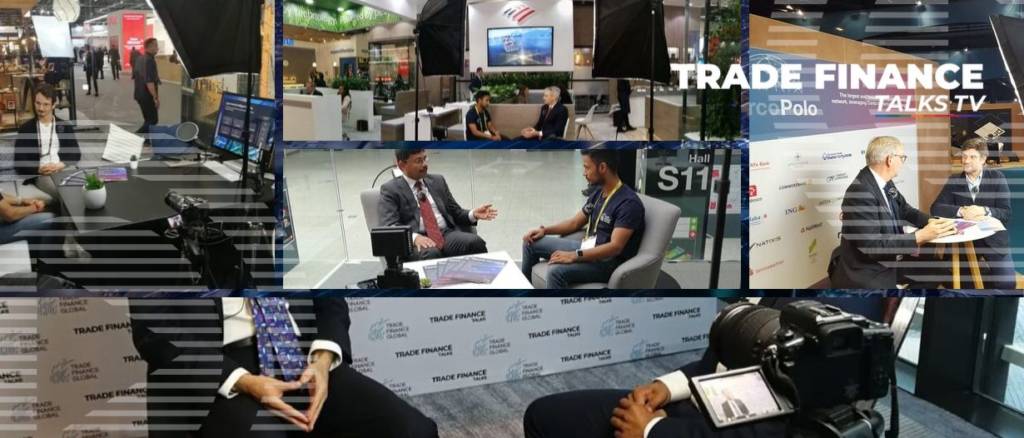 #NetflixandTrade
Coming soon to Trade Finance Talks TV
Basel IV and Insuring Commodity Finance, Swiss Re
Transaction Banking Updates from BAFT: Digitisation, Rules and Regulatory Changes
Turning SME credit scoring on its head – the Banking Circle approach to financial inclusion
Marco Polo Deep Dive: An Insider View from the Banks
Wells Fargo, on the changing needs of the Corporate Customer
Trade Digitisation, SME Trade Finance and the UK Market – Interview with Natwest's Rowan Austin
Taking on SWIFT with paperless trade – essDOCS CEO Exclusive Interview
Trade Finance Talks TV is available for free across tradefinanceglobal.com, and on YouTube, in addition to Trade Finance Talks, the podcast series.