LONDON, 15 April 2020. Trade Finance Global (TFG) and The London Institute of Banking & Finance (LIBF) today launch their International Trade Professionals Programme (ITPP). The ITPP will give international trade professionals the chance to write for TFG's publications. The top 10 writers of the year's cohort will also be enrolled onto a trade finance course, certified by LIBF.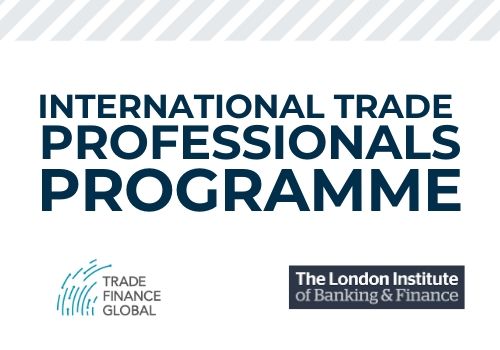 During these unprecedented times, this programme is also open to furloughed and currently unemployed professionals within the trade finance sector.
Participants will work closely with TFG's editorial team to plan, scope and produce a journalistic piece of content on a pre-agreed topic within international trade and finance. Top articles may also be published in TFG's flagship publication, 'Trade Finance Talks'.
The top 10 winners will also receive access to one of the six trade and transaction banking courses provided by LIBF, including all the study materials, the examination and certification.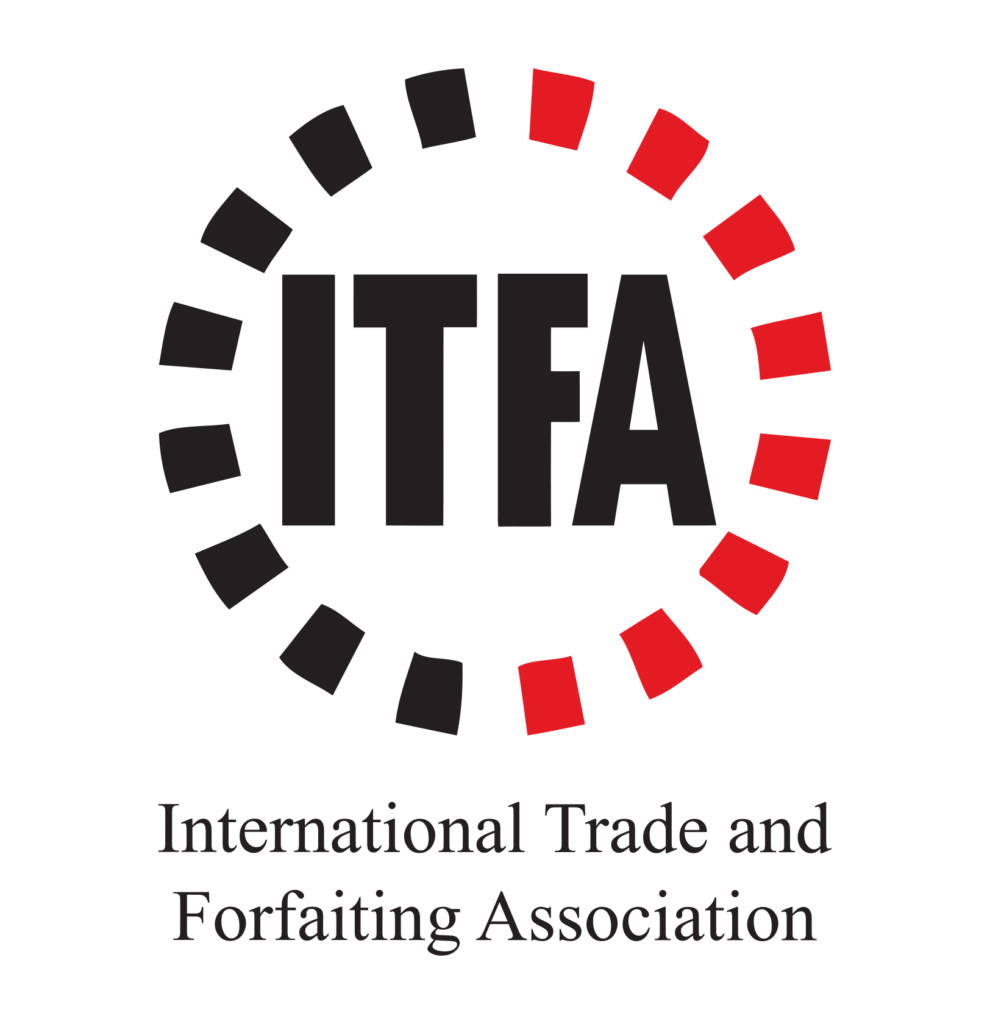 In addition to this, participants will be invited to join ITFA Emerging Leaders, which includes networking events and meetups around the world and the opportunity to tune into webinars, free of charge.
Alex Gray, Head of Trade and Transaction Banking at LIBF said: "Global trade finance will be one of the sectors that really has to pull out all the stops to boost economic recovery in the months and years ahead. At the same time, it will have to manage fundamental change. We are delighted to be able to play our part in ensuring that trade finance professionals can deepen and share their expertise with others to meet these challenges."
Deepesh Patel, Director, Partnerships & Marketing at TFG added: "Even before the coronavirus outbreak, the changing business models facing banks have remained paramount. Trade financiers face increasing requirements from customers and fintechs, and developing skills among staff is critical. We're delighted to be able to offer this programme in partnership with LIBF, by providing free yet crucial education to help industry practitioners move towards a digital environment, as well as keep on top of fast-moving regulatory challenges and economic demands continue."


LIBF is a registered charity and professional body, incorporated by Royal Charter. LIBF provides professional qualifications for the finance sector, covering a wide range of areas, including banking, trade finance, investment and regulated financial advice; and degree level apprenticeships for the finance sector.
This newly launched partnership between TFG and LIBF affirms that education is a key element for future development and addressing the trade finance education gap.
Deadline for Applications is midnight on the 1st May 2020.