(New York and London) – International law firm Sullivan has advised international financial services association BAFT (the Bankers Association for Finance & Trade), together with ITFA (the International Trade and Forfaiting Association), on the updated New York law Master Participation Agreement (NY MPA) and associated usage guidelines, published yesterday.
The original NY MPA, drafted almost a decade ago and updated for the first time this year, serves as the industry standard for secondary market transactions to facilitate the buying and selling of trade finance-related assets globally.
The new NY MPA closely follows the updated English law document and is supported by a number of guidance notes. All the relevant documents can be found in the members' section of the BAFT website.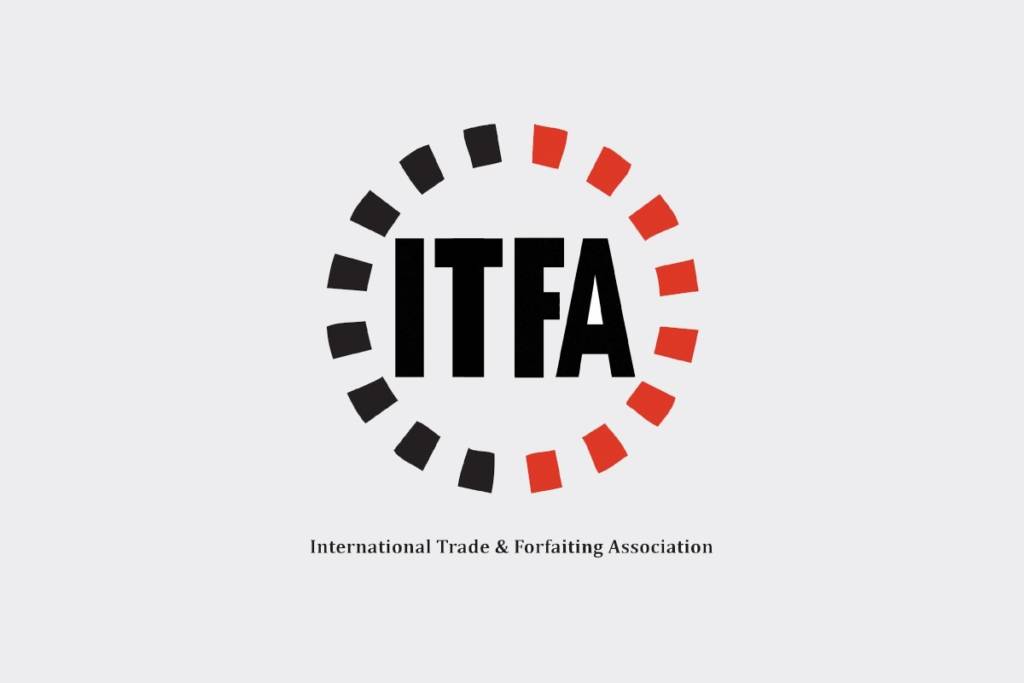 BAFT, together with ITFA, put together a working group of experts to review the existing forms and identify necessary changes based on current market practice.
The update helps to standardise documentation for trade finance transactions and will ensure that bank clients, government bodies and investors better understand and utilise trade finance assets.
Geoffrey Wynne, head of the Trade & Export Finance Group and Sullivan's London office, commented: "Following the major update to the English law MPA in September, this update to the New York law equivalent brings it right up to date. The English law and NY law MPAs help those active in the trade finance market to keep trade finance flowing internationally. We are very pleased to have been involved with lawyers from our team in both New York and London, illustrating again the strength of our international trade finance team."
The Sullivan team was led by Trade & Export Finance Partners Geoffrey Wynne in London and Jon 'Jay' Jenkins in New York and Managing Associate Hannah Fearn in London, with support from a team drawn from across the firm's US and London offices.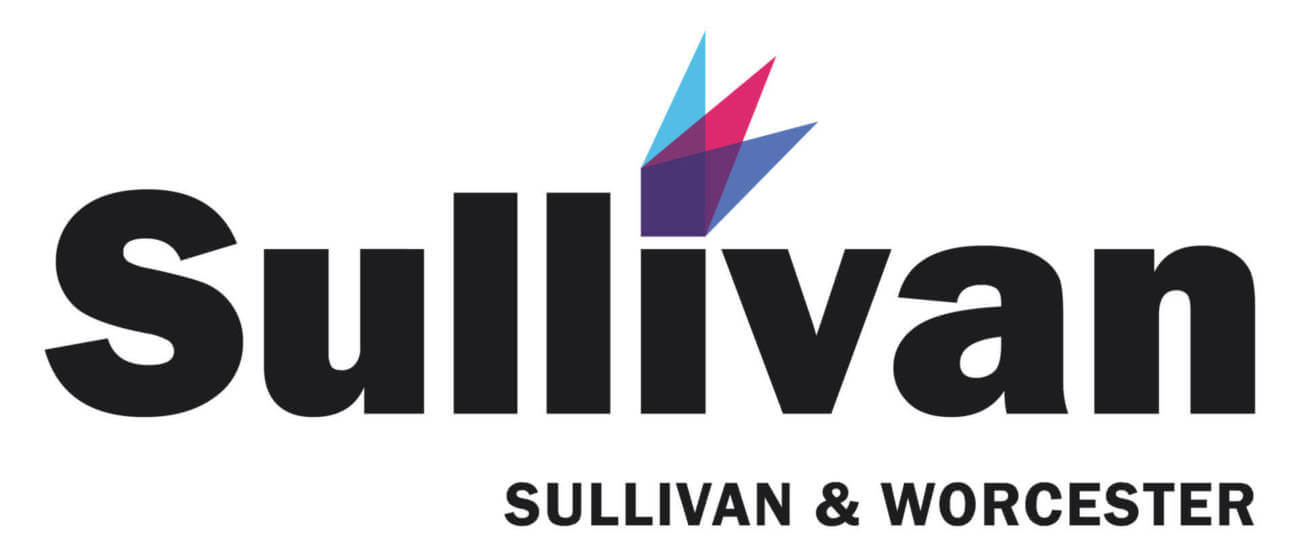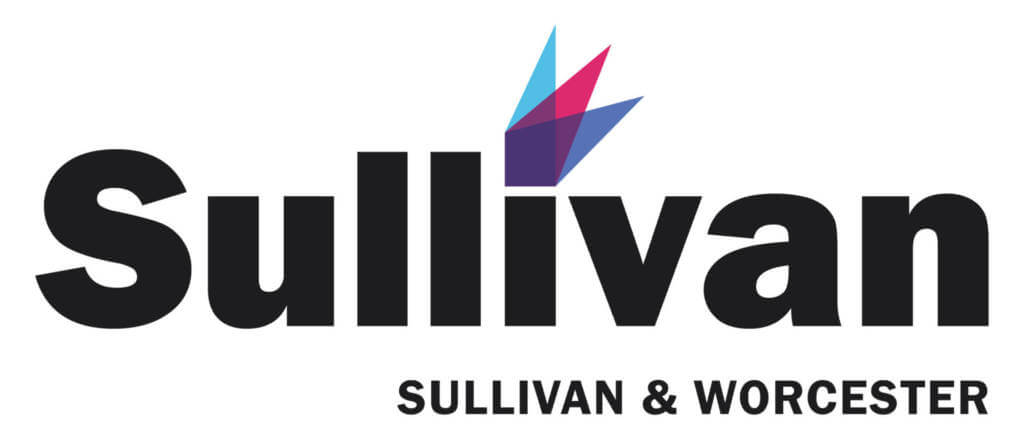 "This is something that every trade and supply chain finance banker needs to know," says Sean Edwards, Chair of ITFA. "We are providing clarity for our members where precious little guidance exists."
The Sullivan team advising in relation to the drafting and publication of the guide was led by Trade & Export Finance Partner Geoffrey Wynne with Managing Associate Hannah Fearn in London.
About Sullivan
In 2019, Sullivan was named "Best Trade Finance Law Firm" 2019, by both leading trade finance publication Global Trade Review (GTR) at its annual Leaders in Trade Awards, held in May 2019, and Trade Finance Global (TFG) at their 2019 International Trade Finance Awards held in February.
Sullivan (formerly known as Sullivan & Worcester) represents clients that represent the future. From investment management, trade finance, taxation, real estate, including sophisticated REIT and opportunity zone structures, to blockchain ventures and complex business transactions and related disputes. Sullivan's nearly 200 attorneys in Boston, London, New York, Tel Aviv and Washington, DC, guide organizations that are rewriting the rules.
Sullivan's clients, including Fortune 500 companies and emerging businesses, rely on Sullivan's strategic vision, comfort with complexity and intense focus on results.