"Think big; be disruptive and execute with full passion" – Masayoshi Son. An apt slogan for the investing habits of SoftBank
SoftBank – A multinational phone, internet, energy, robotics and holdings conglomerate that operates out of Japan has recently injected $2.2 billion into 3 companies operating within the trade/business finance space.
This is all part of their audacious 300-year plan announced in 2010, which includes the backing of the largest tech fund in history at $100 billion – and they have not held back.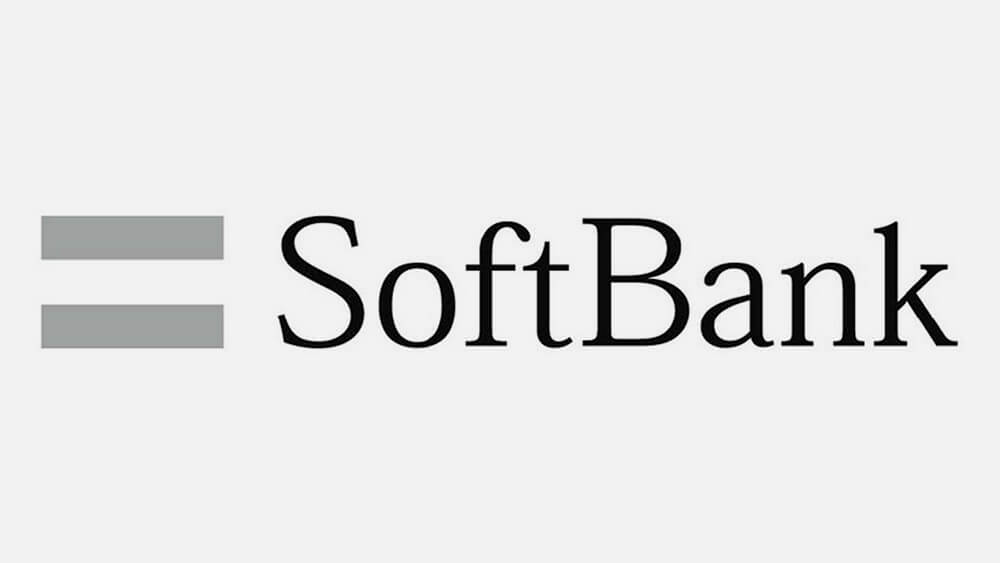 Funding the Future
SoftBank has a reputation within the global investment community for significantly large investments, much of this is directed toward companies that are evolving their industries through the integration of advanced technology. An example of this would be their part in the recent $1billion investment into Uber's automated driving technology efforts – Uber ATG (Advanced Technology Group). SoftBank's intensions for the future of driving and transport are clear, with a further $2.25 billion invested in San Francisco based, self-driving automotive company Cruise.
The concept of a self-driving car is revolutionary not only on a consumer level – for example, drink driving would be obsolete – but also on a commercial level. This would be the first significant step toward automation – which would, of course, lead to job losses in areas such as taxis, delivery drivers, lorry drivers and possibly driving instructors, to name a few.
If haulage companies can eliminate the need for salaries – arguably a significant cost, then, of course, they will. Although some argue that those who lose their job, as a result, can be re-trained and gain skills for other areas of the economy, but that's a whole different story for another time.
SoftBank's vision fund – which, according to SoftBank CEO Masayoshi Son has already invested as much as $70 billion in industry-leading companies – is comprised of investment from some prestigious names including Saudi Arabia's Public Investment Fund, Mubdala Investment, Apple and Daimler alongside their own contributions.
3 Investments in Global Trade
More importantly Masayoshi has, by all accounts taken an interest in the development of the ways in which the world trades. Flexport, the first trade finance recipient of SoftBank's vision fund is an American digital freight forwarder who believe in a global trading network, unaffected by political or geographical barriers.
This belief in a global trading network ties in with SoftBank's earlier investments in Uber and Cruise, which are also in line with the ethos of the vision fund – All of these companies are adapting, producing and introducing technologies that have and will continue to have significant positive effects on their respective industries.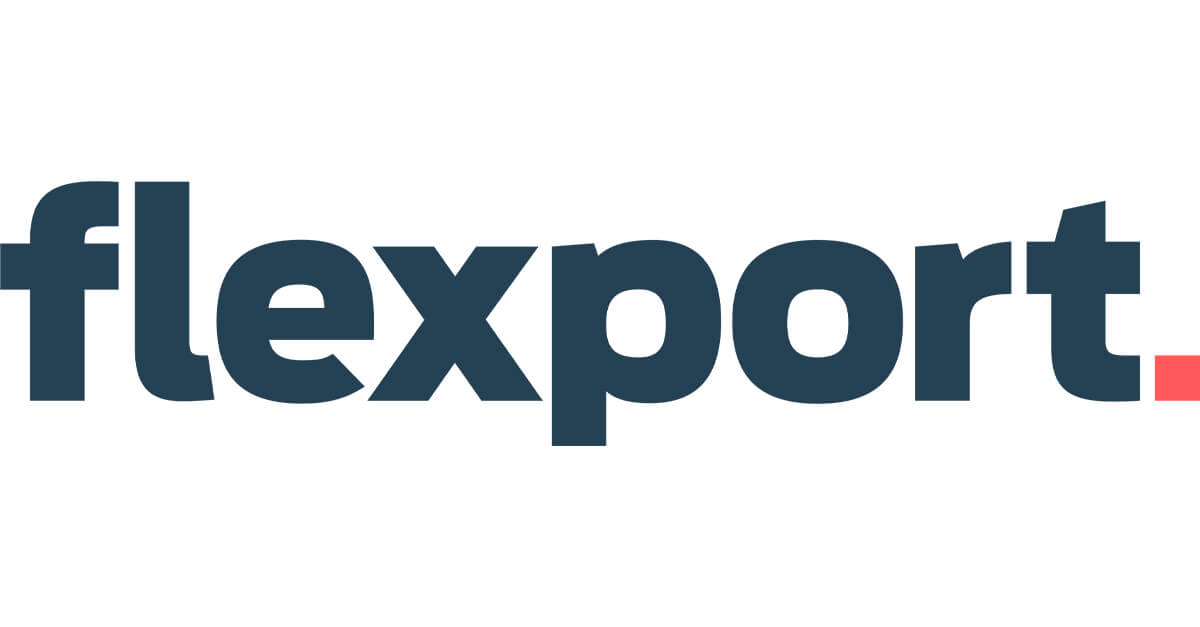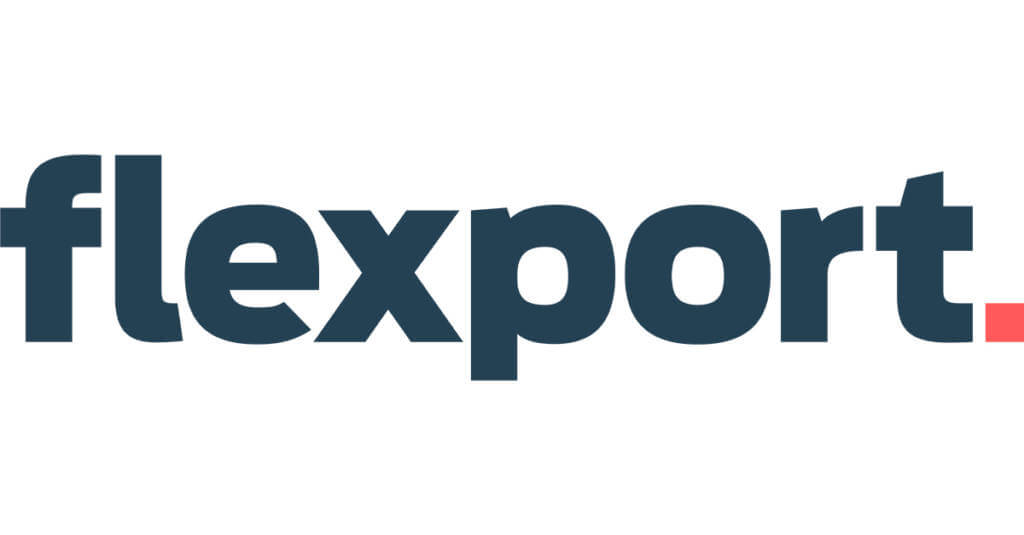 Flexport
American digital freight forwarder and customs broker Flexport is the recipient of a $1 billion investment led by SoftBank with substantial contributions from other existing investors (DST, Cherubic, Susa and SF). The Japanese conglomerate's 300-year plan fits in well with Flexport's 'long-game' approach to business and the industry they operate within.
Ryan Peterson, Flexport CEO and Masayoshi Son, SoftBank CEO both share the common vision of a more connected world, with Mr. Peterson expressing a particular passion for global trade and its significance throughout our history as humans. This passion is clear to see and has generated some impressive numbers, reporting a revenue of $441 million in 2018.
On top of 2018's revenue, the $1 billion investment from SoftBank has resulted in a valuation for Flexport of $3.2billion.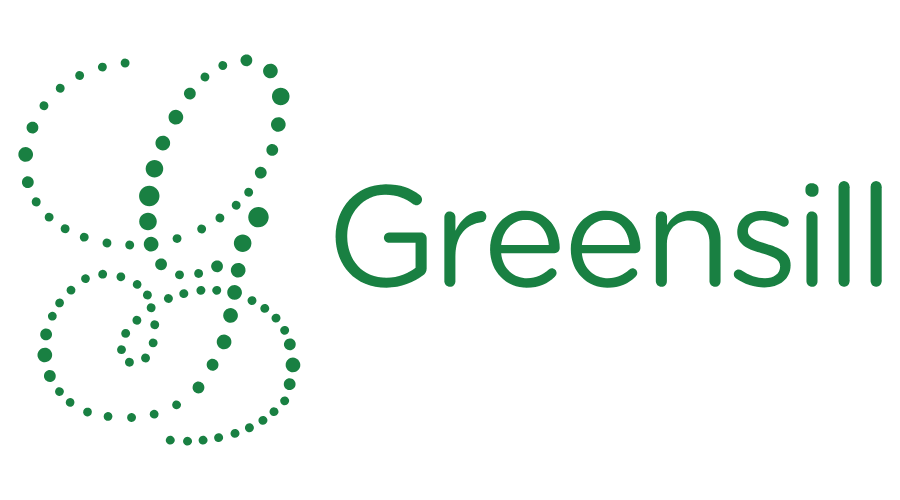 Greensill
The second recipient of the vision fund was UK fintech company Greensill – a global supply chain finance company that intends to transform the industry through "the power of financial markets to unlock capital on terms that fit the needs". Through early experience on his parents sugar cane farm, CEO Lex Greensill noticed the inefficiency of supply chain finance.
Greensill are a reverse factoring company, which Is the process of using third party capital to pay your suppliers early and is not an unpopular finance method. According to Aite Group's estimations, reverse factoring attracted as much as $255-280 billion back in 2015.
Founded in 2011, Greensill was recently the recipient of an $800m investment from SoftBank, resulting in a valuation of roughly $3.5billion. Under experienced CBE recipient Lex, the supply chain finance company operates with roughly $3bn in assets, services 8 million customers and is active in over 60 countries.
Once again, Greensill's company ethos is in line with both the vision fund and Masayoshi – "we are changing finance to change the world" and they may have a point. Mr Greensill told the Australian Financial Review that so far there is only a small percentage of the total working capital available to the market, and that overall it could potentially be worth as much as $80 trillion.


OakNorth
TFG also reported on SoftBank's investment into OakNorth Holdings back in February. The $440mn investment from SoftBank's vision fund took OakNorth to becoming the one of the most financed fintechs in Europe.
OakNorth is a UK bank providing debt finance solutions for growth businesses and entrepreneurs.
Common Ethos
There is a clear pattern established here, and it is SoftBank's vision fund fulfilling its destiny. There is still roughly $30billion to be invested elsewhere, perhaps Masayoshi is waiting for the development in technology around the sectors he has already invested which will bring about more companies off the back of new services and products.
The implications of two significantly large corporations such as Flexport and Greensill receiving such large investments will undoubtedly result in a more connected trading world. Greensill, for example have expressed their intention to expand into China and India alongside developing their new-found presence in Brazil. With a fresh $800m, these intentions are likely to come to fruition.