Since its inception in 2015, OakNorth has gone from strength to strength. Indeed, last year the British challenger bank reported a 220% increase in profits from the previous year. So what is the story behind OakNorth and why is it growing so quickly?


A challenger bank is a relatively small retail bank. Many have been created over the past decade or so, especially in the wake of the global financial crisis in 2008, when the public's trust in high-street banks arguably hit an all-time low. Indeed, challenger banks are created with a view to competing with banks that have been established for a long time. One of the chief ways they strive to compete is in carving out a niche in the banking sector by specialising in areas that are underserved by the big banks, namely Barclays, HSBC, Royal Bank of Scotland Group and Lloyds Banking Group.
A particularly effective way that challenger banks are able to distinguish themselves from the 'big four' is by incorporating modern financial technology into their daily practices. These might be a focus on the digital landscape and only offering online operations, as opposed to having physical branches on the high street. One crucial advantage of this is that it instantly reduces operational costs, but it also firmly places these banks in the 21st century, where members of the public are accustomed to doing almost everything online.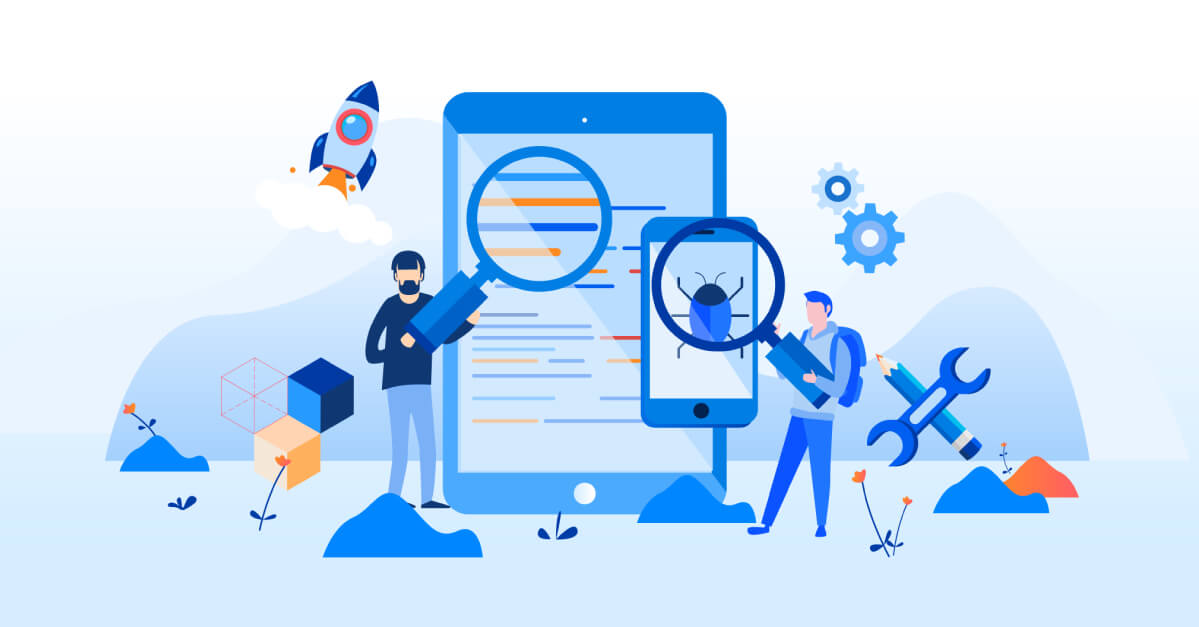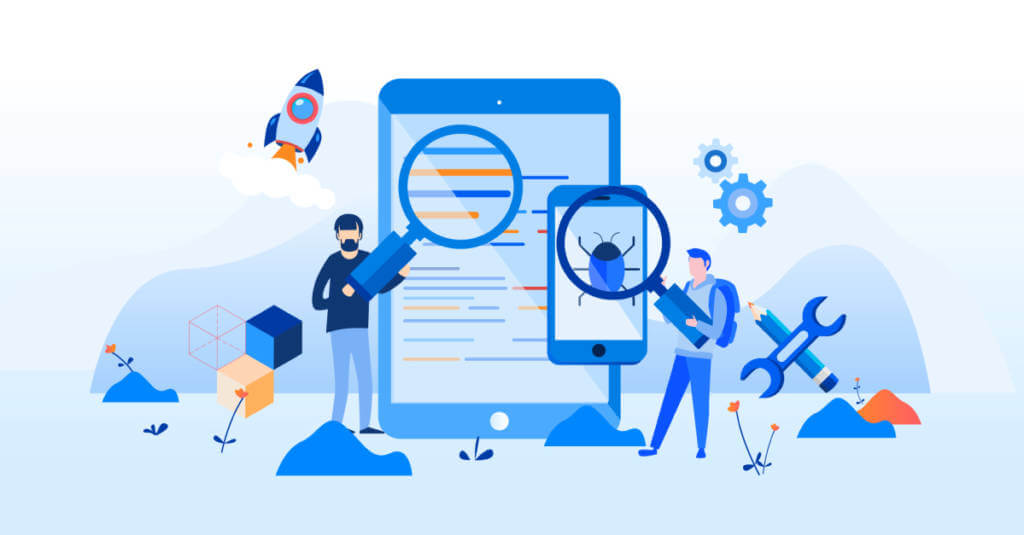 Many challenger banks have been established in recent years, including Metro Bank, Monzo, N26 and Aldermore, but some have come about as a result of divestment from larger banking groups. Over the last couple of years, one challenger bank in particular has been making waves across the financial sector and boasts extraordinary growth in a short amount of time. That challenger bank is OakNorth and the buzz around it continues to grow louder.
So, what is OakNorth, how is it different and why is it growing so quickly?

Shaking up the fintech industry
OakNorth is a digital-only bank that was established in 2015. It provides banking facilities exclusively through digital platforms and does not have any branches. It was founded by Rishi Khosla and Joel Perlman and has shaken up the industry from its inception. Unlike Revolut, Monzo and N26, which have a clear focus on offering digital current accounts to millions of people, OakNorth does not even offer a current account. Instead, the focus is on helping UK SMEs reach their potential by providing them with bespoke debt finance solutions.
The business model is relatively simple: OakNorth offers digital savings accounts with attractive returns. At the time of writing, the company offers one-year and two-year fixed terms, and boasts one of the most competitive annual equivalent rates (AER) on the market. Since launching in September 2015, the bank has attracted 40,000 savings customers. It then uses the funds in those accounts to help fund its lending portfolio, with a focus on growth businesses in the UK.
The amounts OakNorth is willing to lend out can vary anywhere from £500,000 to £40 million and some £3 billion has been lent out in almost four years. This level of growth is clearly impressive and to date, there has not been a single default or late payment since its inception.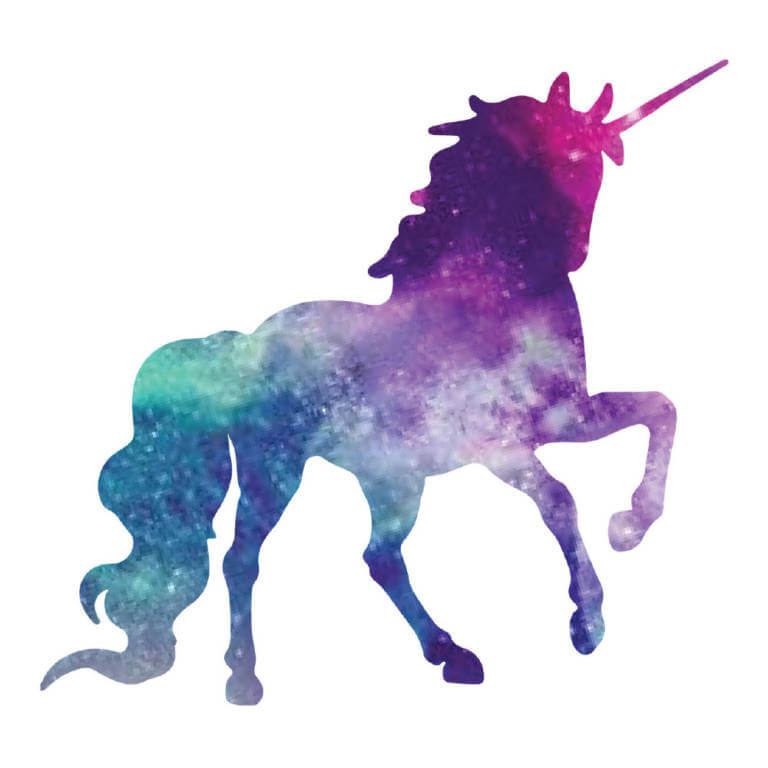 A triple unicorn business
The success of the bank is shown by how profitable it has become in what is still a short amount of time. In 2018, OakNorth announced a profit of £33.9 million, which was a 220 percent increase on the year before. Up until now, the focus has been on helping UK SMEs, but the business now has ambitious designs on a global basis. However, scaling up is not without its problems. "We are definitely going global," said Cristina Alba Ochoa, OakNorth's CFO. "The labour, time, and money it would take to acquire licenses and run banking operations would be very hard to scale, though."
To help with the transition from the UK to the world outside, OakNorth has puts its technology into a subsidiary, OakNorth Analytical Intelligence. This subsidiary uses the same underwriting platform and portfolio monitoring tools, then provides it to banks and other lenders. This saves time and efforts, as rather than setting up banks in other parts of the world, it simply uses its lending platform to originate loans on behalf of other financial institutions.
One new area of focus has been the US, where there are plans to expand. An endeavor such as this does not come cheap, so there was a call for investment. Earlier this year, OakNorth announced that it had secured $440 million of investment, led by the Japanese conglomerate SoftBank. The business said that this round of investment took the total amount of funding from investors to over £1 billion which, according to them, is "more than any other fintech in Europe and ranks it as one of the most well-funded fintechs in the world." That round of investment also led to OakNorth being valued at around $2.8 billion, making it something of a triple 'unicorn' business (a 'unicorn' business is a privately held startup that is valued at more than $1 billion).
Underwriting technology securing growth
With so many challenger banks out there, you could be forgiven for wondering why OakNorth is performing so strongly. So, what can this extraordinary growth be attributed to? While there are likely myriad reasons, Khosla is quite clear as to the reasons for the unusually strong performance. He believes it is down to OakNorth's underwriting technology which "ensures we do a wider and deeper amount of work to make a credit decision and then monitor our loans in a different way to how high street lenders monitor".
For now, the business is going from strength to strength. In March, Monzo and OakNorth announced a new partnership which will see Monzo launch seven types of saving 'pots', ranging from an easy-access account offering 1% AER all the way to a 12-month fixed-term account boasting a 1.53% AER. Two of the accounts on offer are available in a cash ISA, one of which offers customers easy-access to their cash.
While the partnership is not exclusive, with Monzo announcing it plans to partner with other savings providers, it does see two of the UK's most well-funded and valuable fintechs joining forces.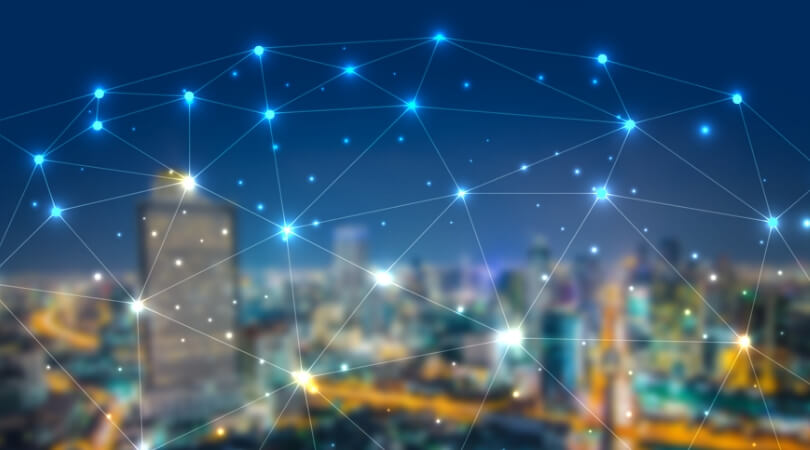 ENABLE Guarantee and CSR
Other recent highlights for OakNorth include its participation in the ENABLE Guarantee programme, which secures a guarantee of £133 million from the British Business Bank – the UK government's economic development bank. OakNorth has said it will use the guarantee to further strengthen its lending support to fast-growth businesses and established property developers and investors. Ultimately, the ENABLE Guarantee will enable OakNorth to lend even more money to SMEs across the UK, thereby creating new homes and jobs. It will no doubt help fund its reach into other markets around the world.
With all of these success stories surrounding OakNorth, it is good to see that it takes its corporate social responsibility seriously. Khosla recently said that its lending has a transformative impact on communities and the wider economy, and to continue reinforcing this positive cycle, they will be donating 1 percent of group profits to supporting charitable causes and social entrepreneurship.
The success of the bank is shown by how profitable it has become in what is still a short amount of time. In 2018, OakNorth announced a profit of £33.9 million, which was a 220 percent increase on the year before