The impact of COVID19 on African states and their steps to curtail it has seen African economies shrink. What options are available in the AfCFTA to revitalize trade in Africa?
COVID-19 and the African trade dynamics
Just like other countries in the world, African states were not prepared for the spread of the novel coronavirus. Interestingly and as expected, two powerful African states, Egypt and Nigeria, recorded the first cases of the virus in Africa and sub-Saharan Africa. Of 54 countries in Africa, 53 countries have recorded cases of the virus and only Lesotho is yet to record any. This record in Lesotho has perhaps been linked to a lack of testing materials and not that the country is indeed free from the virus.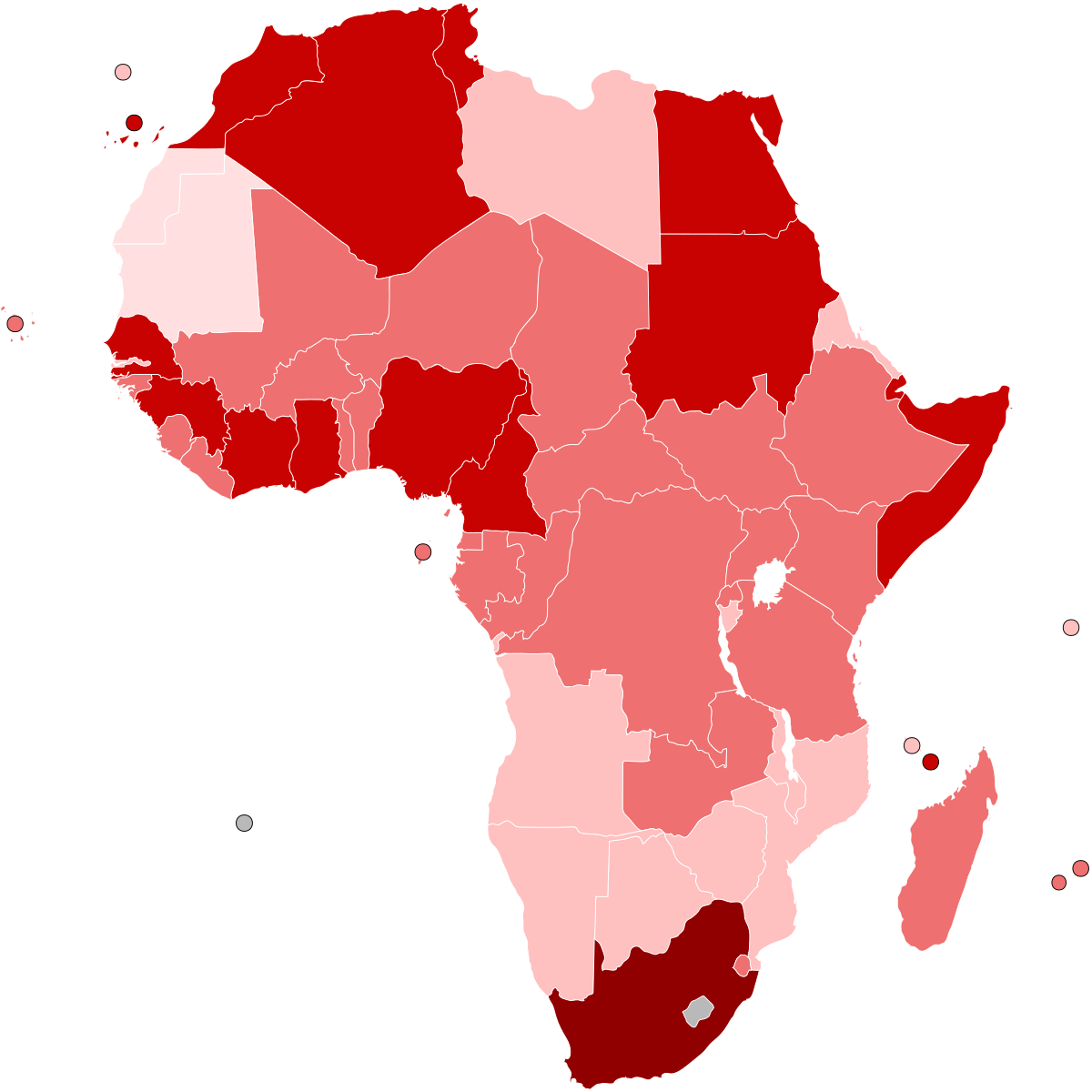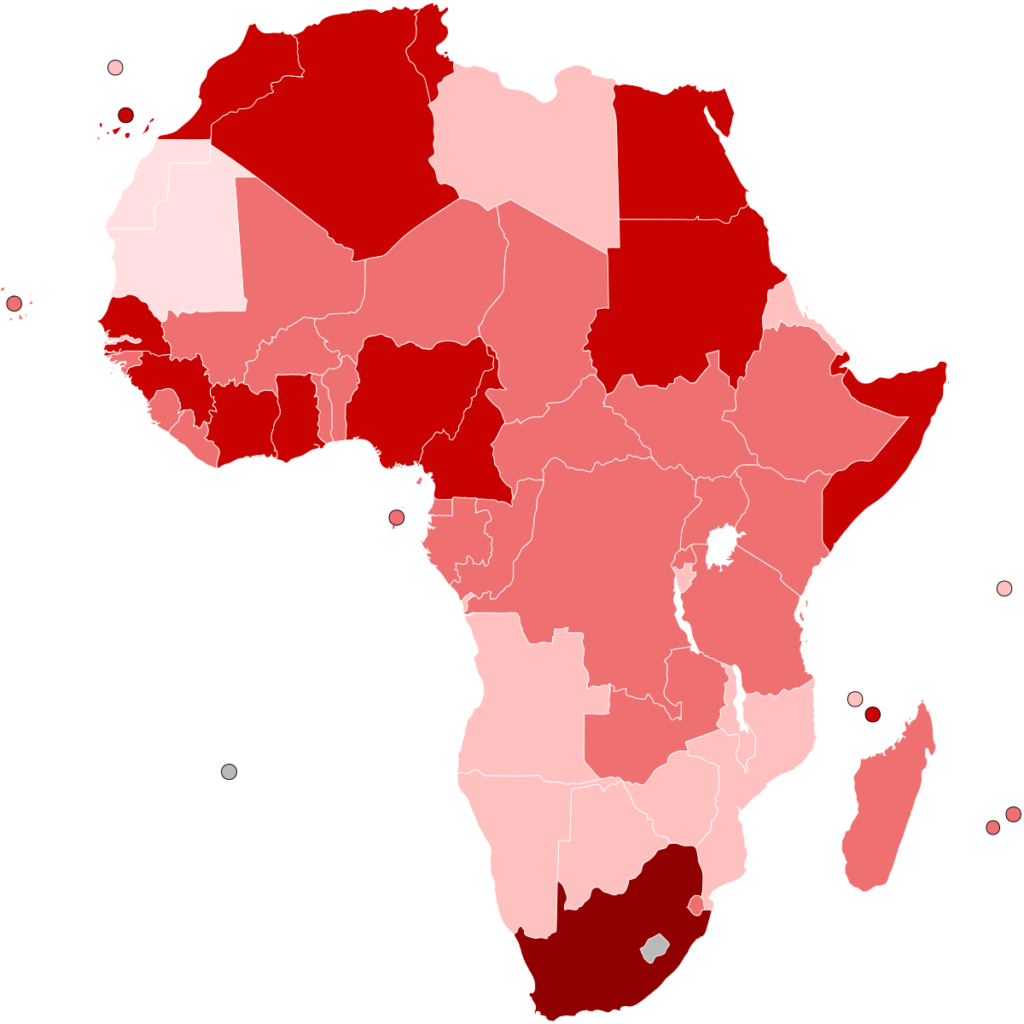 Trade in Africa has primarily been a case of a producer exporting raw materials to foreign countries for production and the original producer importing the finished products. This situation has seen Africa contribute so much to global trade than it is given credit for. Indeed, Africans have a penchant for foreign goods, without necessarily producing the same goods. Producers who have made what can be referred to as "Made in Africa" products have not reaped much profit as much as their foreign counterparts because the African market is saturated with foreign products. For instance, 75% of the world's cocoa is sourced from Africa yet Africa imports most of its chocolates. The oil-producing states in Africa contribute significantly to global crude but almost all petroleum products in Africa are imported.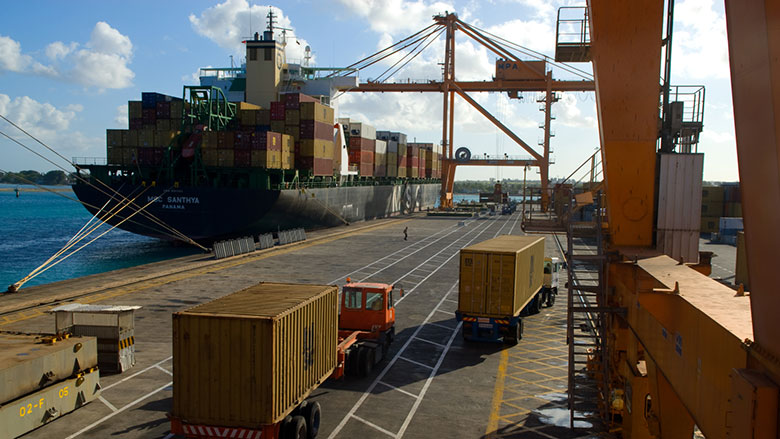 The Economic Development in Africa Report 2019 suggests that the total trade record from Africa to the rest of the world was about US$760 billion between 2015 and 2017 and contributed between 80-90% of the world's export between 2000-2017. However, intra-African export was merely 16% in 2017 while intra-African trade was an abysmal 2% between 2015-2017. This is not sustainable. If Africa is to truly become a globally competing trade powerhouse, it must set out to increase intra-African trade as well as boost its production capacity.
The 2019 ICC Trade Register Report reports that with the impact of the coronavirus, trade revenues are set to fall in 2020 and with this fall, will be significant effects for Africa. Thus, it is time for Africa to reconsider its trade options with other African states as well as with the world. This author suggests that the AfCFTA is a viable option for the promotion of intra-African trade and rejigging the continent's trade post-COVID19.
EXX Africa Special Report: High Risk Impact of Covid-19 Pandemic in Africa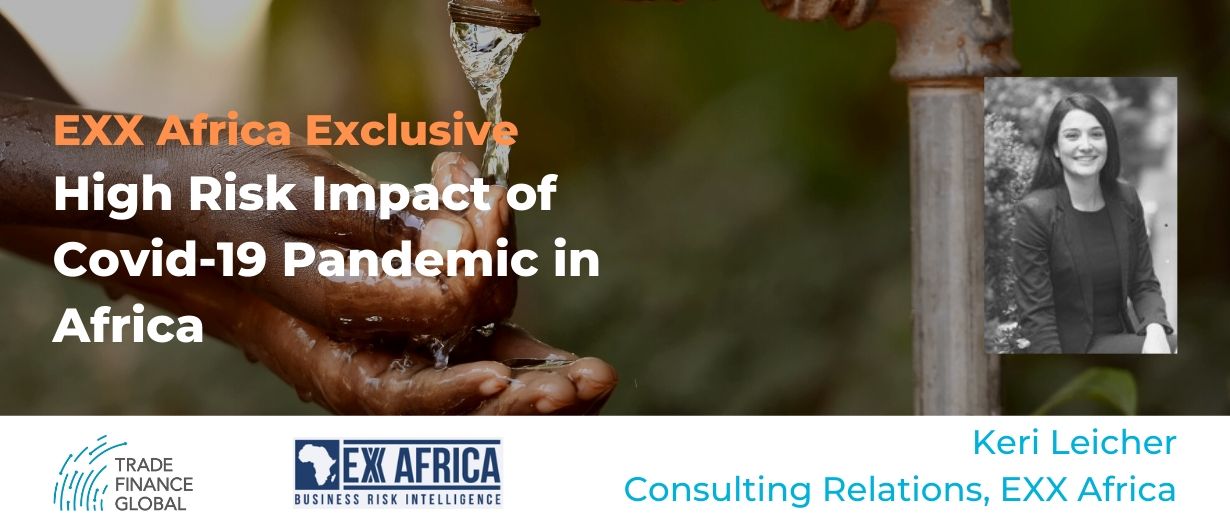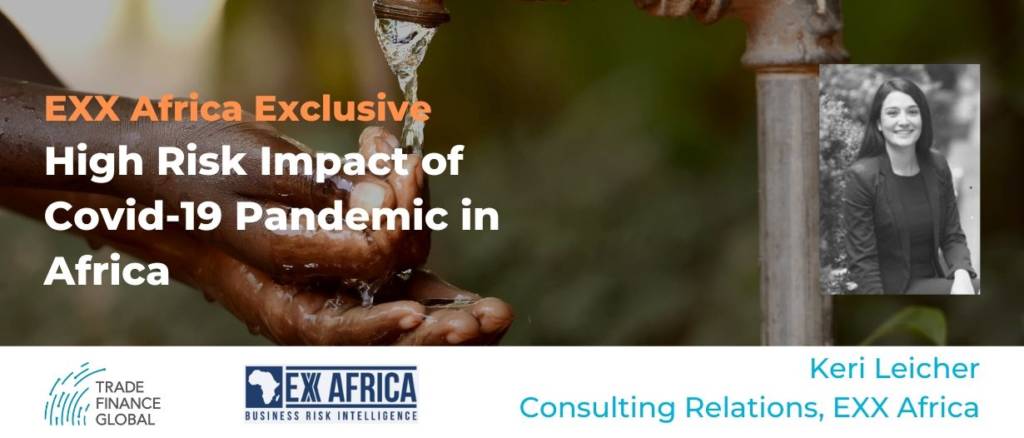 The African Continental Free Trade Agreement (AfCFTA)
The AfCFTA was signed on the 21st March 2018 and came into effect on 30th May 2019, marking 30 days since the deposit of the 22nd ratification instrument. The AfCFTA is an agreement seeking to establish a free trade area in Africa. While trading under the agreement was to commence on 1st July 2020, this date has now been rescheduled to a later date because of the coronavirus.
The AfCFTA is an all-encompassing agreement that seeks to integrate the entire African trade and investment space. Article 6 of the Agreement provides that the agreement will cover trade in goods, services, investments, intellectual property rights, and policies. The aim is to bring together the entire 54 states of the African continent, integrate their trade and investments through trade liberalization mechanism, eliminating tariffs on about 90% of goods with total eradication of tariffs being the ultimate goal, eradicating import duties and creating the largest free trade area in the world.
While the Coronavirus has not allowed for the commencement of trade under the AfCFTA arrangement, the Agreement seems to have come at the right time. With a very high debt profile and substantially weak economies, the International Monetary Fund has predicted a deep recession in Africa. With a recession comes a weaker trading power.
Thus, it is believed that with the massive impact the COVID19 is having on African economies, it may be helpful to consider maximizing continental and regional trade. This is even more important considering that many African states have imposed lockdowns that have practically shrunk their economies. Taking a peek into the future, participants in Africa's trade will battle with the impact of the coronavirus for years to come. More so, it appears that the new way of life of reduced physical contact will be here for long. It has, therefore, become necessary to adopt continental and regional collaborative trade policies and mechanisms, one of which is the AfCFTA. This trade mechanism will ensure that the continent is able to sustain itself whilst also having a global impact.
It is believed that implementing the AfCFTA may have the following advantages for trade in Africa:
Easy movement of goods within African states by the elimination of tariffs;
Less volatility in foreign exchange and currency control;
Reduced regulatory charges;
Boost of Pan-Africanism, the industrialization of the collective economy and local production;
Increase in research and development to boost local production;
Long-term effect of a strong united African economy;
Promotion of healthy trade competition within African states;
Ultimate reduction in foreign debt of African states; and
The repositioning of Africa as a global giant in international trade
Implementing the AfCFTA may not be a very easy task for African states, although several organizations are already stepping up to support this laudable initiative by the African Union. The Trade Finance Global reports that the Afrexim Bank has commenced the development of the Pan African Payments and Settlement System (PAPSS) for intra-African trade net settlements, while the International Islamic Trade Finance Corporation has also signed a Memorandum of Understanding between itself and the African Union to boost inter-regional trade upon the commencement of the AfCFTA. However, existing trade obligations, lack of strong state institutions are some of the challenges that may be encountered in implementing the AfCFTA.
Listed below are some of the challenges that may be experienced:
Lack of strong state institutions;
Smaller African economies might find it hard to compete
Possibility of poor Rules of Origin may grossly defeat the purpose of the AfCFTA;
Lack of a uniform currency may make price determination and regulation difficult;
Cross-border quality checks and control;
Existing trade obligations with non-African states as well as existing obligations under Article 2 of the World Trade Organization's Trade Facilitation Agreement;
Long time desire for non-African produced goods by Africans;
The full impact of the AfCFTA may be long-term while most African states require short-medium term effects;
Corruption as well as rigorous legislative processes for the ratification and domestication of the AfCFTA by African states.
Why a Free Trade Area may be the way for Africa post-COVID
As noted by the UK Department for International Trade's Rapid Evidence Assessment on the impacts of FTA between developed and developing countries, free trade agreements usually result in some sort of trade liberalization through redirection in trade partners and policies. Effectively, this redirection can occasion either trade creation or trade diversion. It is trade creation when the removal of barriers occasions better produced imports and serve as alternatives to previously domestically produced goods that were largely inefficiently produced. On the other hand, there is trade diversion when goods that have been well produced but usually imported from sources outside the FTA are replaced by goods that are less efficiently produced but are made within the FTA. While a trade creation creates more benefits for the consumers in terms of increased options for more efficiently produced goods, trade diversion creates relatively cheaper products, though may be deficient in quality.
VIDEO: Bridging the Gap in African Trade – African Export-Import Bank's Role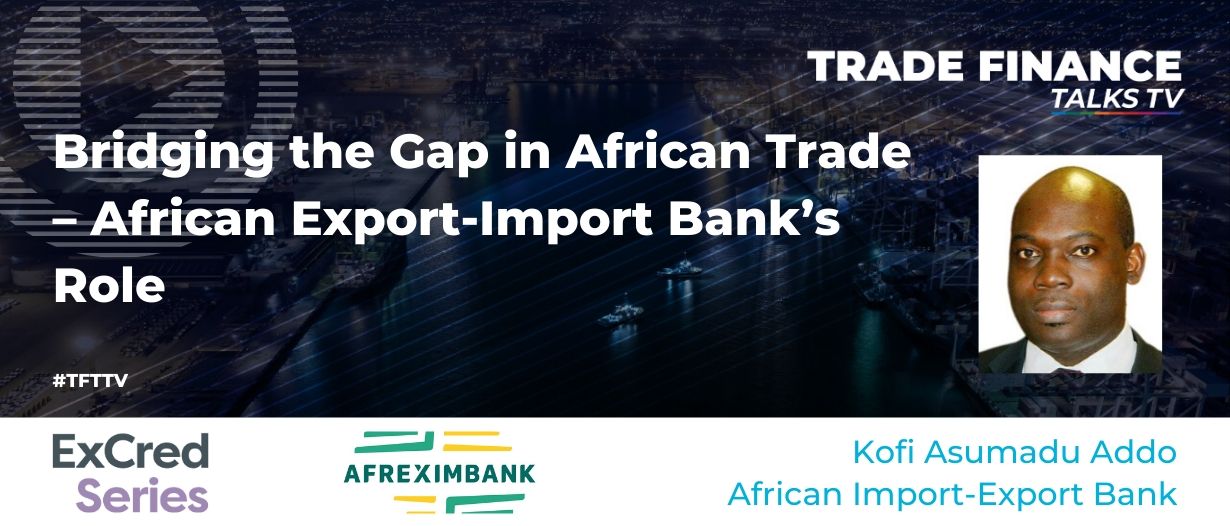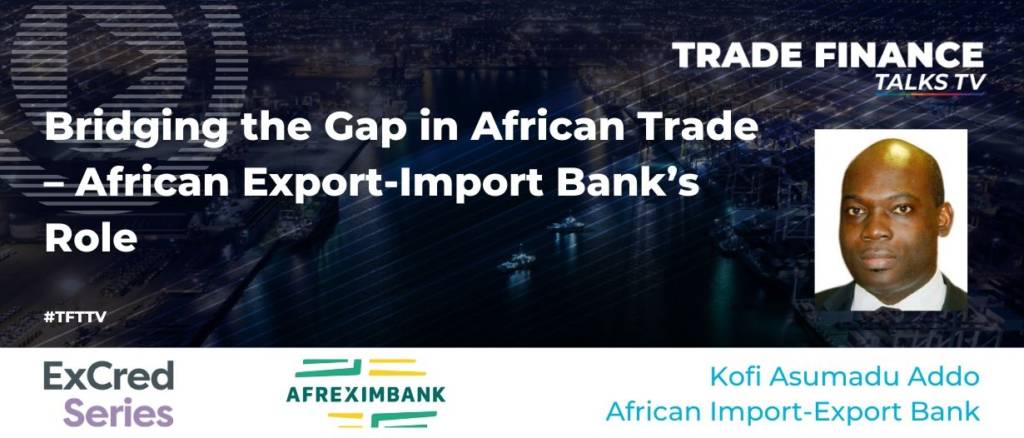 Considering the possibilities of a trade agreement like the AfCFTA, Africa seems to be able to benefit not just trade diversion but also trade creation. The removal of barriers and reduction in rates will lead to increased imports from other African countries, thereby creating alternatives to products commonly sourced or imported from the rest of the world. It may be expected that the initial quality of these products may not be as refined as the Western products that African consumers have been used to. However, two possibilities can be foreseen from this scenario:
The increased availability of "Made in Africa" products, coupled with cheaper prices will cause a cultural change in taste and expectation, thereby making the products more acceptable. This acceptability will in turn yield greater profits for traders, who in turn can carry out the possibilities in B below; and
Increased access to greater market demand, reduced production as well as distribution costs, increased revenue and market feedback will lead to greater investment in research and development to occasion improvements in the quality of goods being produced.
With many African countries having already ratified the World Trade Organization's Trade Facilitation Agreement, the African continent seems positioned for improvements in its international trade indices. The Trade Facilitation Agreement has as its pillars trade simplification, harmonization, and transparency. Merging this objective with the AfCFTA's trade liberalization objective, Africa may just be set for a new horizon in its trade, post-COVID19.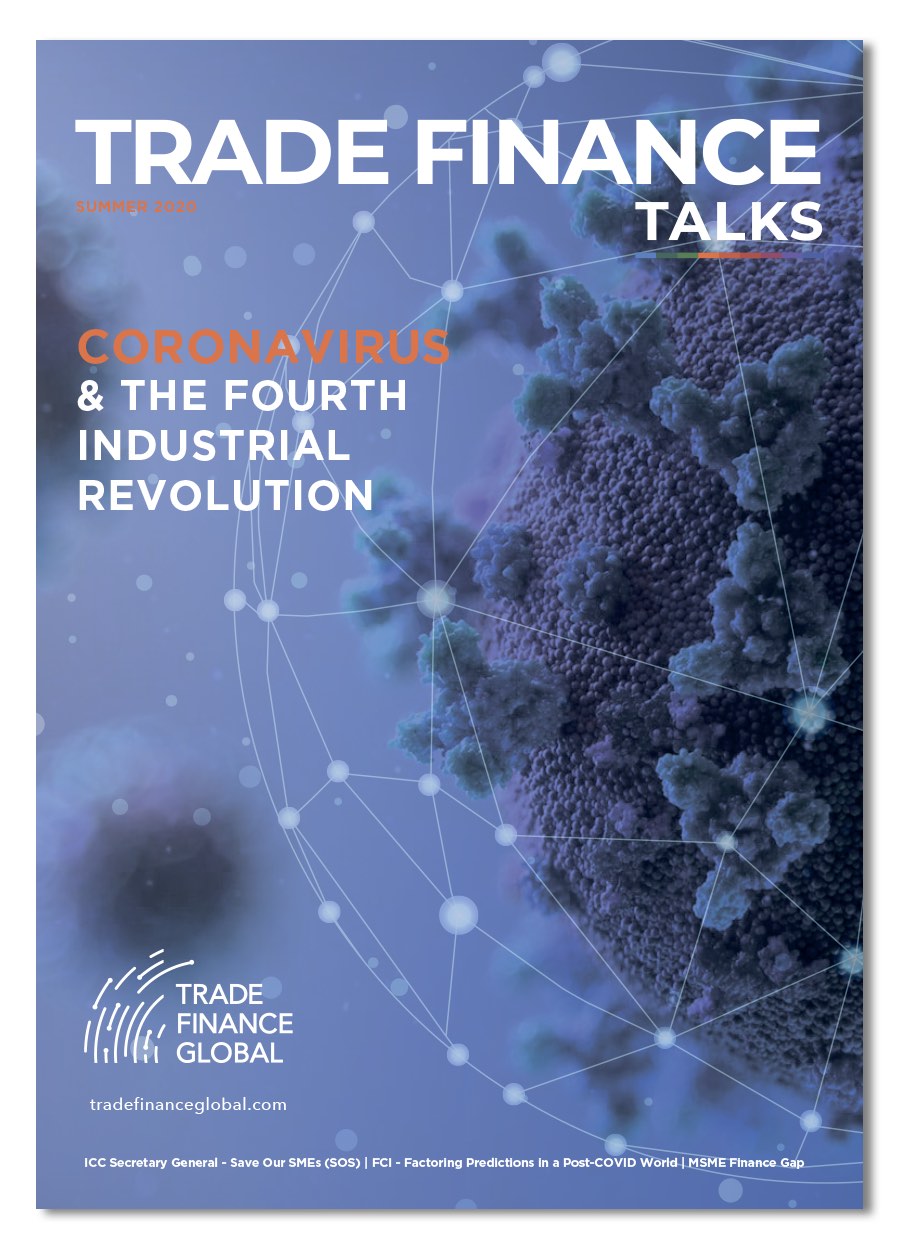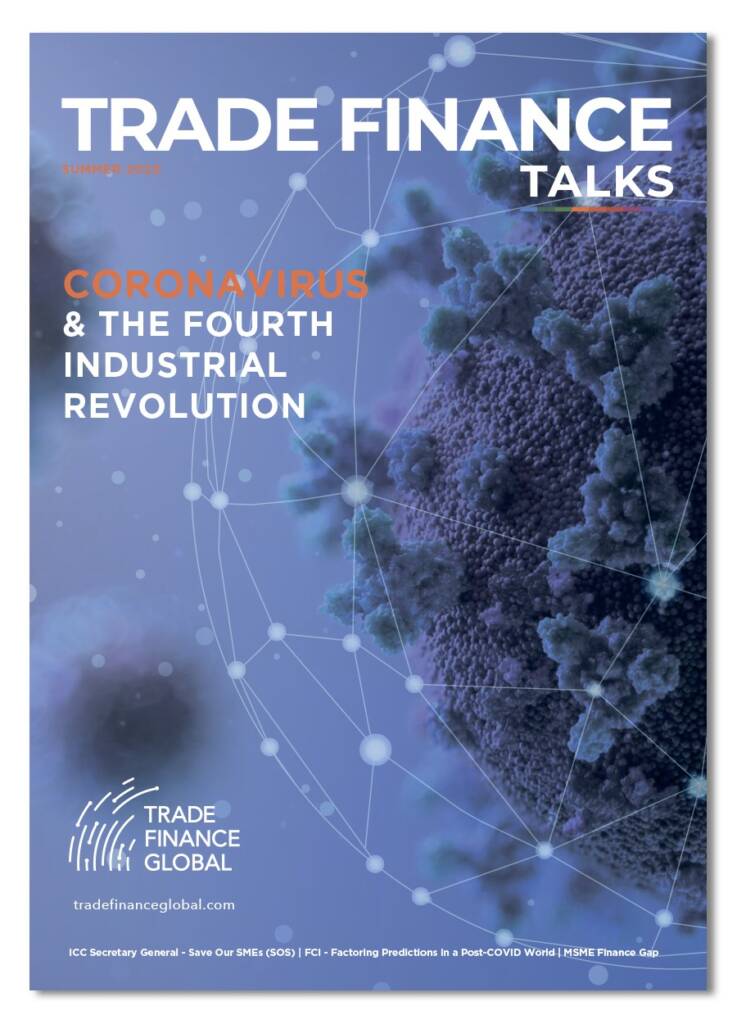 Now launched! Summer Edition 2020
Trade Finance Global's latest edition of Trade Finance Talks is now out!
This summer 2020 edition, entitled 'Coronavirus & The Fourth Industrial Revolution', is available for free online, covering the latest in trade, export credit insurance, receivables and supply chain, with special features on fintech and digitisation.