Estimated reading time: 6 minutes
Listen to this podcast on Spotify, Apple Podcasts, Podbean, Podtail, ListenNotes, TuneIn
Maritime transport is the backbone of international trade and the global economy, with over 80% of the volume of international trade and goods being carried by sea.
The shipping industry has seen varying conditions over the course of the last two years, having been greatly impacted by COVID-19 and subsequent supply chain issues. This has been compounded by other events, such as the current Russia-Ukraine conflict.
Given the complexity of the topic, Annie Kovacevic sat down with Grant Hunter, director of standards, innovation, and research at BIMCO, to learn more about hot topics in the industry.
Different methods of shipping: liner, bulk, and dry bulk
Shipping is categorised into three main areas.
The first, liner shipping, perhaps the most commonly known method of the three, is the transport of containers, boxed cargo and goods across the world.
The second is classified as the bulk shipping sector. This extends to the carriage of fluids such as oil, fossil fuels and other liquid chemicals.
Third, there is the dry bulk sector, which is the carriage of iron ore, coal, and grain.
It is important to note that, separate from these areas of shipping, there are more specialised areas of the offshore industry relying on shipping for providing various services in the offshore sector and delivering goods, heavy lift objects, project cards, et cetera.
Challenges faced by the shipping industry
The pandemic and supply chain resilience
COVID-19 had far-reaching consequences, one of which significantly impacted trade levels: supply chain resilience.
Hunter said, "Shipping was certainly able to continue. No ports were closed in reality or for a considerable period of time so shipping wasn't excluded from trading.
"The difficulty for the shipping industry during the pandemic was for the crew on board. It was extremely difficult to get any crew changes done because people simply couldn't move from countries."
This human element was, in Hunter's view, the most taxing due to the strain placed upon seafarers, many of whom had stayed on deck––some for more than a year.
Hunter added, "So, it really put pressure on people, separating them from their families…simply down to the fact that people weren't able to travel."
Russia-Ukraine conflict and sanctions
The current conflict between Russia and Ukraine has had undoubted repercussions in several different avenues.
Within the freight and shipping world, this has particularly manifested as a requisite awareness of sanctions.
Hunter said, "It's very important for the industry to be aware of what sanctions are applying, what's going to be a lawful cargo, what you can and cannot do."
Sanctions and compliance are not new phenomena, though Hunter solidified that the sanctions environment is increasingly becoming a very complex one.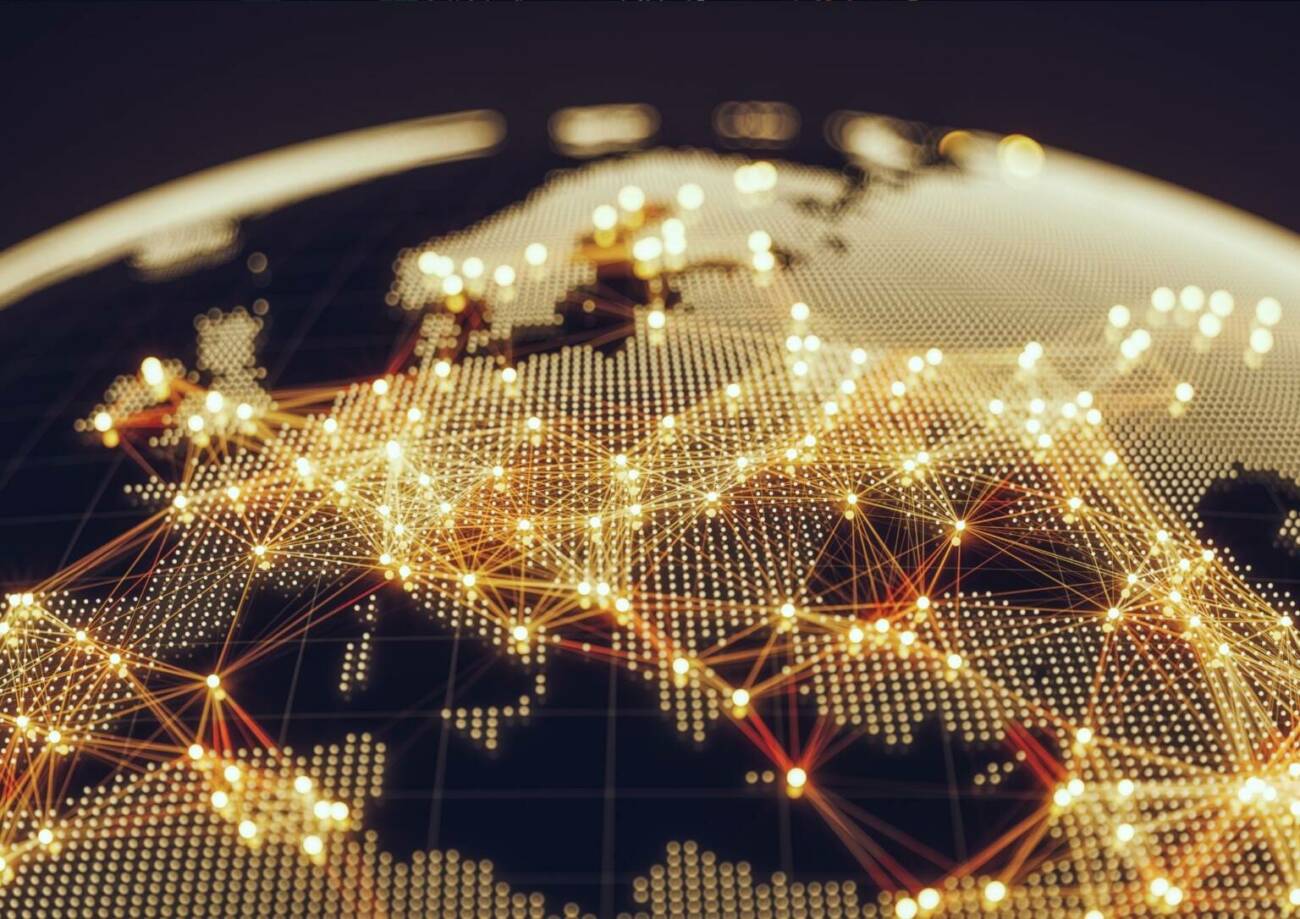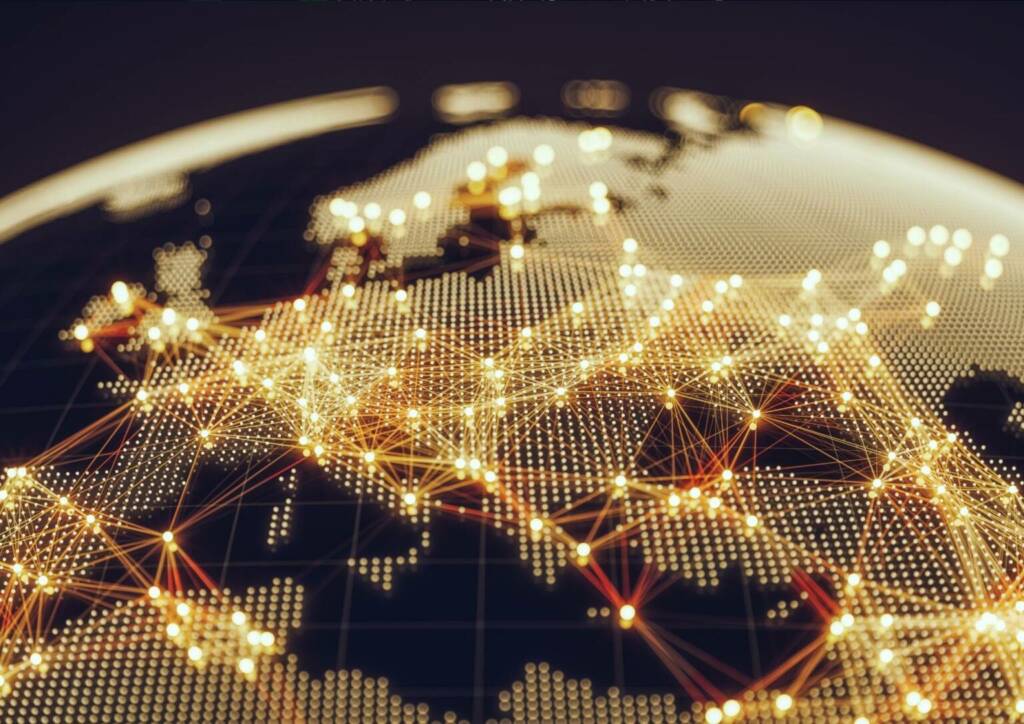 Digitisation and eBLs
A Bill of Lading (BL) is integral to maritime transport processes.
Hunter said, "It's such an important document for the industry evidence of the cargo.
It's a receipt for the cargo, it's evidence of contract of carriage, and it's also a document of titles for those goods being carried."
However, it is undeniable that the inherent paper-based nature of BLs makes procedures inefficient, expensive, and slow.
Enter the electronic Bill of Lading (eBL). Perhaps surprisingly, the notion of an eBL is not novel. In fact, the concept was imagined back in the 1980s. Nearly 30 years later, adoption is finally on the uptick.
Undoubtedly, COVID-19, though first and foremost a humanitarian crisis, helped to shine a light on the inefficiency of paper-based tools.
When a BL is moving through the system, it passes through many hands, including; the carrier, the ship itself, the banking system, and finally, the receiver.
This is a multi-step procedure, requiring the acknowledgement and approval of many parties. During the pandemic, these two factors became painfully apparent.
From a logistical standpoint, it was difficult to move couriers domestically and cross-border. Furthermore, banks were not able to check and verify compliance efficiently because the staff were working at home, meaning paper had to endure a further leg of transport.
Suddenly, it became very apparent that eBLs were the next logical step for shipping, especially given it is thought that eBLs could save $6.5 billion in direct costs and enable $40 billion in global trade.
Now, there is a lot of discourse around uptake in various jurisdictions. Singapore has already adopted the Model Law and Electronic Records (MLETR), and the UK is also going through the same process.
Hunter said, "Electronic Bill of Lading solutions are currently available, and there is no reason why more people shouldn't be using them.
"Legislative changes will simply make the whole process easier in the future, but we don't have to wait for legislation changes; we have the solutions now. It's a very positive time to do this."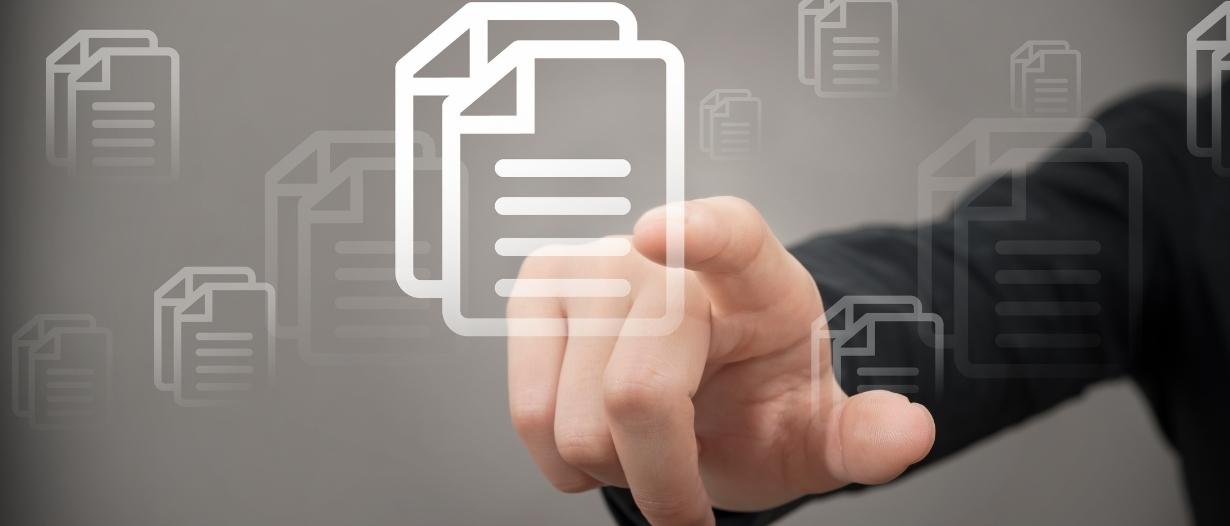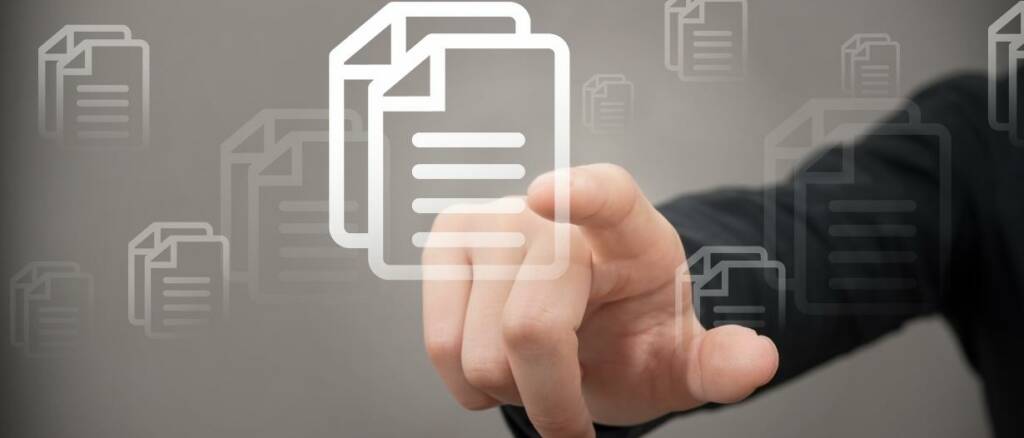 Persevering hurdles to eBL adoption
For Hunter, there are a number of reasons behind the widespread reluctance to embrace eBLs fully.
Hunter said, "I think standards are an important thing. Up until now, there haven't been any open standards for the data fields carried on eBLs.
BIMCO has recently published an electronic bill of lading standard for bulk shipping. The Digital Container Shipping Association (DCSA), which looks on for the liner side of the shipping business, has done exactly the same thing for liner bills of lading and we've made sure that our standards are entirely compatible."
Different shipping associations are using the same data fields on different types of BLs, and placing those data standards in place is on the agenda.
There is still a little way to go in terms of looking at the technical barriers to interoperability.
Signing up for multiple platforms due to the fact that, for example, the bank and carrier are using different platforms in the process is taxing. At the moment, one de-centralised system does not exist.
However, Hunter added, "Standards are essential, we think, in order to move ahead with this.
And it helps people feel comfortable in using these different platforms, knowing that we have an accepted open standard and that standard will build towards interoperability."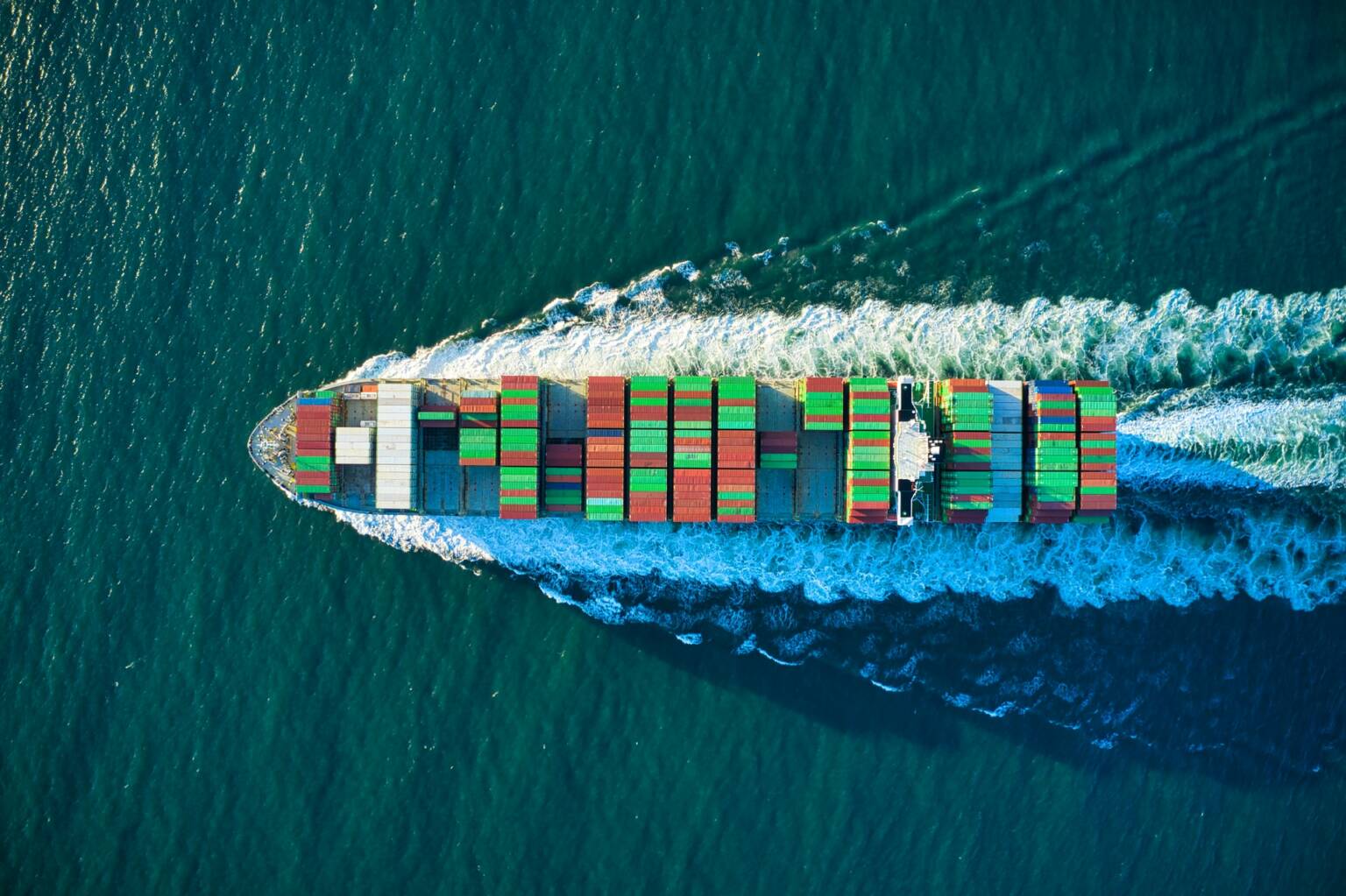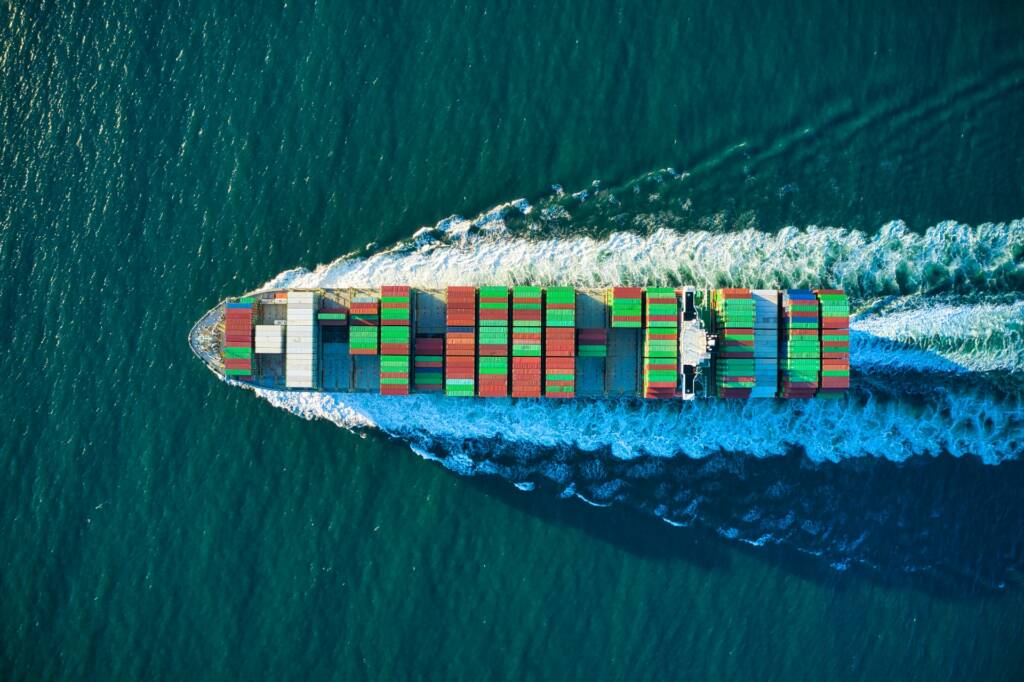 The future of freight
This is an important time for the shipping industry.
Given that COP27 is currently taking place, many aspects of the freight sector have to be addressed in responding to climate change.
Elsewhere, Hunter believes there needs to be an honest rethinking of the contractual architecture and charter parties.
Hunter said, "[We're in] 21st-century shipping, but we apply 19-20th century contracting principles to them, which has served as well up until now.
"But we need to be more responsible towards the environment and the climate; we need to think of more efficient contracting processes as well. How do we actually get better incentives for the shipping industry to be more reducing emissions and be more efficient?"
Blending applied technology and contractual architecture could be a solution in this regard so that shipping may operate more sustainably.