Estimated reading time: 4 minutes
$1.4 trillion dollars. Enough money to make anyone pause.
That's the current worth of the global pharmaceutical industry. 
The COVID-19 pandemic had far-reaching negative ramifications, but it was also a time of notable growth for the pharmaceutical sector.
Manufacturing and supply chains have so far delivered 7.5 billion vaccine doses––which were, in and of themselves, developed at impressive speeds––in tandem with most other 'standard' medicines.
In fact, the predictions for 2023 production capacity are expected to jump from 8.5 billion doses of vaccines to 40 billion.
This is no small feat considering supply chains took a substantial knock during this time, slowing production of commodities on several levels.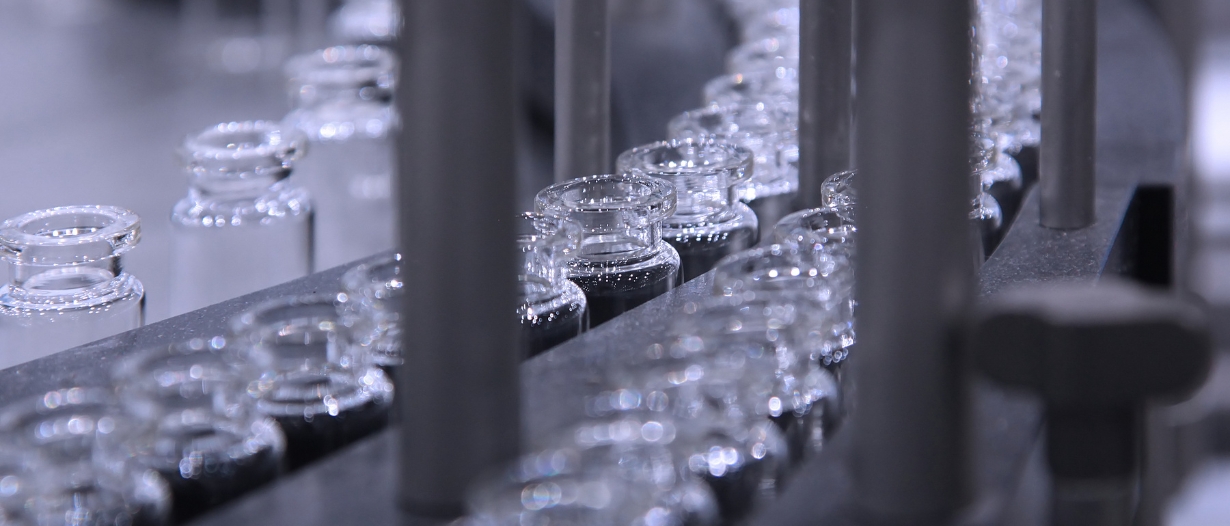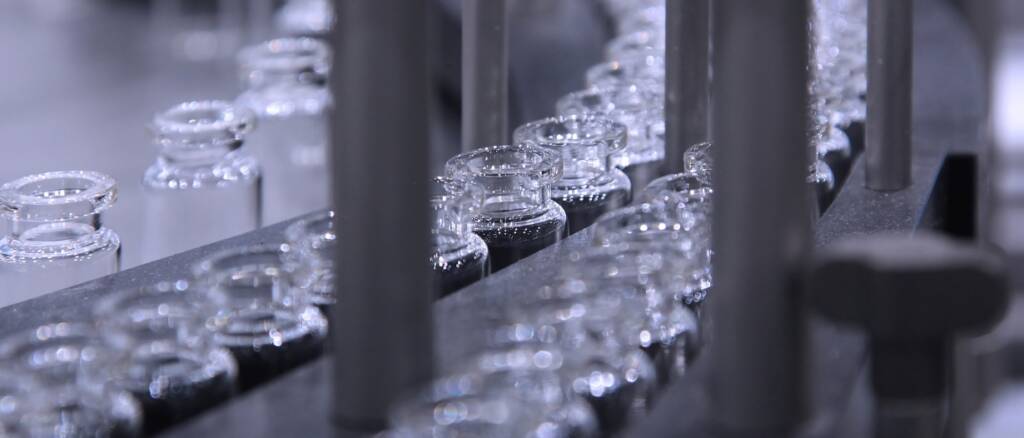 Pharmaceutical overview: the big shortage
COVID-19 vaccines have been a topic of note over the past few years, but this does not negate the importance of non-vaccine medicines.
The wider challenges that the industry faces today can be illustrated through one example; last year, the decades-old chemotherapy drug fludarabine was on the market for $110. Today prices can reach up to $2,736.
What is the cause of this hike? The very simple answer is a global shortage of key medications as a result of supply chain issues.
The problem has permeated many areas, notably causing a national shortage of Adderall and amoxicillin in the US.
Unsurprisingly this has caused widespread concern, given the demand for usually such readily available medication has not lulled.
Part of the problem stems from how reliant pharma companies are on external sources. For instance, a decent portion of manufacturing takes place in India. However, said manufacturers are majorly dependent on China for the provision of materials.
It is also a problem that is expected to persist well into 2023.
Building supply chain resilience is infamous for its difficulty, and unfortunately, the later businesses jump to build buffers, the more difficult it gets.
It seems, then, that the drug shortage epidemic is here to stay a little longer than one might have hoped for.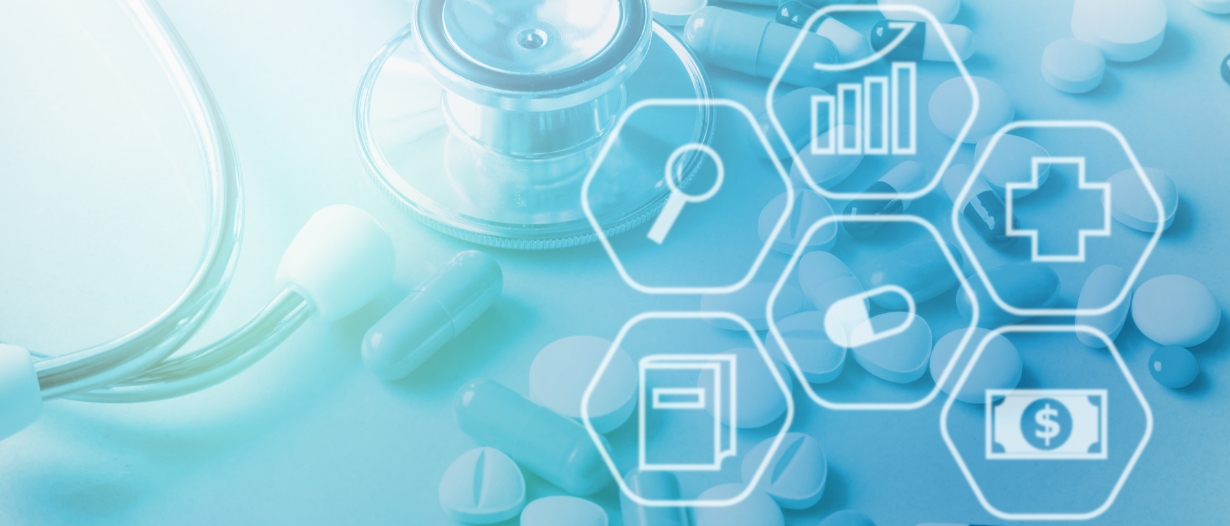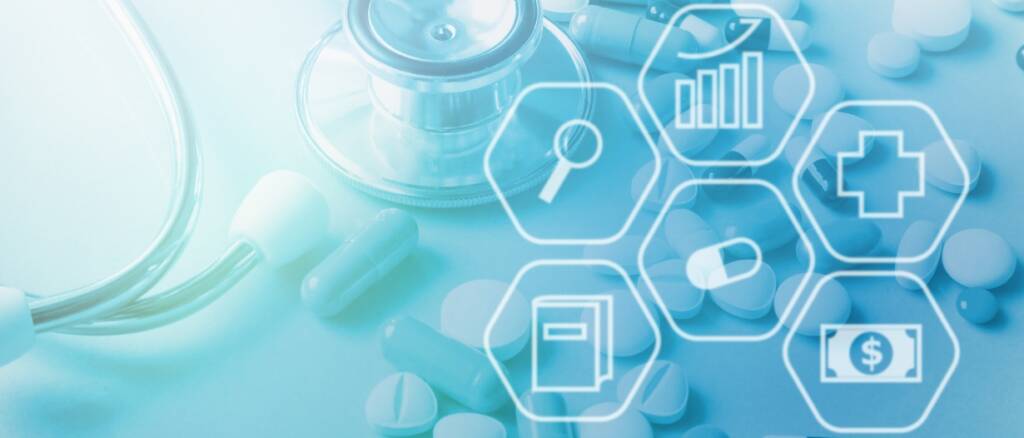 Sustainability and pharmaceuticals: opposites attract?
Pharma is not often recognised for its forward-thinking sustainability measures.
In fact, the industry has a long-standing history of leaving a mammoth carbon footprint in its wake.
There is even some compelling evidence to suggest that the pharma industry produces more greenhouse gas emissions than the automotive industry.
Despite this, the industry has seen more and more sustainability initiatives creep in as a result of the global environment, social, governance (ESG) movement taking place.
Vetter, a contract development and manufacturing company (CDMO) pharmaceutical, has recently pushed out the Vetter NExT 2029, with sustainability initiatives embedded heavily in its core.
Vetter NExT 2029 places balancing economic performance with social and ecological responsibility.
This is especially important given the fact that there are many scenarios that necessitate less environmentally friendly standards. For instance, a lot of facilities producing medicine have to stay at very low and specific temperatures, using air conditioning units to maintain them.
But with measures such as Vetter NExT 2029 entering the fray, the pace of these ESG-centred steps is picking up.
Recently, seven pharma giants banded together to tackle the climate issues tethered to the industry.
In an effort to reduce emissions and accelerate the delivery of 'net-zero health systems', AstraZeneca, GSK, Merck KGaA, Novo Nordisk, Roche and Sanofi, alongside Korea-based CDMO Samsung Biologics have all joined forces.
The avengers-esque team-up aims to decarbonise the industry's supply chain, patient care systems, and clinical trials. This will hopefully be achieved through the Sustainable Markets Initiative health systems task force, which debuted at last year's United Nations Climate Change Conference.
Future for pharmaceuticals
The unfavourable business climate has left many question marks hanging over the pharma industry.
But the important takeaway from all of this is that motions are being put into place to ameliorate the current systems.
If anything, COVID-19 forced many corporates to re-think their strategy, leaning in towards digital solutions that, in turn, have opened the gates for more eco-friendly structures.