The first estimates for the factoring industry worldwide in 2019 have been announced today by the FCI Secretary General at BCR's 20th Annual Receivables Finance International Convention (RFIX).
The global figure gives a significant indication that the industry thrives with an upward trend, all continents individually contributing with their share.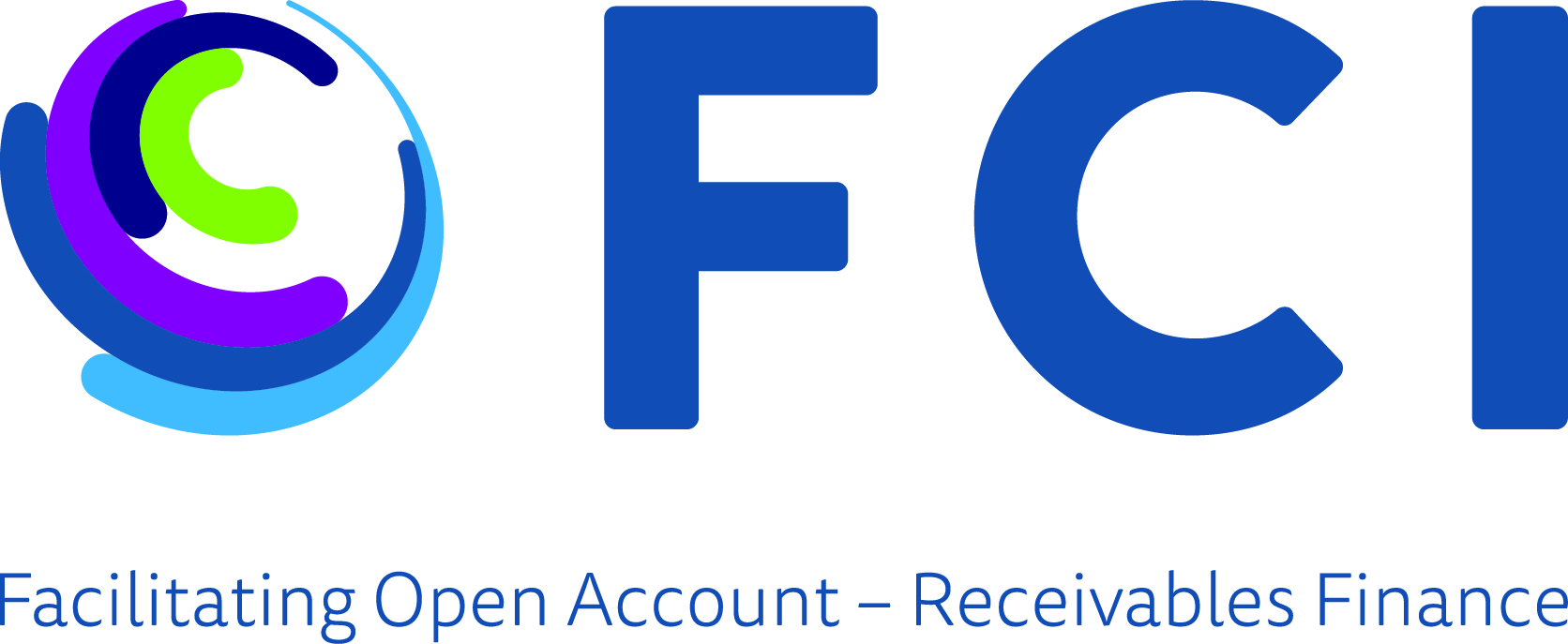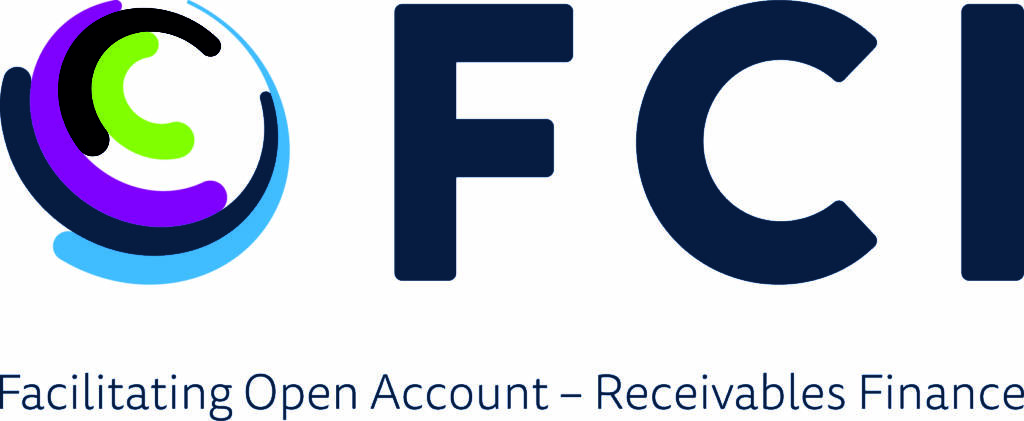 Compared with the previous year's 2,767 billion euro, the 2019 estimated volume of 2,923 billion euro represents a growth of over 5%.
Europe, the largest contributor representing 68% of the total, with 1,984 billion euro shows an overall growth in excess of 8%.
Volume-wise, France (+9%), Italy (+6%). Germany (+12%), Spain (+11%) and Netherlands (+14%) make up 60% of the market. Remarkable performance is also shown by Austria (+13%), Belgium (+11%), Poland (+17%) and Hungary (+23%).
UK (over 329 billion euro) grew by almost 3%, whilst on the other side of the scale, we find Turkey (just under 22 billion: -19%) and Cyprus (-11%). In the first case the country is also still suffering high volatility in their currency and indeed in Turkish Lira the volume drop is not as high.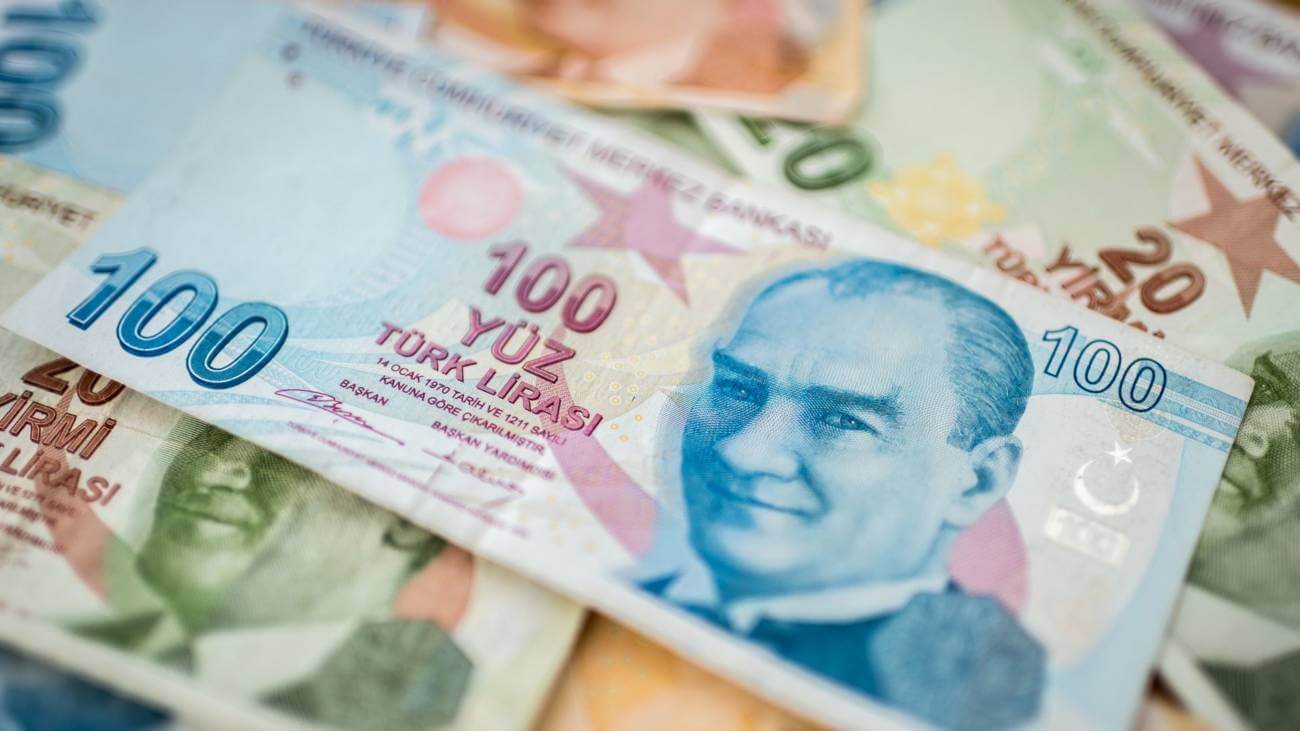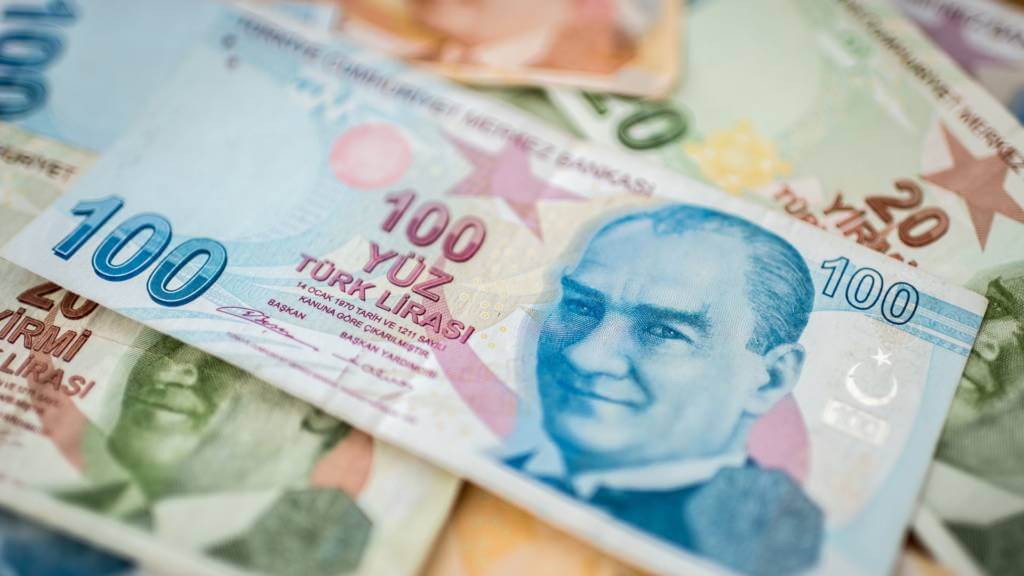 The Asia Pacific region, representing 23% of the global volume with 683 billion euro indicates a drop of just under 2% over 2018's 695 billion euro. In 2019, over 494 billion euro relate to Greater China (Mainland China -2%, Hong Kong -10% and Taiwan +3%).
Japan, just short of 50 billion euro kept its position and India +12% closes at over 5 billion euro.
The Americas together, steadily in third position representing 8% share of the total world factoring volume with an overall figure of 221 billion euro, a growth of less than 5%.
South and Central America, 5% share of the total world factoring volume with 134 billion euro (+10%). Argentina (+34%) and Chile (+26%) lead the way, followed by Peru (+15%) and all others where no negative figure was reported.
North America, with just less than 87 billion euro, suffers from the drop in Chinese trade with a decrease just short of 4%.
Africa, the "future" where the product is expected to grow rapidly, adds up to over 24 billion euro with a growth of 10%, largely thanks to the contribution of the older players like South Africa (+11%) and Egypt (+13%).
The FCI Global Factoring Statistics present on an annual basis the key factoring data around the world. They cover domestic and cross-border factoring volume collected from over 350 members in 90 countries.
The full final statistical report will be released in May 2020 and will also be made available on the FCI website.